Mothers are the same; they'll be the first to listen to your cries, cheer you up in times of difficulty, and whip up your favourite dishes upon request. However, in terms of personal preferences, they can be different. If you know your mother's interests tend towards aesthetic pursuits—skincare, makeup, or body care—then you're in luck. 
FirstClasse have put together a comprehensive Mother's Day gift guide encompassing skincare and beauty-related items. Think anti-ageing skincare powerhouses, nourishing body oils, and face palettes worth luxuriating in. All those things that your beauty connoisseur mom will definitely love. 
FACEGYM, Hydrating Active Roller Crystallised Microneedling Tool
FaceGym's 'Active Roller' contains 3,000 non-invasive, dissolvable microneedles filled with premium hyaluronic acid, tri-active peptides, and antioxidant-rich Centella Asiatica to deeply replenish the skin. This roller helps to penetrate deeply for intense hydration, improve skin texture and elastin levels. Make sure your mom uses this every night just before sleeping. 
Buy FACEGYM, Hydrating Active Roller here. 
ANGELA CAGLIA, Cellreturn Hair Alpha Ray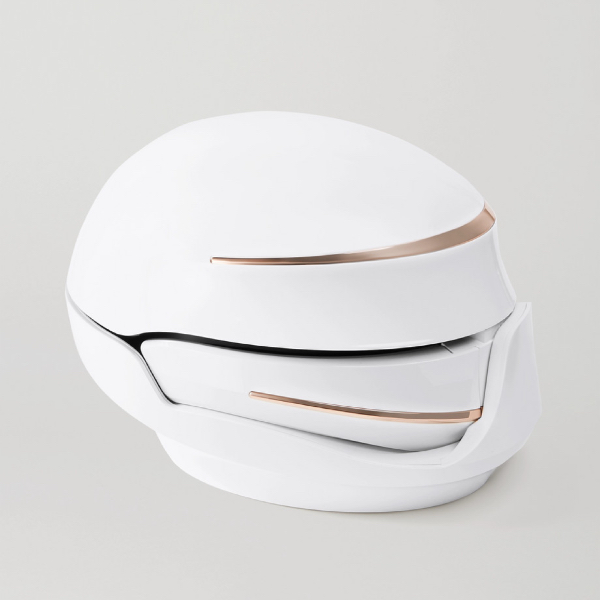 Angela Caglia describes her mask device "CELLRETURN" as "light science for hair". This revolutionary product features two powerful LED settings that echo red light waves to the scalp and roots, ultimately promoting a healthier scalp and stronger hair. The stand also works as a mood light, allowing her to create a spa-like atmosphere in the comfort of her own home. 
Buy ANGELA CAGLIA, Cellreturn here. 
BARBARA STURM, Anti-Aging Body Cream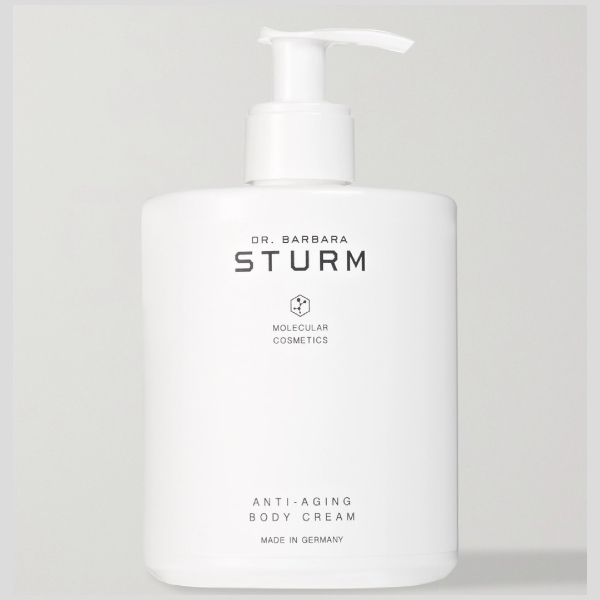 Make sure your mom refreshes her skin with Dr. Barbara Sturm's Silky Soft Anti-Aging Body Cream. Enriched with pure glacier water, the lightweight texture absorbs easily and provides long-lasting hydration. White almond and elderflower extracts help to plump the skin, while nutrient-rich oils and active compounds help to restore elasticity for visibly firmer skin. 
Buy DR. BARBARA STURM, Anti-Aging Cream here. 
AUGUSTINUS BADER, The Ultimate Soothing Cream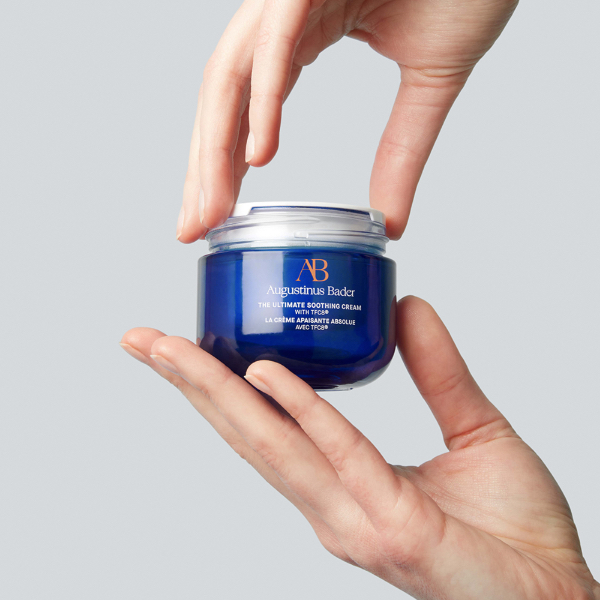 Professor Augustine Bader's 'Ultimate Soothing Cream' is designed to soothe tired, stressed skin and revitalise dull skin. It contains the brand's patented Trigger Factor Complex (TFC8®), enriched with natural amino acids, high-quality vitamins and synthetic molecules that work together to promote better skin health.
Buy AUGUSTINUS BADER, Soothing Cream here. 
CHARLOTTE TILBURY, Face Palette
Charlotte Tilbury's 'Nudegasm' palette consists of four '90s-inspired nude shades specially formed to complement your mother's natural skin tone. Delivering warmth and a dewy glow, each shade is finely milled and satiny to the touch. The palette features shimmering metallic and smooth matte finishes which can be used either individually or blend-in together. 
Buy CHARLOTTE TILBURY, Face Palette here. 
DIPTYQUE, Satin Oil for Body and Hair
Let your mother achieve lustrous hair and glowing skin with just a few pumps of Diptyque's famous Satin Oil'. Rich in jasmine, ylang-ylang and saffron scents, it has a light and smooth texture that blends seamlessly without leaving a greasy residue. Plus, this glass bottle will look charming sitting on her dressing table. 
Buy DIPTYQUE, Satin Oil here. 
AESOP, Mouthwash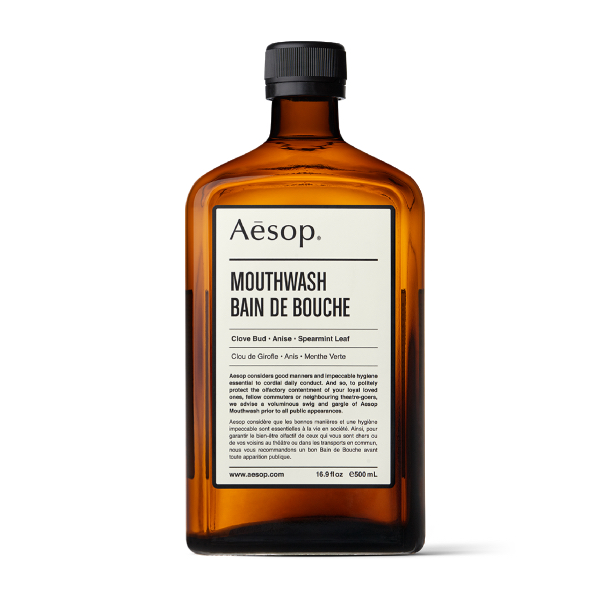 Aesop's alcohol-free mouthwash keeps mom's breath fresh without disturbing the natural pH balance in her mouth. Enriched with clove buds, anise and spearmint leaves, it keeps her oral with a cool, sensational feeling while combating unpleasant odours all day long. 
Buy AESOP, Mouthwash here.