Standing majestically over the waterfront of Singapore's central business district is Marina Bay Sands, the architectural feat designed by Moshe Safdie that has become synonymous with the city-state. Spanning over 120,000 square metres, the iconic resort has long been a leading tourist destination and, not to mention a gastronomy destination in itself. Yet, as we recently discovered, Marina Bay Sands continues to find new ways to surprise visitors with every visit. We checked in to discover some of its new cultural, retail and entertainment highlights. 
Revamped stay 
Singapore is certainly not short on luxury five-star accommodation but Marina Bay Sands offers so much more than just fancy living quarters. Boasting 2,500 rooms and suites, the Marina Bay Sands Hotel seeks to put extravagance and convenience at the forefront of every stay. Although, the biggest perk of getting a room here is the access to the grand SkyPark located on the 56th floor of the resort. 
The 200-metre high and 60-metre in length SkyPark feature an observation deck offering exhilarating views of the skyline and possibly its most famous feature, the world's largest rooftop infinity pool. Home to the resort's renowned celebrity restaurants such as Spago and the ever-popular A-lister bolthole, Lavo, these are just among the few places you can wine and dine while admiring the splendid views.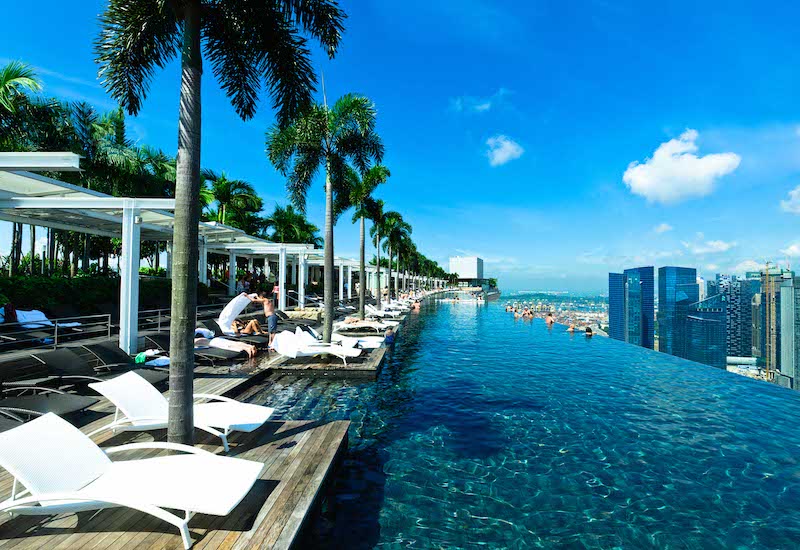 The pandemic may have slowed down the hospitality sector worldwide. Still, the resort has been quick to make the most of the sector's comeback by announcing a major US$1 billion reinvestment programme. Guests planning a trip to Marina Bay Sands can soon expect a revamped experience as the resort undergoes an extensive refurbishment of the rooms and suites. The reinvestment is in addition to a further multi-billion dollar expansion that was first announced in 2019. An additional hotel tower and other facilities including a state-of-the-art entertainment arena are expected to be completed sometime in 2023. It looks like there'll be plenty to look forward to. 
Get your culture fix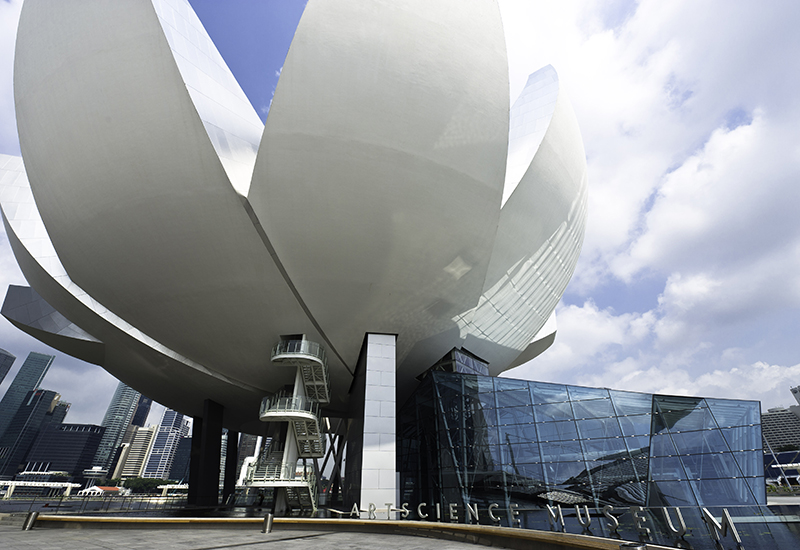 One of the first things you will notice about the Marina Bay Sands resort is its futuristic nod to design and architecture. The ArtScience Museum structure, located along the waterfront of the resort is an embodiment of the resort's embrace of science, technology and art. Moshe Safdie lent his vision to the breathtaking architecture which resembles a lotus flower held by 10 "fingers" with the tallest standing over an impressive 60 metres above ground.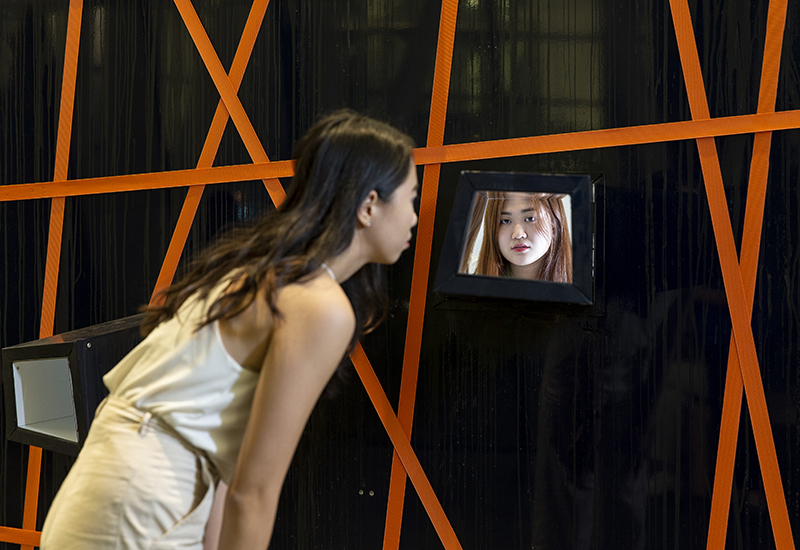 Since its opening in 2011, the museum is renowned worldwide for staging exhibitions that explore the possibilities of technology and science when confronted with the conditions of the human mind. A current exhibition worth visiting is Patricia Piccinini's first major solo showcase in Southeast Asia, We Are Connected, a rather unsettling and wondrous exhibition on how animal-human hybrids could co-exist in the future. Meanwhile, the MENTAL: Colours of Wellbeing exhibition, which is running until early 2023, is an eye-opening interactive space for visitors to explore different perspectives of mental health and wellbeing through displays of art and technology.  
The best in retail 
It would be an understatement to call Singapore a shopping haven. The sprawling The Shoppes at Marina Bay Sands boasts some of the best in retail with state-of-the-art flagship stores and unique concept brands that are one of a kind in Asia Pacific. The Apple store here is the only one in the world that is surrounded by water with panoramic views of the city, drawing Apple fans and architecture enthusiasts worldwide.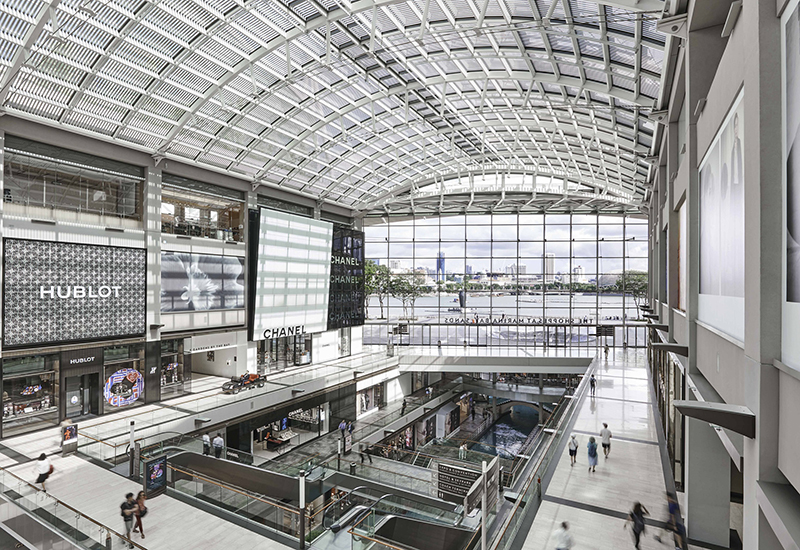 For those looking for a more tailor-made retail experience, Maison 21G is a good place to start. The Parisian perfumery crafts fragrances with a formula totalling exactly 21 grams. Craft your own personalised scent with the help of the perfumer on-site and revel in a truly bespoke experience. Another luxe perfumier that has set its sights to Marina Bay Sands is Swiss perfume house AMAFFI, marking its foray into Asia Pacific. Meanwhile, Acne Studios is set to open its first Southeast Asian store here with an array of men's and women's ready-to-wear and accessories.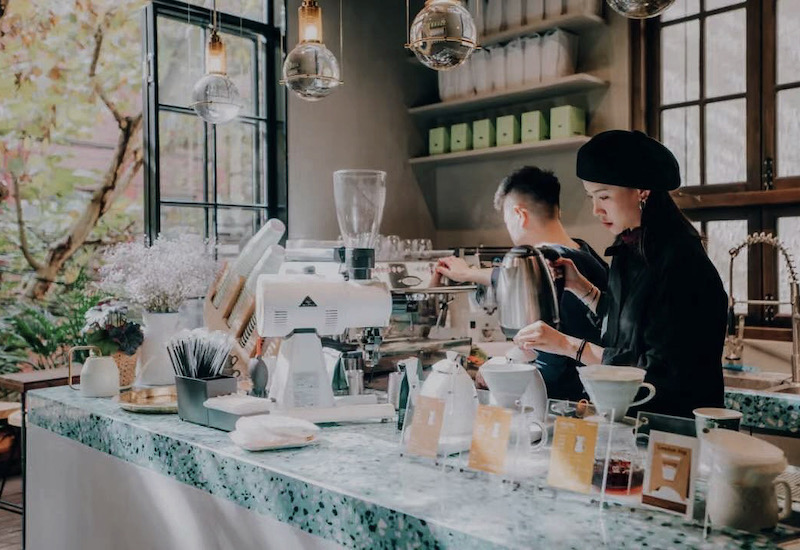 Drawing in coffee and pop music fans recently is the Miracle Coffee pop-up located at the Rain Oculus area of the ArtScience Museum. Running until December 2022, the pop-up is a partnership between the resort and award-winning pop star JJ Lin. Designed by the award-winning Singaporean design firm Parable Studio, Miracle Coffee offers visitors their daily caffeine fix using speciality single-origin espresso beans with a selection of aromatic pour-overs and cold brews along with the usual espresso-based drinks. Expect long queues for the speciality lattes such as the Singaporean exclusive, Kaya Cloud, a sweet and playful take on the favourite local ingredient.
New in the nightlife scene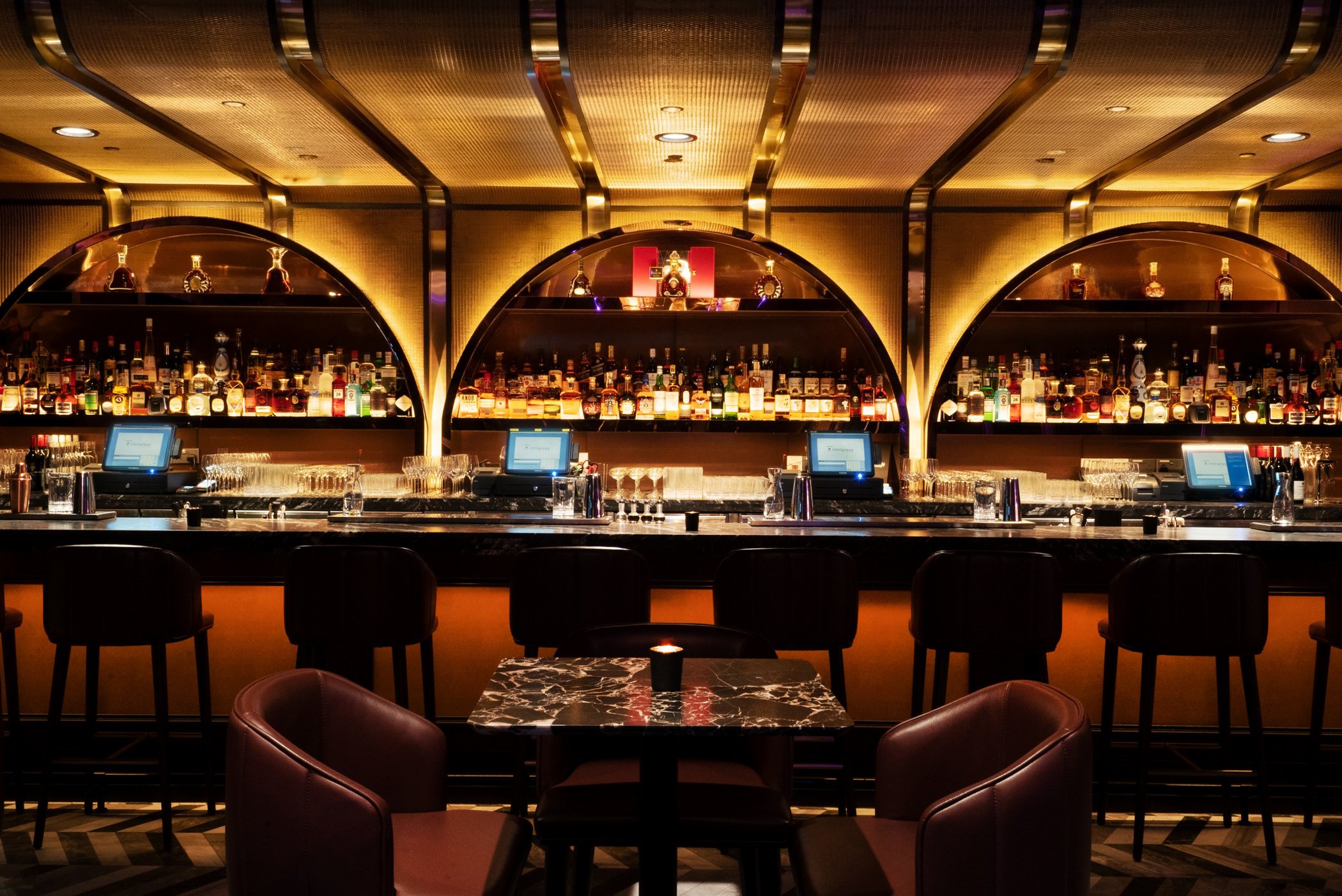 Singapore's nightlife has never been one to shy away from unique experiences. Avenue Lounge located along Bayfront Avenue is one of the latest additions to the city's buzzing nightlife scene offering a distinctly American nightlife ambience combined with the best of Singaporean hospitality.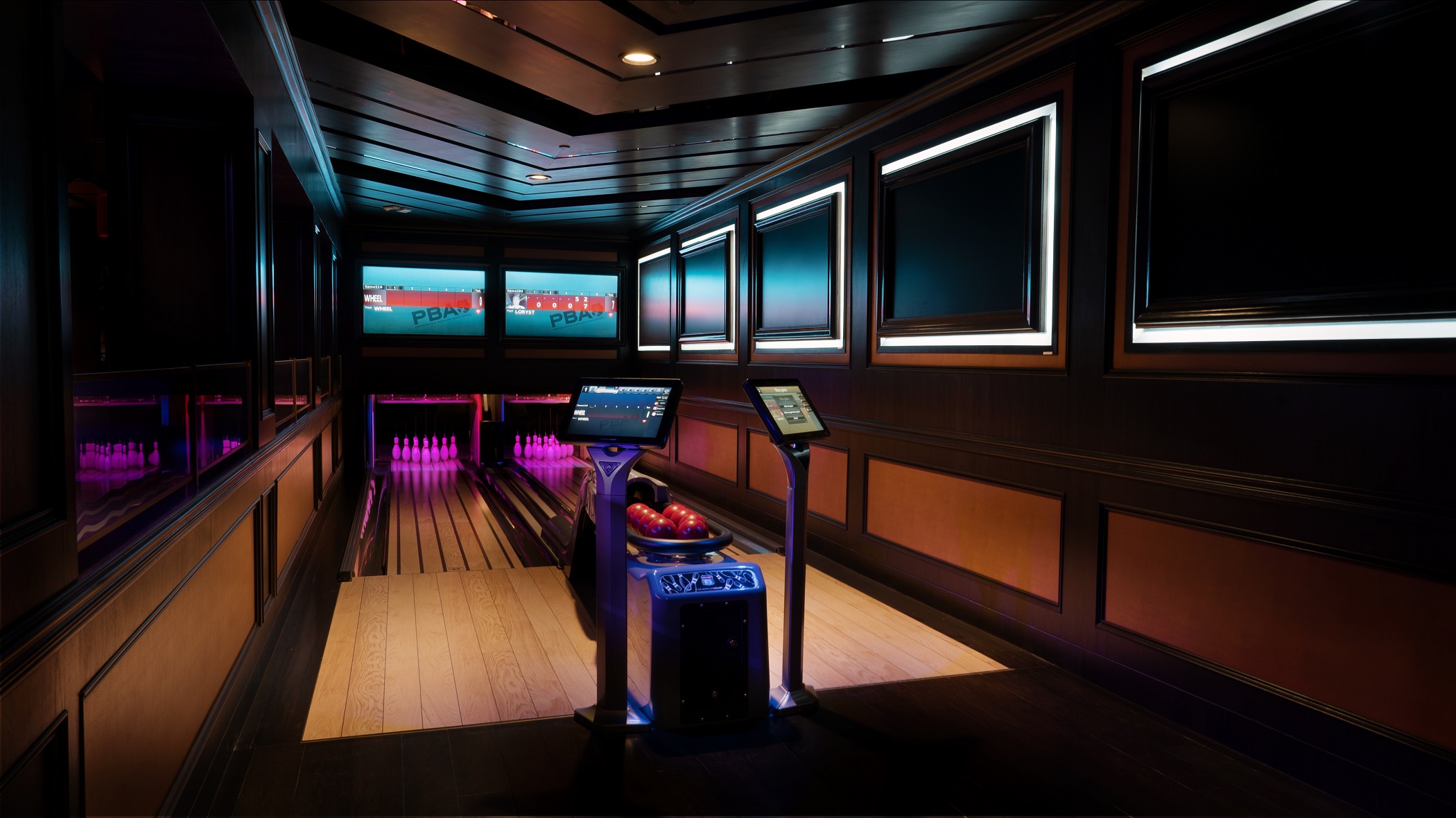 First opened in 2019 in collaboration with Tao Group Hospitality, the elegant 372-metre lounge draws inspiration from lounges in New York and Los Angeles, offering a more intimate night out venue with penthouse style decor and a mini bowling alley, pool table and skeeball machines. With a roster of local and international resident DJs on rotation, this is already a much-lauded spot for R&B and Hip Hop fans. There are also small bites and a wide selection of cocktails on offer at the bar. 
Images courtesy of Marina Bay Sands.
For more information, click here.