Grand Seiko celebrates sixty-two years of making history. To mark this momentous milestone is the brand's first mechanical complication watch, the Grand Seiko Kodo Constant-force Tourbillon. This exquisite timepiece is named Kodo, a Japanese word which translates to heartbeat. Befitting of the perseverance and dedication of Grand Seiko, having established itself as a household name in the world of fine timepieces. Let's have a look at what the Kodo entails.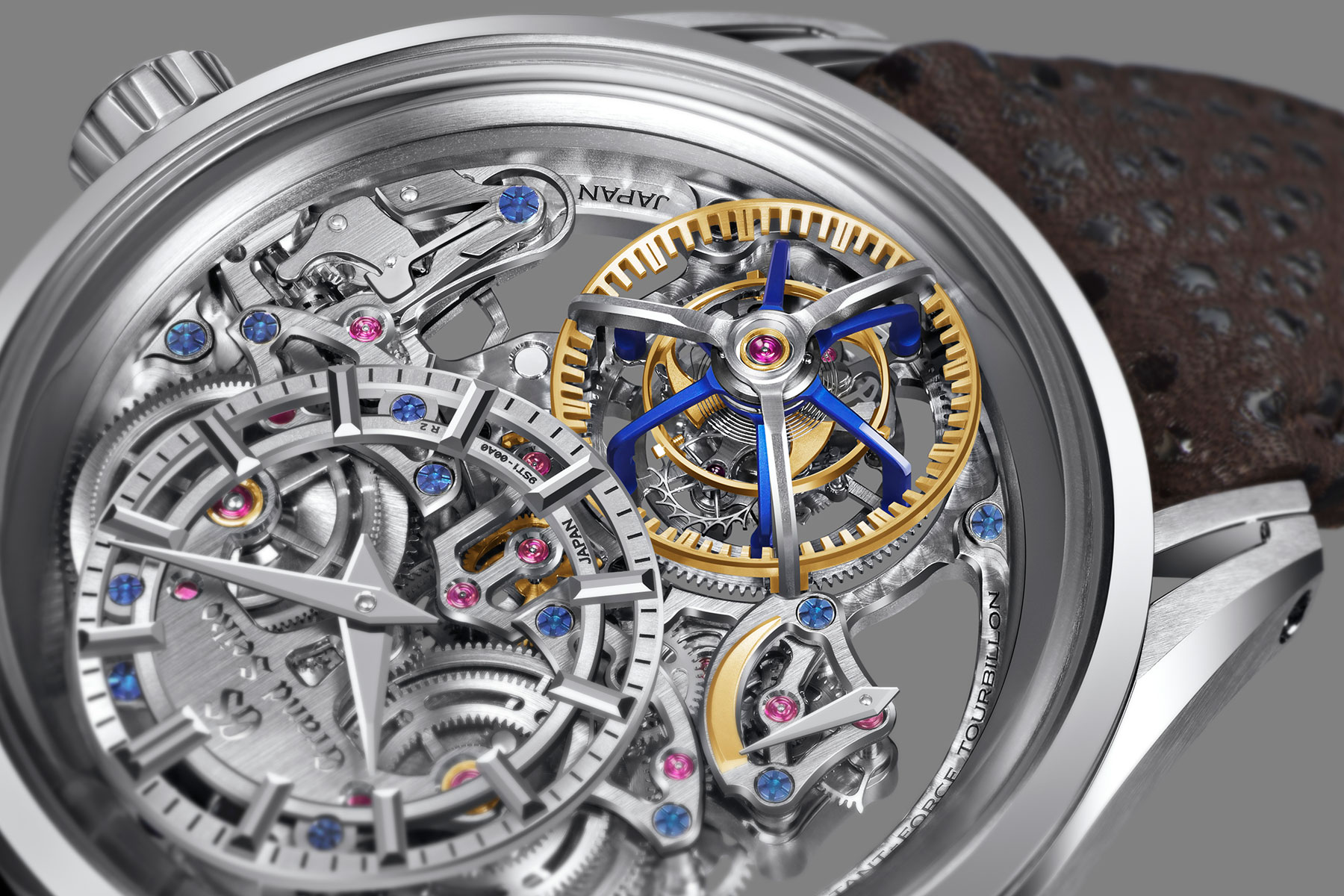 This timepiece features a uniquely innovative movement that ensures a level of stable accuracy unprecedented for Grand Seiko by combining a tourbillon and a constant-force mechanism into one – the first in horological history. This revolutionary integration allows the creation of an overall design that aligns with the values of Grand Seiko, its technical ingenuity encased in a watch that personifies elegance and practicality. Its meticulous design down to its sound is made visible through an open-work design as well as the sapphire case back.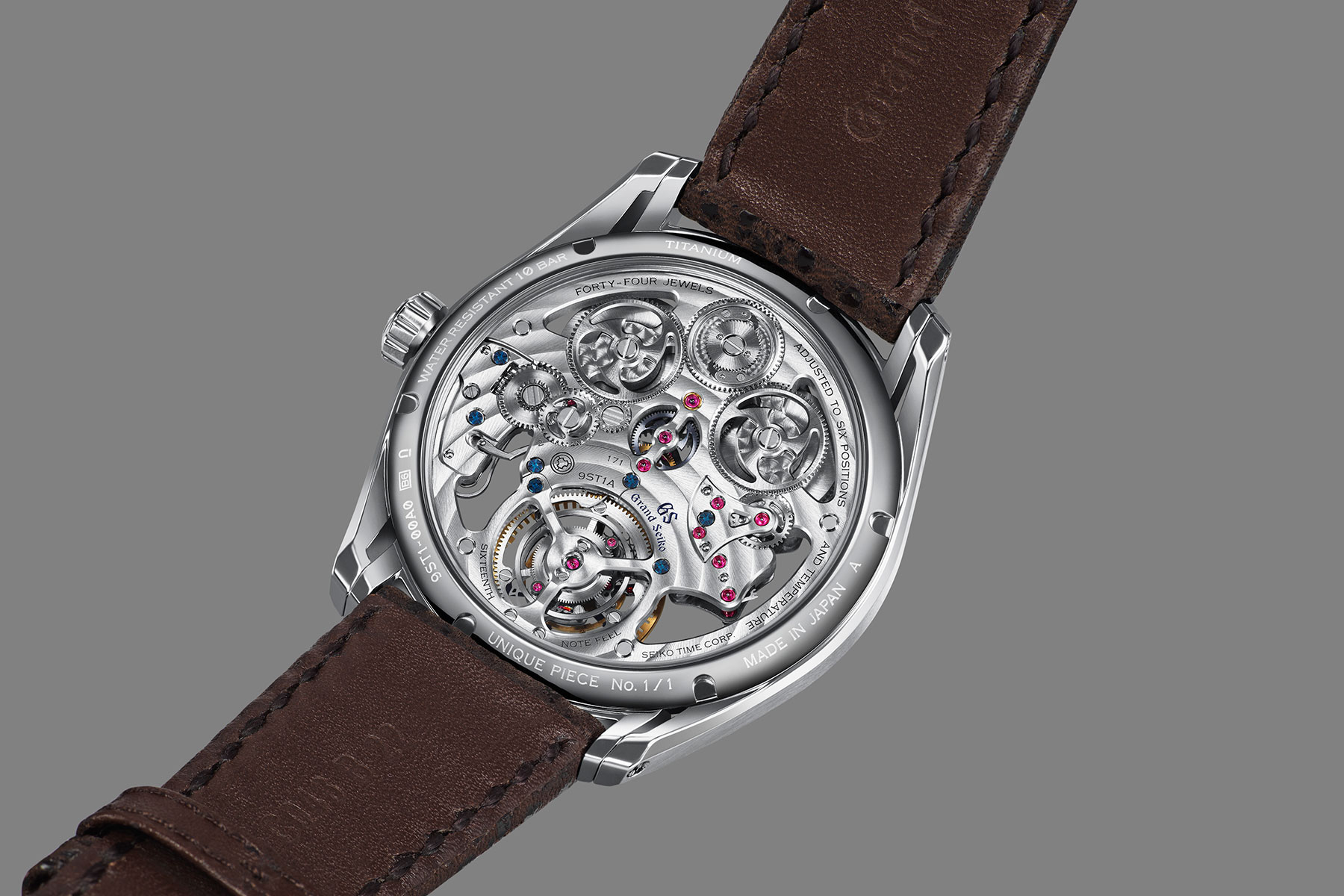 The team behind this magnificent piece consists of designers, engineers, craftsmen and women who were entrusted in bringing the concept of Seiko Kodo Constant-force Tourbillon to life. There are three hundred and forty components within its calibre, each of which underwent rigorous testing and examinations to achieve an optimum level of functionality. The result is the Caliber 9ST1, a smaller version of its concept movement predecessor with a higher level of accuracy made stable for a longer duration due to its unique constant-force mechanism.
This watch features a manual-winding driving system, twenty-eight thousand and eight hundred vibrations per hour, an accuracy of +5 to -3 seconds per day and a power reserve of seventy-two hours. In addition, expect a brilliant hard titanium case, box-shaped sapphire crystal with anti-reflective coating, a water resistance of a hundred metres as well as a magnetic resistance of 4,800 amperes per metre.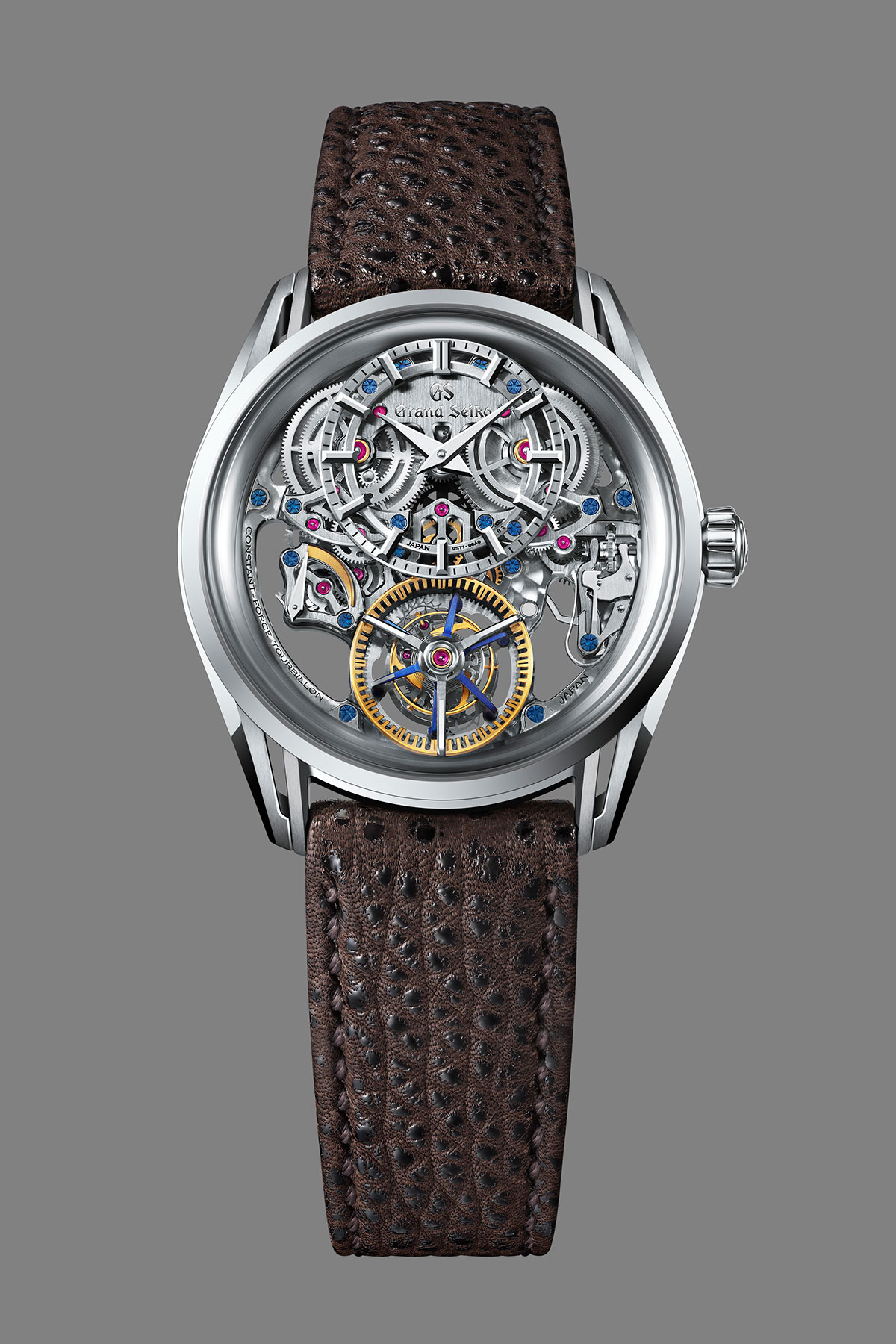 The Grand Seiko Kodo Constant-force Tourbillon, reference SLGT001, is a limited edition that truly is one of its kind. This timepiece is set to be auctioned exclusively at the upcoming Phillips The New York Watch Auction: SEVEN slated to be held on the 10th and 11th of December, 2022.
For more information on the Kodo, click here.
For details on the upcoming auction, click here.