One of them includes Malaysian lecturer Chern Ein Oon of Universiti Sains Malaysia, who was awarded for her contribution in the science, technology and digital field.
Nine young female talents across Southeast Asia have been conferred the first ever Women of the Future Awards South East Asia, a UK-born movement showcasing and strengthening the pipeline of female professionals in the region.
The winners were announced at a gala dinner and awards ceremony which took place on 20th March in Hilton Singapore, shortlisted from 50 candidates representing 10 ASEAN countries.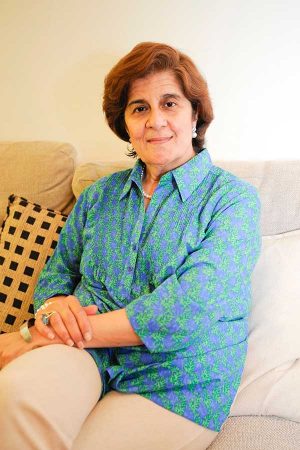 Founded 12 years ago by Pinky Lilani CBE DL and supported by headline sponsor Aviva, the Women of the Future Awards is aimed at recognising the inspirational young female stars of today and tomorrow. It is open to women aged 35 and under, encompassing nine different fields: arts, business, entrepreneurship, media and communications, professions, property, science and technology, and community service.
"In a region faced with significant human resource challenges, women are a tremendous untapped resource that can ease the talent shortage and contribute to the growth of the region," Lilani said.
"Through the Women of the Future Awards we aim to recognise and inspire women so as to deepen and broaden the female talent pool, and build a global collaborative network of women to inspire and mentor each other to support progress in Asia."
Here are the winners in their respective award categories:
Arts & Culture: Laura Mam (Cambodia)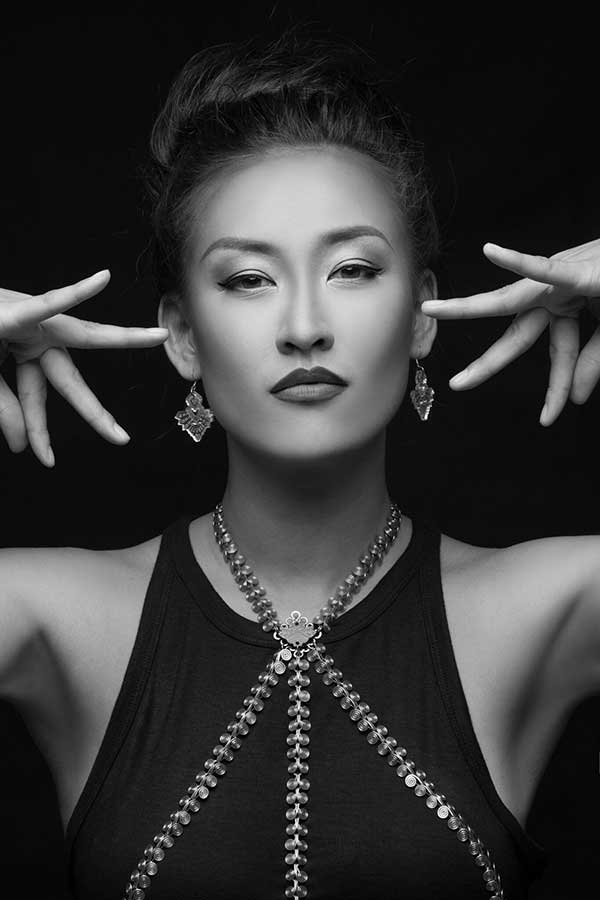 Laura is Cambodia's first independent pop star to gain nationwide recognition for original music and win major brand ambassadorships. Following her success, she co-founded co-found BarameyProduction, an artist management and music production company with a shared resource model and a vision to make original music mainstream in Cambodia.
Related: #PressforProgress: Zamaera raps to the beat of feminism
Business: Christina Gao (Singapore)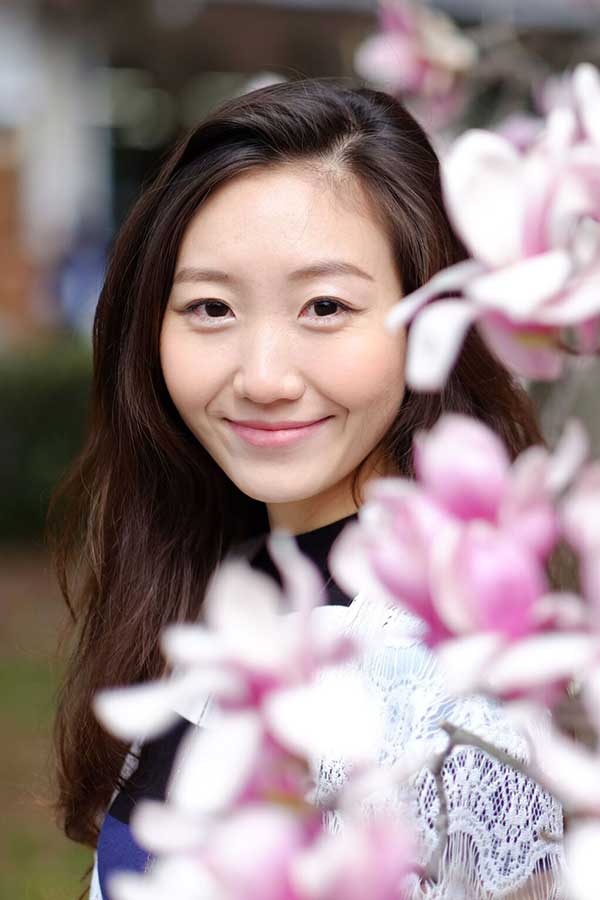 Christina has been a change-agent in leading Shell's commitment to cleaner energy solutions by spearheading innovations in the transport sector. She has unceasingly applied herself across multiple geographies to deliver breakthroughs in traditional industries in which Shell operates.
Community Spirit & Public Service: Phyu Hninn Nyein (Myanmar)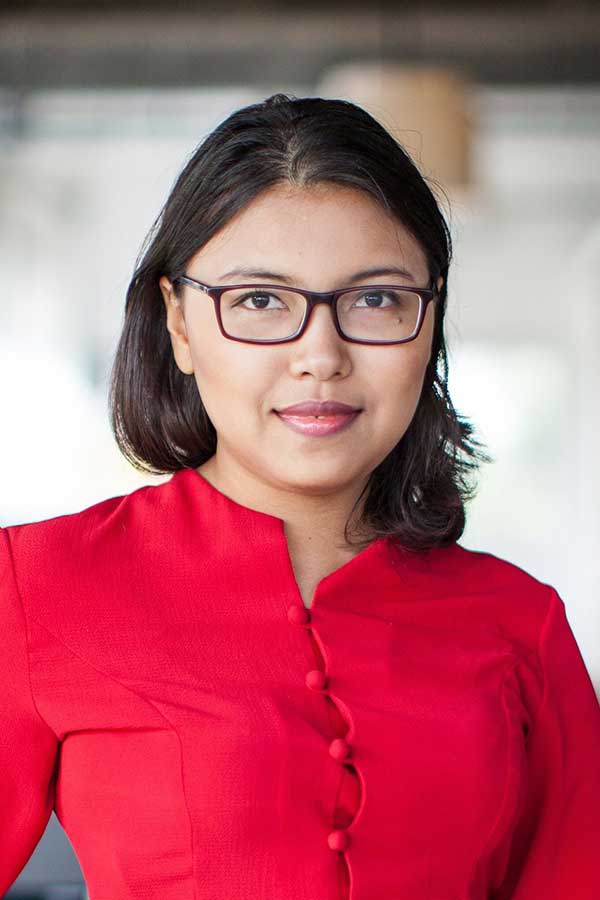 Phyu leads the Farm Advisory Services team at Proximity Designs, a social enterprise working to improve the income and resilience of rural smallholder farmers in Myanmar. The team provides smallholders with the best-fit and climate-smart advisory and diagnostics services through direct extension field force and digital platforms. She is the first female member and manager of the Farm Advisory team and has helped bring greater gender equity and awareness to the workplace.
Entrepreneur: Khai Lin Chua (Singapore)
Khai Lin is the Co-founder and CFO of Fundnel as well as a leader in FinTech. Under her leadership, Fundnel has expanded into Australia with investors from all over the region and is looking to establish its presence in all major financial markets around the world.
Recommended for you: #PressforProgress: Valerie Ong's spirited road to CEO
Media & Communications: Jessica Cheam (Singapore)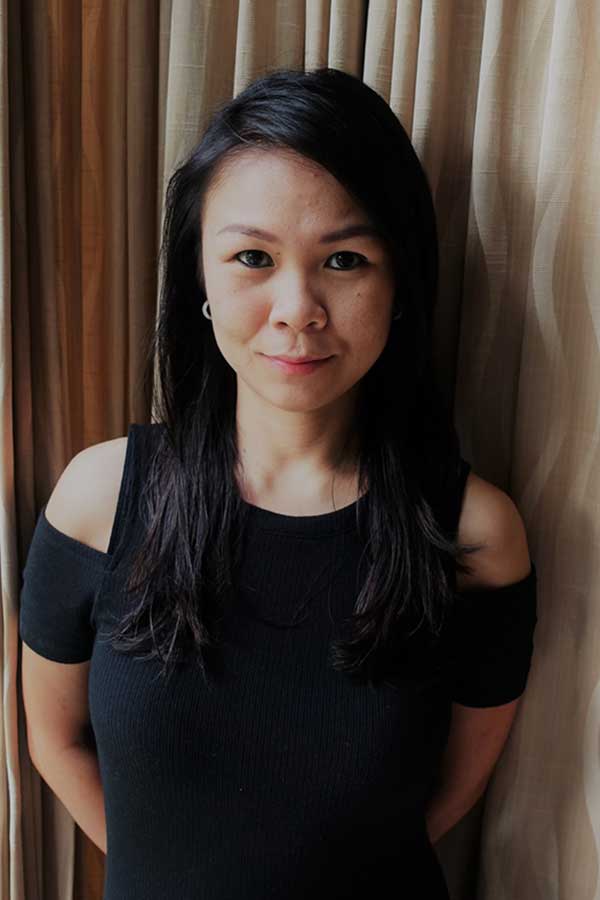 Jessica is the Managing Editor of Eco-Business, a journalist, TV presenter, director, producer and a social entrepreneur. She has won many journalism awards and is also a published author and presenter of a Channel News Asia documentary on climate change.
Professions: Mary Bounthalath (La0s)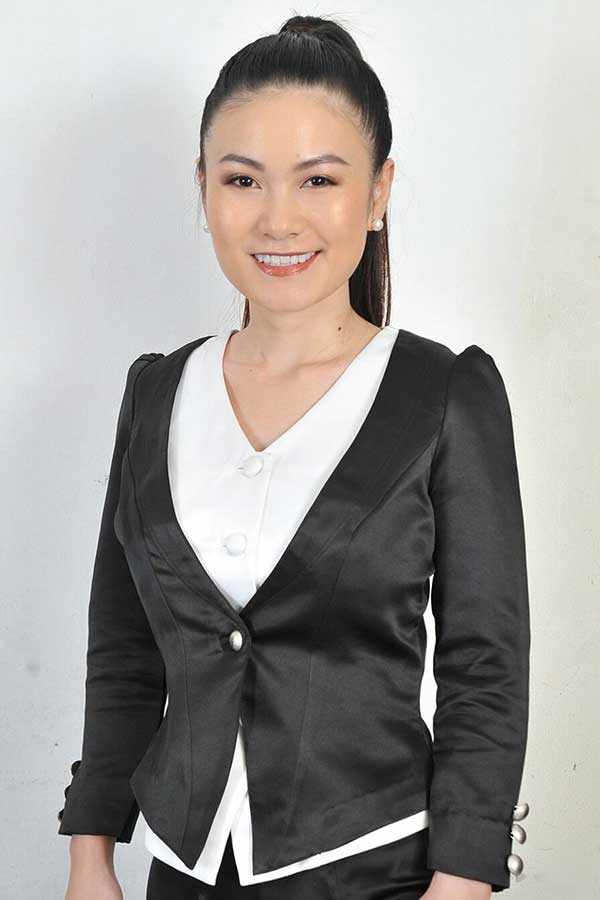 As Trade Commissioner, Mary contributes to the delivery of the objectives and goals of the Government of Canada in Laos. She works with Canadian companies interested in the Laos market and provides them with expert advice on opportunities and challenges. She's also the founder of Vientiane Global Shaper Hub and a winner of Mekong's Women Entrepreneurship Challenge.
Property, Infrastructure & Construction: An Nguyen (Vietnam)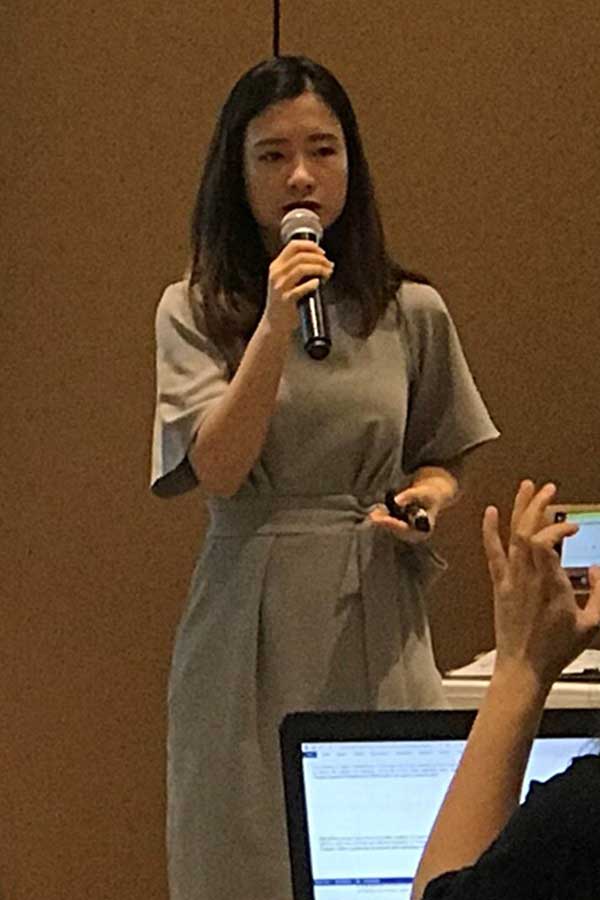 An is currently Director of Professional Services for CBRE in Hanoi, Vietnam. Her responsibilities include overseeing feasibility studies, development and property investment consultancy for local Vietnamese and international clients. Her vision is tohelp improve the quality of property products offered in Vietnam and pave the way to a more transparent property market as well as support young professional women in this male-dominated industry.
Science, Technology & Digital: Chern Ein Oon (Malaysia)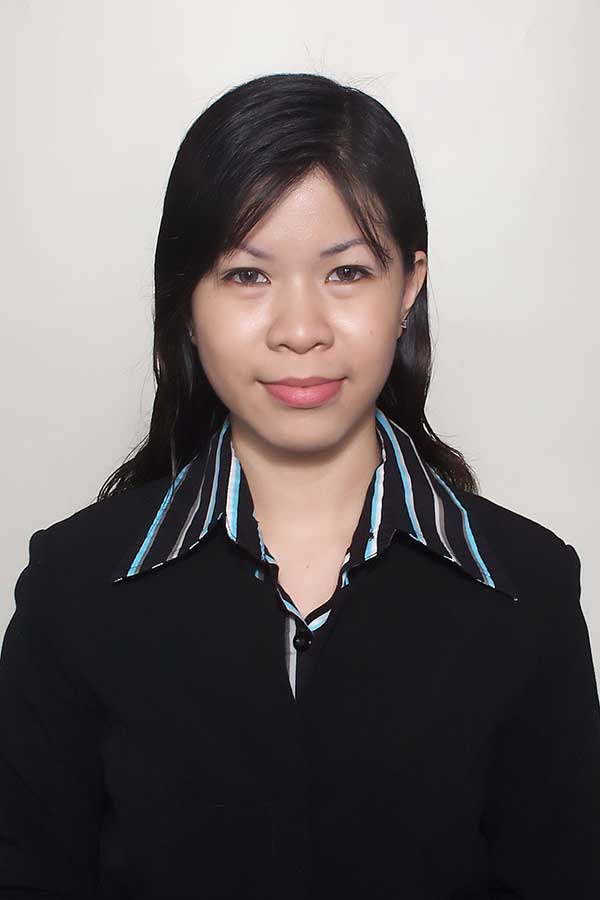 Chern has received numerous awards for her work on novel molecular therapeutics in cancer, including the Exiqon Young Scientist Award, South East Asia 2014; L'Oreal-UNESCO Award for Women in Science 2015 and the MAKNA Cancer Research Award. Her expertise and research will likely influence more effective strategies in anti-cancer drug development.
Social Entrepreneur: Cherrie Atilano (Philippines)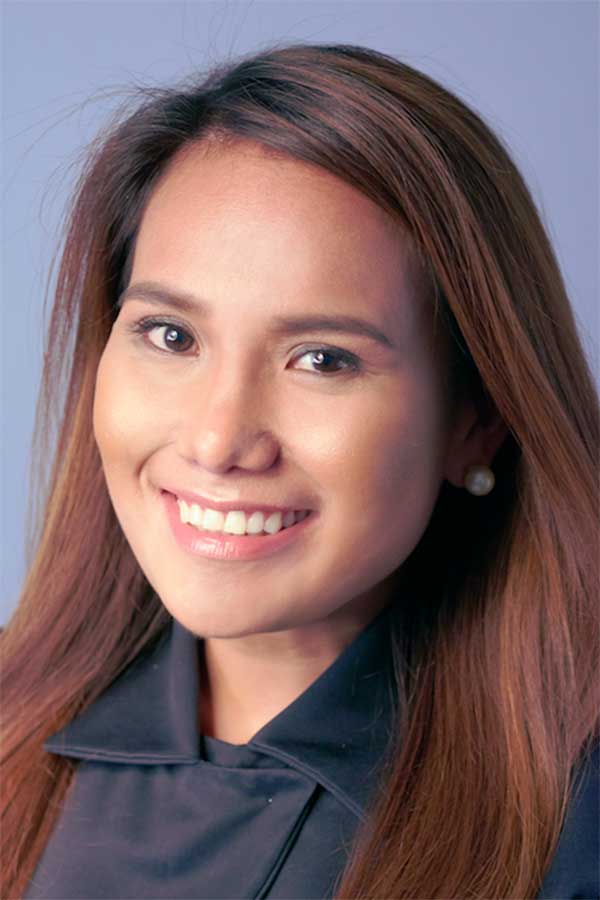 Cherrie is the Founder and President of AGREA, an agro-social enterprise which aims to develop a replicable 'one island economy model' out of 7,107 islands founded on Zero Hunger, Zero Waste and Zero Insufficiency. A World Economic Forum Global Shaper, she is the visionary of AGREA, relentlessly pursuing farmer-centred and people-focused agricultural development.
All winners and candidates will gain access to many different opportunities, including the Women of the Future (WOF) grid – a global and collaborative network of women who support and inspire each other to advance professional and personal success.
See also: Armed with fearless femininity, Izzana Salleh is unfazed by the future
For more information, log on to the official website here.
Images: Courtesy of the Women of the Future (WOF) Programme