While destinations like Paris, New York, London and Tokyo will always be perennial favourites, there's been a rising trend to visit lesser known places around the globe.
Doesn't it seem like the more you travel, the more you find there's so much left to see in the world? Thanks to our favourite IG travel influencers and expert bloggers, we're discovering more interesting places to add to our bucket list every year.
While destinations like Paris, New York, London and Tokyo will always be perennial favourites, there's been a rising trend to visit lesser known places around the globe. Besides, one of the best things about travelling is experiencing something different – maybe even out of our comfort zone, right?
Travel experts from Travel + Leisure, Lonely Planet and Trip Advisor have identified the best places to visit this year based on major international events, new attractions, global trends and popular votes. Here's seven of our favourite picks from their lists.
Live your Indiana Jones fantasy in Jordan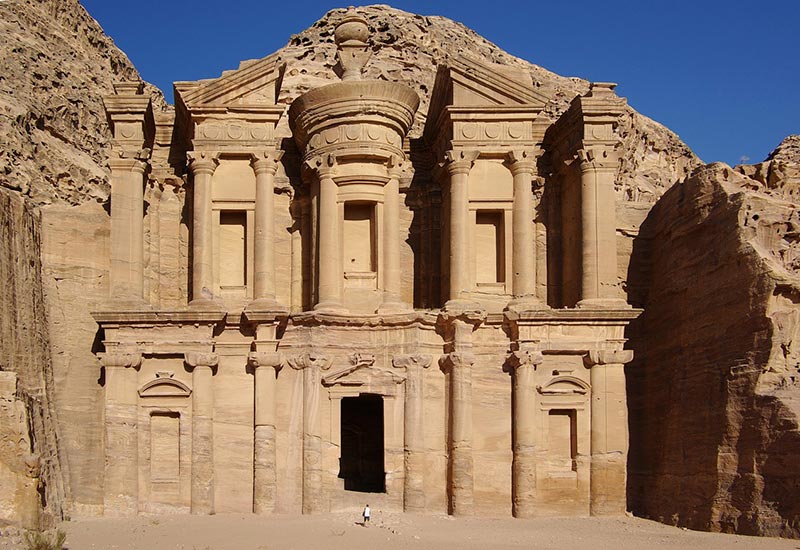 A key example of an uncommon yet emerging travel destination, Jordan is famous for its epic desert landscapes and historical ruins, often referred to as a "lost" citadel. Besides boasting Petra as one of the New 7 Wonders of the World, the Dead Sea remains a cool tourist attraction for those who'd like to experience floating on water – quite effortlessly – thanks to the hypersaline waters.
Get your dose of vitamin sea in Ishigaki, Japan
Move over, Tokyo. Japan's Ishigaki Island has been voted the most trending destination of 2018 by the worldwide users of TripAdvisor. Known for its white sand beaches, mangrove forests and pristine waters (often compared to Hawaii), the island has won the hearts of many as nature's paradise. Divers will particularly love it for its prime diving spots, while foodies may satisfy any soba cravings with the local favourite flour noodles.
Take a dip in the thermal pool in Iceland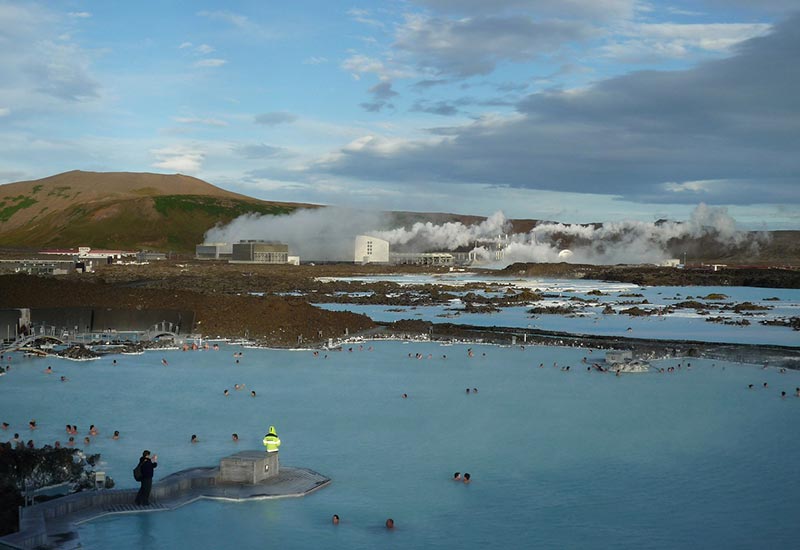 June through August (summer) are the best months to visit Iceland if you're looking to explore the most of the country, as the sun is visible for almost 21 hours a day. Among the top attractions include its famed blue lagoon spa, geothermal pools, magnificent glaciers and the spectacular Gullfoss waterfall. If you'd like to check out the Northern Lights, however, September and October will be your best options.
You may also like: 10 natural phenomena to see before you die
Find inner peace and serenity in Bhutan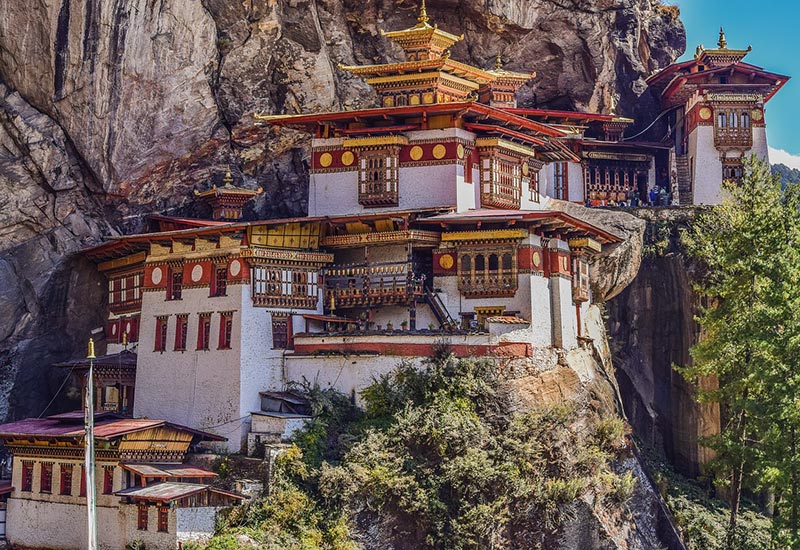 Sometimes, we all need a break from bustling cities and industrious lives. Sometimes, we need to shut ourselves from digital or even personal connections. The answer: Bhutan. Home to scenic highlands, glacial rivers, nomadic cultures and exquisite architecture, the Himalayan kingdom sets itself apart from most destinations with its well-preserved ecosystem. Definitely a must-visit for those seeking an antidote from the snags of the modern world.
Try your hand at winter sports in Pyeongchang, Korea
With the spotlight on the 2018 Winter Olympics next month, no doubt the world will have its eyes on Pyeongchang. But there's plenty to do even after the prestigious sports event runs its course, from alpine skiing to hiking to snowboarding and visiting the national parks and cultural villages. It boasts a number of family-friendly ski resorts too, so here's one place you can enjoy with your children. Just make sure to bring that extra jacket to keep warm in while building snowmen!
Explore the laid-back culture in Valletta, Malta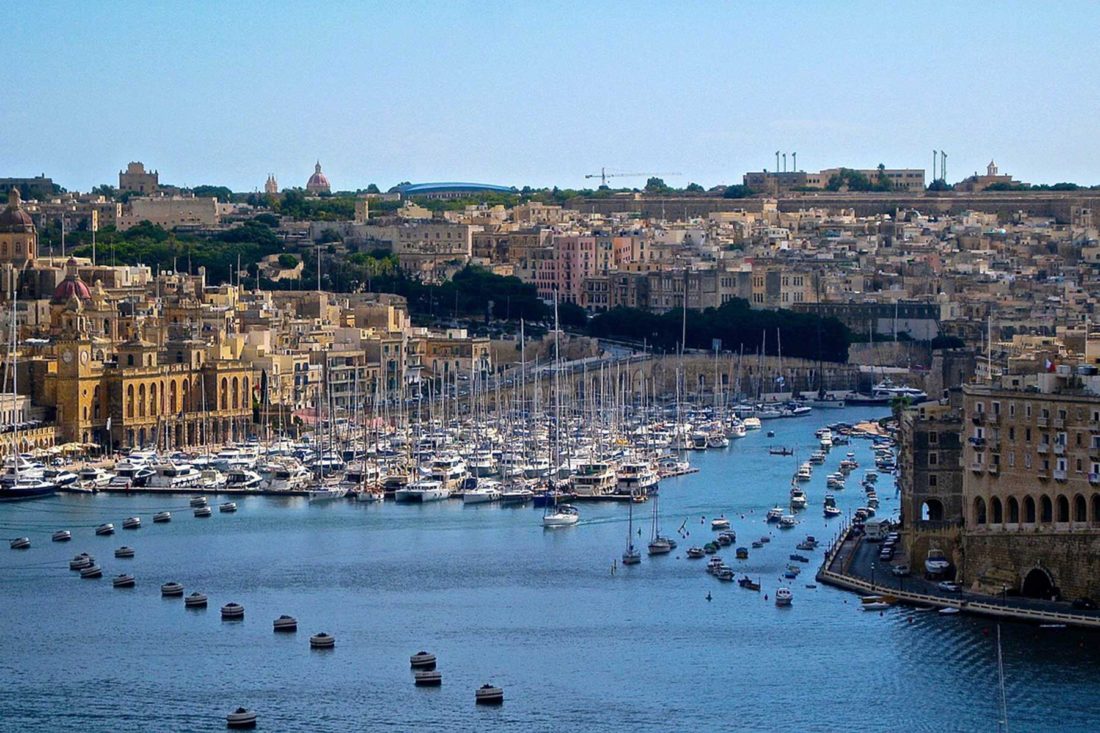 Valletta isn't named the European Capital of Culture 2018 for just any reason; its calendar is filled with baroque, pop and international film festivals throughout the year, plus biennial contemporary art exhibitions. Aside from its colourful culture, its strategic location in the Mediterranean archipelago offers a breathtaking coastline with more than 300 days of sunshine a year. It's the perfect destination for solo travels and getaways with friends.
Ride around the safari in Nairobi, Kenya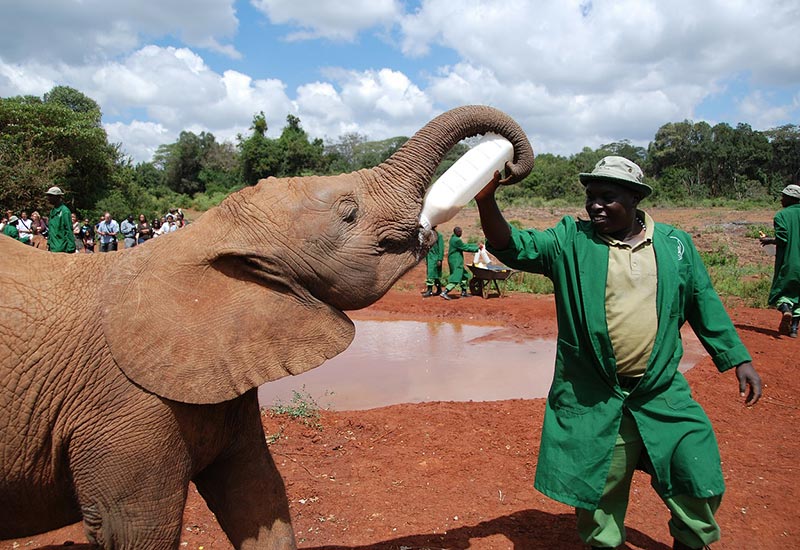 Getting up close and personal with wildlife is the climax of a trip to Nairobi. You'll find the Big Five – lion, rhinoceros, buffalo, elephant and leopard – at the Nairobi National Park along with more than 100 other African mammals and 400 species of birds. Besides their safari, Kenya has a lot to offer in the arts, be it beads, pottery, paintings, sculptures or local plays. The city's nightlife is no less impressive too, and visitors will be spoilt for choice with the bars, clubs and restaurants.
Images: Pexels