Forbes has announced its sixth annual "30 Under 30 Asia" list for 2021, celebrating young entrepreneurs, leaders, and trailblazers across Asia. These personalities have not only brought about new ideas and innovations into today's modern world, but have also braved the challenges caused by the Covid-19 pandemic.
This year, 7 Malaysians have made the list, including photographer Annice Lyn, social impact youths Qyira Yusri and Tharma Pillai, and Creative Director Jaz Lee. The youths listed span across different industries, each contributing their own efforts in helping the world evolve and improve.
Kevin Wu, Founder of Ento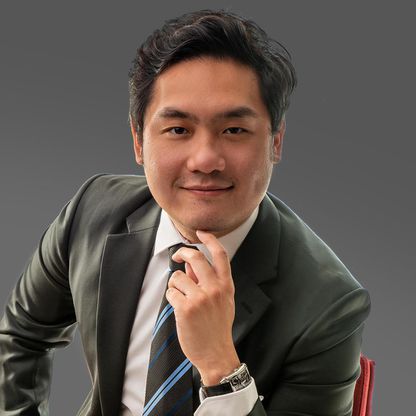 In an effort to reduce food waste and promote more sustainable eating, Kevin Wu founded KL-based edible insect startup Ento. The company farms crickets, which are known to be low fat and a good source of protein, vitamins, and minerals. They are easier and more sustainable to farm than livestock, and are used to make edible products such as roasted crickets, and cookies made using cricket powder.
Wu previously graduated from Sunway's accelerator program, called Sunway iLabs Super Accelerator back in October. Aside from Ento, Wu also leads his own law firm – Kevin Wu & Associates, as well as a Scandinavian-style furniture startup called Furniture Outlet Centre.
Tan Guan Sheng, Founder of Ittify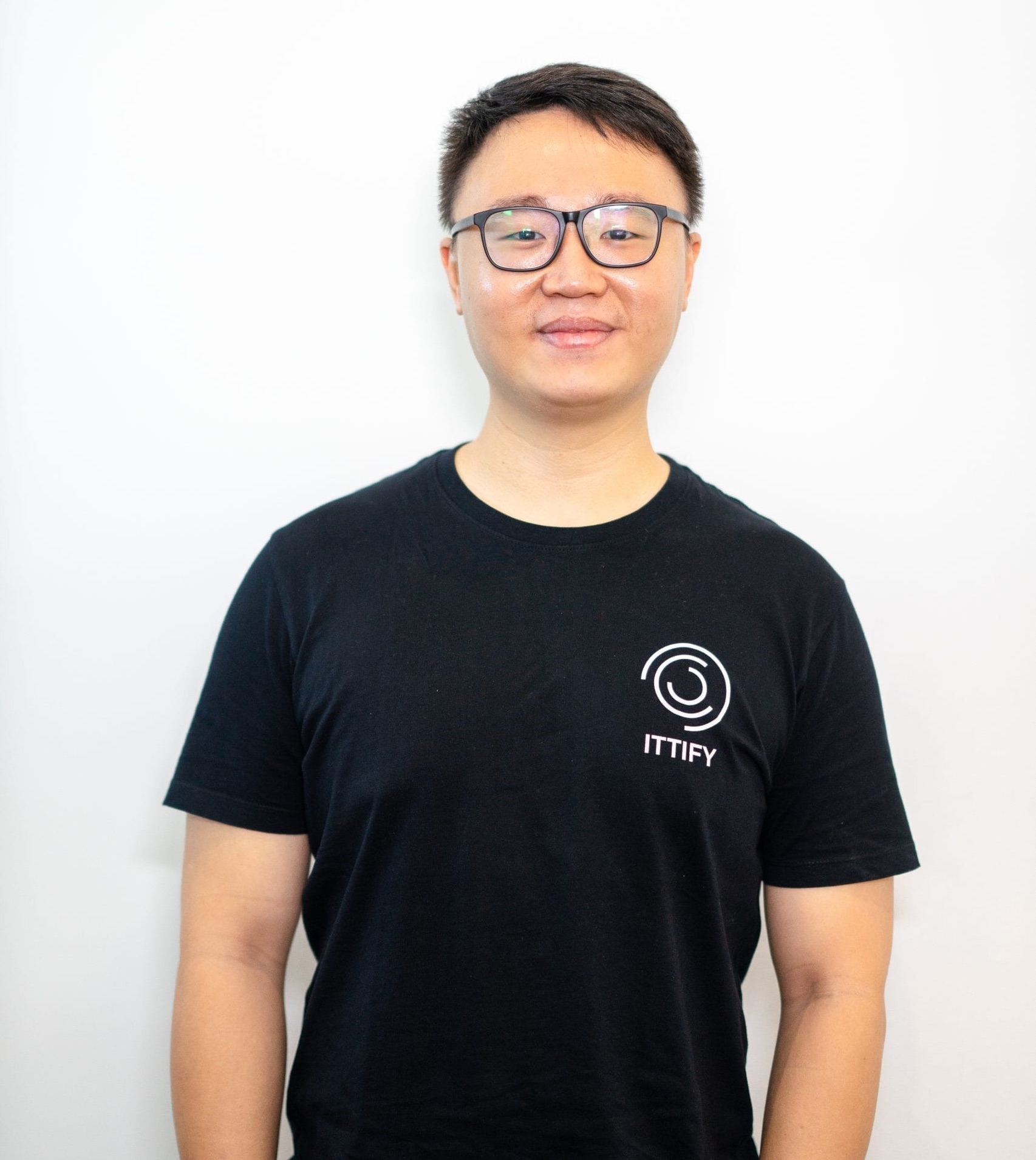 Tan Guan Sheng's journey into founding Ittify began when he started out as a content creator on YouTube, but soon found out how difficult it was for smaller influencers such as himself to get noticed by brands. Inspired by his struggles, he launched Ittify in 2015, an influencer marketing platform that hosts more than 6,000 influencers. The startup also has developed software to match influencers with brands and analyse results from advertising campaigns.
In 2020, Ittify was acquired by Malaysian digital media group iMedia, with Tan staying on as Chief Executive.
You may also like: Meet the 4 Malaysians who debuted on the Forbes World's Billionaires 2021 List.
Qyira Yusri and Tharma Pillai, Co-Founders of Undi18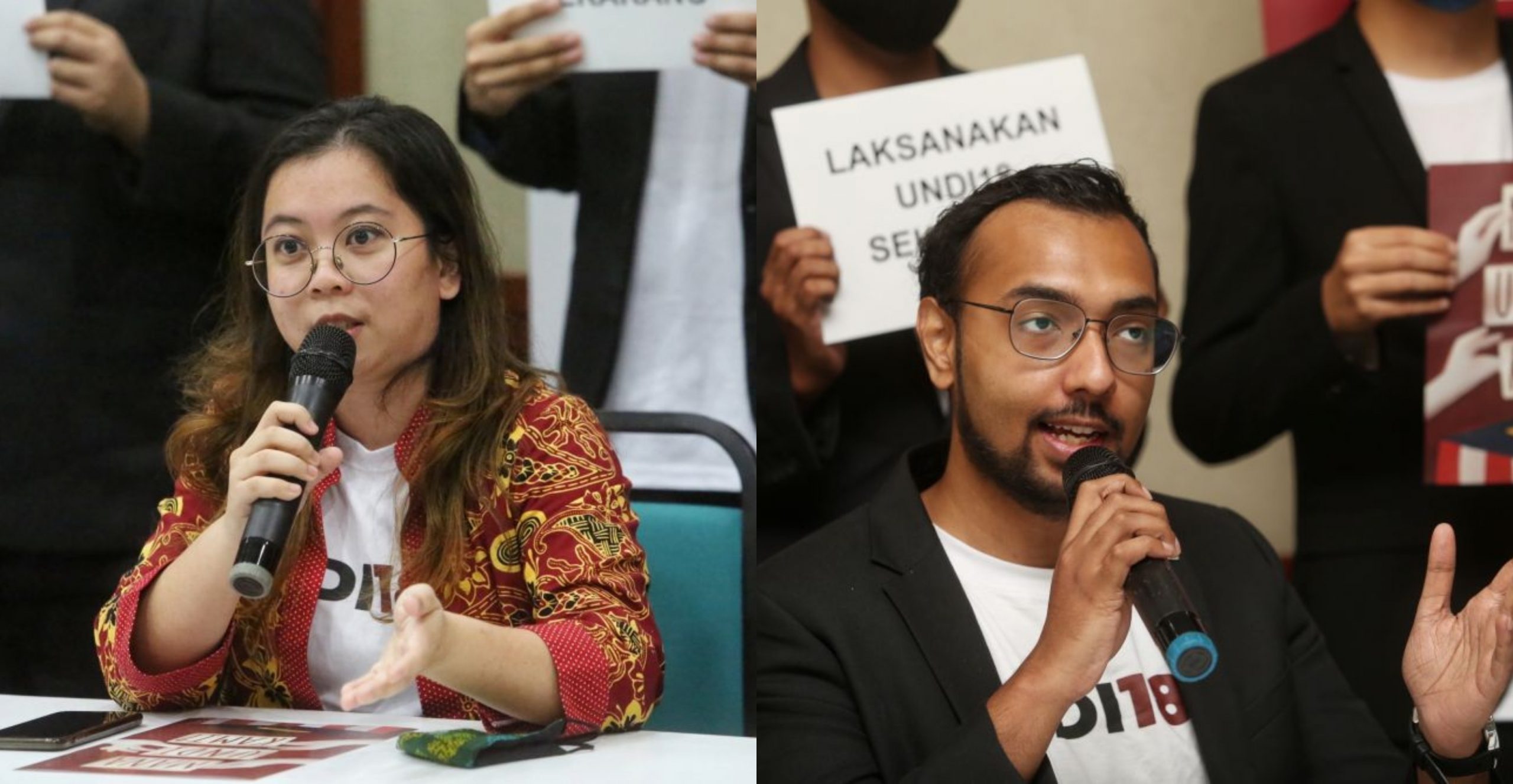 What started out as a student movement by Qyira Yusri and Tharma Pillai in 2016, turned into a three-year-long advocacy that eventually led to the government passing a constitutional amendment to lower the voting age from 21 to 18. According to Undi18, this created 8 million new voters – which makes up about 25% of Malaysia's population.
Today, the Undi18 movement continues to promote youth representation in politics as a social enterprise. In 2020, Undi18 organised Parlimen Digital, a first-of-its-kind youth-led virtual parliamentary sitting to propose recommendations for economic and Covid-19 relief in Malaysia, which managed to attract 500,000 livestream views.
Ong Yong Xun, Founder of JomStudy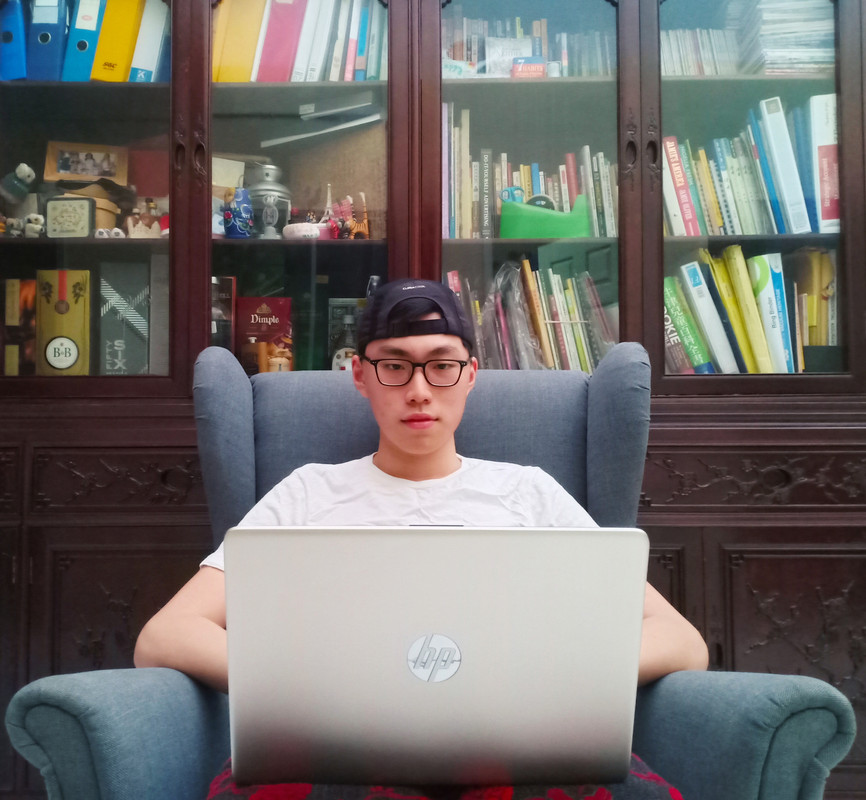 The issue with traditional studies and exam preparations is that not everyone is suited for long hours' of cramming by dragging thick textbooks everywhere to study every waking minute. In order to find a solution to this problem, Ong Yong Xun took it upon himself in early 2020 to teach himself how to code from YouTube videos, while working part-time at a delivery company. By June, he managed to release JomStudy, a free study app for Form 4 and Form 5 students in Malaysia which provides study aids such as concise revision notes from secondary school graduates.
Within the first four months of its release, the app has clocked over 10,000 downloads, with that amount doubled during the pandemic – due to schools being temporarily closed in Malaysia. Within the second half of 2021, Ong plans to expand and improve the app, by including videos and end-of-chapter quizzes. The app can be downloaded via the App Store and the Google Play.
Annice Lyn, Co-Founder of Women Photographers Malaysia
Visual artist and documentary and sports photographer, Annice Lyn co-founded Women Photographers Malaysia in 2020 to help develop  an inclusive culture by supporting and empowering women photographers through visual storytelling.
As a former national figure skater, Annice documents winter sports in hopes to not only raise Malaysia's ice-skating community visibility, but also to cement the identity of young athletes. She then went on to become the first and only female photographer based in Malaysia to be accredited for the XXIII Olympic Winter Games (PyeongChang 2018), her works having been featured on Samsung #DoWhatYouCant campaign and picked up by Forbes, Getty Images, The Guardian, and Olympic NBC Sports.
Jaz Lee, Creative Director at Ogilvy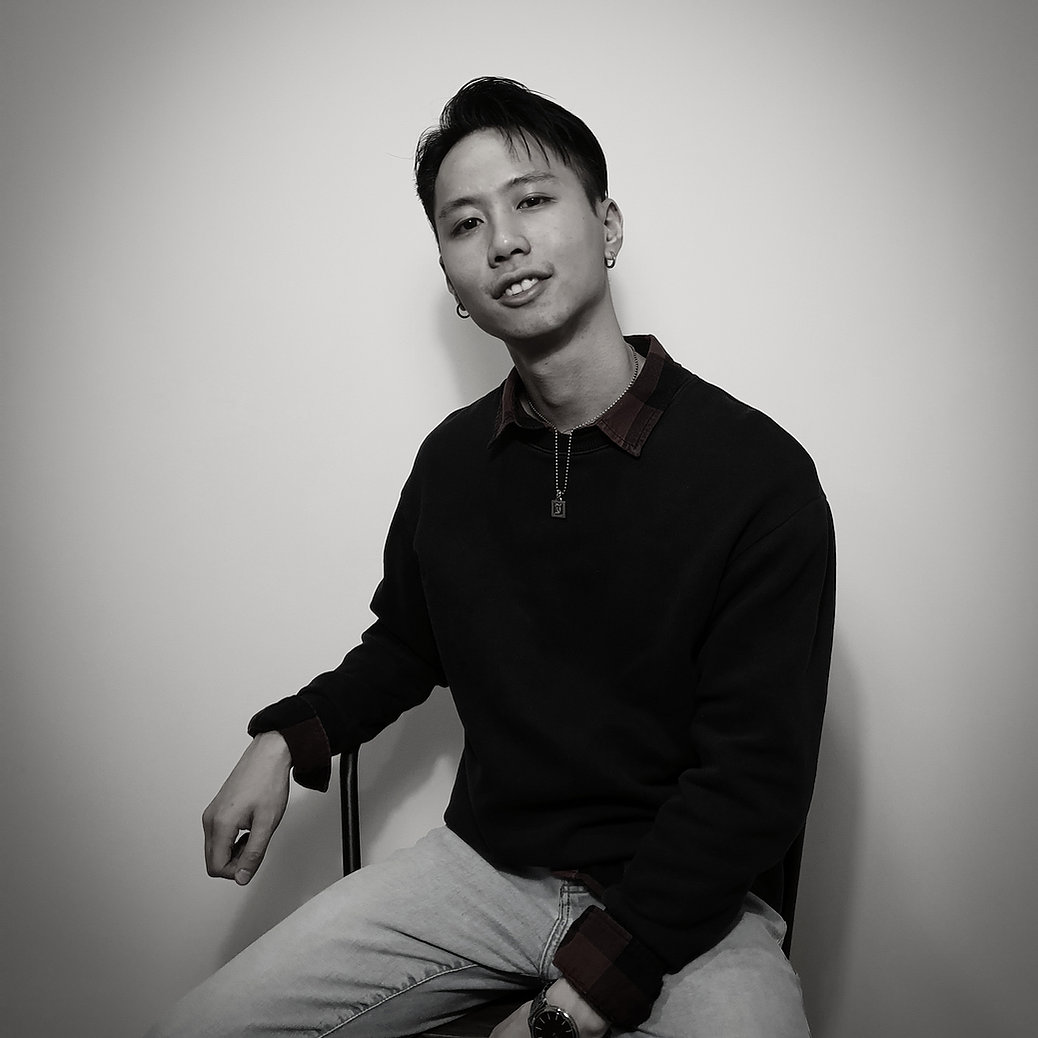 Despite having started out without any college degree or creative background, Jaz Lee took the plunge in penning a cover letter to Eric Cruz, the former Executive Creative Director of Leo Burnett Malaysia explaining the current state of advertising, and his take on how it should be. This bold move then landed him a junior copywriter role, and fast forward to 2019 – he became the Creative Director for Ogilvy.
Lee has led advertising projects for some fo the world's biggest brands, such as Coca-Cola, Nestle, and Samsung. Last year, he was ranked #7 on Campaign Brief Asia's annual list of Top 10 Most Awarded Creative in Malaysia.