Forbes' 35th annual list of the world's richest was recently unveiled, and despite the Covid-19 pandemic wrecking havoc on our lives and businesses, the number of billionaires exploded to an unprecedented 2,755 – 660 more than a year ago. Jeff Bezos tops the world's wealthiest for the fourth year running, worth US$177 billion, with Elon Musk following closely behind with a net worth of US$151 million.
This year, four Malaysians made their debut on the Forbes World's Billionaires 2021 List. These are Westports Holdings Bhd's Tan Sri G. Gnanalingam, the brothers behind the Mr. D.I.Y Group (M) Bhd Tan Yu Yeh and Tan Yu Wei, as well as co-founder and CEO of Greatech Technology Bhd Tan Eng Kee.
Tan Sri G. Gnanalingam, Westports Holdings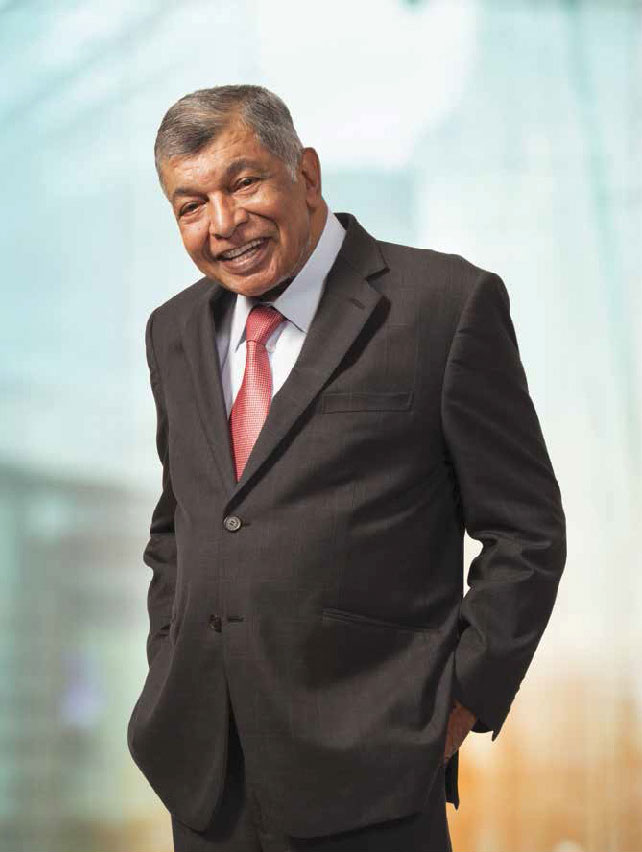 Ranked at #1833 with a net worth of US$1.7 billion, Tan Sri G. Gnanalingam chairs Westports Holdings, a multi-cargo port operator that he co-founded with Ahmayuddin bin Ahmad in 1990. The group owns a 60-year concession to operate and expand its container terminals in Pulau Indah and Port Klang, which will end in 2054.
Westports is one of three main port operators in the Straits of Malacca that handle gateway and transhipment container cargo. G. Gnanalingam's son, Ruben Emir Gnanalingam, currently serves as Westports' Managing Director.
Prior to co-founding the group, he spent 19 years as the Marketing Director of the Malayan Tobacco Company, where he was regarded as a "marketing guru". Upon leaving, he started his own company, the G-Team Consultancy.
Tan Yu Wei and Tan Yu Yeh, MR D.I.Y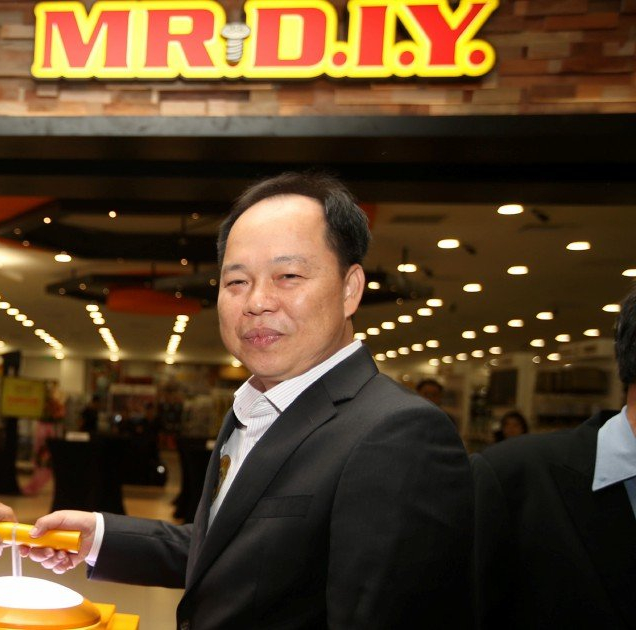 Holding the #2524 spot of the Forbes list is Tan Yu Wei, who obtained his wealth from his stake in home improvement retail chain Mr D.I.Y, which his older brother, Tan Yu Yeh founded in 2005. They hold a net worth of US$1.8 billion and US$1.1 billion respectively. The Mr. D.I.Y Group (M) Sdn Bhd was listed on the Malaysian stock exchange in October 2020, making the Tan brothers both billionaires. As of date, Mr. D.I.Y has 684 stores in Malaysia and four stores in Brunei.
Before founding Mr D.I.Y, Tan Yu Yeh was a remisier and engineer at Inter-Pacific Securities Sdn Bhd. Meanwhile, Tan Yu Wei was a director at De Little Chinatown, a wholesaler of Chinese products, until 2011 when he joined D.I.Y.
Tan Eng Kee, Greatech Technology Bhd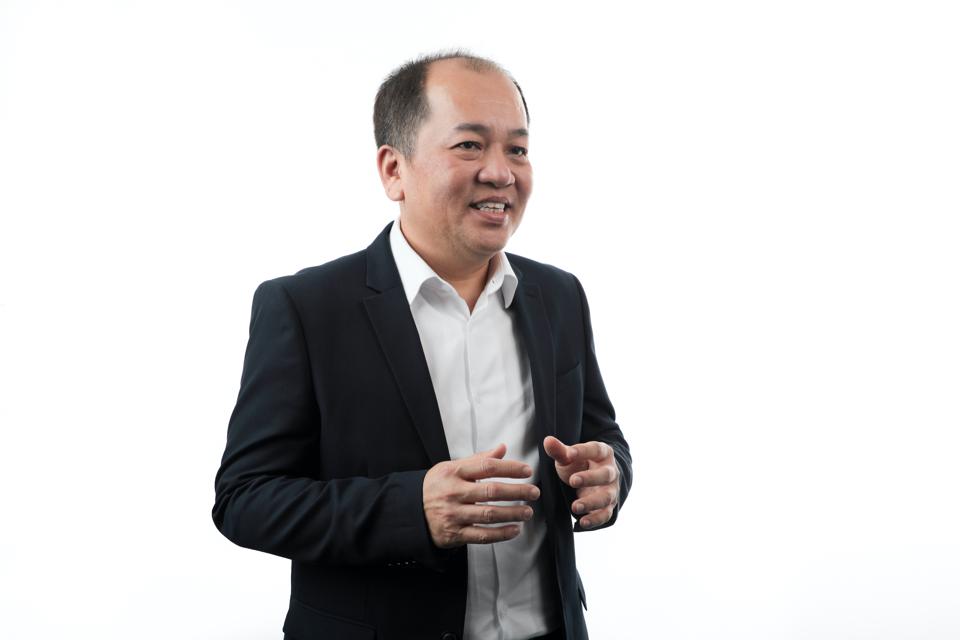 Tan Eng Kee also shares the #2524 spot with a net worth of US$1.1 billion, as the co-founder and CEO of Malaysia-listed Greatech Technology, a maker of factory automation equipment. He set up the company in 1997 with his schoolmate, Khor Lean Heng, who's currently the COO. Customers of Greatech include electric vehicle makers, solar energy producers, as well as semiconductor companies
The company, which was listed in 2019, has eight factories and a testing facility in the U.S., one of its biggest markets.