It's time to flex your photo editing skills.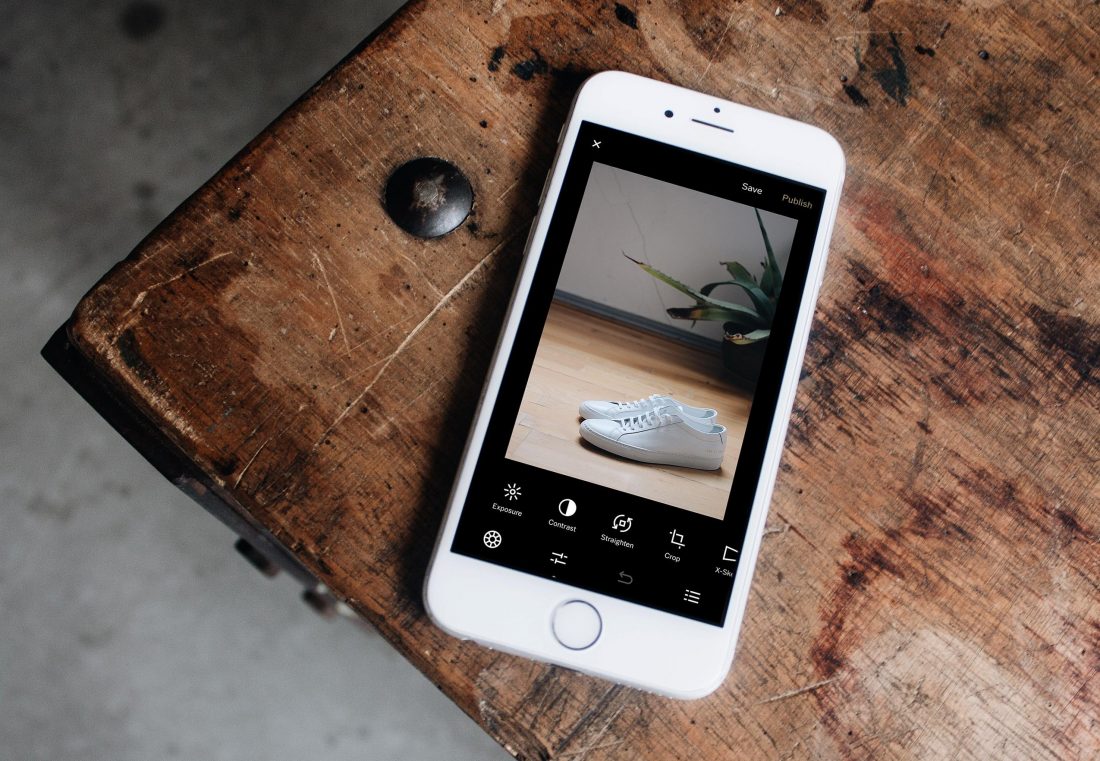 If the flurry of perfectly edited photos popping up on social media or carefully curated feeds haven't convinced you yet – we're living in the Instagram era, where no photo goes up without going through a meticulous editing process. What was once just limited to our PCs and laptops has now jumped to our mobile phones, thanks to groundbreaking performance advancements. Now we're able to take professional-grade photos and edit them instantly with just a few taps on one (or a few) apps.
Whether you're an iPhone or Android user, there's definitely no shortage of photo editing apps for both sides. We've compiled 6 of the best apps that you can find – regardless of the Mobile OS you've chosen – so you can master your photo editing skills and level up your Instagram game.
VSCO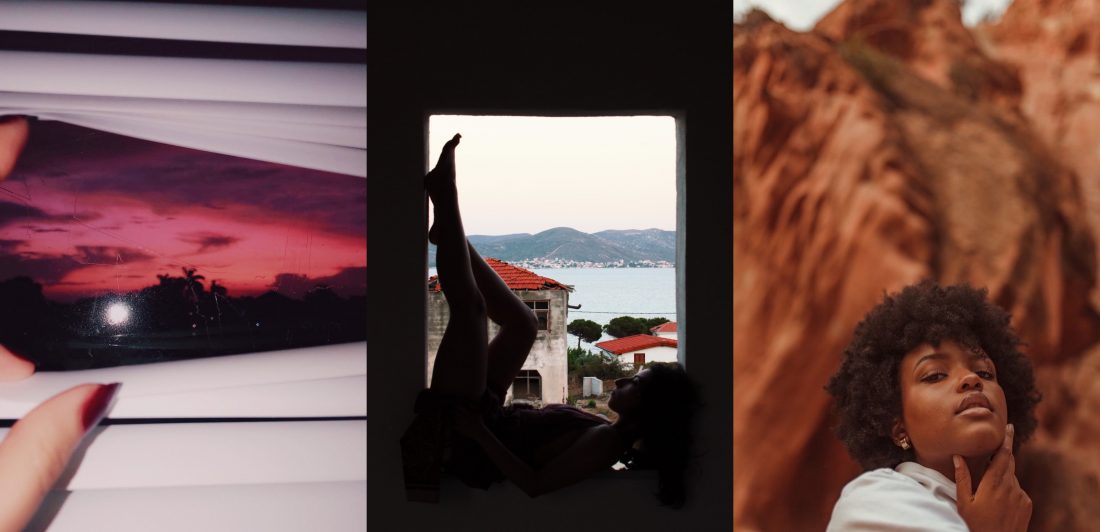 When it comes to giving your photos that hazy, romantic, and film-like quality, so far no one beats VSCO in that category. VSCO is driven by a "creator-first" philosophy, providing creative tools to fine tune their photos, while connecting to the online creative community.
While the app already includes its own set of filters, you can purchase packs of presets, each with its own aesthetic to suit your tastes and overall Instagram feed. This is great for newbies to the photo editing game, who aren't particularly skilled (yet) at creating their own filters.
Download VSCO here.
Afterlight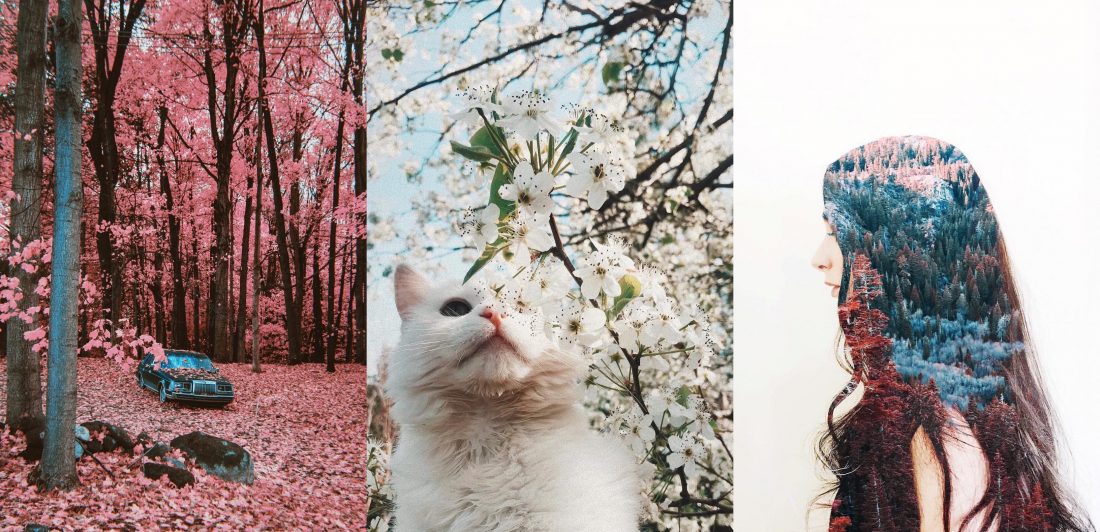 Aside from the usual basic photo editing tools that you'll need to perfect your photo, Afterlight also comes with built-in filters, frames, and local adjustments. It even offers RAW image support on both iOS and Android. Similar to other photo editing apps, you can play around with creating your own filters to ensure a uniform aesthetic throughout your photos on your Instagram feed.
In addition to that, Afterlight also comes equipped with unique tools such as double exposures, textures, selective colour, light leaks, colour shift, and special effects.
Download Afterlight here.
Snapseed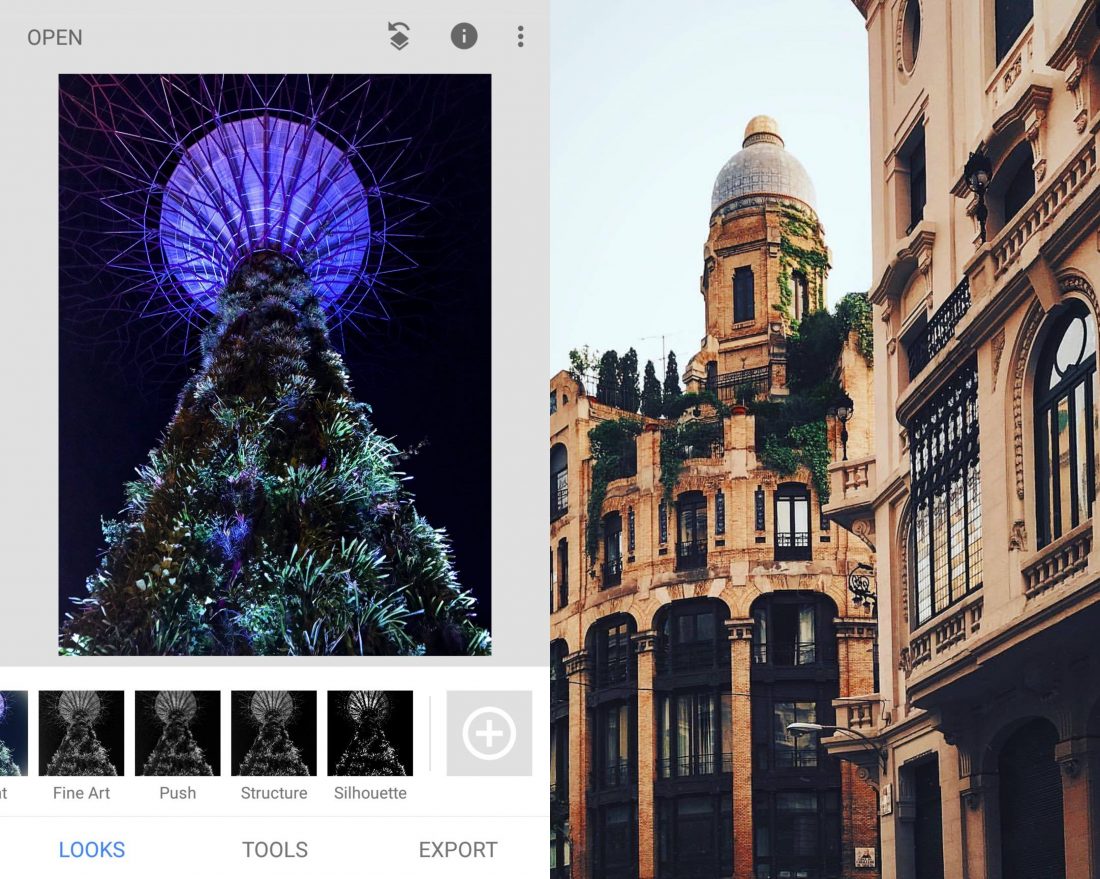 If you remember our iPhone apps article, you'll remember that the Snapseed app made it on the list under the photo-editing category. This photo editor comes with a full array of editing tools that make even amateur shots look professional-grade, from reshaping tools to healing brushes. It also has an uncomplicated user interface, which allows easy and comprehensive editing for both detail-oriented mobile photographers and the everyday casual user.
Snapseed also comes equipped with a neat collection of adjustable filters, which allows you to create artistic photos with just one tap – perfect for those who can't be fussed tweaking the white balance, exposure, and hues of a photo.
Download Snapseed here.
Adobe Lightroom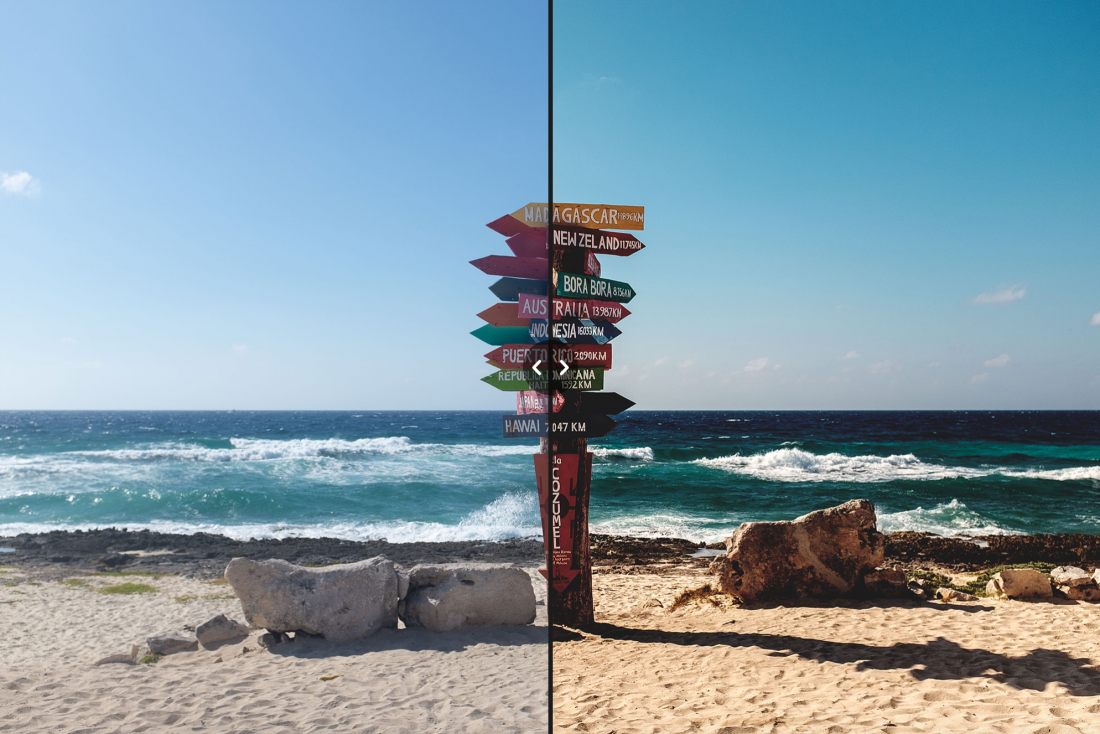 The mobile app version of Adobe Lightroom is pretty much ideal for those who are already familiar with the Adobe editing programs. It's part of the cloud-based workflow that allows you to store your entire photo library while giving you access to the full-resolution files on all your devices. So when you're using Adobe Lightroom, you're not just getting professional-level control editing and tools, but also an entire photo processing ecosystem. However, you can still get the Lightroom mobile app for free to create top notch photos.
If you're a beginner in photo editing, the Lightroom app also boasts a library of interactive tutorials that will get you one step closer to editing like a pro. It also has a Discover area, which shows you animations of the steps other creatives used in editing their own photos.
Download Adobe Lightroom here.
Pixlr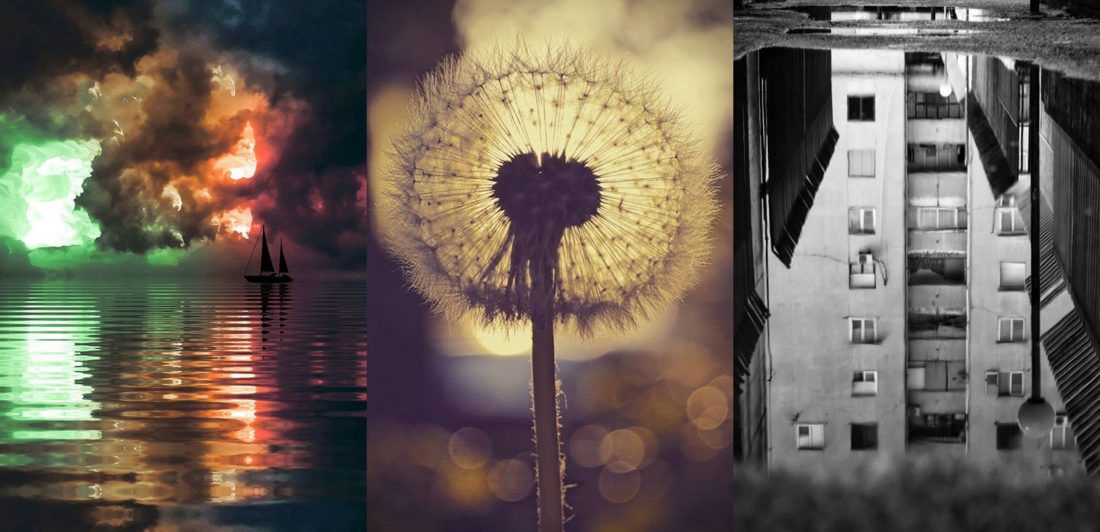 Casual photographers or beginners can easily kickstart their mobile photo-editing journey with Pixlr. It covers your basic editing needs, while throwing in a myriad of fun and colourful filters and overlays that will appeal to those who don't fancy spending too much time zooming in on every detail. The interface is pretty user-friendly, and doesn't require much time or playing around to get the hang of it.
Download Pixlr here.
Lens Distortions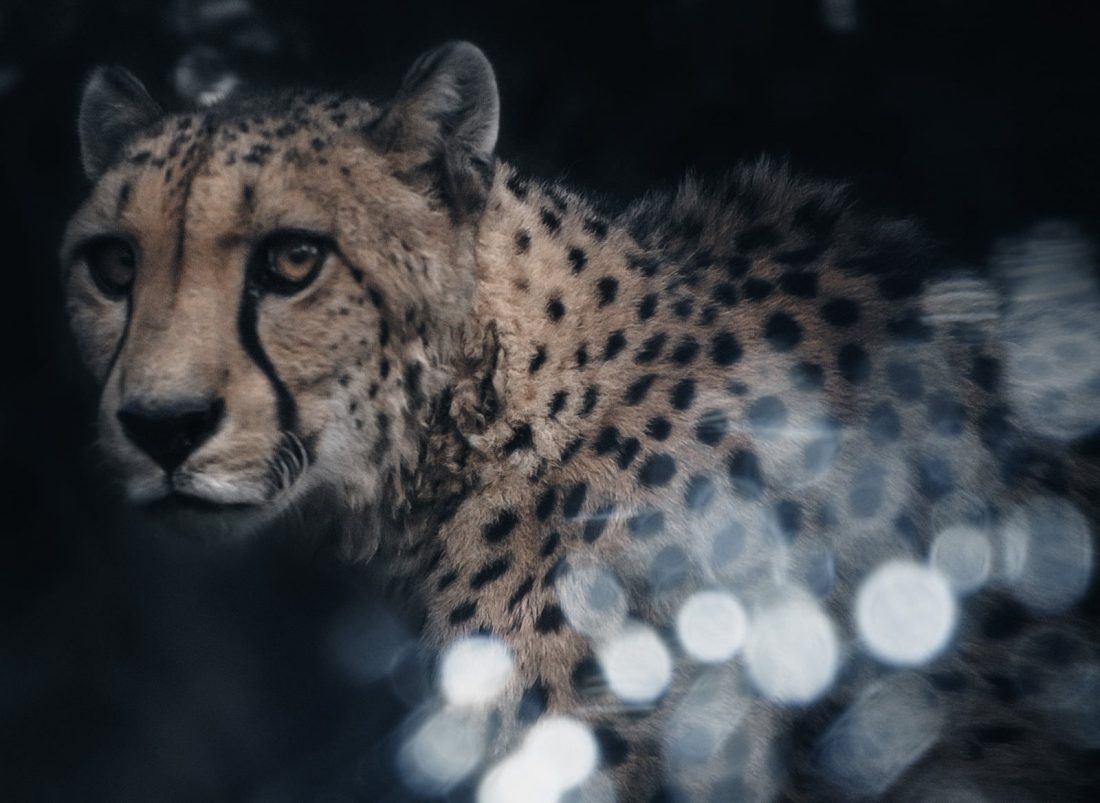 Play with elements of light, shadow, and gorgeous overlays to create your own library of cinematic images. Lens Distortions gives you realistic-looking, imperfect, and beautiful effects that you get from professional or vintage cameras – such as light leaks, flares, and colour filters. It even features options like weather effects, where you can add fog, snow, or light rays. Think of this app as the perfect 'final touch' to your photos.
Download Lens Distortions here.
Featured photo: Lens Distortions.