Sorry 6, it's not you, it's us.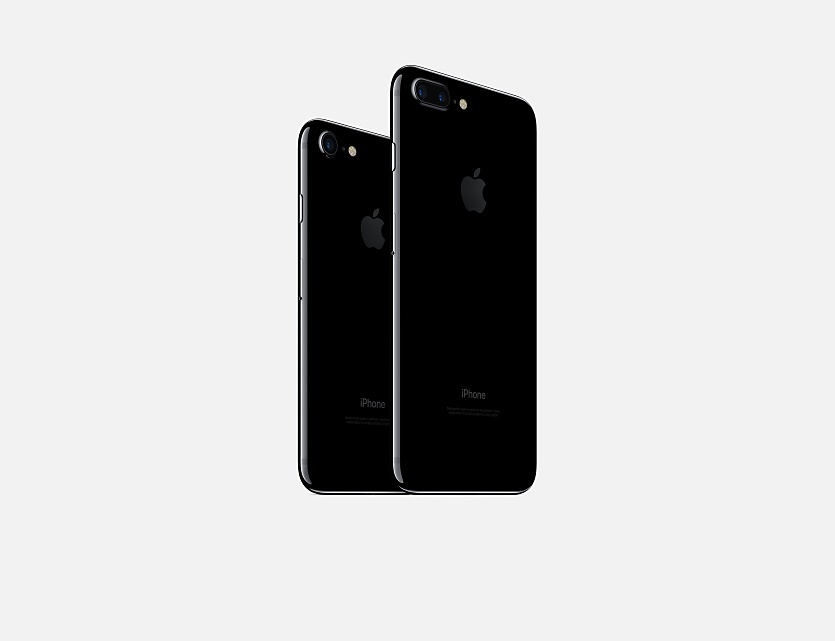 Now that September has passed, long queues to lines have subsided and Tim Cook has laid our curious souls to rest, we see why the world stands by the iPhone 7. Melded perfectly with our current favourite elements – black, high-resolution images and speed to name a few –  this is the best iPhone created to date (until Apple decides to give a run for our money once again with number 8).
Jack, take the backseat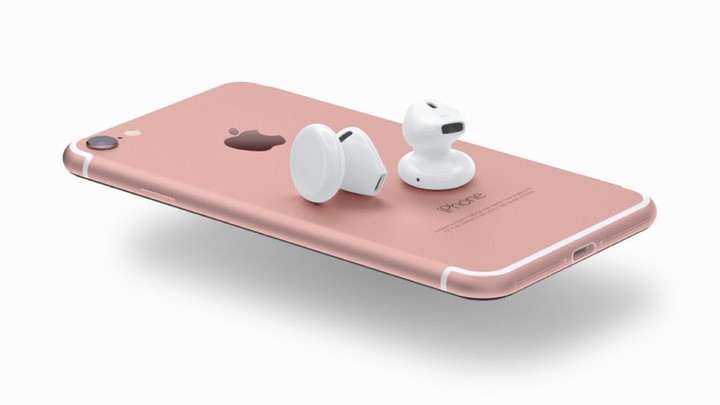 One of the biggest moves Apple made was to remove the headphone jacks. Ten years from now, we're sure we would bow down to this historical apple moment that started the cordless movement. Expect a pair of Lightning EarPods instead which are the same as the regular Apple EarPods but would require you to plug them into the Lightning port to use. Downside: You would not be able to listen to music while charging your phone. Upside: Apple has released wireless headphones known as AirPods; we're talking tangle-free headphones! All you need to do is just connect it to your bluetooth .
Black is the new black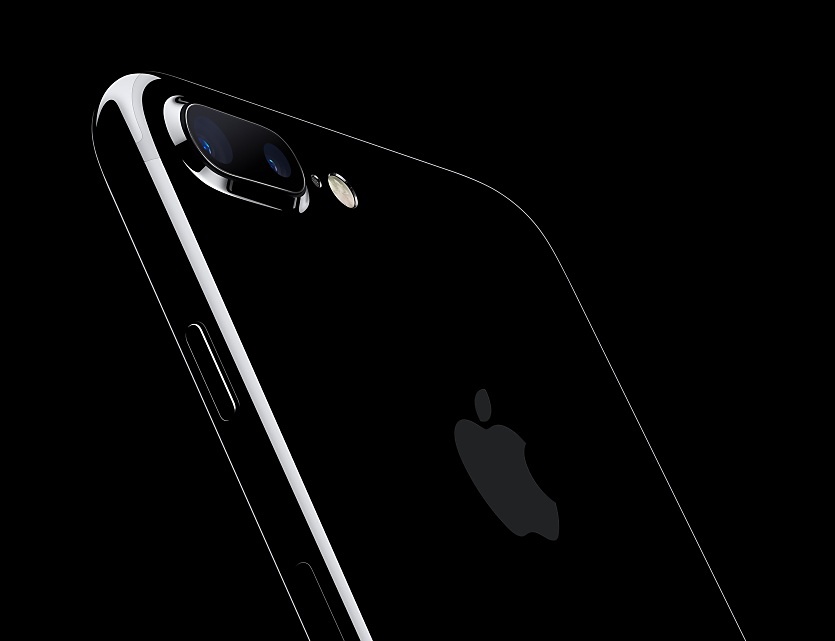 Making us relive the iPhone 3G days is this sleek guy on the right. Not to forget our love for matte as well, the current iPhone generation allows an option between one of the two (unless you decide to get both) in black and jet black finish. While the antenna lines on the rose gold, gold and silver remain the same colour as the previous iPhone, it has been refined for the black beauties.
Paint a clearer picture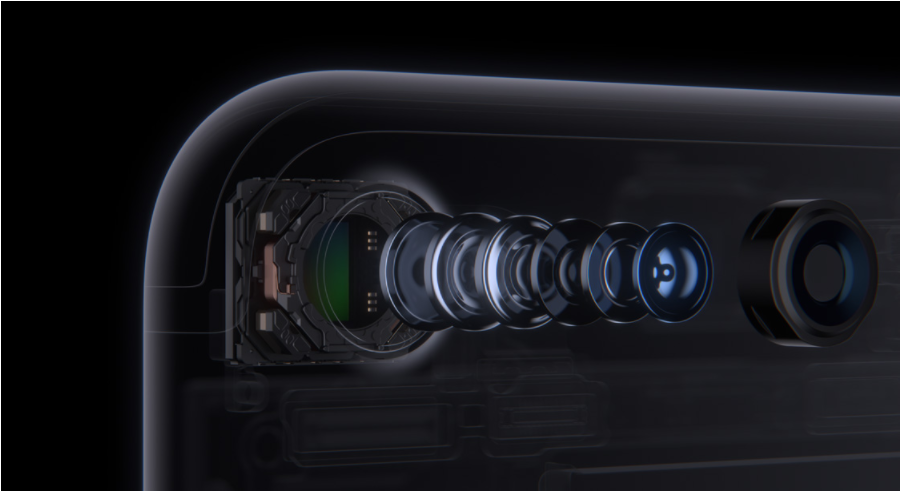 With each new iPhone update, we long for higher resolution images and new features. After a decade of not all that great of pictures, Apple has answered our prayers. The iPhone 7 is created with a whole lot of love, image stabilization, four True Tone flash with a 7 megapixel front-facing camera, a back of 12 megapixels and 4K video resolution that's able to shoot in low light. This handy piece of tech is all you need for on-the-go photography.
Let it rain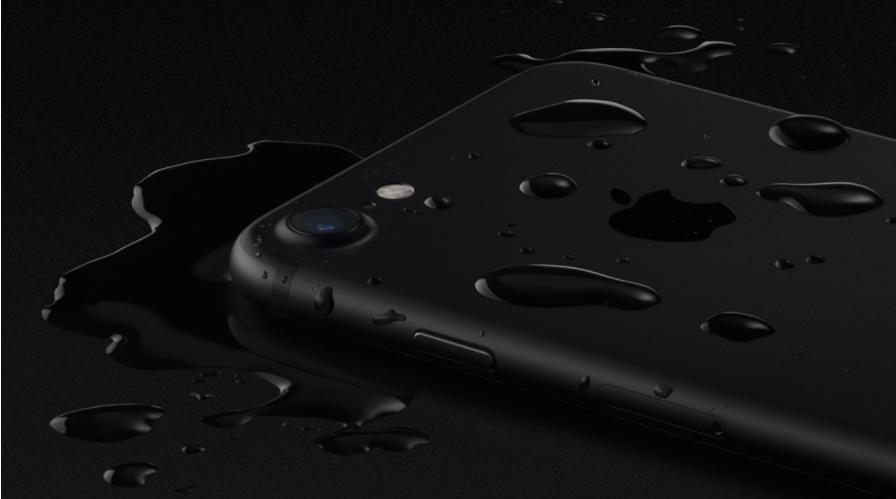 When Apple decided to remove Mr. Jack, they replaced it with another feature to make up for it – the 7 is the first water-resistant iPhone. Although it's not fully waterproof, meaning you should still panic if you accidentally drop it in the pool, but you can take it easy if it drops in the sink. Alright Apple, you win, just take all our money already.
Added features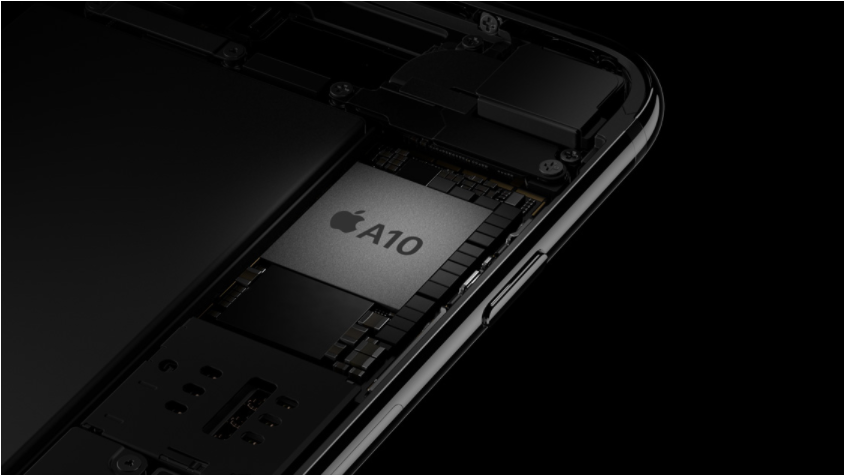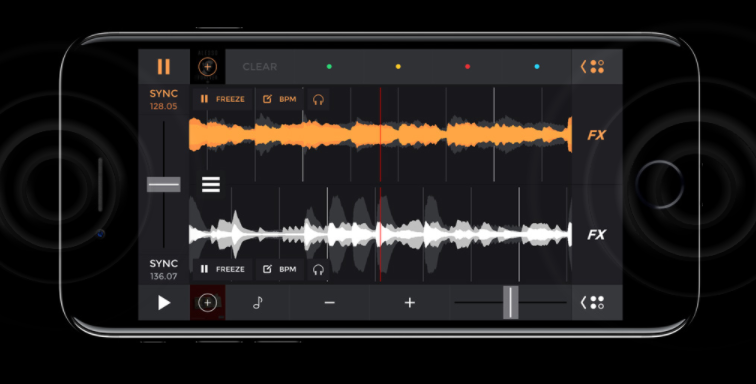 Longer is better – we mean the 7's battery life. Making a pretty impressive case is the long battery span of this baby, supercharged by its efficient A10 Fusion chip. Being the core source, it allows the iPhone 7 to run twice as fast as compared to the 6. If you're a loyal follower of the brand you would love the next point. This time around Apple made sure we would be able to turn the music all the way up with its two speakers – one at the bottom right and the other one embedded in the earpiece. So expect no less than just loud music. W apple.com
Images: Apple