Ride through the desert kingdoms of India or the picturesque Lake Baikal in Siberia at the comfort of your own luxury cabin.
When it comes to modes of travel, flying may be faster and cruising may offer more to do, but there's nothing quite as scenic as a good old train ride.  After all, they say it's about the journey, not the destination. Railways often slice through different terrains, giving us an inimitable experience of a country's rich culture and impressive sceneries – all at the comfort of your own cabin.
Some train rides aren't only known for the views though. We're talking about world-class trains with extravagant lounges, relaxing spas and exquisite cuisines. Here are five train rides around Asia-Pacific that are on our travel bucket list.
Maharajas' Express: Delhi to Mumbai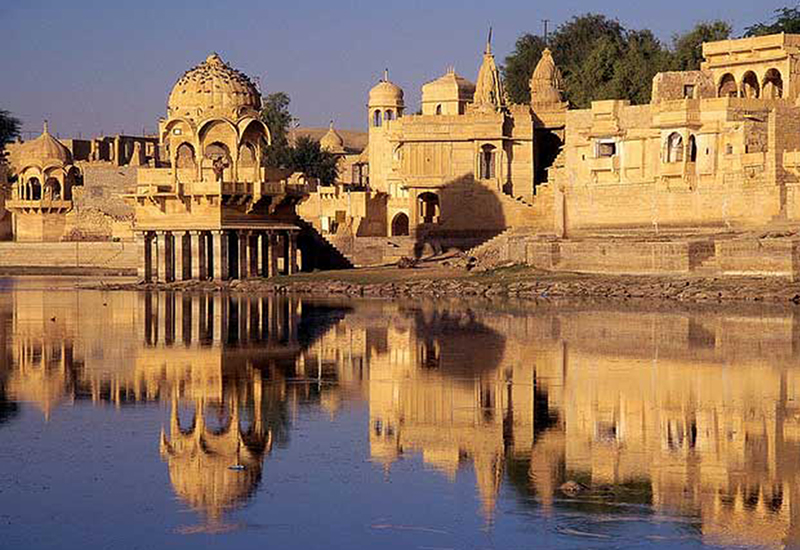 Hailed as the "World's Leading Luxury Train" at the World Travel Awards from 2012 to 2016, one can certainly expect to be treated as royalty (or should we say maharajas) aboard the Maharajas' Express. The railway journeys through the monumental treasures of India, including a visit to the Taj Mahal and the desert kingdom of Bikaner. All four suites on the train come with en suite bathrooms, along with in-house movies to keep you entertained after a long day of sightseeing. W maharajas-express-india.com
Golden Eagle Express: Trans-Siberia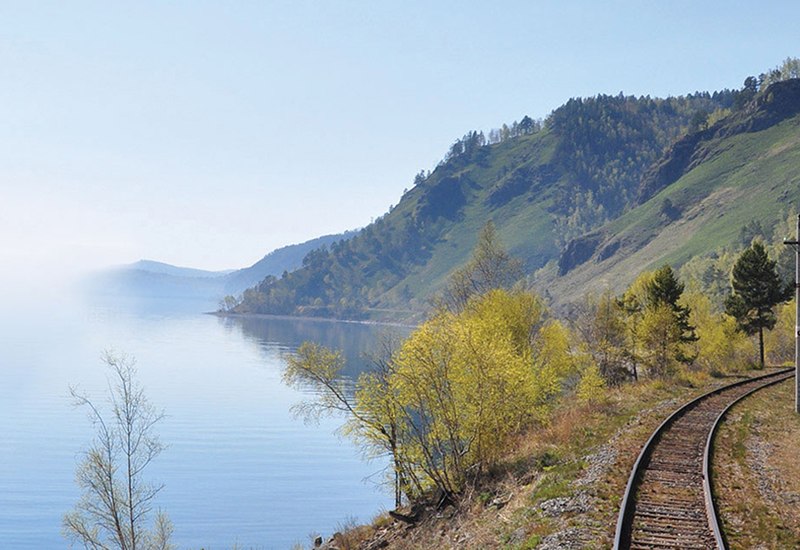 From the endless green Steppes in Mongolia to the picturesque Lake Baikal in Siberia, the Golden Eagle Express promises to captivate the eager explorer. On top of breathtaking sceneries, the ride allows travellers to immerse in the diverse cultures of Russia, Siberia, and Mongolia. Featuring state-of-the-art amenities and a personal butler, every traveller will hope this 15-day train tour would never end.  W goldeneagleluxurytrains.com
The Deccan Odyssey: Delhi to Mumbai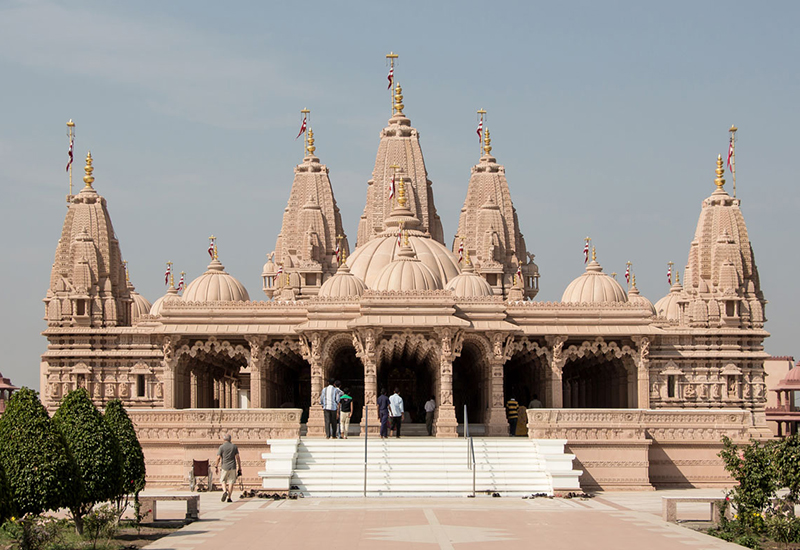 Dubbed the "blue limousine on rail", the Deccan Odyssey embarks on a thrilling journey through the buzzing cities of Mumbai and Delhi. Visit UNESCO World Heritage Sites like Amer Fort in the pink city of Jaipur during the day, then unwind in the spa and massage cabin on board at night. If you like, you can even plan a royal wedding on board! W deccan-odyssey-india.com
Indian Pacific:  Sydney to Perth
Travelling aboard the Indian Pacific railway is possibly the most convenient way to witness the beautiful coastlines in the Land Down Under. Covering a staggering 4,352 kilometres, the journey encompasses views of the magnificent Blue Mountains and the Pinnacles Dessert, to name a few. On board, the Platinum service offers guests in-cabin breakfasts and access to the Platinum Club to guarantee an unparalleled train experience. W greatsouthernrail.com
Eastern & Oriental Express: Singapore to Bangkok via Malaysia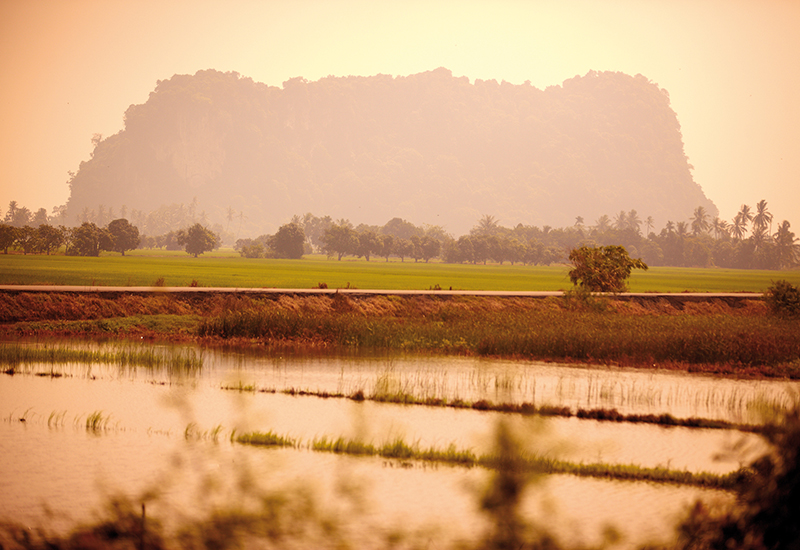 One of Southeast Asia's most popular train rides, the Eastern & Oriental Express passes through lush rainforests, ancient temples, and indigenous villages – encapsulating the heart of the region in three days. The train is divided into three cars to provide the perfect balance between leisure and adventure: the Observation car for sightseeing, the Saloon car for shopping and entertainment, and the Bar car for dining to the sound of music. W belmond.com