Cruise your way through the heart of Europe on the river valleys of the romantic blue Danube or the enchanting Rhine aboard one of these 5 luxurious cruise lines.
In recent years, river cruises have become increasingly popular among travellers, especially in Europe. While ocean cruises give you a panoramic view of continental coastlines, river cruises, like train rides, take you on an immersive, multifaceted journey through a country's heartland. Think of it like a floating hotel – with all the facilities to keep you entertained and a comfortable cabin to retire to whenever you please, plus exclusive insights of a country's interior and culture just outside your window.
Given its abundant rivers from the likes of the romantic blue Danube to the enchanting Rhine, Europe offers an impressive range of river cruises and routes. Here are our five picks for an unparalleled cruising experience.
Ama Waterways: Amsterdam to Budapest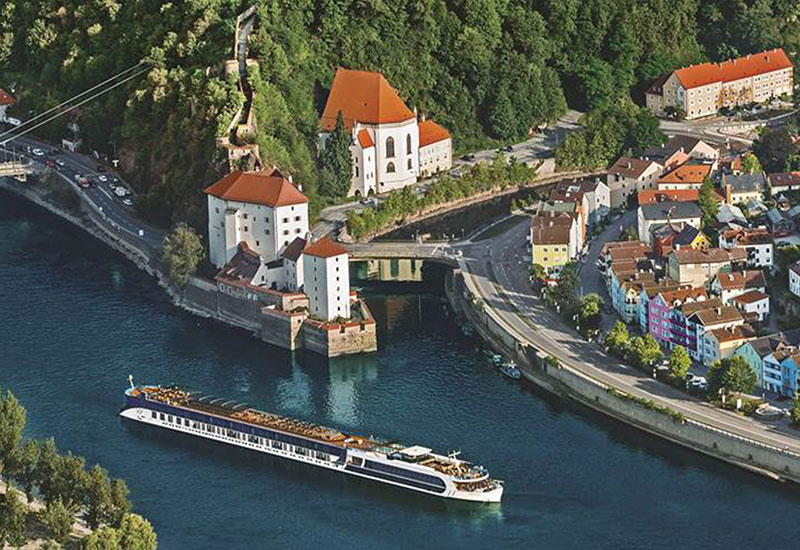 Embark on the "Magnificent Europe" journey following the trail of emperors and kings to discover the remarkable sights in Austria, Germany, Hungary, Netherlands and Slovakia. Travelling along three rivers – from the Rhine to the Main to the Danube, expect to see preserved medieval towns, grand historic cathedrals, lush countrysides and fairytale castles. Meanwhile, relax on board the cruise at the heated sun deck swimming pool, massage parlour, al fresco dining terrace, observation lounge, or in your own spacious cabin (up to 300 sq ft). W amawaterways.co.uk
Viking Cruises: Paris to Prague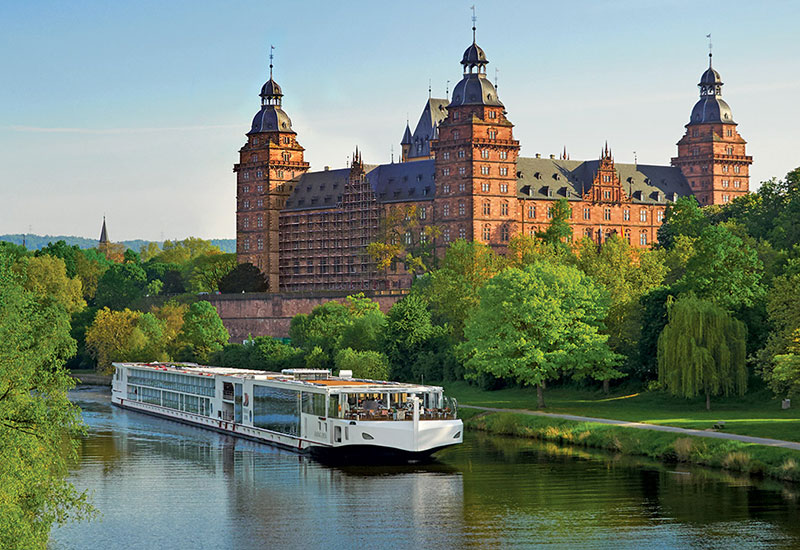 For a more dreamy escapade, try Viking Cruises' "Cities of Light" itinerary which explores the romantic cities of Paris and Prague, along with all the quaint towns in between. Sailing along the tranquil Moselle river all the way to Main, travellers can survey majestic palaces, steep vineyards and 6 UNESCO heritage sites, including the 900-year-old Marksburg castle. When not sightseeing or enjoying complimentary stays at Pullman and Hilton hotels, kick back on board the multi-award winning cruise with heated bathrooms, on-demand movies and exquisite dining. W vikingrivercruises.com
Uniworld Boutique: Milan to Rome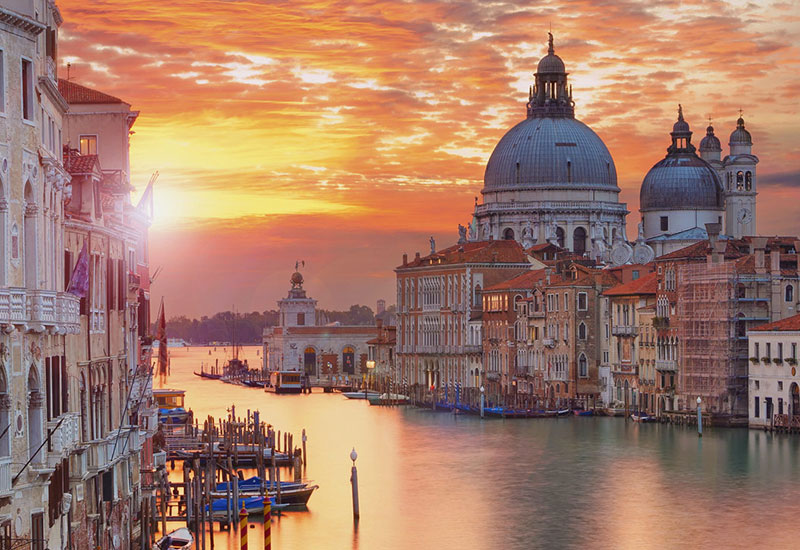 Experience la dolce vita like the Italians as you cruise through the country's rivers on the "Splendours of Italy" voyage. Encompassing Italy's gems such as Milan, Venice, Florence and Rome, discover spectacular architectural highlights like the Colloseum, St. Peter's Basilica and the Vatican Museum, along with their Renaissance-inspired art. After revelling in the country's rich culture and heritage, pamper yourself with the all-inclusive fine dining, pool, and spa back on board the cruise. W uniworld.com 
Crystal Cruises: Amsterdam to Frankfurt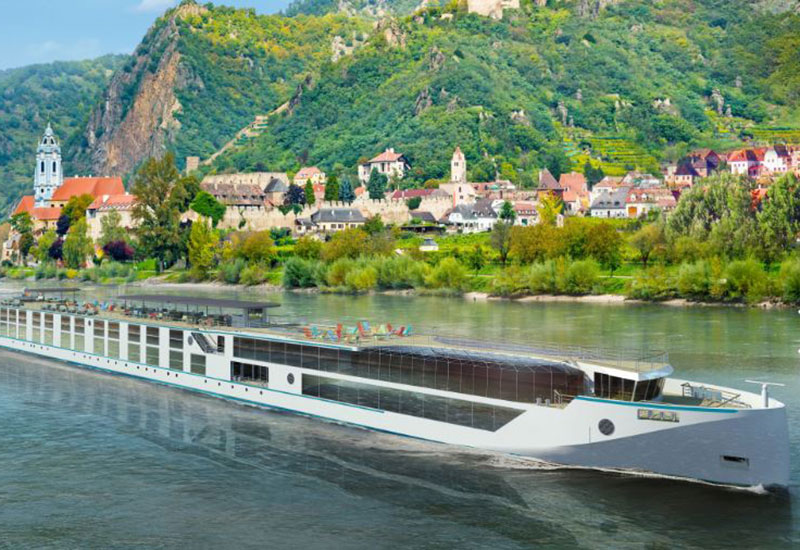 Famous for the astounding Rhine Gorge and iconic Lorelel Rock, the Rhine Valley offers many breathtaking sights to behold. Voyage on the "Jewels of the Rhine" to explore the vibrant tulips in full bloom in Amsterdam, the fascinating cherubic sculptures in Antwerp, and the avant-garde architecture in Cologne. Aboard the Crystal Bach cruise, voyagers can indulge in one of the multiple dining venues, spas, gym and yoga amenities, or bask in the view from their large suite windows. W crystalcruises.com
Avalon Waterways: Lucerne to London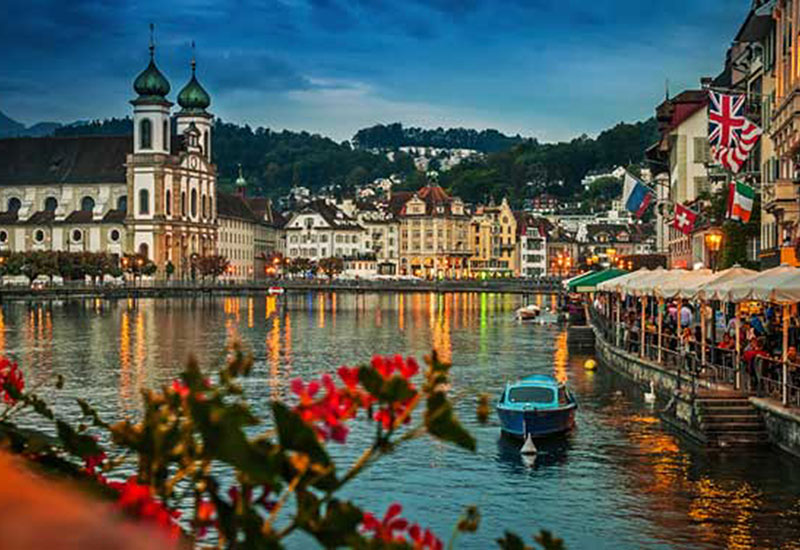 Set sail on the "Romantic Rhine" 16-day cruise journey through the legendary cities of Lucerne, Paris, and London, promising adventurous excursions to the picturesque Mount Pilatus, Notre Dame Cathedral, and Louvre museum. On top of that, guided local tours are available for those who would like to get inside stories on iconic landmarks like the Buckingham Palace and Westminster Abbey in London. The cruise is also equipped with a well-stocked library, sky deck, and onboard artisanal experiences to ensure an exceptional trip overall. W avalonwaterways.com