Boozeat ensures all your wines and spirits for your next dinner party are 100% authentic, at lowered prices and delivered to you on the same day of order.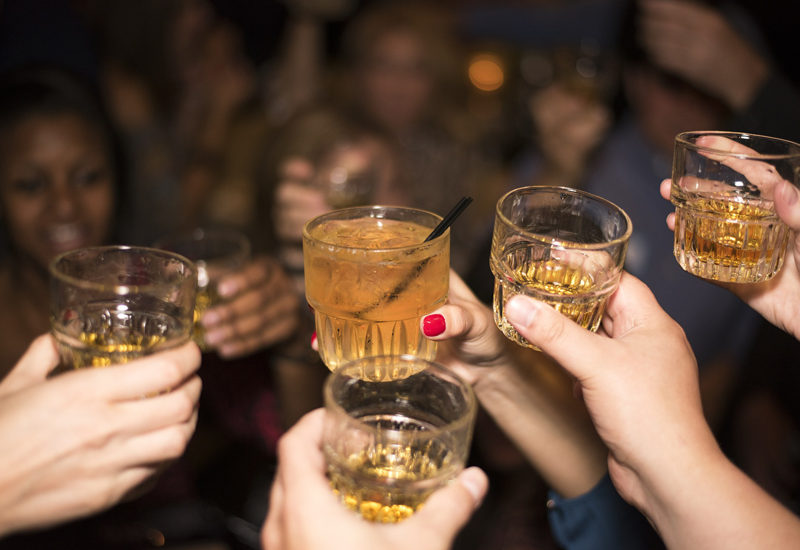 Anyone can plan a dinner party but it takes skill, a touch of mastery and a whole lot of attention to detail to pull off a good one.
Food and drinks are only the tip of the iceberg. You have to also figure out guestlist, seating arrangements and décor on top of taking care of RSVPs to ensure you have enough for everyone who is coming. God forbid the wine runs out in the midst of all that merry-making of your closest and dearest!
Sometimes, you're really better off handing over the planning of the bites and wine to the pros and we have just the guys for it.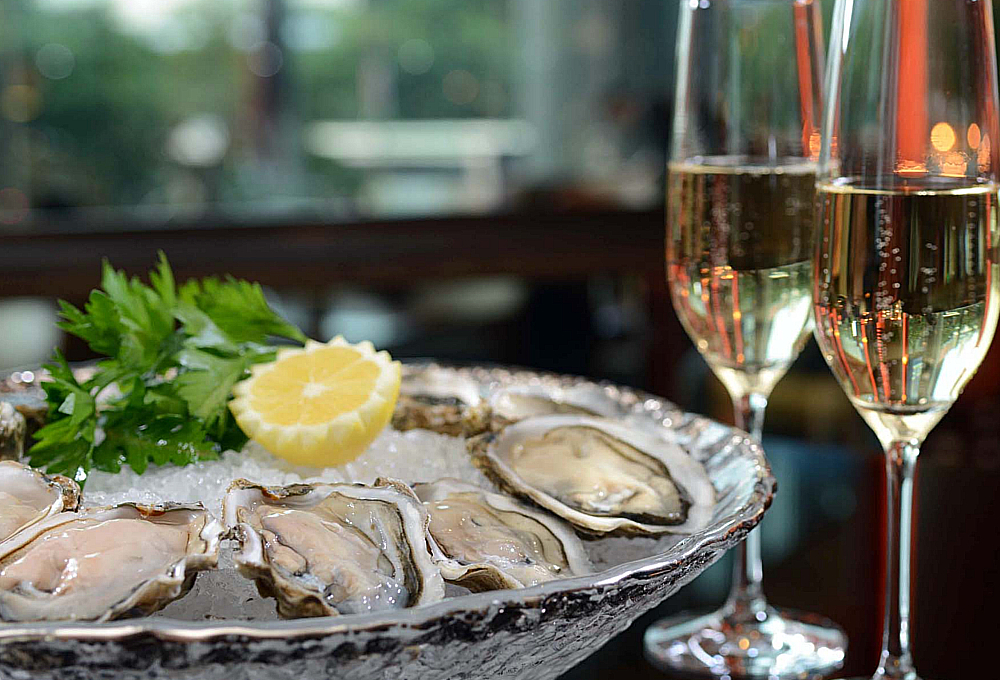 Boozeat, established in 2014, has since been relinquishing many a party-planner the hassle of worrying about all the above-mentioned woes by being the first direct consumer to brand e-commerce platform. It lets you order as many (or as little) wines and spirits for your party, with assured authenticity, coupled with convenience as they can deliver them right to you, all in as immediately as in the same day.
"Boozeat helps to bridge the gap between brands and consumers for a lower price to a 100% target audience," tells Jessie Chong, founder of Boozeat. "We are a party delivered to your doorstep while enabling you to pay less and drink better."
Here are 5 reasons we're putting our trust in them for all our wine and spirits needs for our next dinner party.
Authenticity
"All the labels of wines and spirits we carry are 100% authentic as we get them only from the brands themselves. We are not a marketplace." Boozeat's stockists include Moët Hennessy Diageo, Pernod Ricard, Heineken and 11 other appointed importers who bring in Penfolds, Wolf Blass and more. They don't work with boutique sellers either as they cannot authenticate that the storing conditions of these sellers meet the criteria of the wines and spirits.
No Middle Man
"When we work directly with the brand owners and consumers, we get to cut out the middle people, and hence lower costs." By doing this, margins are not sacrificed yet Boozeat is able to offer products at a lower price from retail tiers.
Convenience
Upon confirming your online order, which can be conveniently locked down on its website, Boozeat can assure same-day delivery within the Klang Valley. Outside of the Klang Valley, Boozeat services the whole West Malaysia, promising delivery within 3-5 working days depending on location. "There's no minimum order – order any amount and you'll get your orders next day for RM9, RM19 for same day. If you order over RM500, it's free delivery."
A Full-Encompassing Experience
Wines and spirits aside, Boozeat also offers what it calls 'The Party Delivery'. They have carved a niche for themselves with their oyster bars with which they also send a shucker to shuck the shellfish live right in front of you. They also do premium catering like specialty barbecues, waffles parties and also giant 3kg popcorn bags for special occasions. On their signature oysters, Jessie says "We are able to ensure 72 hours from harvest to table. Our oysters are from the Pacific Ocean in Washington. There are some logistical leverage that we have that enables us to do this."
Menu Crafting
They service businesses too, brands that may need special menus for product launches and the likes. "We organise tasting events with brand owners whether it is whisky, craft, beer or champagne. We create menus to pair with the wine and spirits and consumers can buy tickets to these things."
Got a party coming up? Hit them up at www.boozeat.com and let them deliver the party to your door.