Pay once and unplug. You're welcome.
We have a few long weekends on the cards at the end of this month and we can't think of a better way to spend it than with a quick getaway. Right here in the city, staycation options are aplenty between hotels like The Ritz-Carlton or The Majestic Hotel.
If you're not up for worrying about the ringgit and sens, we've found 5 resorts that offer all-inclusive package options so you need to only pay once and unplug for a completely worry-free stay.
Constance Moofushi, Maldives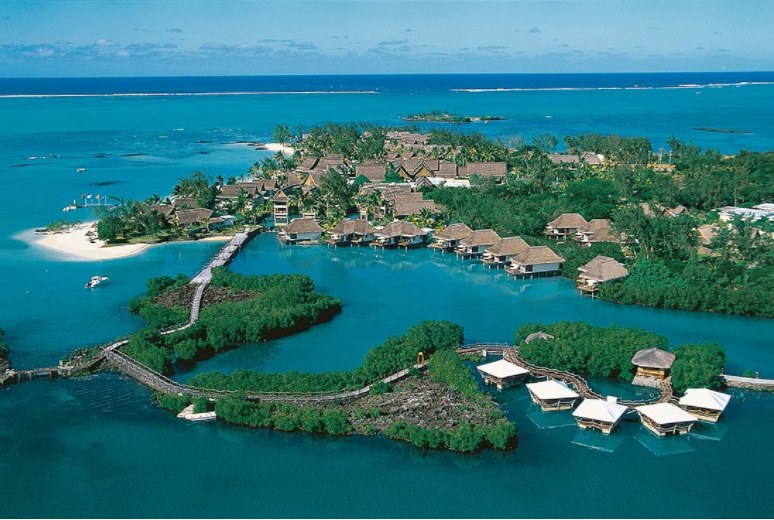 This resort is set on its own secluded island on which you can choose to spend your days in villas facing dazzling white sand or floating above the turquoise waters of the Indian Ocean. Its All-Inclusive Cristal Package covers premium drinks, exquisite cuisine and luxurious accommodation. Eat, drink and play to your heart's content surrounded by one of the world's best diving sites. W constancehotels.com
The Oberoi, Lombok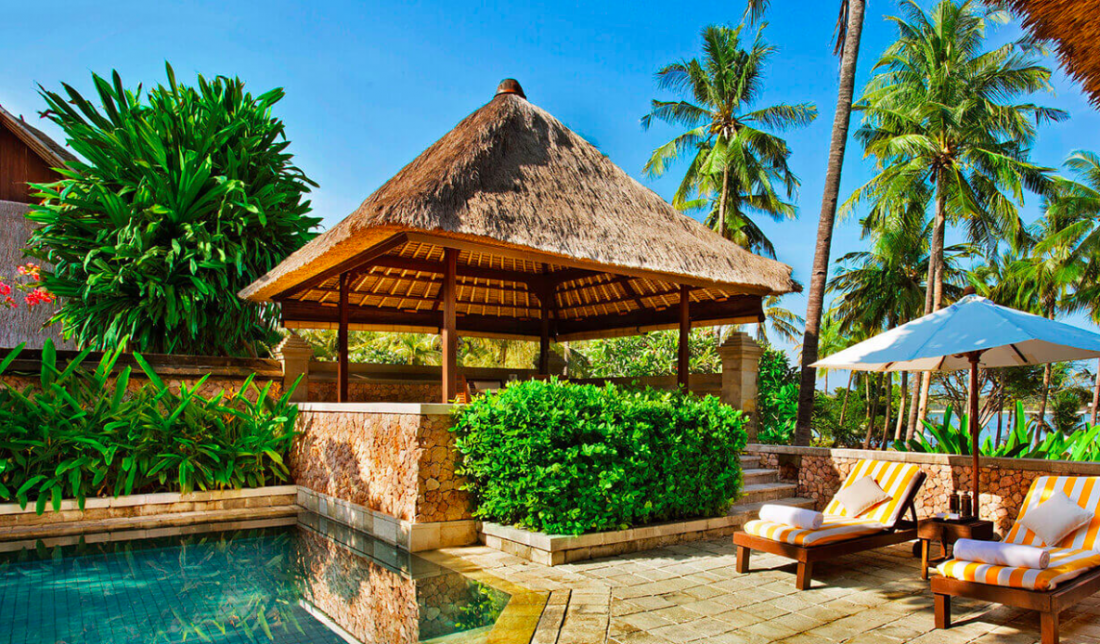 Take your pick between spending the night in thatched villas or shiny pavilions here, with a choice of breathtaking ocean or lush garden views here. What stands it apart from other resorts aplenty in Lombok is its location in the pristine Medana Bay that affords it first class views of Bali's majestic Mount Agung volcano, skirted by towering indigenous trees and robust tropical fauna. W oberoihotels.com
Katathani Phuket Beach Resort, Phuket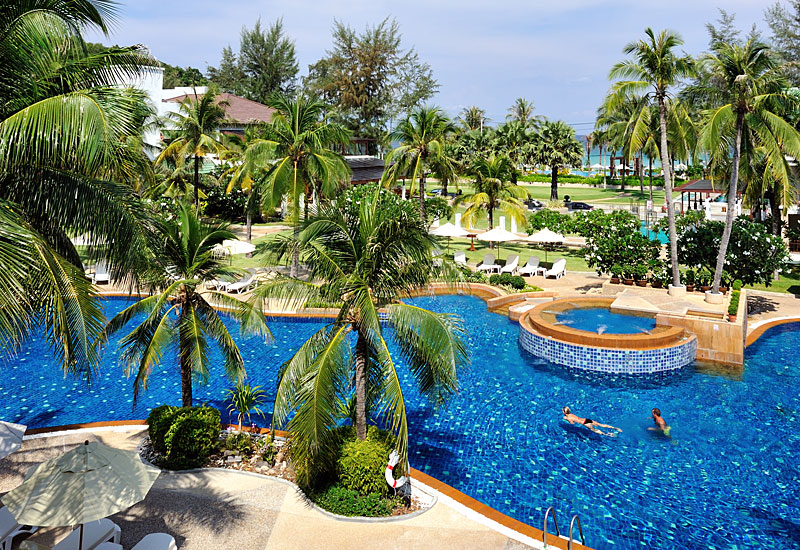 Get away from it all yet still have it all at this resort that has won multiple awards, particularly for its family-friendly features and services. Its dining options will leave none for the wanting with Western, European and Asian on the menu with a special emphasis on local Thai cuisine, of course. Bars are also aplenty (we counted five!) so you'll have something to satiate the gourmet in you for sure. W katathani.com
El Nido Resort, Philippines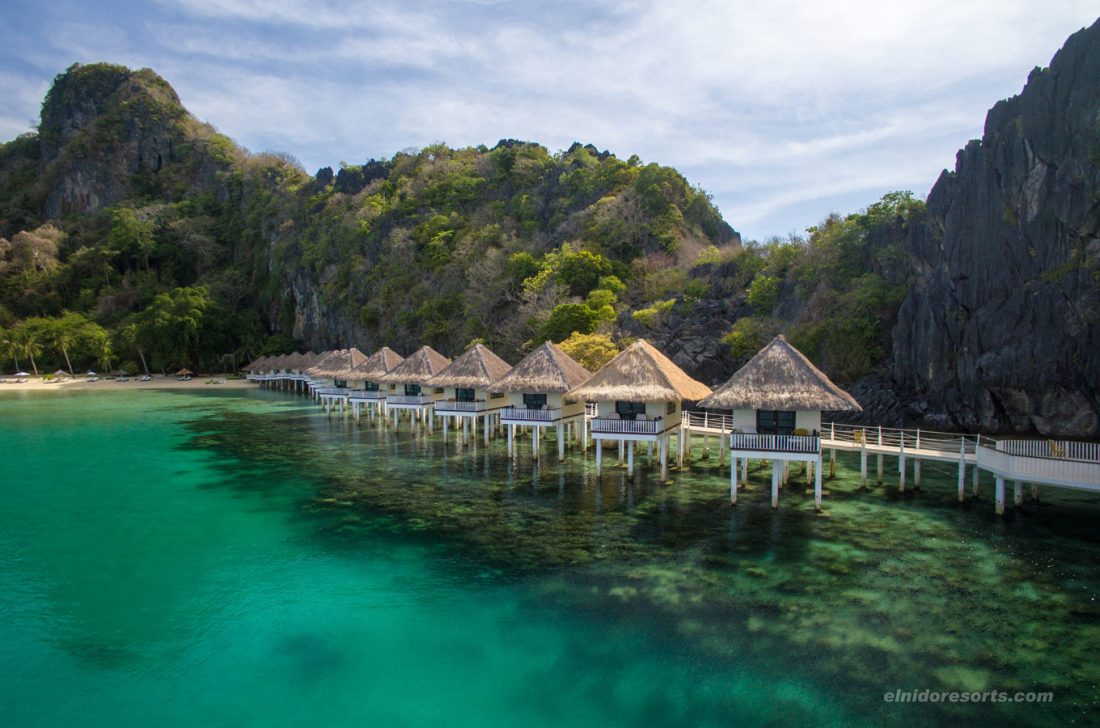 This island resort doesn't only offer warm, genuine hospitality and unique, enriching experiences, it also happens to be eco-friendly, being built to leave as small a carbon footprint on its environment as possible. Its restaurants all feature sustainable menus, its offered activities all nature-based and even its architecture and design are built through strong community partnerships so you can pamper yourself to completely guilt-free luxury. W elnidoresorts.com
The Andaman, Langkawi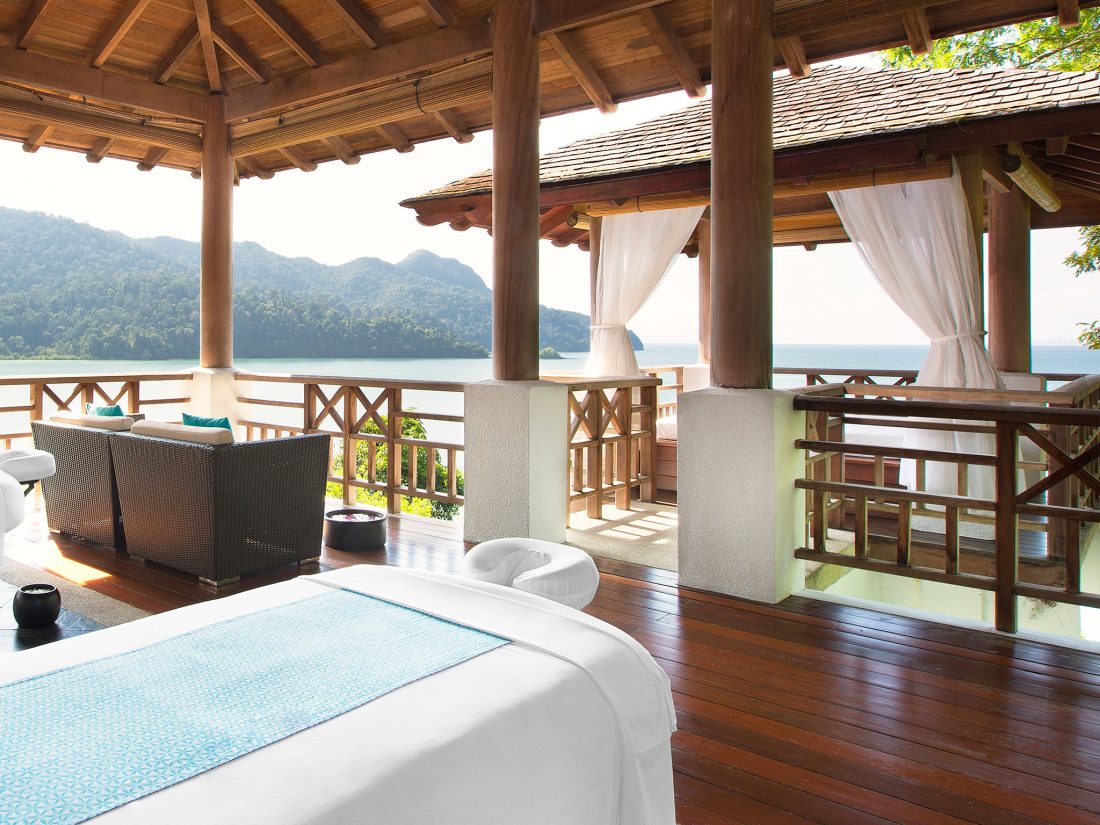 If you're not up for travelling far, we have a few real gems right in our own backyard. The Andaman in Langkawi has special packages for romantic couples' getaway as well as wholesome family vacations. They can even curate bespoke itineraries for you where you decide the tempo of your trip — slow and relaxing or fun and adventure-packed — so you really won't have to worry about a single aspect except show up at the resort. W theandaman.com