Here's what you should know about a few hard-driving ladies who earned their own billions.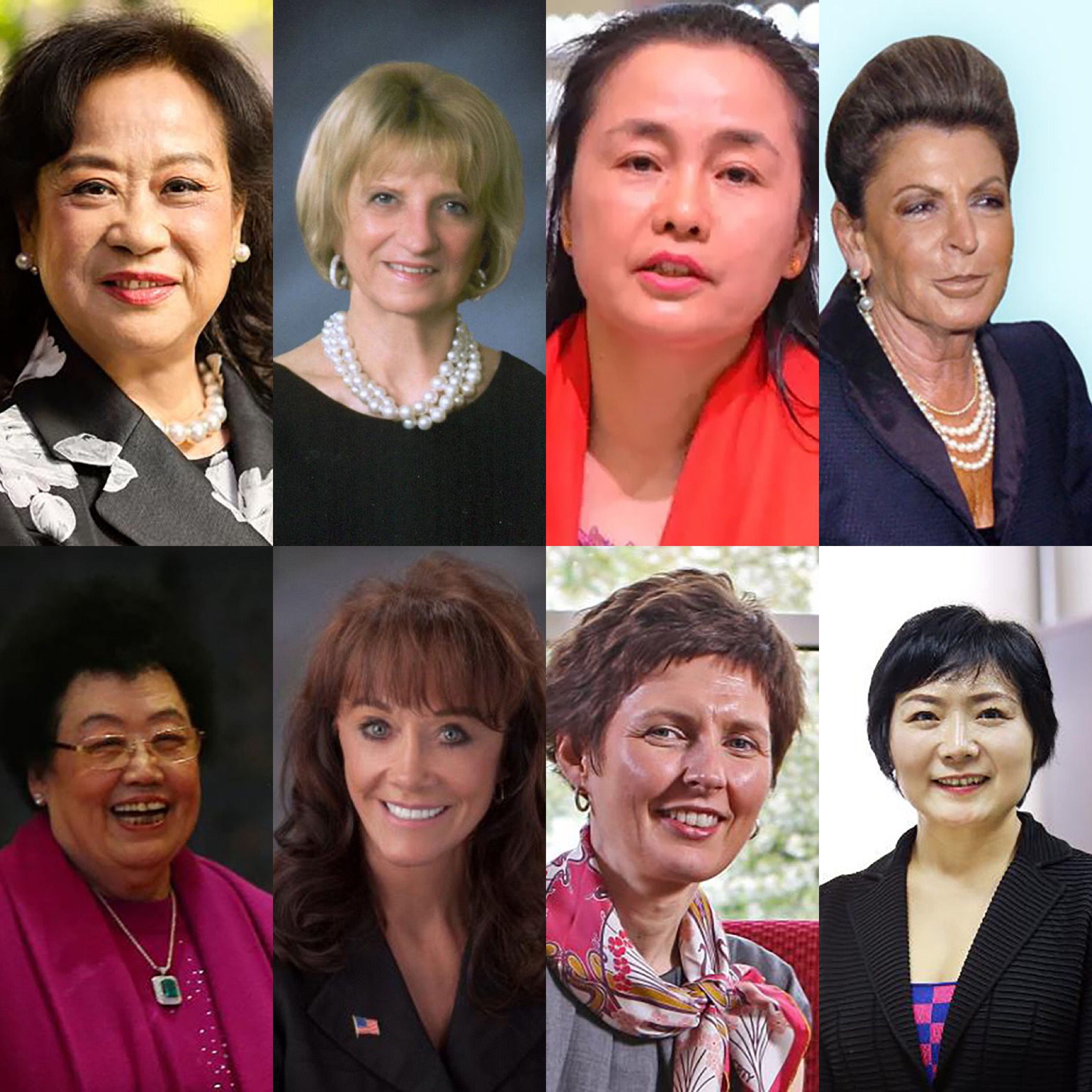 The upper echelon of the wealthy is pretty much a boys' club as there are only 12% who are women of the 2,153 billionaires on the annual Forbes World's Billionaires list. While we narrow it down further to the self-made billionaires, we find that the list names 73% male billionaires as self-made, and only 27% of female billionaires to have made their own fortunes.
Kylie Jenner aside, here we have the top eight self-made women billionaires who made their fortunes, their way.
Wu Yajun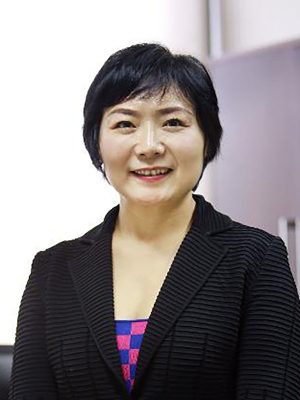 Net worth: $9.4 billion
Country: China
Wu Yajun is a businesswoman, co-founder, former CEO and current chairwoman of Longfor Properties. Born to an ordinary family, she graduated from the Northwestern Polytechnical University in 1984. She worked as a journalist and editor at the China Shirong News Agency, which was controlled by the Construction Bureau of Chongqing Municipal Government. This became her stepping stone to success as she used her network in the government and business world to then launch her career in the real estate industry.
Denise Coates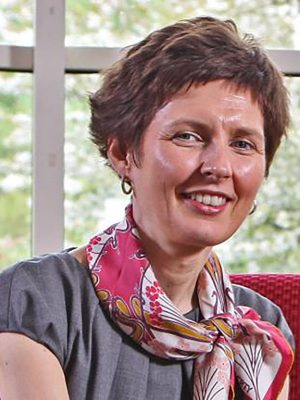 Net worth: $6.5 billion
Country: United Kingdom
Denise Coates is the founder and joint chief executive of online gambling company Bet365. She dabbled in the gambling world when she was young as she marked up bets in the family's bookmaking firm, Provincial Racing. Upon graduating, she joined the family business as an accountant before taking over a small chain of stores. Realising she had a knack for business after her success in turning around the fortunes of the shops, she got a loan from Barclays to acquire a chain store. In 2000, she decided to fall back on her knowledge of the gambling world and bought the domain name Bet365.com. She spent a year creating a new online betting site and launched it in 2001. The company, now, one of the world's largest online gambling companies, with $2 billion in revenues.
Diane Hendricks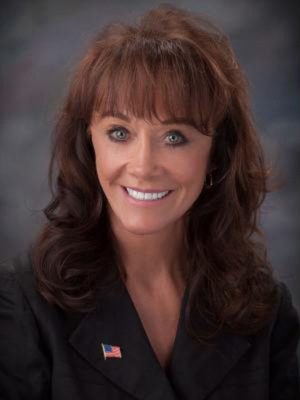 Net worth: $6.3 billion
Country: United States
Diane Hendricks is a businesswoman and a film producer. She has worked as a factory worker and a waitress and was selling custom homes when she met Ken Hendricks, a roofer. They tied the knot soon after and took their partnership a notch further as business partners. Together they established ABC Supply, one of the largest wholesale company of roofing, siding and windows in America. From a single store in Wisconsin, the couple grew their business to over 700 branches in 49 states nationwide. Diane helmed the business after her husband's passing in 2007 and went on to make the two biggest acquisitions in ABC Supply's history, buying rival Bradco in 2010 and building materials distributor L&W Supply in 2016.
Chan Laiwa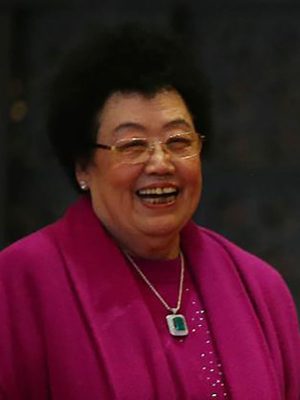 Net worth: $5.8 billion
Country: China
Chan Laiwa is the founder and chairman of Fuwah International Group, one of Beijing's largest commercial property developers. Although she hails from a noble family, the fortunes of the family were long gone by the time she was born. Poverty forced her to leave school at a tender age and she started a furniture repair business for income. She was successful in her endeavours and moved to Hong Kong in the early 1980s to further expand her business. Buoyed by her success in the 1990s, she ventured into real estate and founded Fuwah International Group. Her son now runs the business predominantly, while she devotes her time to the China Red Sandalwood Museum. She founded the museum in 1999, dedicated to her love of red sandalwood from the childhood years she spent in the Summer Palace, where furnishings were made from timber.
Rafaela Aponte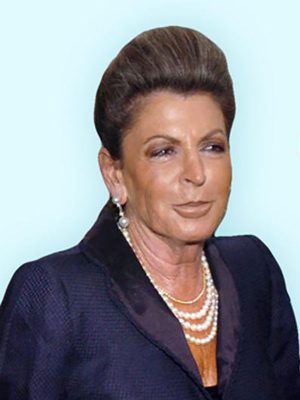 Net worth: $5.25 billion
Country: Switzerland
Rafaela Aponte entered the shipping industry in 1970 together with her spouse Gianluigi Aponte, a captain by training. Together they built Mediterranean Shipping Company (MSC), the second-largest container shipping line in the world after Maersk. In 2014, Gianluigi retired as CEO and became Group Chairman, handing the reins over to his son Diego. However, Rafaela is still in charge of the ships' interior design, leaving her creative mark on the vessels of the company she helped to put together.
Fan Hongwei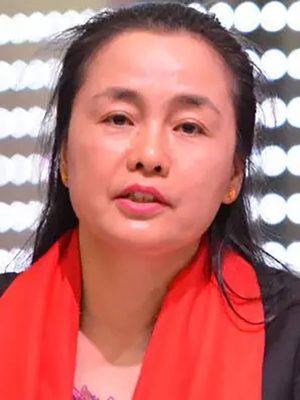 Net worth: $4.3 billion
Country: China
Fan Hongwei co-founded Heng Li, a textile and chemical fibre company, in 2002 with her husband Chen Jianhua, who dropped out of school when he was 13 and made his fortune first as a cardboard recycler. The power couple established a chemical fibre textile factory in 1994, which eventually paved the way for Heng Li. Now the company's investment footprint ranges from petrochemicals to finance and hotels.
Marian Ilitch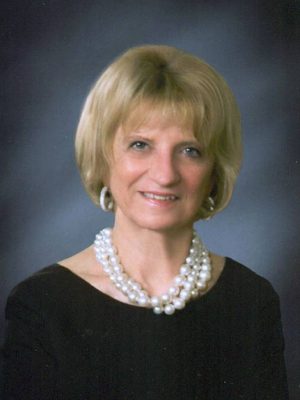 Net worth: $4.1 billion
Country: United States
Marian Ilitch co-founded the Little Caesars Pizza chain of restaurants and entertainment outlets with her late husband, Mike Ilitch. In the early days of their business, she had to stop her husband from giving away free pizza. The couple developed the business into a franchise, expanding to include restaurants, entertainment, sports and gaming centres. She now owns the chain, which rakes in an estimated $4 billion annually in sales.
Rita Tong Liu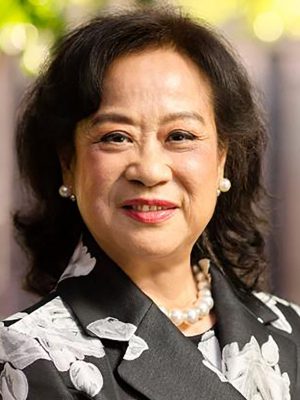 Net worth: $4 billion
Country: Hong Kong
Rita Tong Liu is the chairman of property firm Gale Well Group. She made her mark after she turned around a gift of HK$1 million from her family into a business worth US$3.4 billion. The seed money was from her husband's family and along with a piece of land in Macau she had inherited from her mother. Her business acumen shone when she turned to developing car parks in Hong Kong at a time when her investments in Beijing were under strain. That decision got the company through the property downturn in 2003, despite the lack of investors' confidence and plummeting property value.
(Source: Forbes)