From energy efficiency to community-based sources, these hotels prove that luxury and environmental responsibility should not be mutually exclusive.
There's nothing quite like immersing yourself in the natural beauty of foreign lands. Thanks to growing eco-consciousness in luxury hospitality, we can take these experiences to the next level in the local paradises of Australia, Costa Rica, Maldives, India and more.
If you're considering summer travel getaways, here are our top picks of hotels around the world that elevate the experience with a touch of eco-friendliness.
(click on hotel name to visit the website)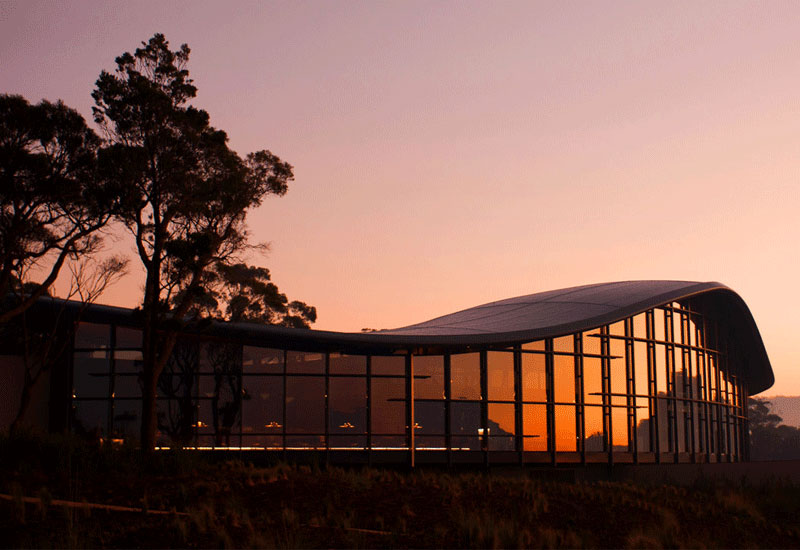 The gorgeous glass facade of this hotel, named TripAdvisor's top luxury hotel in Australia, perfectly reflects the natural surrounding. Clearly in touch with its community, all food is sourced from local vendors, while native plants are recovered to preserve the greenery. The hotel also has energy-efficient windows, lighting and air conditioning, and uses natural cycle flow air systems.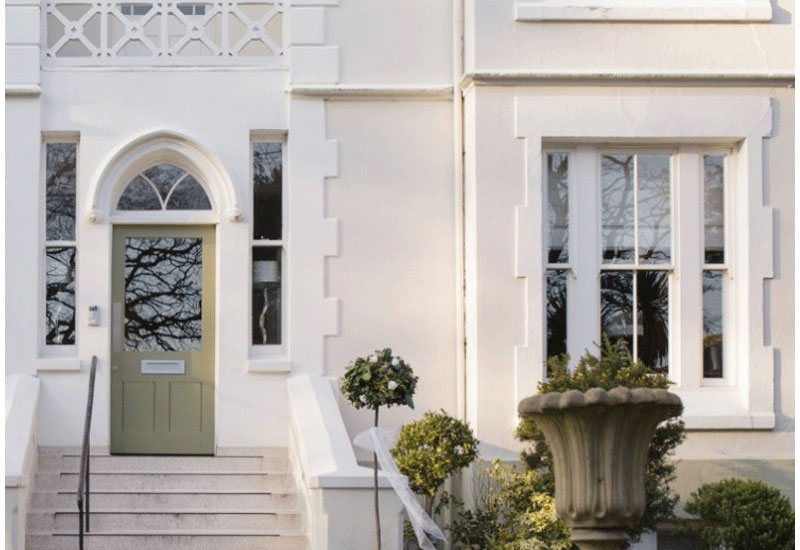 True to its name, everything from carpets to curtains are made from sustainable materials. The restaurant only serves local, fresh organic food, while the bar carries home-brewed beer and spirits. Sustainability is evidently ingrained in its DNA, earning The Green House the title of greenest hotel in the UK.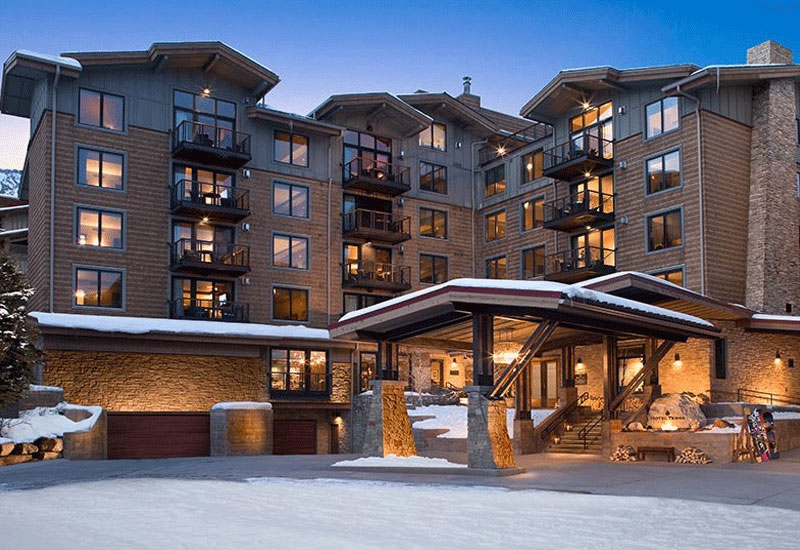 As far as eco-consciousness goes, consider this hotel woke. Part of its energy reserve is owed to solar, wind and hydro power, with an efficient irrigation system reducing water use by 34% every year. LEED-certified Hotel Terra pays attention to the small but important details, providing organic mattresses, towels, bathrobes, and refillable aluminium water bottles.
Proof that elegant aesthetic does not have to come at the cost of eco-friendliness, the LEED Gold-certified hotel uses metal screen cladding to maximise natural light and reduce power usage. The hotel advocates a culture of green transportation, from bicycles to electric cars.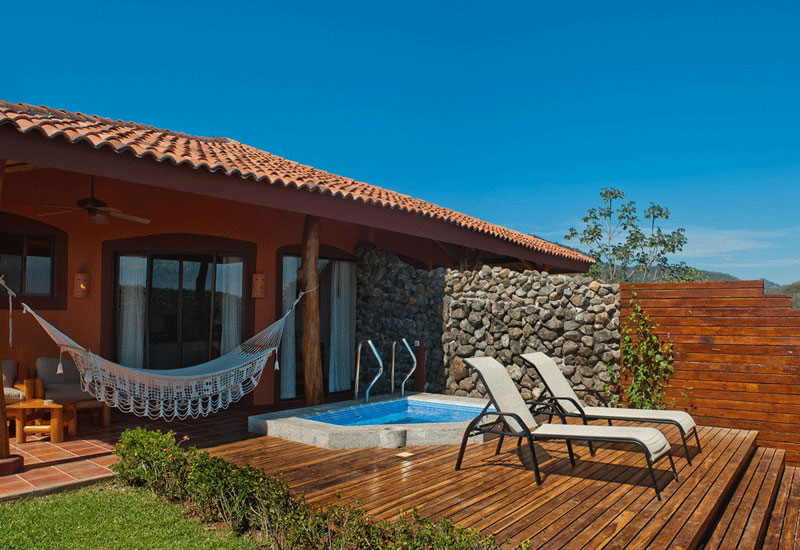 This Costa Rican sanctuary has earned respect and recognition from its government's Sustainable Tourism Department for all its efforts in protecting Mother Nature. Its staff also regularly engages in reforestation initiatives and wildlife conservation.
Not your average Las Vegas skyscraper, this hotel has a facade that blocks heat and maximises natural light. Compact fluorescent light bulbs and toxin-free furnishings are just some of the eco-friendly features. If you're a sushi fan, you'll be pleased to know the restaurant sushi bar uses sustainable fish.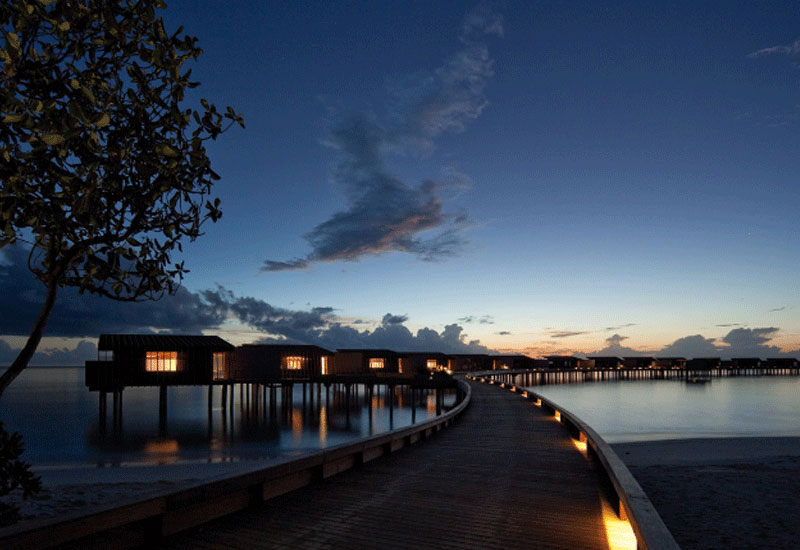 What can be better than soaking in the sights and sounds of Maldives? Enjoying them from your private water villa built over the Indian Ocean, that's what. This hotel has a silver EarthCheck certification for its efforts in minimising interference with the natural environment.
Take a glimpse into this beautiful eco destination below; we're impressed, to say the least.
Proximity Hotel, US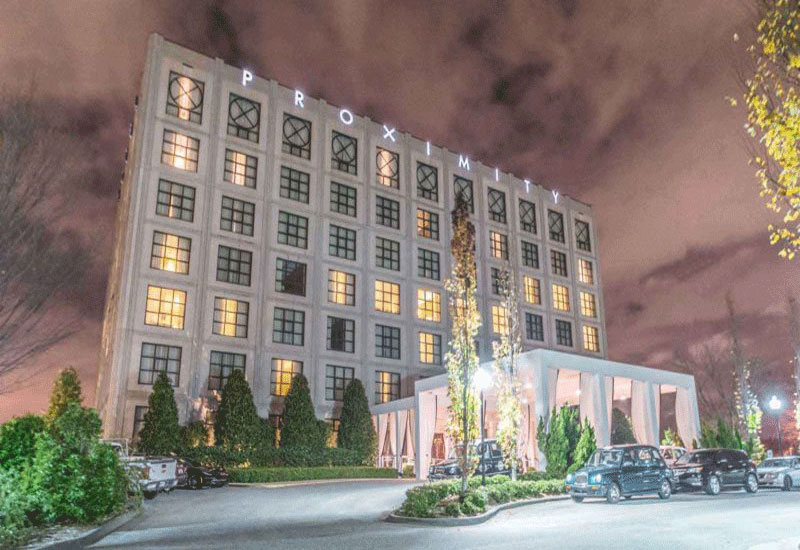 Concerting more than 70 sustainable practices from construction to operation, this classically grand hotel and its restaurant uses 40% less energy than a conventional luxury lodging or dining spot. Expect a vegetated restaurant rooftop and 100 solar panels that heats 60% of the water used here. Certified LEED platinum green.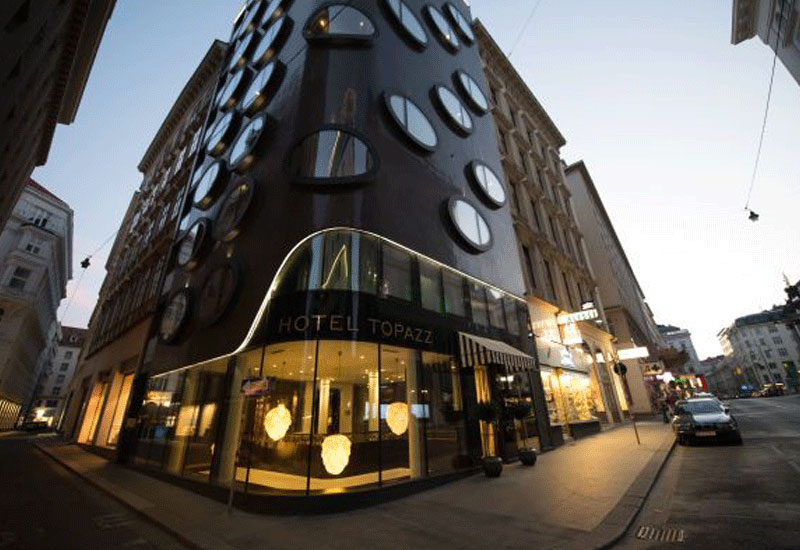 Don't let the quirky design of this tiny tower distract you from its triple-tinted windows and LED lamps, among many of its environmentally-conscious features. Walk across the street to its restaurant for some good, eco-friendly Austrian nosh.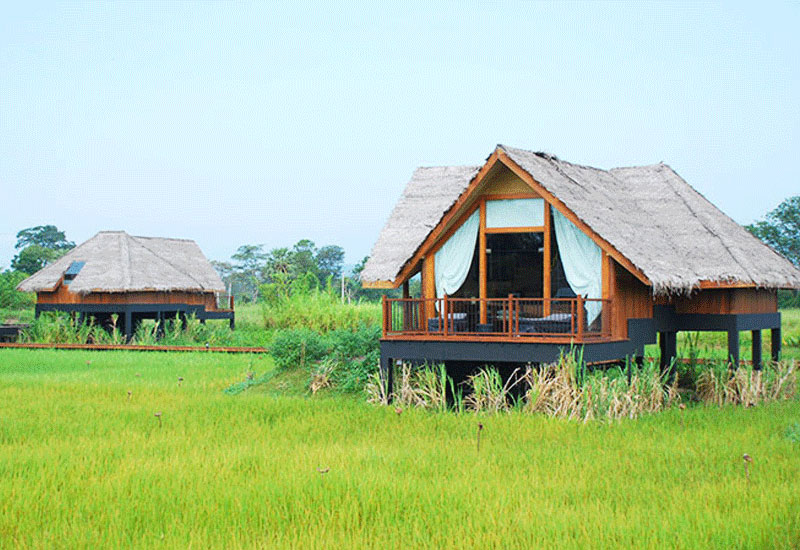 Build on reclaimed man-made wetlands, this hotel consists of 36 spaces in paddy, forest, water, garden, and marsh environments. It comes under the wing of Jetwing Eternal Earth Programme, an innovator in ecotourism. The existence of this hotel actually enriches biodiversity in the area, while offering a unique taste of luxury in a private nature reserve.
Images courtesy of respective hotels.