From Toyota to Lamborghini – we've got 'em all.
During the COVID-19 pandemic, our travels have been limited to a distance of 10km or less, while effectively cancelling all those globe-trotting trips that we had once looked forward to. Now, we turn to the online world for comfort and entertainment – whether it's hours of binging on Netflix or looking for the next social media trend to follow.
As for those who miss the feeling of being inside a car and roaming the open roads, the silver lining now is that you can visit your favourite car museums around the world virtually for free. Thanks to the magic of the internet and Google maps' Street View feature, you're able to get most of your automobile fix even under home quarantine. Some carmakers even offer their "visitors" a unique virtual and augmented reality experience, making it perfect for even the most passionate car enthusiasts.
Mercedes-Benz Museum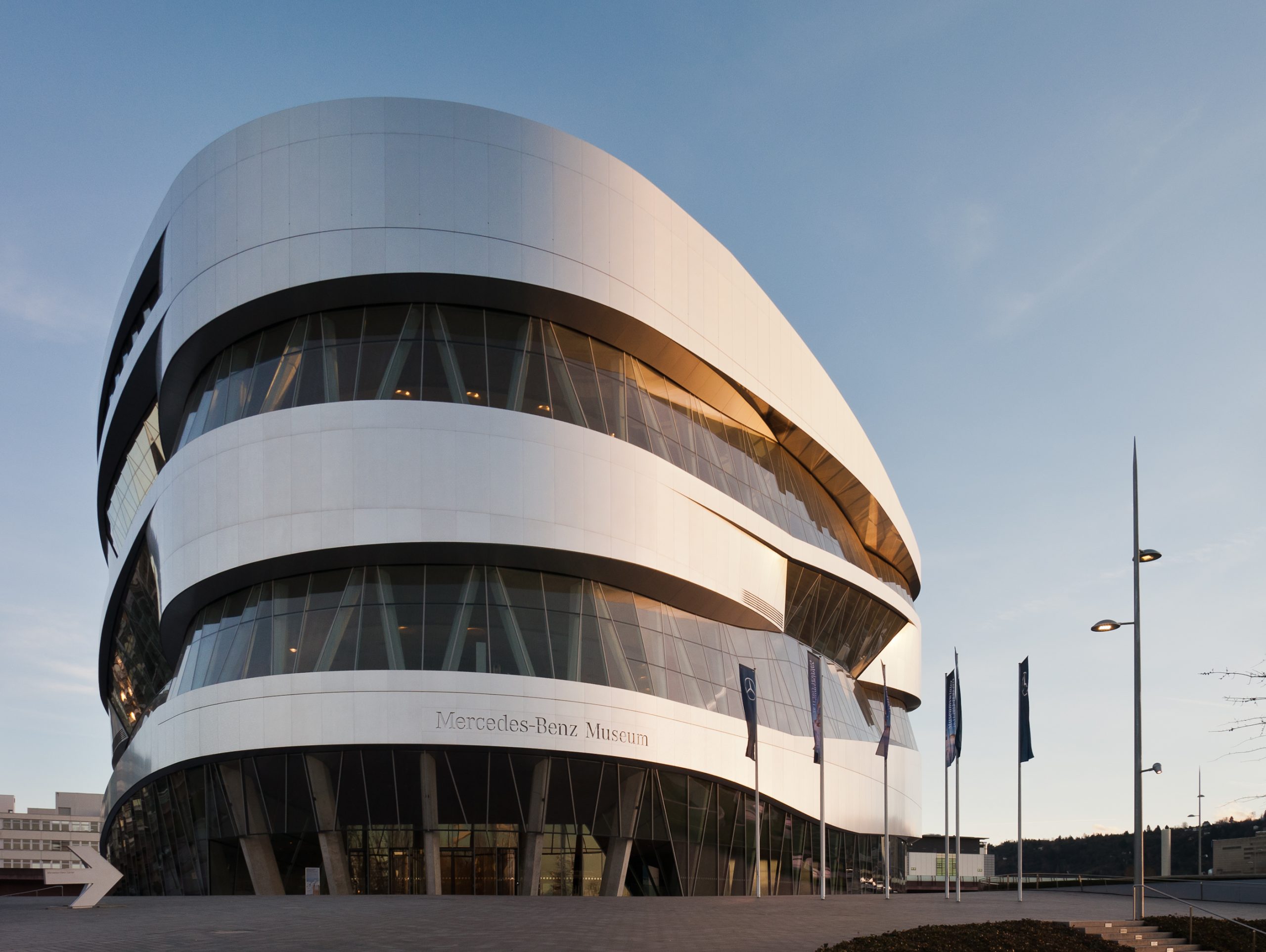 Easily one of the greatest car museums in the world, the Mercedes-Benz Museum in Stuttgart, Germany is a real marvel for car lovers. Its engaging virtual museum tours offer its impressive collection of cars in a unique way that's accessible via the Mercedes-Benz YouTube channel. The only caveat is that you will need a VR headset to experience the tour.
Porsche Museum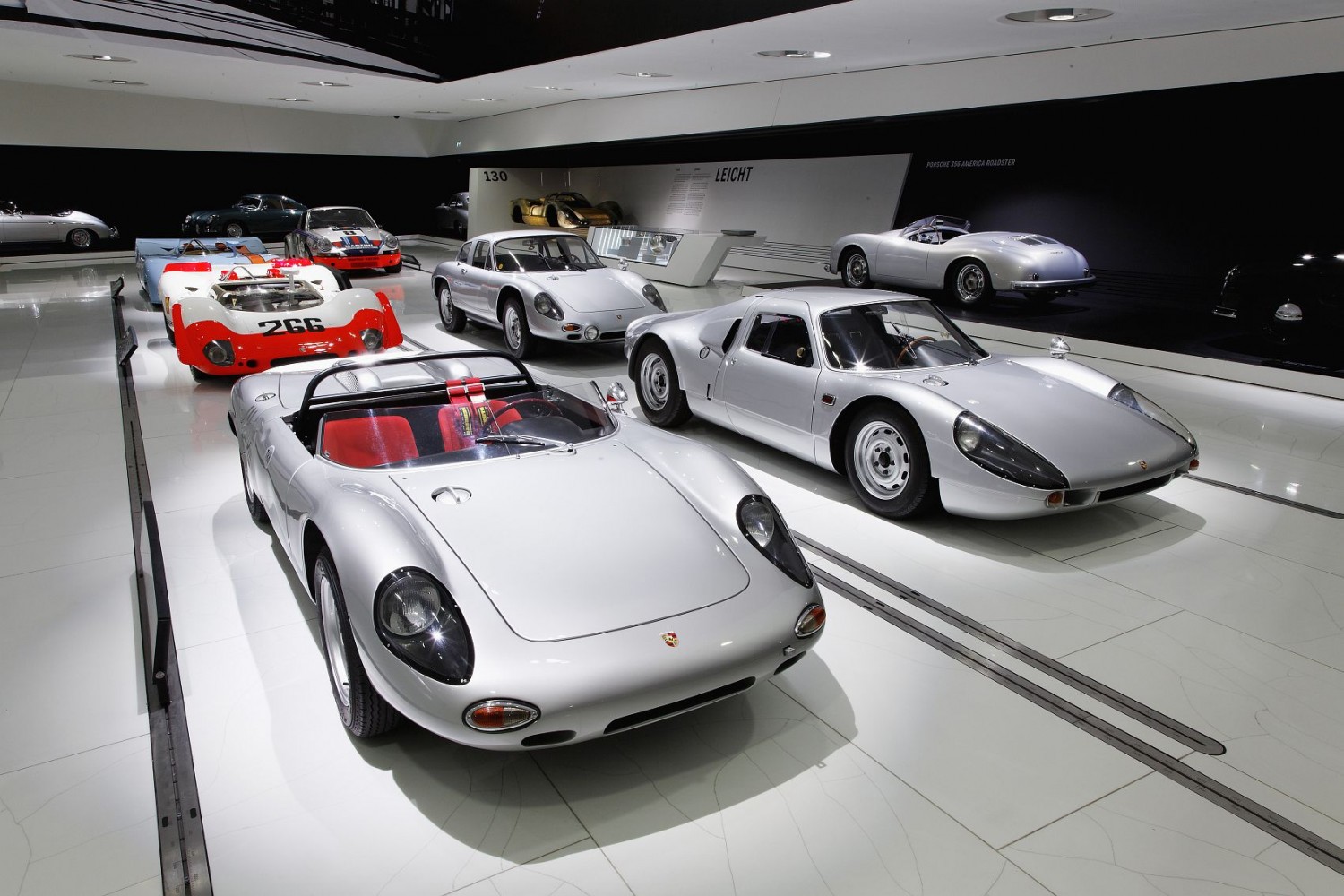 Another gem also located in Stuttgart, Germany is none other than the Porsche Museum. Known as one of the best car museums in the world, it's home to an incredible collection of cars dating back to the early 1910s – from sporty race cars and innovative supercars to concept vehicles. You can take the virtual tour here.
Museo Lamborghini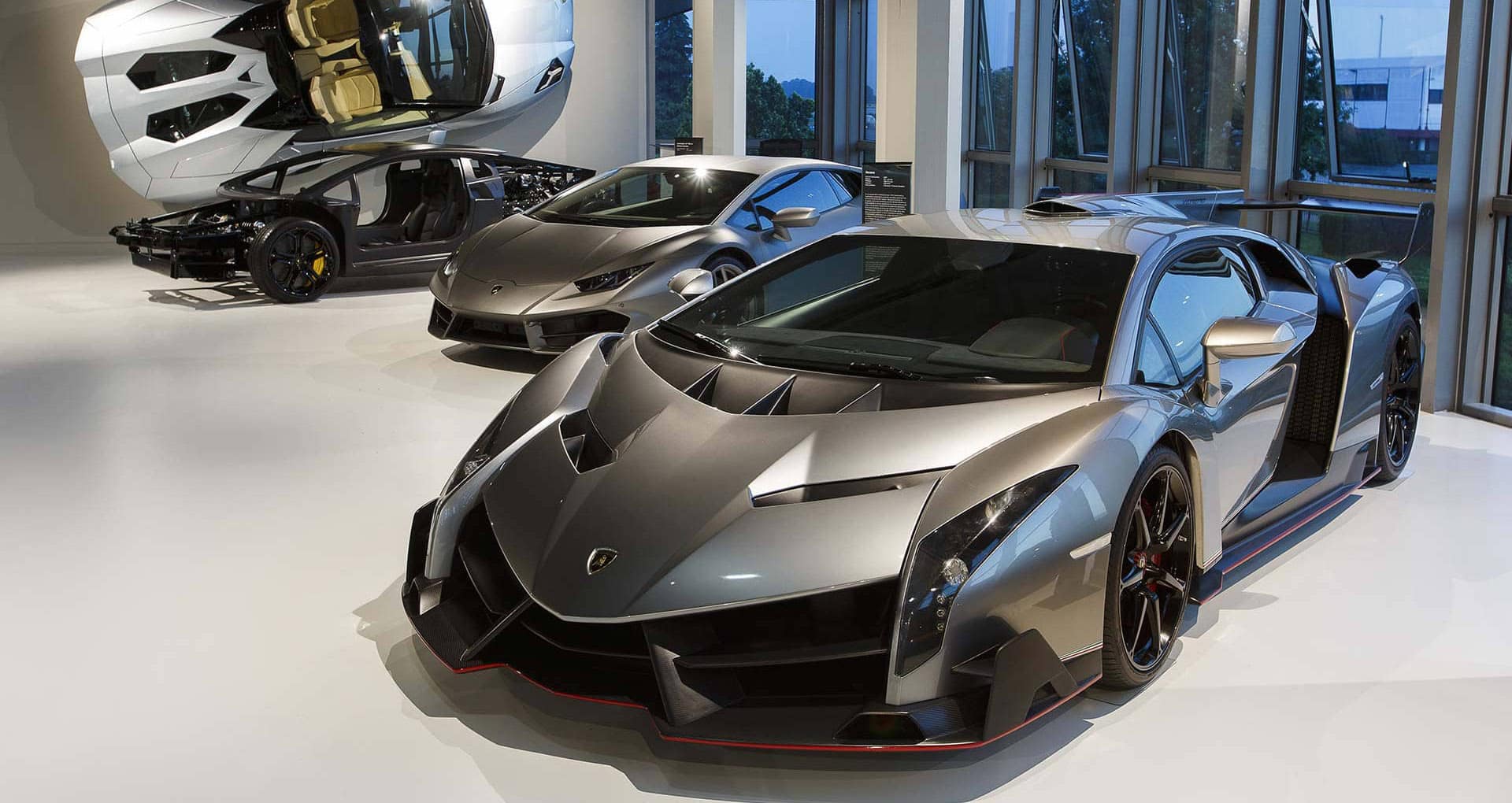 Located right next to the company's HQ in Sant'Agata Bolognese, Italy, is Museo Lamborghini. You can access is virtual tour via Google Street View, and gaze at the collection of snazzy Lamborghini supercars – both timeless classics and special editions.
BMW Zentrum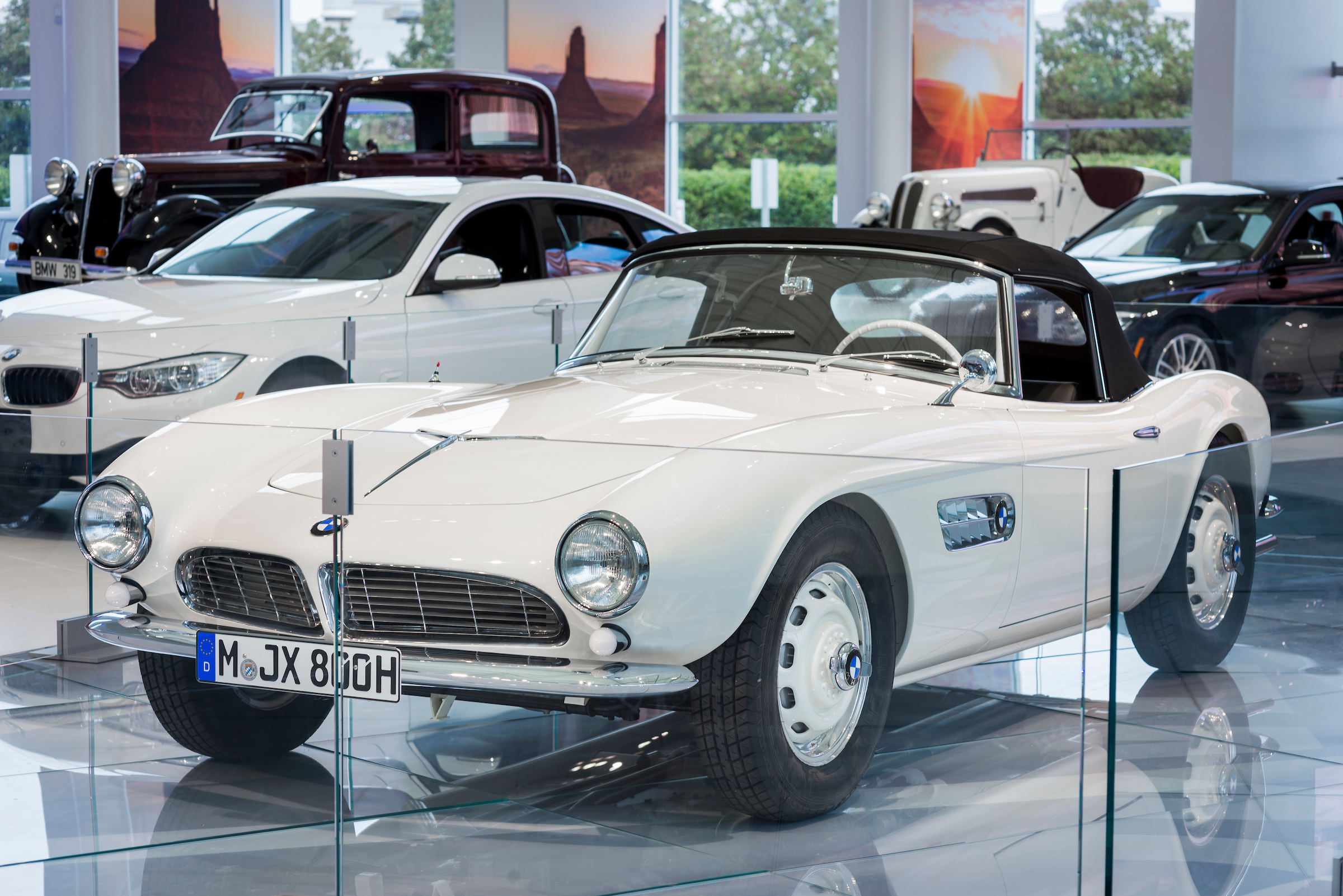 If you can't travel to Munich, Germany to visit the BMW headquarters, you can certainly check out this manufacturing facility in South Carolina in the US. It's home to fascinating exhibits that will take you through BMW's rich history in aircraft, motorcycles, and automobiles. The facility also keeps a handful of classics that aren't often seen elsewhere.
Museo Ferrari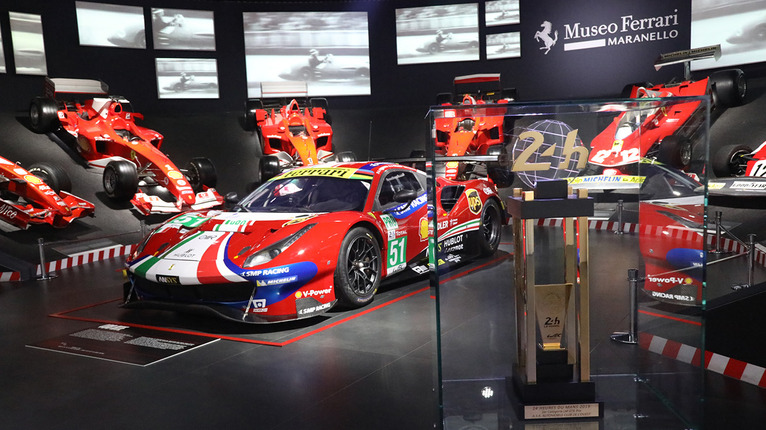 You'll be seeing red – but the good kind, at the two Ferrari museums. One is located next to The Prancing Horse's factory in Maranello, and the other one in Modena, with the latter also known as the Museo Enzo Ferrari. Visit the Maranello branch to view the carmaker's most memorable icons, from the LaFerarri FXX-K to Michael Schumacher's Formula 1 car.
Museo Horacio Pagani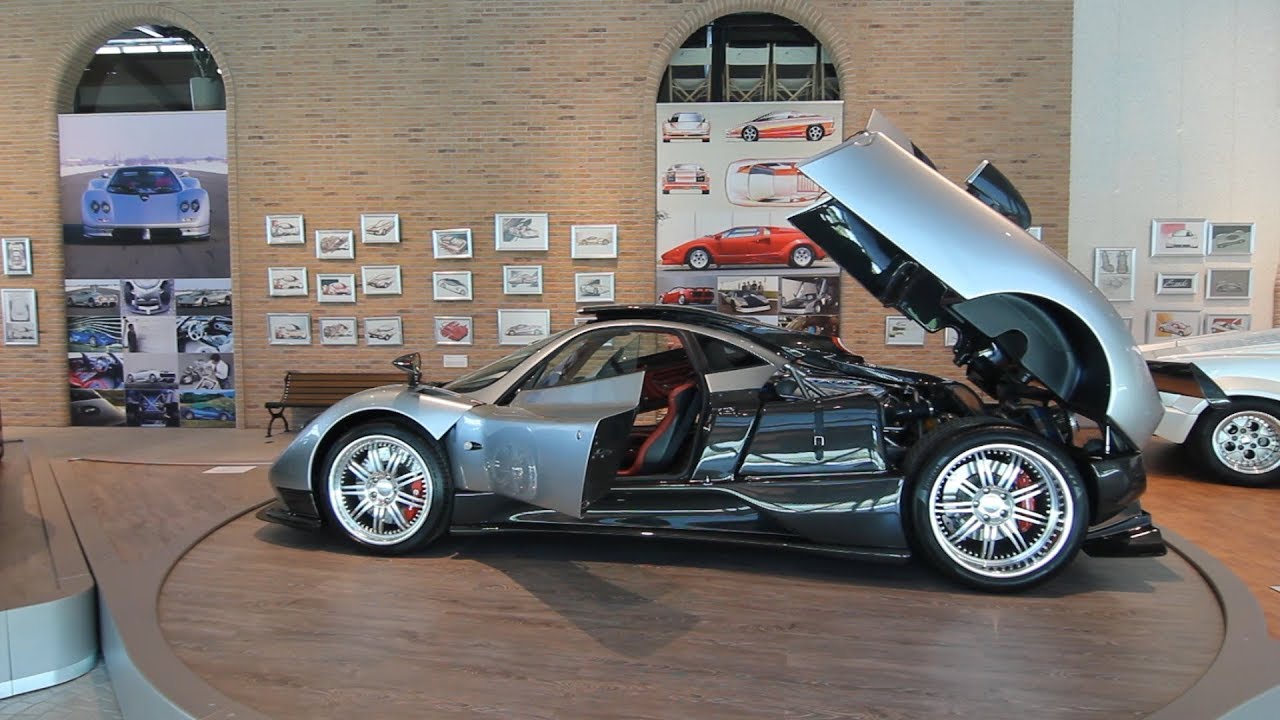 Another Italian carmaker to visit is Museo Horacio Pagani, located in Modena, Italy. The facility honours one of the country's greatest creations to the world of luxury cars. Though it may not be as sizeable as the other museums, it is the only place where you can get a 360-degree view of the museum housing million-dollar Pagani cars – from early models to prototypes.
National Corvette Museum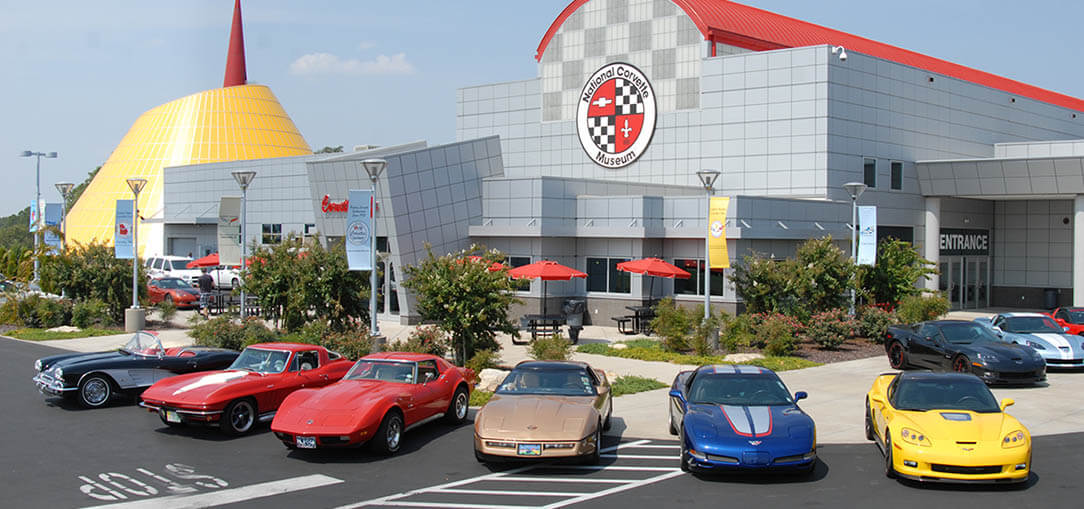 Diehard fans of the iconic Corvette should add the National Corvette Museum in Bowling Green, Kentucky to their list. It can be viewed by Google Maps – including taking a 360-degree tour of the massive sinkhole that swallowed eight classic Corvettes in 2014, while their website is rolling out free virtual and digital content to keep Corvette enthusiasts entertained while at home.
Petersen Automotive Museum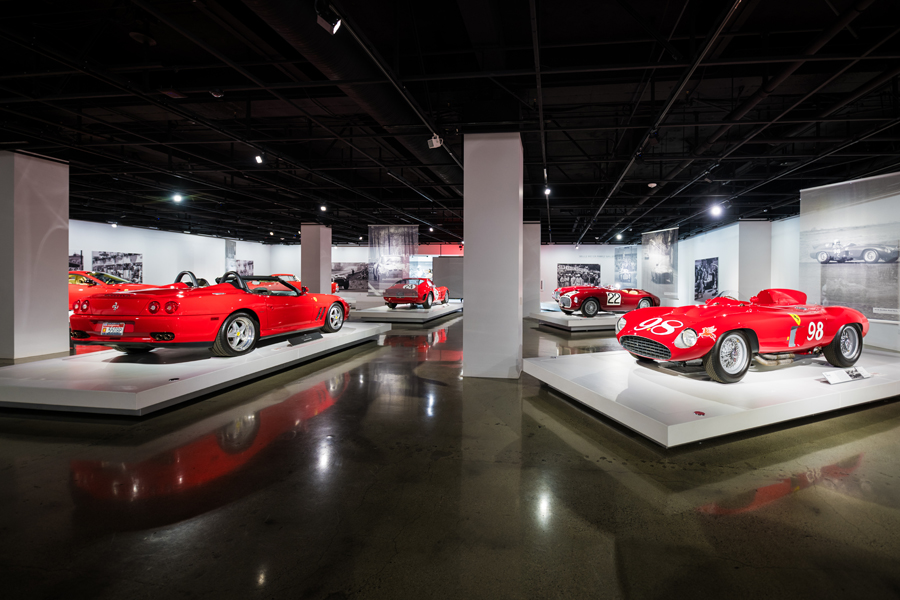 After its 2015 makeover, the Petersen Automotive Museum now has an atmosphere that matches the quality of its artefacts. However, you can also take a Google Street View tour of its pre-renovation days for a sense of nostalgia. The cars in the collection have not changed, and you can visit think link to see a list of available exhibits. If you'd like to take a peek inside the Petersen's prized "vault" of the rarest race cars, movie cars, and icons of car culture, you can also do so even after the museum's closing hours. If you'd like to take a live-streamed hour-long digital vault tour led by collection manager Dana Williamson, you can also do so for a small fee of 3USD.
Honda Collection Hall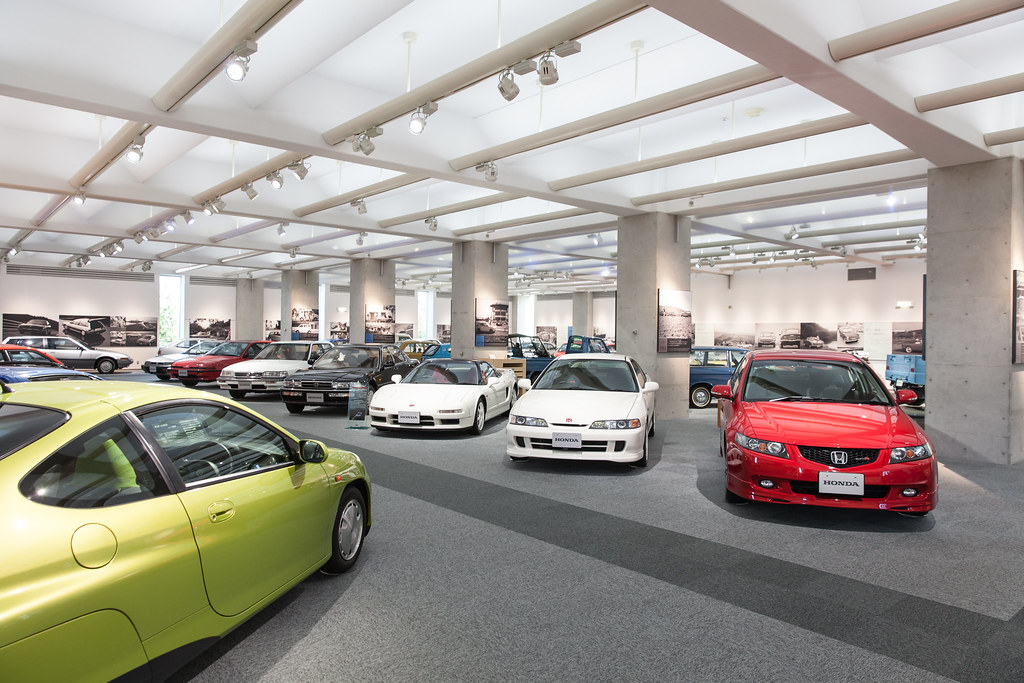 The Honda Collection Hall in Motegi, Japan doesn't just showcase cars – but all things Honda. Bicycles, scale models, power products, robots – it's also a facility for the tech savvy and engineering enthusiasts. "Walk" through the Google Maps virtual tour to explore every crevice of the hall, while getting to know the history of the brand.
Toyota Automobile Museum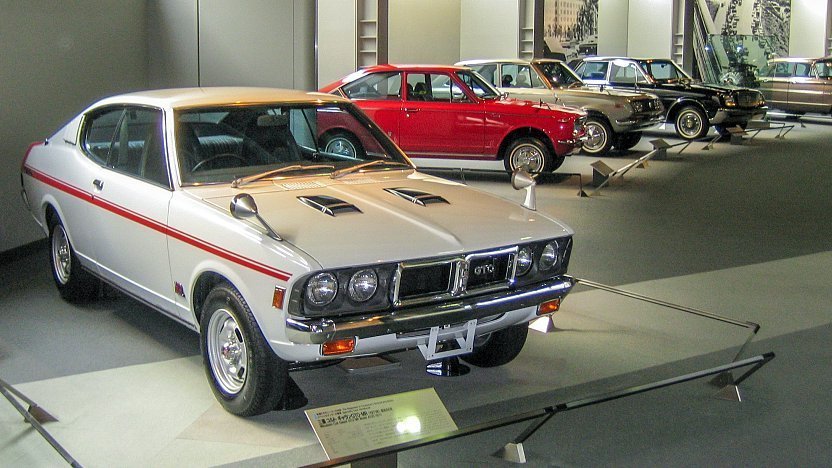 You definitely can't skip one of the largest automakers in the world during your virtual museum-hopping. The Japanese brand's remarkable museum is located in Nagakute, Japan, and chronicles the company's story founded by Kiichiro Toyoda in 1937. You'll not only be treated to classic Toyotas, but also some vintage Japanese sheet metal. You can take the tour here.
Photos courtesy of the respective museums.