From Japan's Mount Fuji to Greece's Santorini and Hawaii's Big Island, some of the world's most mystifying black sand beaches are hidden in plain sight.
It's almost time for our next beach vacation, but let's be honest – sometimes we need a fresh draw to elevate the experience of sand, sea, and sky.
Enter black sand beaches. There's something curiously beautiful about this anomaly, which is permanently caused by volcanic or glacial activity in the area. Here are 10 seaside spots around the world where you'll find glistening black sand.
Ureki Beach, Georgia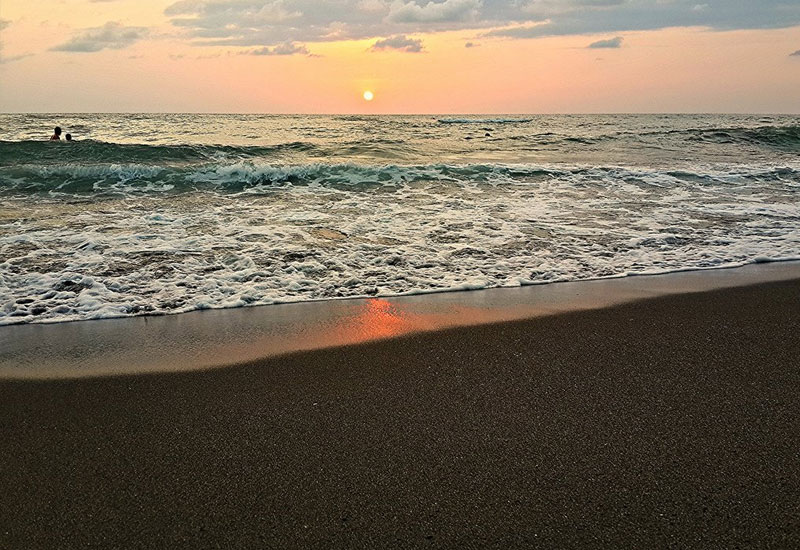 Not only is Ureki Beach one of the few sandy Black Sea beaches, but its slightly-magnetic black sand also attracts tourists for alleged healing properties. This spot has become quite the nightlife attraction in Georgia.
Punalu'u Beach, USA

Years of volcanic activity has laced the sands of Hawaii's 'Black Sand Beach' with lava fragments, resulting in a deep, dark colour. A popular Big Island gem, this beach is also home to endangered turtles and seals.
Perivolos Beach, Greece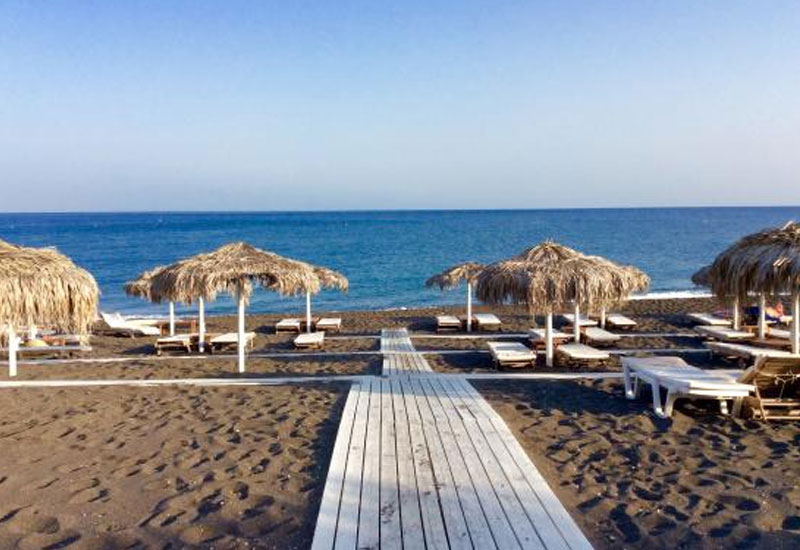 Hidden on the romantic island's southern shore is this all-black-sand beach, that sets a deep juxtaposition against blue Mediterranean waves.
Piha Beach, New Zealand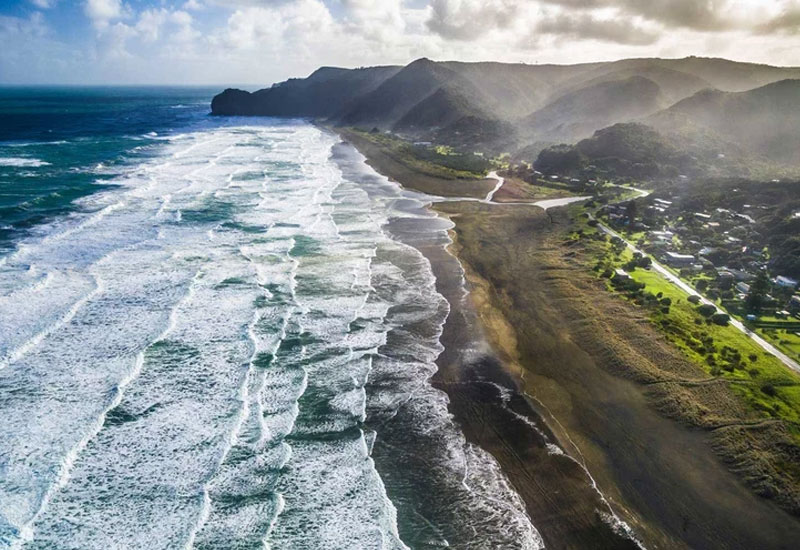 Be sure to catch the waves at this black sand surf beach if you're ever on North Island's west coast. Maybe not in summer, though, as the sand has been known to be one of the hottest in the area.
Playa Negra, Costa Rica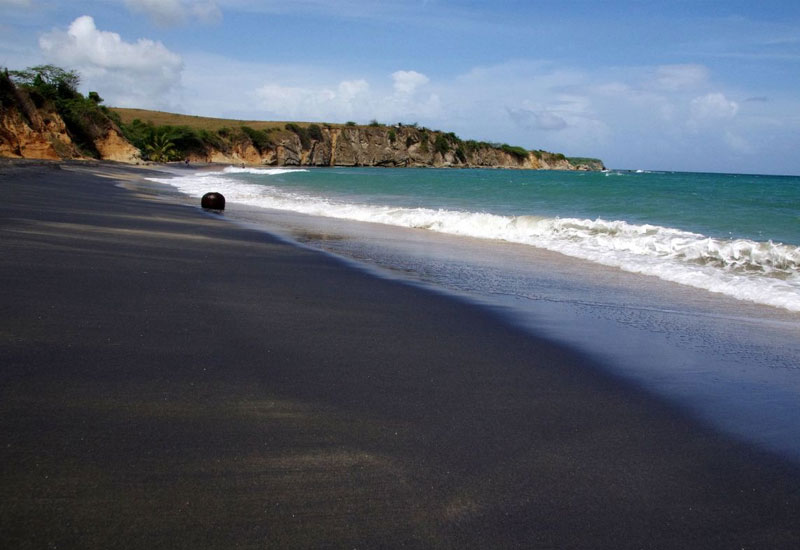 Guanacaste Province has a hidden gem in this long black beach, which attracts surfers looking to take on its famous right-hand barrel waves.
Jökulsárlón Beach, Iceland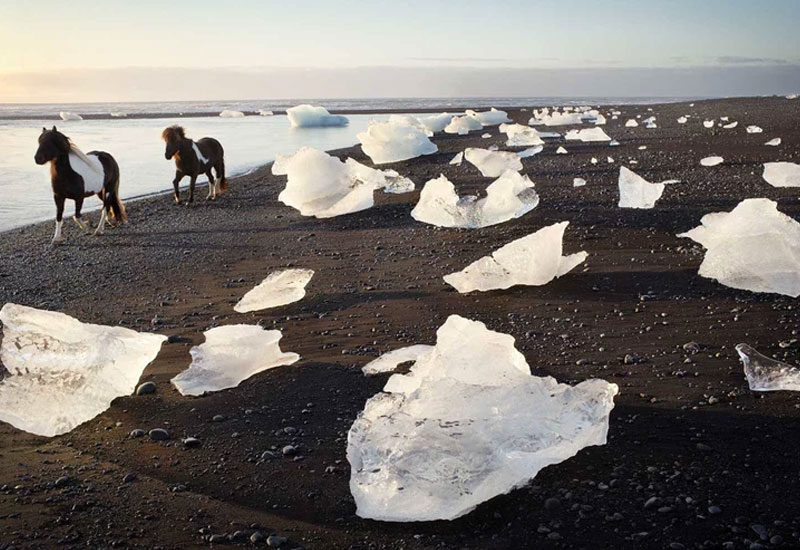 Volcanic and geothermic activity combine to create a breath-taking scene at this beach. Earning the name Diamond Beach from the pieces of iceberg seemingly littered on its dark, glistening sand, Jökulsárlón Beach is located on a southeastern glacial lake.
Papenoo Beach, Tahiti
Rough waters and stark black sand characterise the appeal of this exotic spot, known among thrill-seekers for the connecting rivermouth emptying here.
Kehena Beach, USA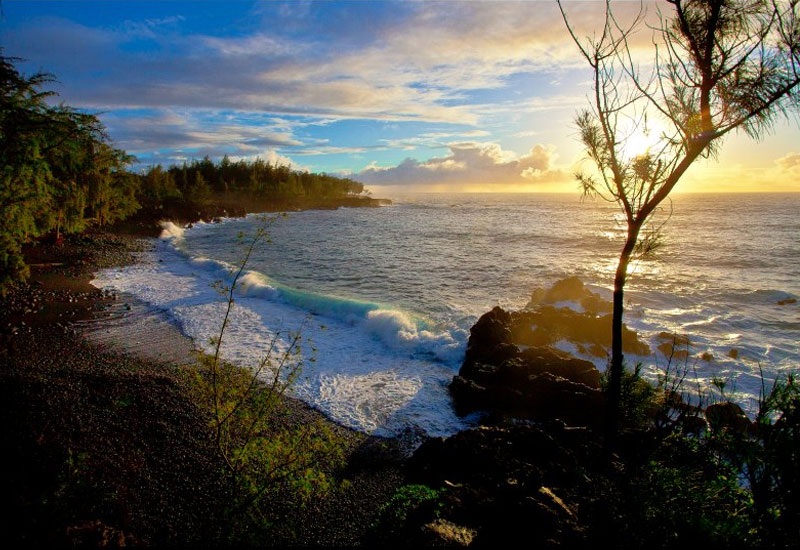 Also on the Big Island is this small strip of black sand in the midst of cliffs, popular for being one of the state's few nude beaches.
Miho no Matsubara, Japan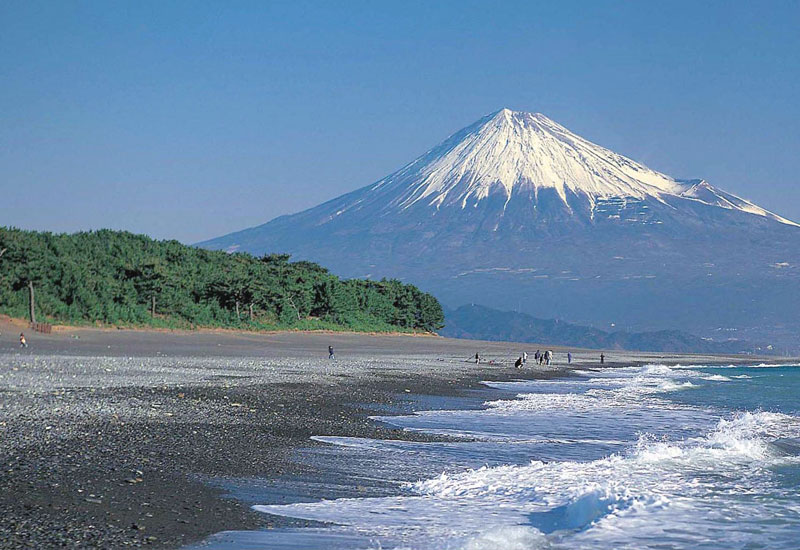 Setting the landscape around the grand Mount Fuji, Miho no Matsubara has been captured countless times by Japanese artists depicting the landmark summit. The beach is lined by pine grove, lending to one of the most jaw-dropping views in Japan.
Playa Jardín, Spain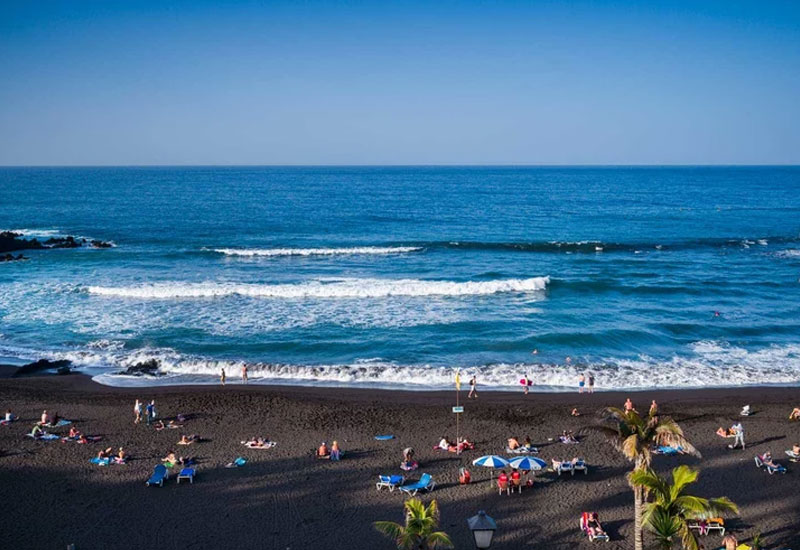 This tourist hotspot is located on Tenerife, the largest of the Spanish Canary Islands. Artist César Manrique is responsible for landscaping this urban beach, offsetting dark volcanic sands with lush greenery of a nearby shore.
Images courtesy of respective tourism boards.