Oh, did we mention it can also withstand blasts from two DM51 fragmentation hand grenades?
Bentley Bentaygas are catered for a very specific tier of clientele, ie, those who need extra privacy, seclusion and, in some cases, security.
For those who perhaps want to be secured from the extremes – like bullets – Canadian armoured luxury SUV manufacturer INKAS has just the thing with a completely bullet-proof Bentley Bentayga.
It is the world's first bulletproof Bentayga, priced at US$500,000, and is the perfect marriage of opulence and protection. Why do we say that? Behold below: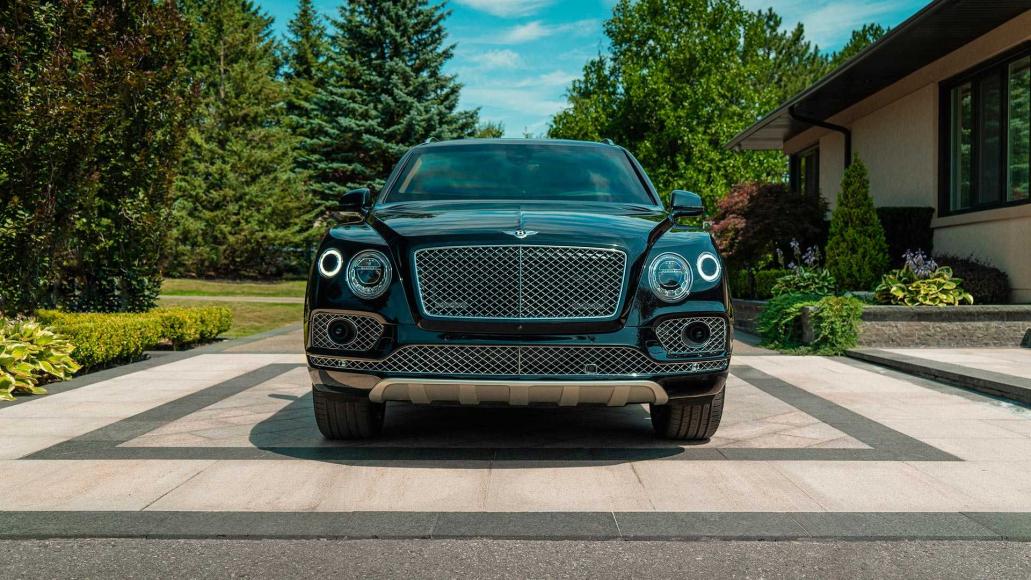 State-of-the-art technology renders the Bentayga completely bulletproof, meeting the CEN 1063 BR6 standard protection, which means it is armoured against bullets from a 7.62 millimetre assault rifle fired from big boy guns like AK47 and ArmaLite AR-10. It also comes with protection features for its critical components like the fuel tank, suspension, battery and ECU so almost nothing can come in its way.
Oh, did we mention it can also withstand blasts from two DM51 fragmentation hand grenades?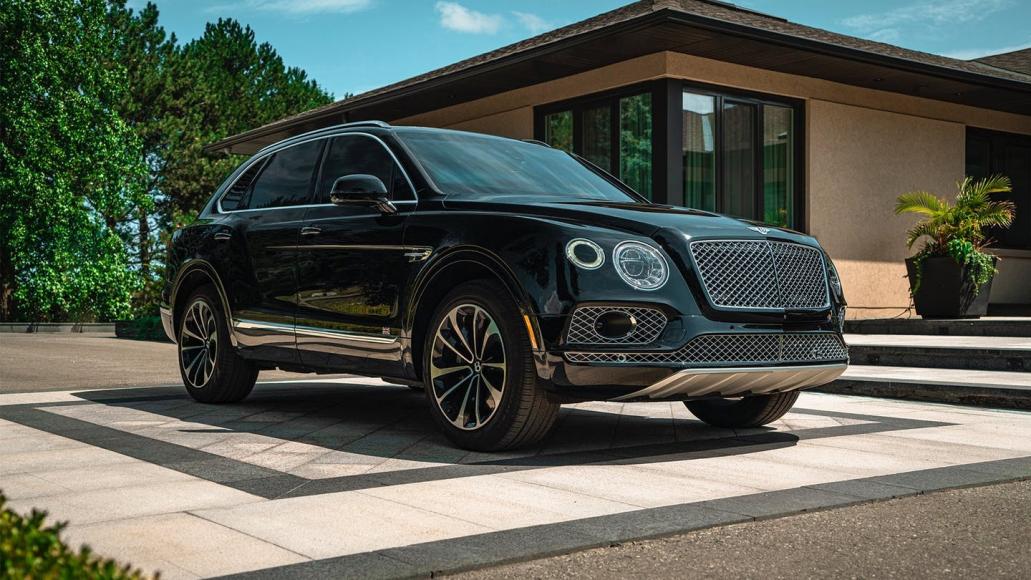 Despite all the above, it is still immensely lightweight to maintain the car's power-to-weight ratio and driving dynamics, while remaining inconspicuously sleek and black on the outside to retain the SUV's beautiful aesthetics.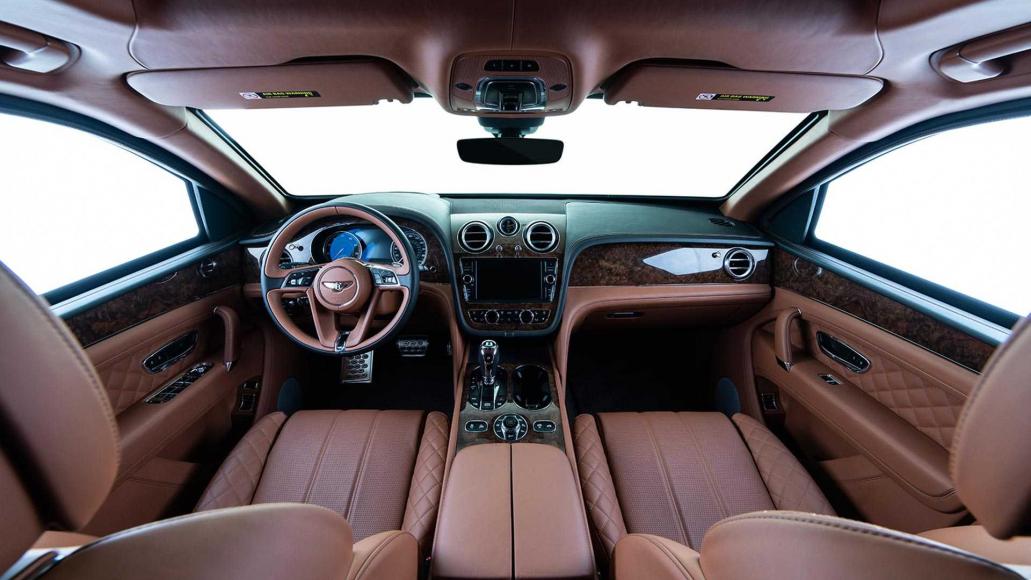 INKAS is also throwing in extra protection equipment, such as tailpipe protection, smoke screen system, engine bay fire suppression system, emergency lights, heavy-duty wheels and electric door handles so it's completely suited up against whatever worst case scenario you can think of.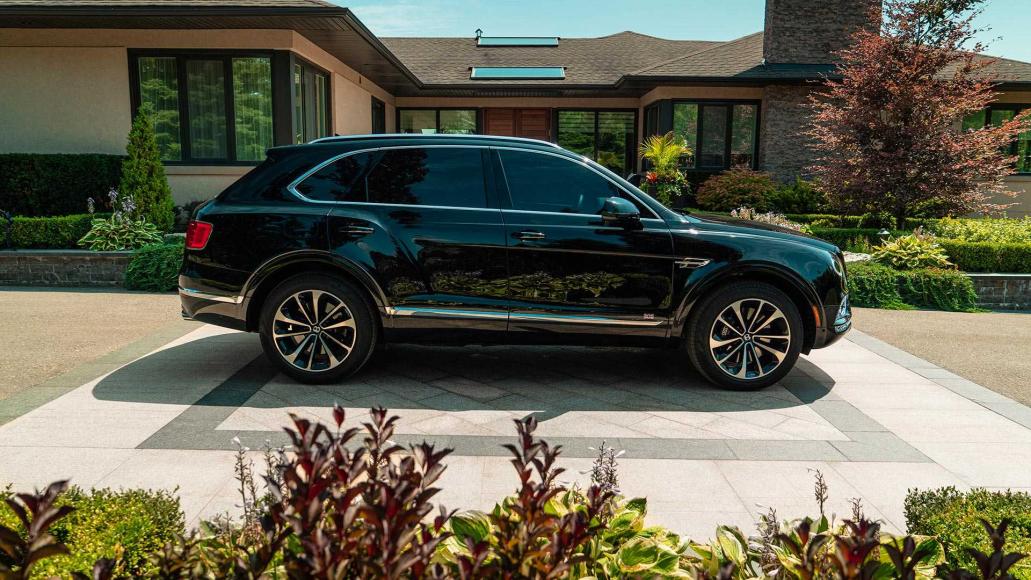 The Bentayga itself is the range-topping variant, powered by the British automaker's 6.0 litre W-12 engine that churns out 600 horsepower. INKAS kept the total weight of all the armour plating and additional protection features to itself so we're not sure how much effect they have on the car's acceleration and handling dynamics but perhaps it would be realistic to not expect it to hit the 0-60mph sprint in 4 seconds like the standard model.
Learn more at the official website here.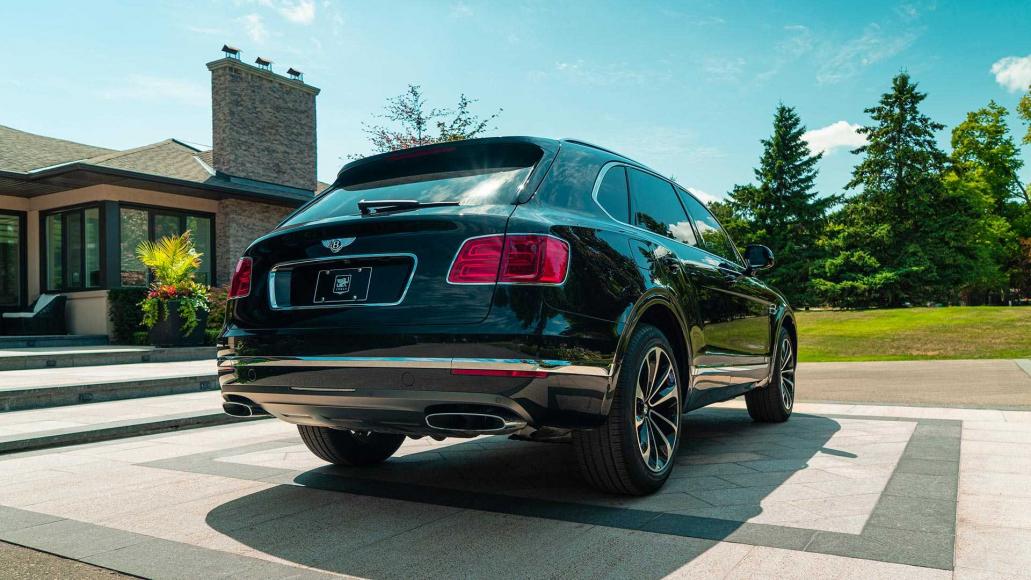 (Source: INKAS Armored)