Wimberly Interiors, the interior design studio of WATG, the global's top hotel and destination design group, has revealed its designs for Yanbai Villa in Beijing, China. This new, widely awaited monument is intended for guests seeking serenity, a sumptuous sanctuary of calm, and immersive one-of-a-kind experiences, and it contributes to Beijing's mission to serve as China's centre of diplomacy and international interchange.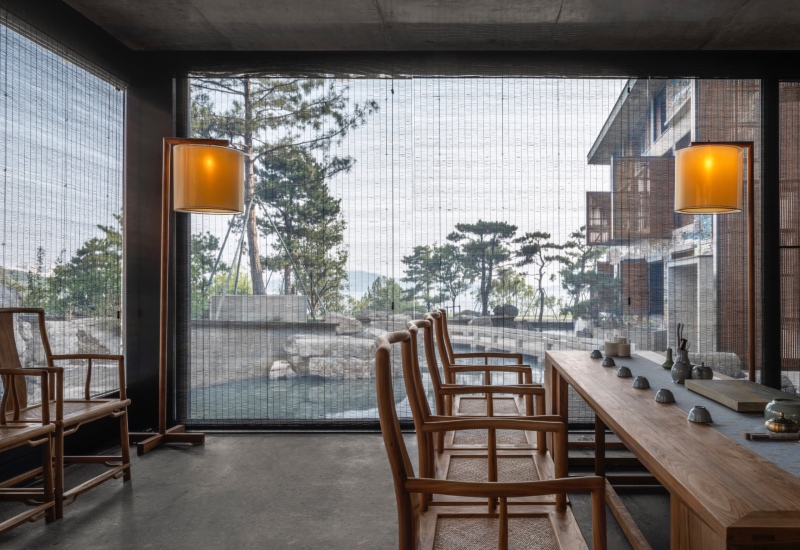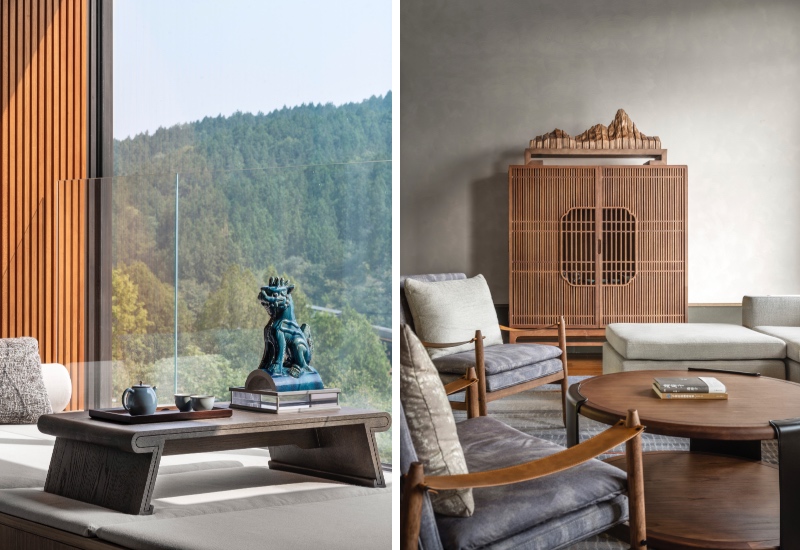 The remarkable interior design of the hotel is a celebration of Chinese culture and tradition, sustainability, and new luxury, and is inspired by a reimagining of Wang Ximeng's A Thousand Li of Rivers and Mountains, one of China's most renowned paintings from the 12th century. "To ensure an all-encompassing sensory experience, each space is carefully curated through a balanced play of visuals, lighting, proportion, colour and textural contrasts," said Deepu Mahboobani, Managing Principal in Wimberly Interiors' Singapore studio.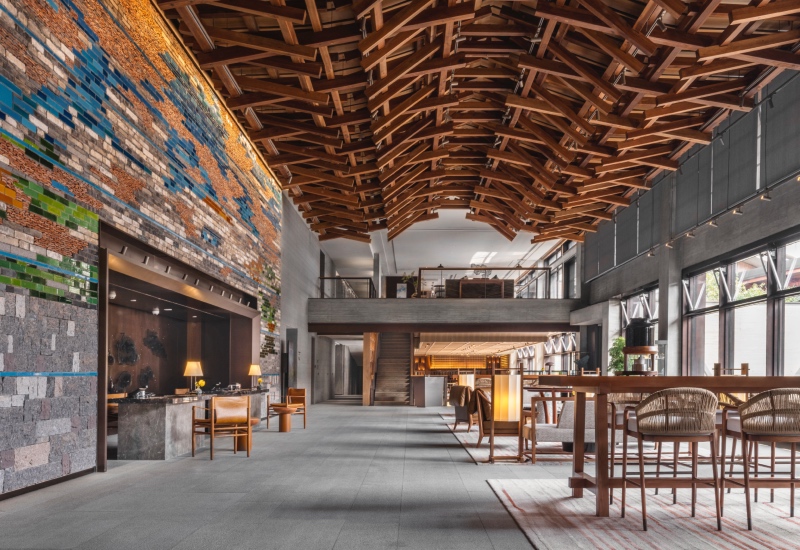 Wimberly Interiors' Singapore-based team studied Wang Ximeng's unique ability to mimic three-dimensional forms within 2D paintings and took cues from the artist's prevalent use of vivid blues and greens against an ochre background—an artistic style known as blue-green Shan Shui, alongside renowned Chinese architect and Pritzker Architecture Prize winner, Wang Shu of Amateur Architecture Studio.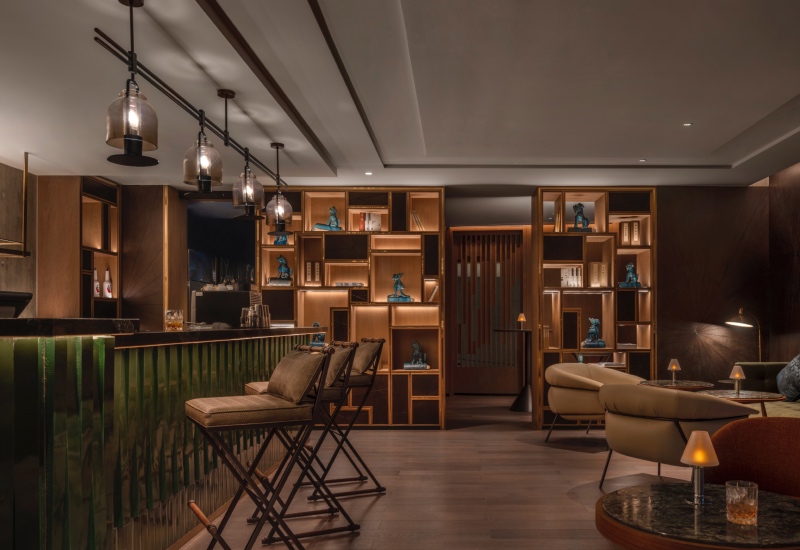 "Yanbai Villa's design is not only a mark of respect for Wang Ximeng's iconic masterpiece, it also represents our relentless commitment towards environmental conservation and crafting destinations well-suited for sustainable tourism as we pay respect to the resort's stunning site and its native materials," continues Deepu. 
The trip through the villa is loaded with significant touch points that are locally sourced and meticulously built, and the inventive use of material, pattern, and shape combine to create a dynamic visual impact that will leave a lasting impression.