While The Mandarin Oriental Shop by Mandarin Oriental, Kuala Lumpur was first established in 2018 as a destination for gifts and treating yourself, this year sees the latter at its full potential given the current state of FMCO the nation is currently under.
In an effort to offer ease and convenience to Malaysians who miss the Mandarin Oriental experience, The Mandarin Oriental Shop now offers everything one could possibly need to plan an entire day (and then some) of indulgence. Want to find out what you can get your hands on? Keep on reading.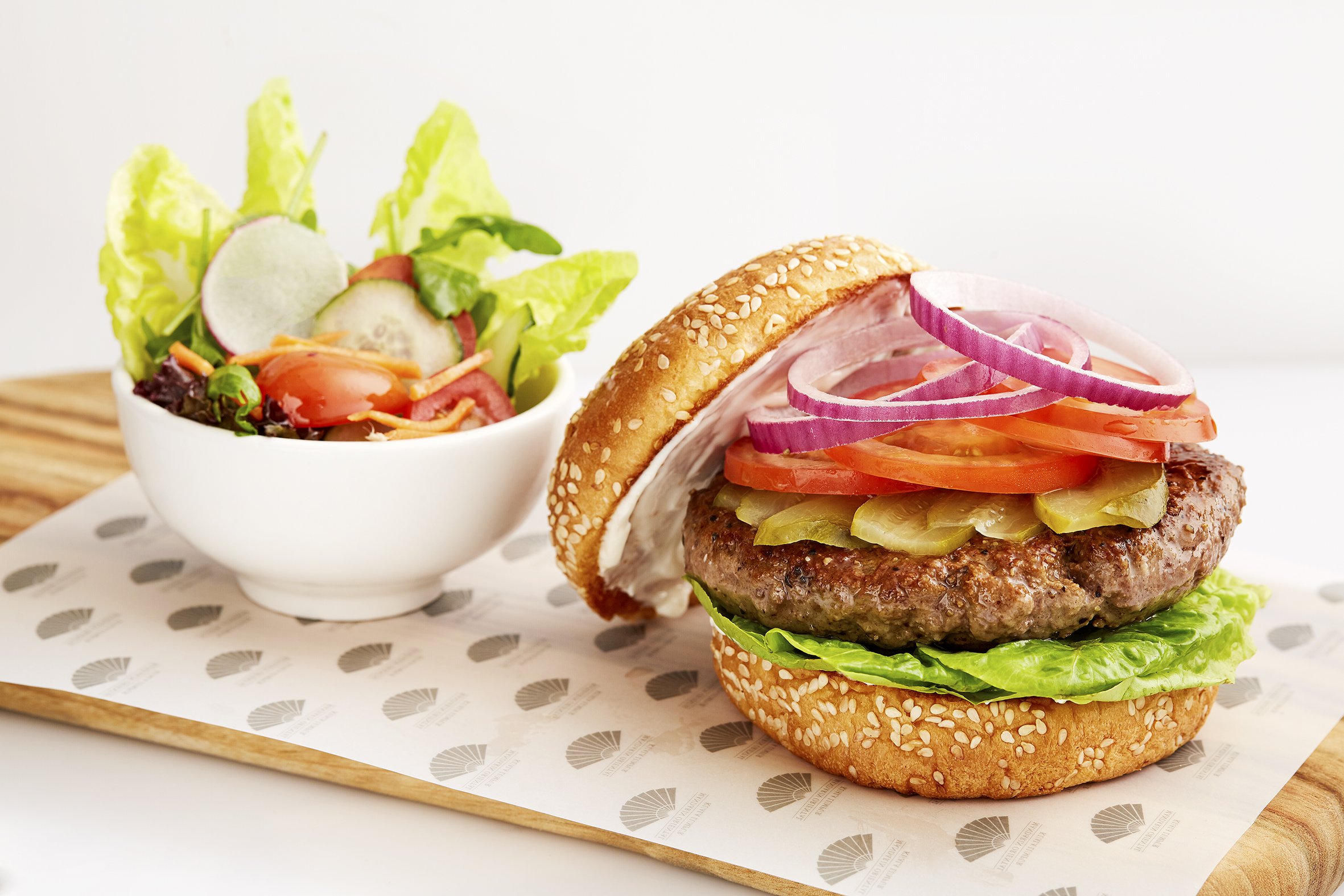 Whether you're having cheat day with Durian Pancakes from Lai Po Heen or feasting on an array Asian cuisines at home such as Hyderabad Lamb Biryani, Hainanese Chicken Rice, Murgh Makhani with Basmati Rice, and Dim Sum, you can rest assured that there's a dish for everyone – from morning 'till the evening.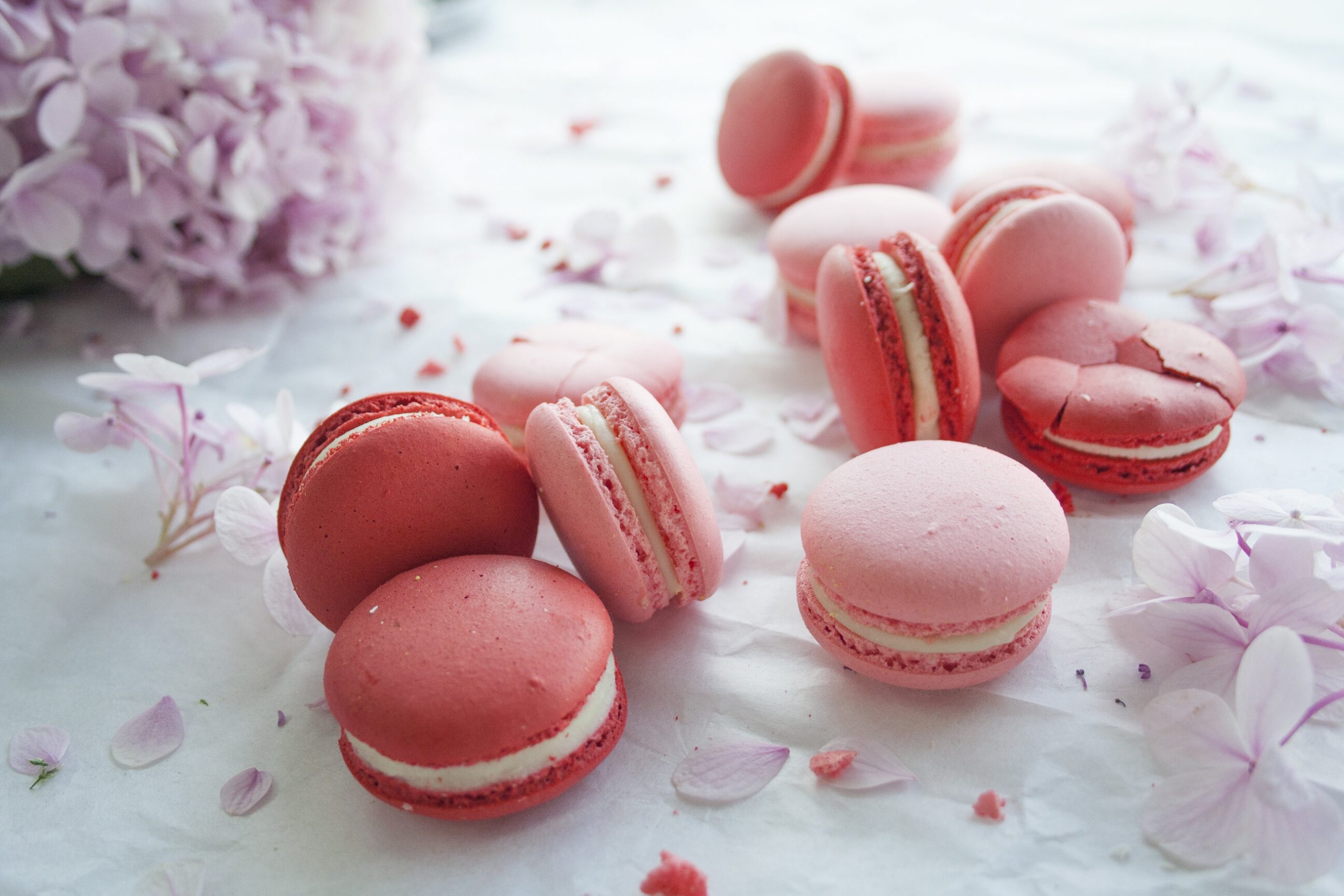 Whether it's for dessert or the occasional sweet tooth craving, the platform also offers an array of mouth-watering cakes, pastries, chocolates, and macarons that are made fresh on a daily basis. Those who appreciate the classics can find their sweet fix in the Chocolate Obsession cake, New York Cheesecake, and Chocolate Pralines, while the Mandarin Chocolate Bar and Durian Cheesecake Delight will satisfy more adventurous tastebuds.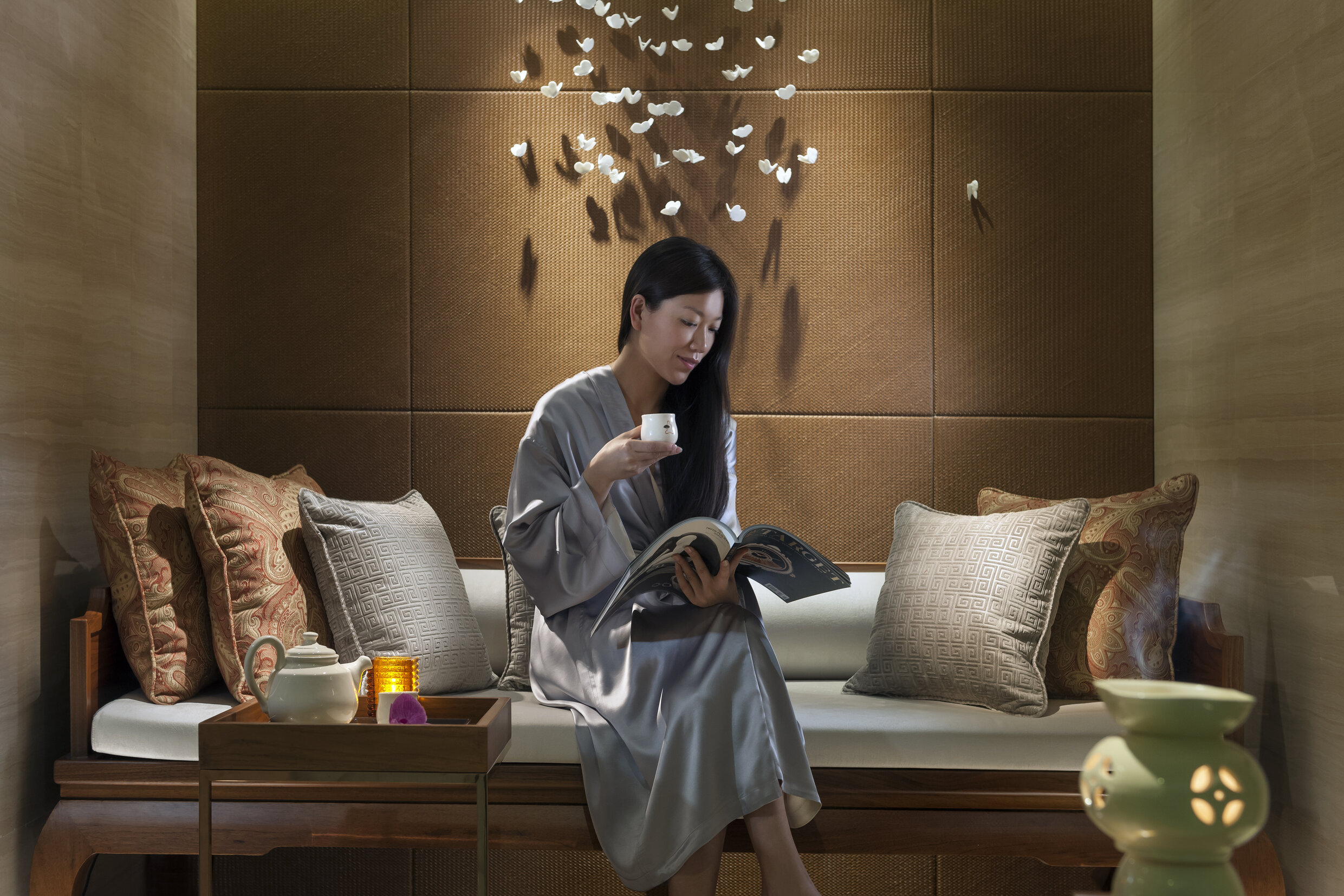 If pampering yourself silly is part of your self-care routine, The Mandarin Oriental Shop also provides a curated range of spa home-care products from Aromatherapy Associates, a brand that's used worldwide by all Mandarin Oriental Spas around the world. To start, perfume your home with their series of essential oils. Then proceed to indulge in luxurious bath or shower oils, washes, and scrubs to feel fresh at any time of the day, before moving on pursue your #skingoals with Aromatherapy Associates' skincare line.
Products purchased from The Mandarin Oriental Shop is available for pick-up daily from 10am – 8pm, and deliveries from 10am – 7pm. Guests can opt to have purchases delivered to an address of their choice, or choose the pick-up option on the same day or on a specific period.
For more details or to start shopping, visit The Mandarin Oriental Shop here.
Photos: Mandarin Oriental Kuala Lumpur