Slow travel is not so much for show, but to connect. With social media, it's not uncommon for people to travel to places for a quick trip just for snaps. And more often than not, we feed into this trend in order to increase likes on our public profiles. But slow travel is all about appreciating a country and everything it has to offer. Belmond understands that and wants to reimagine slow travel with the launch of Coquelicot, a brand-new luxury barge.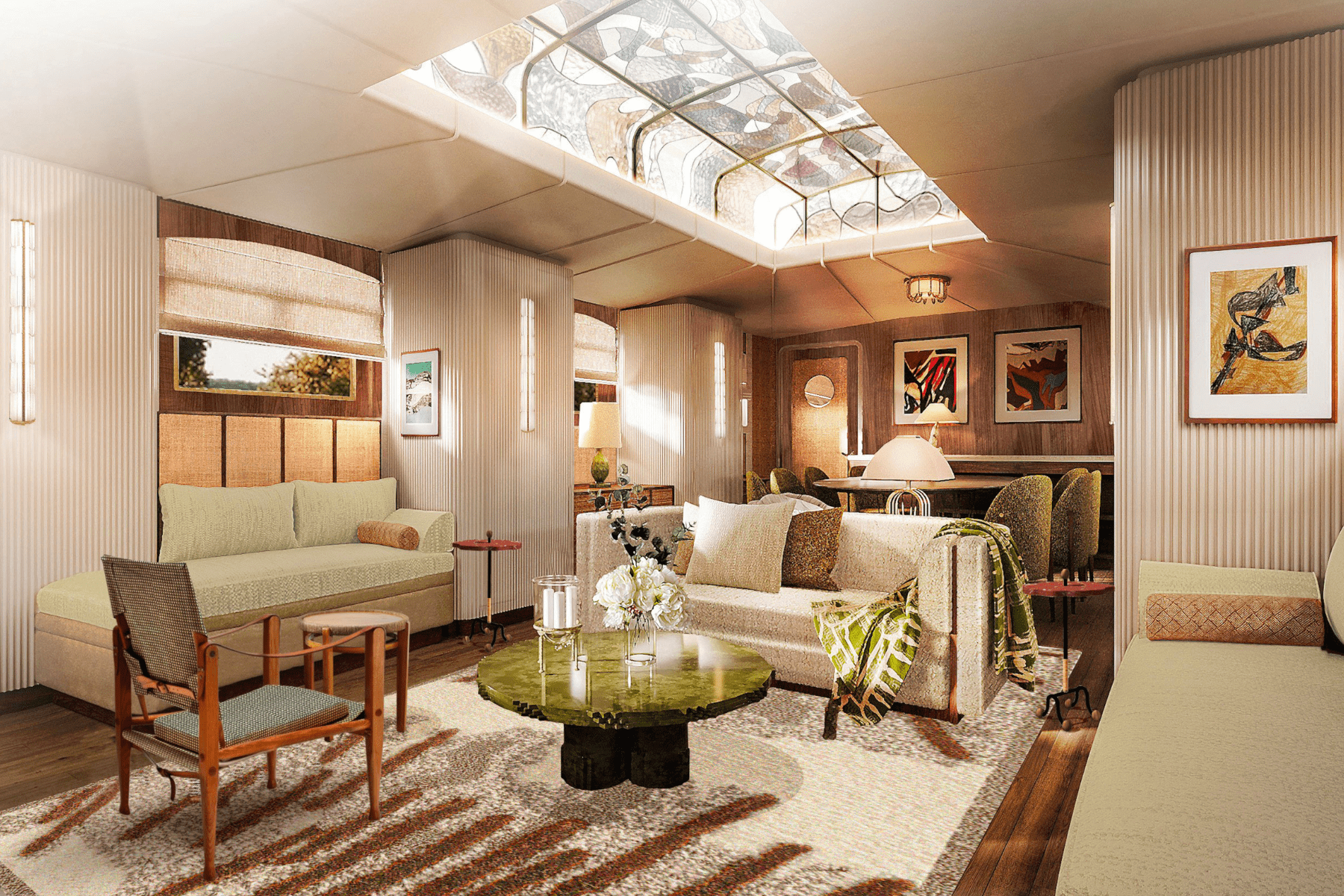 From May 2023, Coquelicot will treat visitors to a cinematic and highly personalised experience of Champagne, as the boat floats along the area's canals. In the boat, you'll find three staterooms with ensuite bathrooms, an internal lounge with a first-rate champagne bar, and a sizable outdoor deck for peaceful pursuits and beautiful meals.
Meet the luxury barge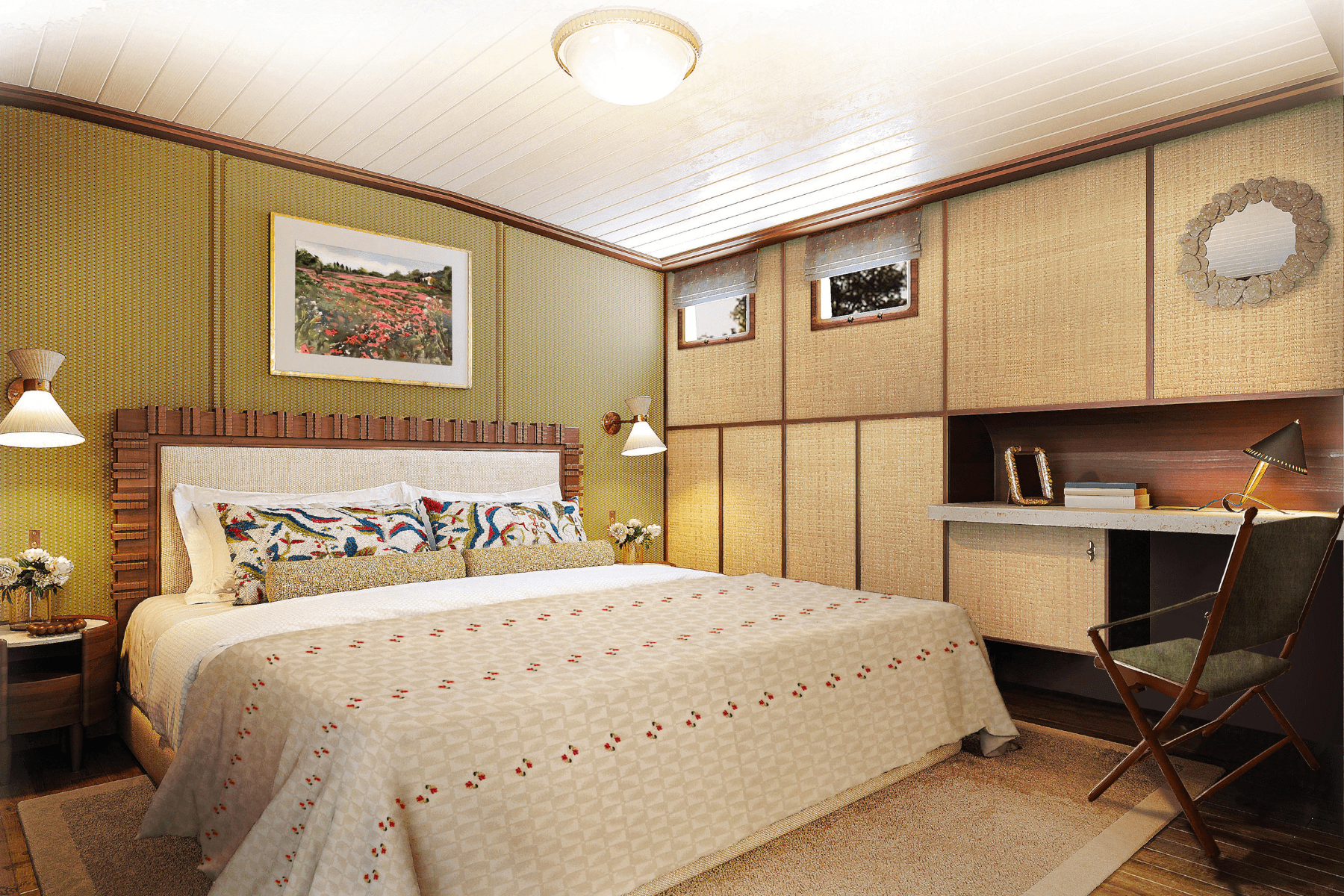 Coquelicot will have a spectacular outdoor deck, three twin cabins with marble ensuite bathrooms, and an indoor lounge for dining and recharging. But the highlight will have to be the top deck, featuring two lounges, an open kitchen and a covered dining area which provides guests with abundant relaxing spots.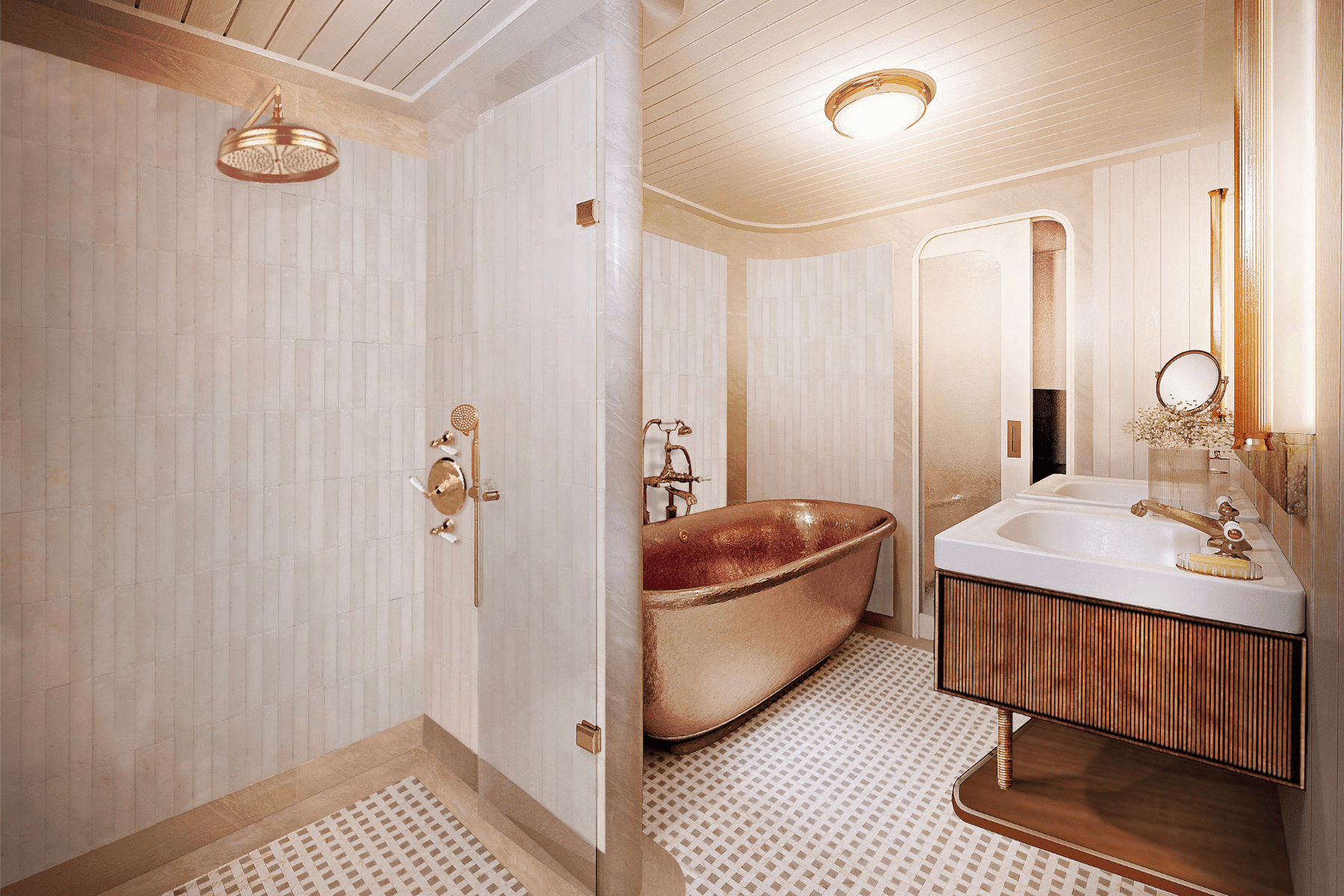 The facade and interior of the barge pay homage to the personality of the Champagne region. While fluted walls, sumptuous interiors, and works of art honour Champagne's magnificent past, while textiles in earthy hues represent the region's agricultural legacy. Inconspicuous nods to Coquelicot's moniker may be seen in cherry marble side tables and red hand-painted petals that line the hallway.
Crafted experience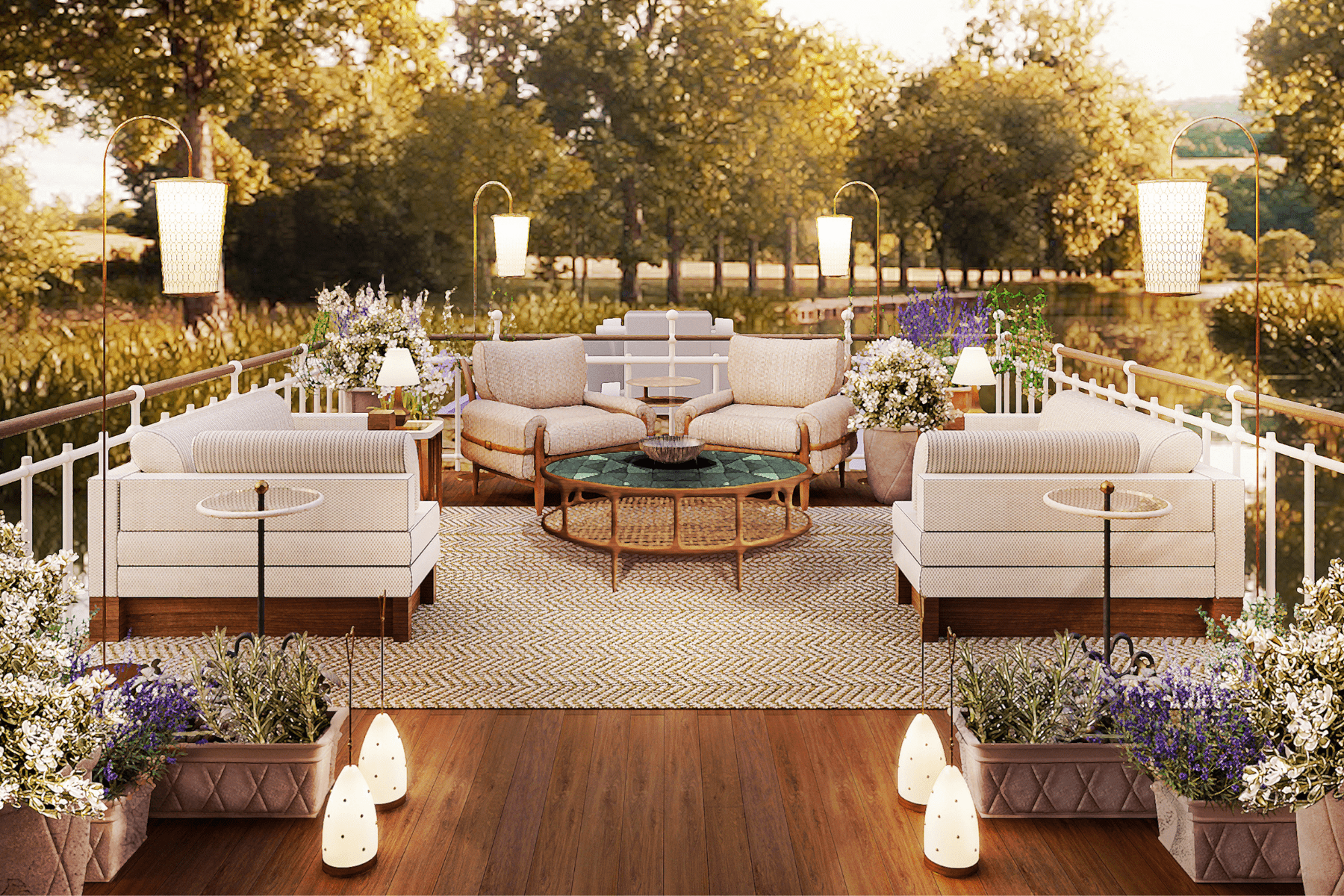 Coquelicot guests will be able to design their own schedule from a wide variety of experiences provided by the Belmond expert team. Visitors can plan their own trips and see the region's treasures at their own pace. Whether they're interested in an art-focused tour of Champagne, a historical journey through the mighty castles or a series of epicurean visits to Europe's most celebrated and secret wine producers.
After exciting discoveries over the day, guests can sleep soundly aboard the new barge. Private Chefs will also serve a menu of refined dishes, made with the finest seasonal ingredients from trusted local suppliers. For more information on Coquelicot, visit Belmond. 
Would you try slow travel?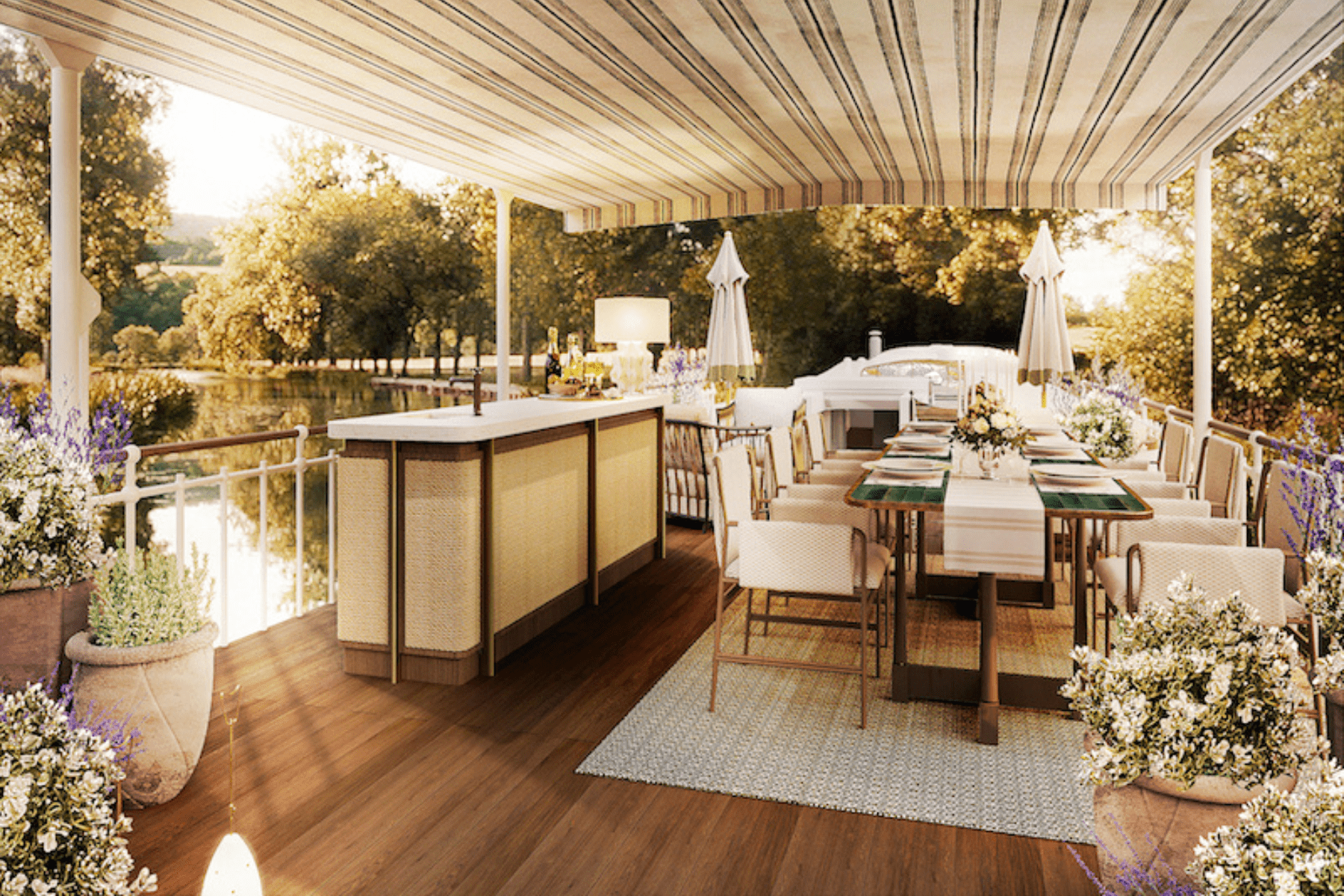 The idea of travelling for a long time and connecting with the culture of a certain country is definitely enticing. But is it actually feasible? Not only would you need to sacrifice being away from work but also the responsibilities you hold on a daily basis. Things like rent, plants and pets, would they be alright without you around for months? 
To be rational, it might take some planning before you decide to leave on a plane for slow travelling. However, for those with little to no commitments at home and those who are able to work remotely, slow travel definitely brings a number of benefits. Being in a different environment may allow you to work better and the relaxing atmosphere does wonders for your mental well-being. But seriously – would you ever give slow travel a try?
Photos by Belmond.