As of 14 July 2021, Malaysia ranks fourth highest globally in vaccination rate of its citizen in the fight against Covid-19. World in Data states that Malaysia has vaccinated 7.3% of our population through 545 vaccination administration centres (VAC) nationwide.
The race is on to reach herd immunity against an infection rate that keeps climbing. Our frontliners and healthcare workers are exhausted. This extends beyond the doctors and nurses in hospitals; let's also not forget the ones spending whatever free time they have at VACs to administer the literal cure to the virus. These centres are also in need of volunteers to help facilitate the vaccination procedure, typically broken down into five stages – registration, signing of consent forms, consultation, vaccination and the final observation.
Stepping up to the call is singer-songwriter Daiyan Trisha who has committed to volunteering weekly at the UKM vaccination centre. This is her experience from the process, showing us that we can  all help in any small way we are able to.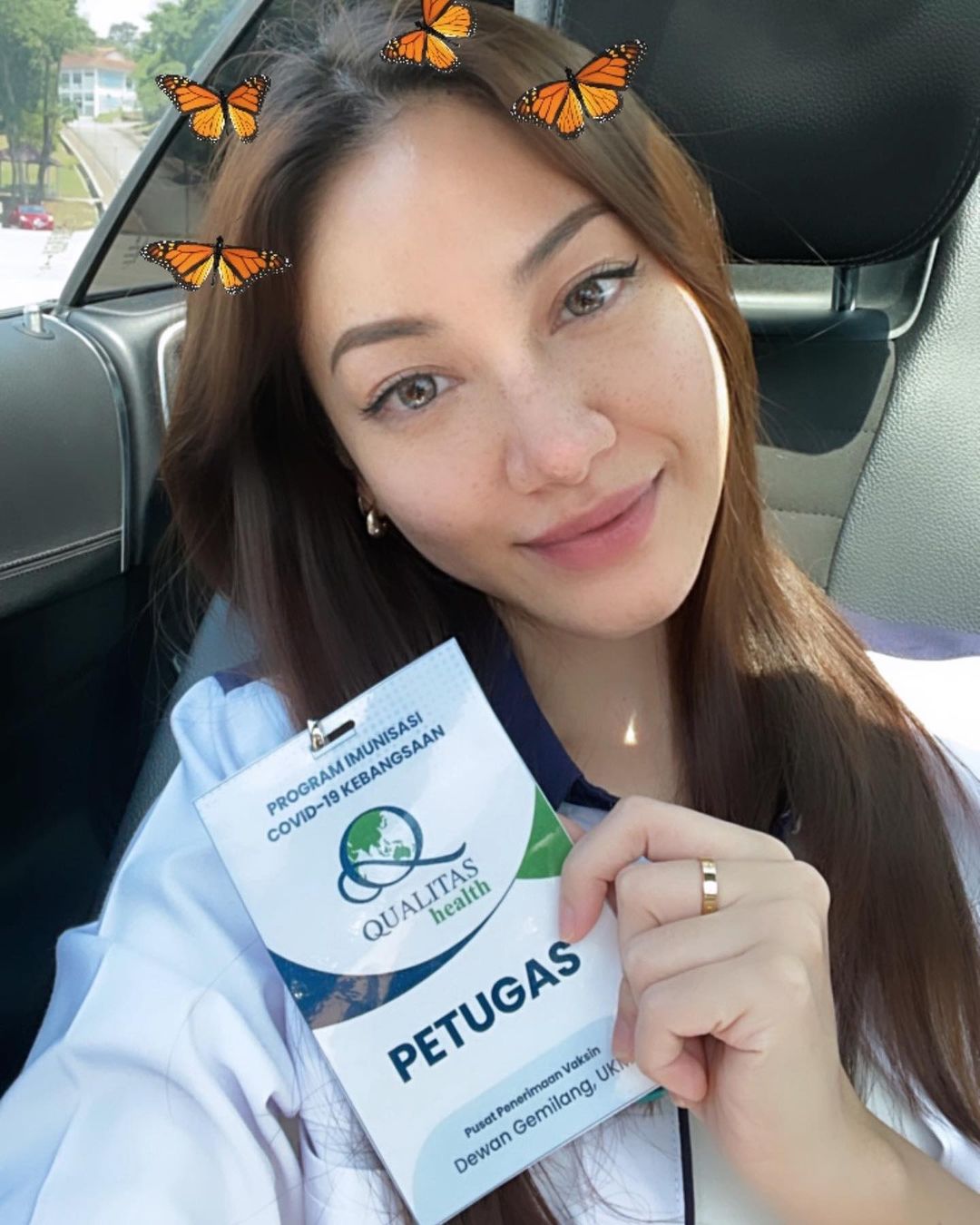 "The idea came to me in May because I was thinking of how to help. It was probably a week before lockdown, but the cases were already very high at 5-6k. At the time, people were already talking about how tired the frontliners are so I spoke to my sister about it and we wanted to do something to help contribute. The thought of volunteering at a PPV centre and making things easier for the frontliners came to mind."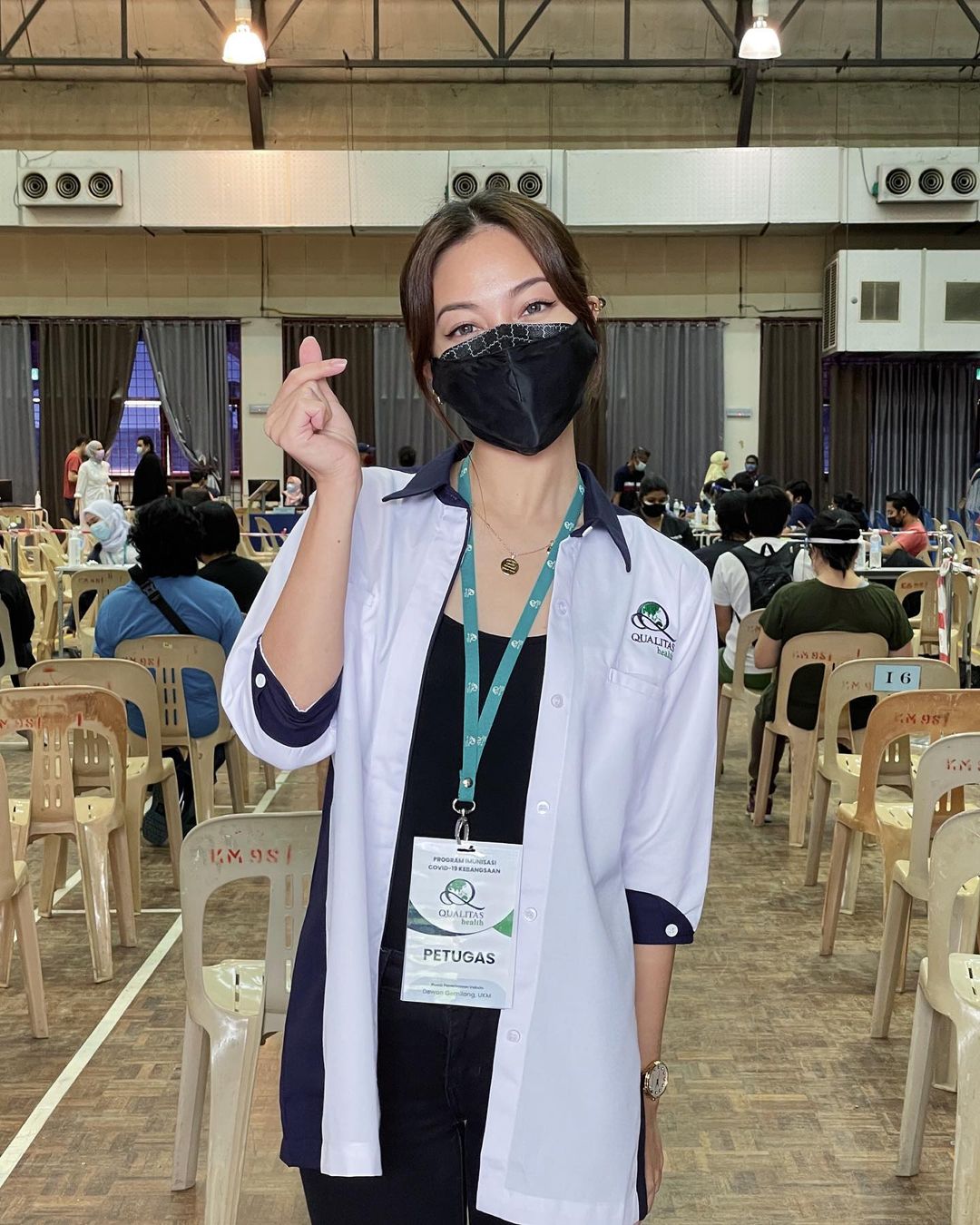 "I was already asking people to get vaccinated, I was posting about my vaccination and I was really active in asking people to register for their vaccinations. I saw that I could be a voice for spreading the word on getting vaccinated. You may sign up to volunteer at MyVac"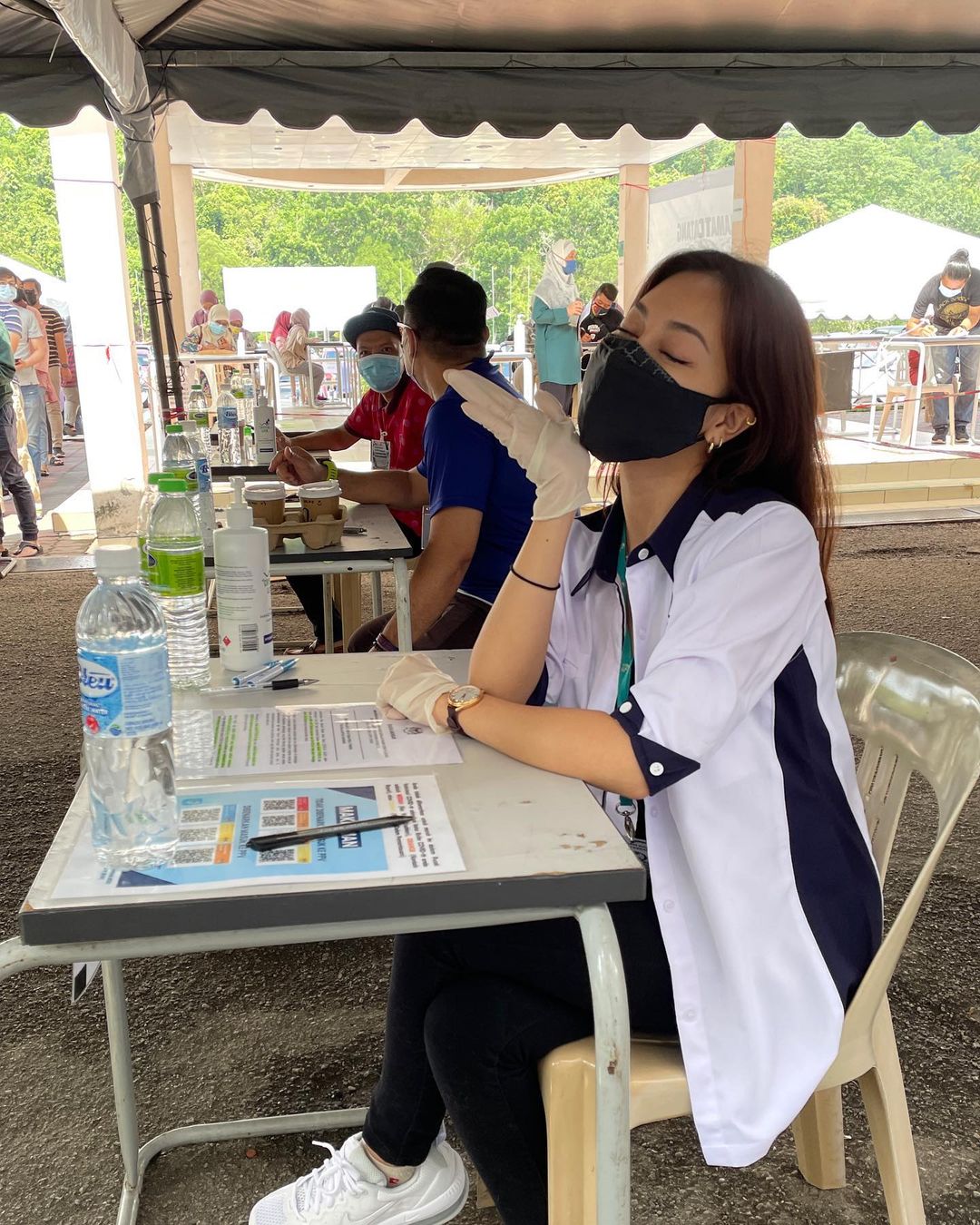 "I was a bit worried about the risk of exposure at first but I was more scared of not being able to help as much as I want to. I just wanted to contribute by being there, learning and doing my duties right. The people at QUALITAS and UKM, where I volunteered, were really helpful in making me feel welcomed. They guided me through what I needed to do."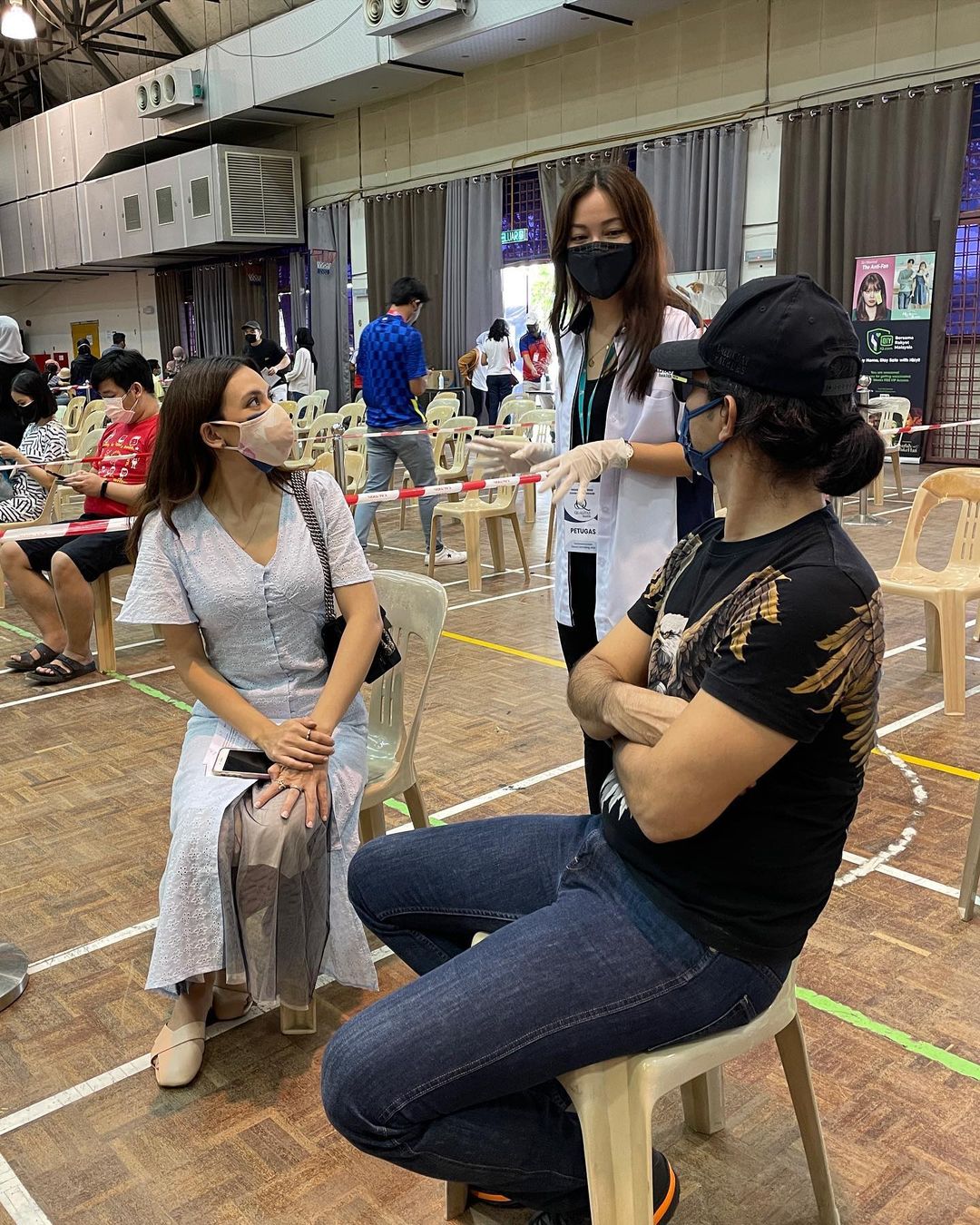 "I volunteered half day and full day. Basically there are a few stations that you can man. Most duties largely involve guiding people to where they should go because a lot of them are confused on where to go and what to do. Some of them just want assurance to not worry about the side effects of the vaccine and need someone to talk to. So most of the time, volunteers guide people throughout the process and show them where to go."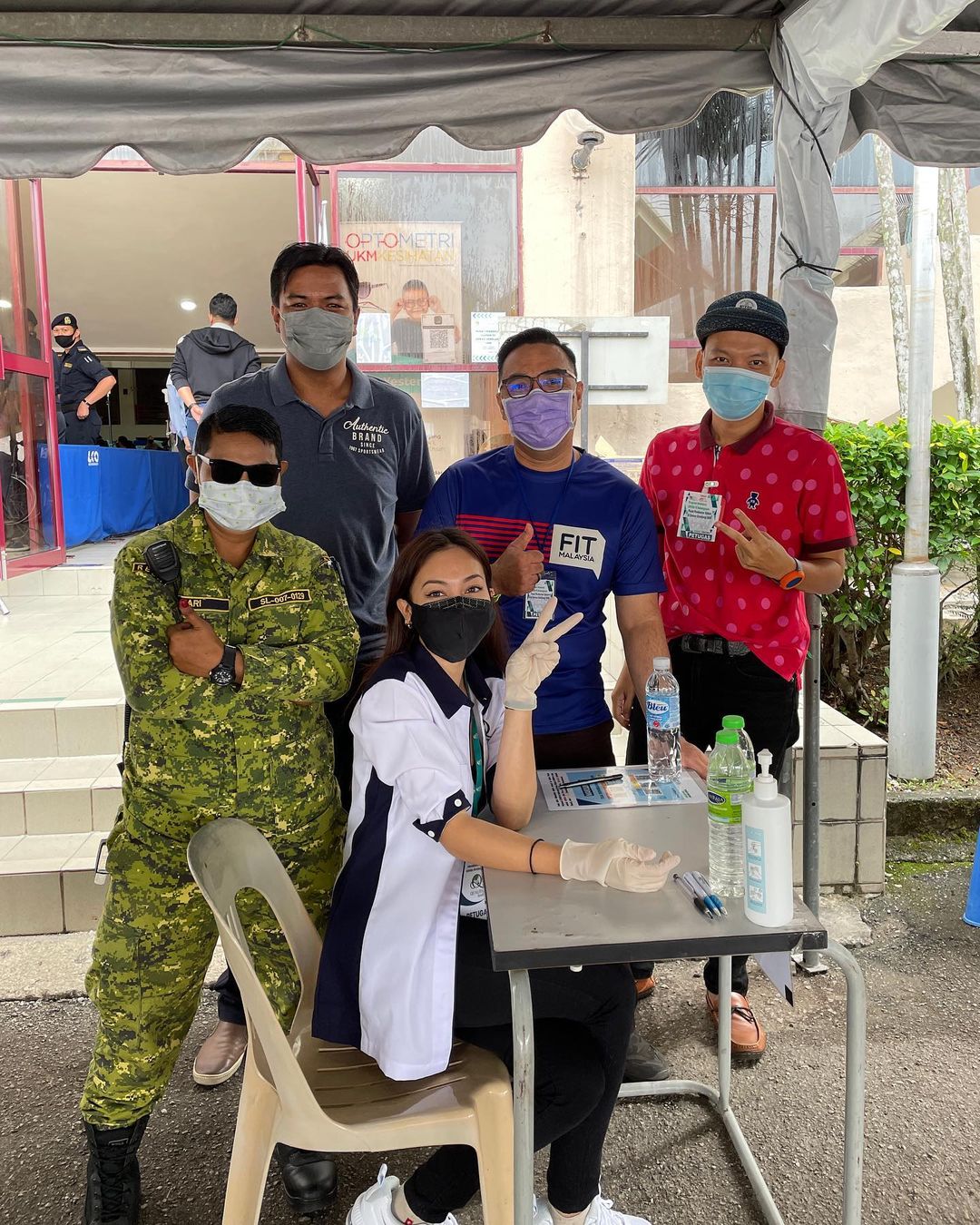 "I had more fun than I expected because I'm such a people person so actually going out and helping after having been in lockdown helped my mental health more than I thought it would. The fact that I could be around people and just share their energy and spirit really renewed mine. The fact that I could be some sort of comfort to older people who are scared of getting vaccinated and make them smile is really something that makes me happy. I enjoyed doing it and that's why I agreed to do it as a weekly initiative."
"I would definitely encourage people to volunteer because we are in need of more volunteers. Most volunteers can't make it every day so we need replacements. Frontliners are super tired of fighting this battle every day. I think if we can fill in a couple of days in a week or whatever is comfortable for you will be more than enough help. Let's just try and help give these frontliners a day off. If you don't want to volunteer because you're scared, it's totally understandable, but just help encourage and raise more awareness on vaccines and speak good about it so more people will get vaccinated."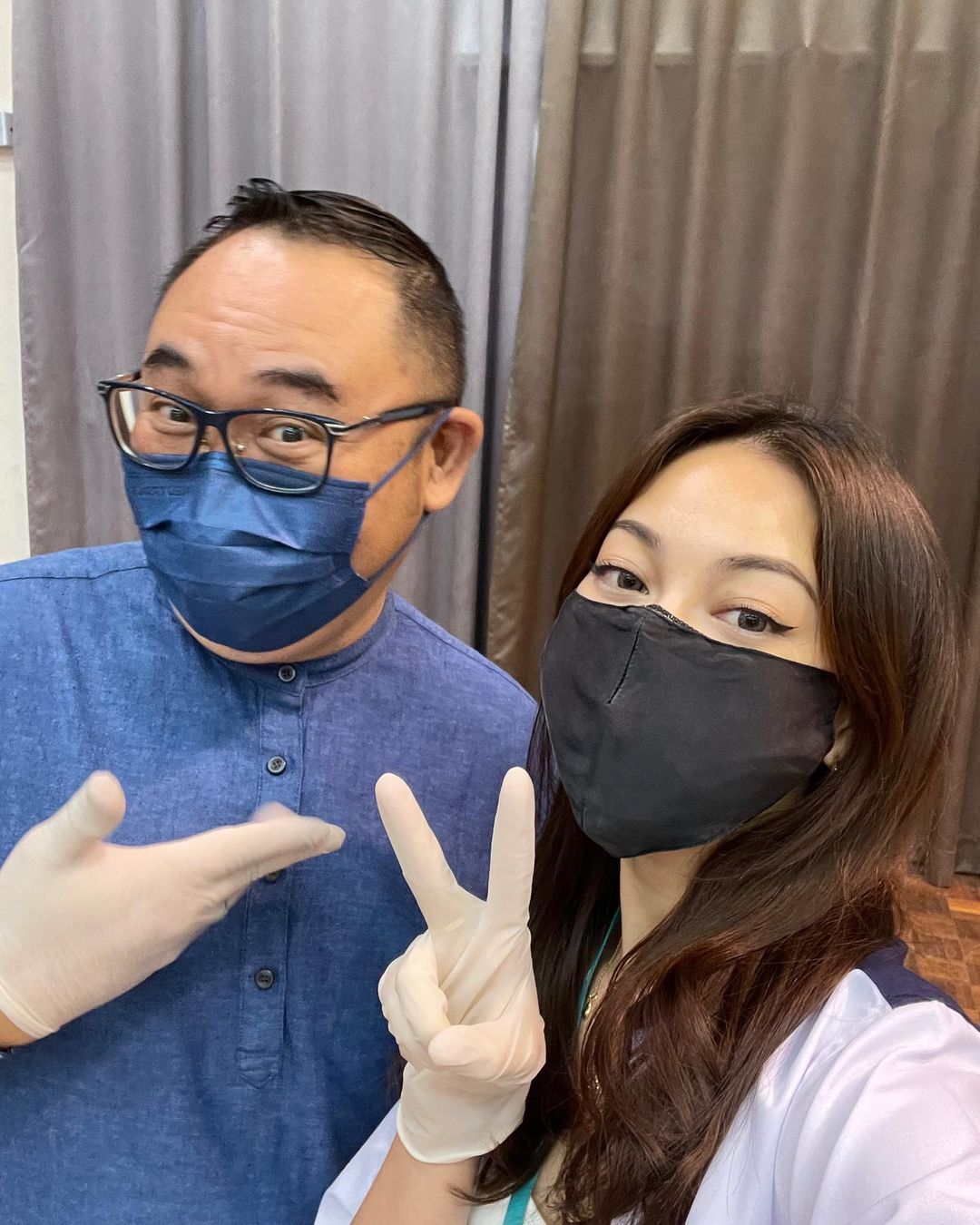 "I definitely have a deeper appreciation for our frontliners and doctors who are working tirelessly. I have only volunteered for a couple days but I understand the fatigue of doing it every day. Being exposed to the virus and coming home to worry about exposing your family to the virus is just heartbreaking truly unimaginable. I definitely appreciate and want to support our frontliners a lot more. That's my most key takeaway."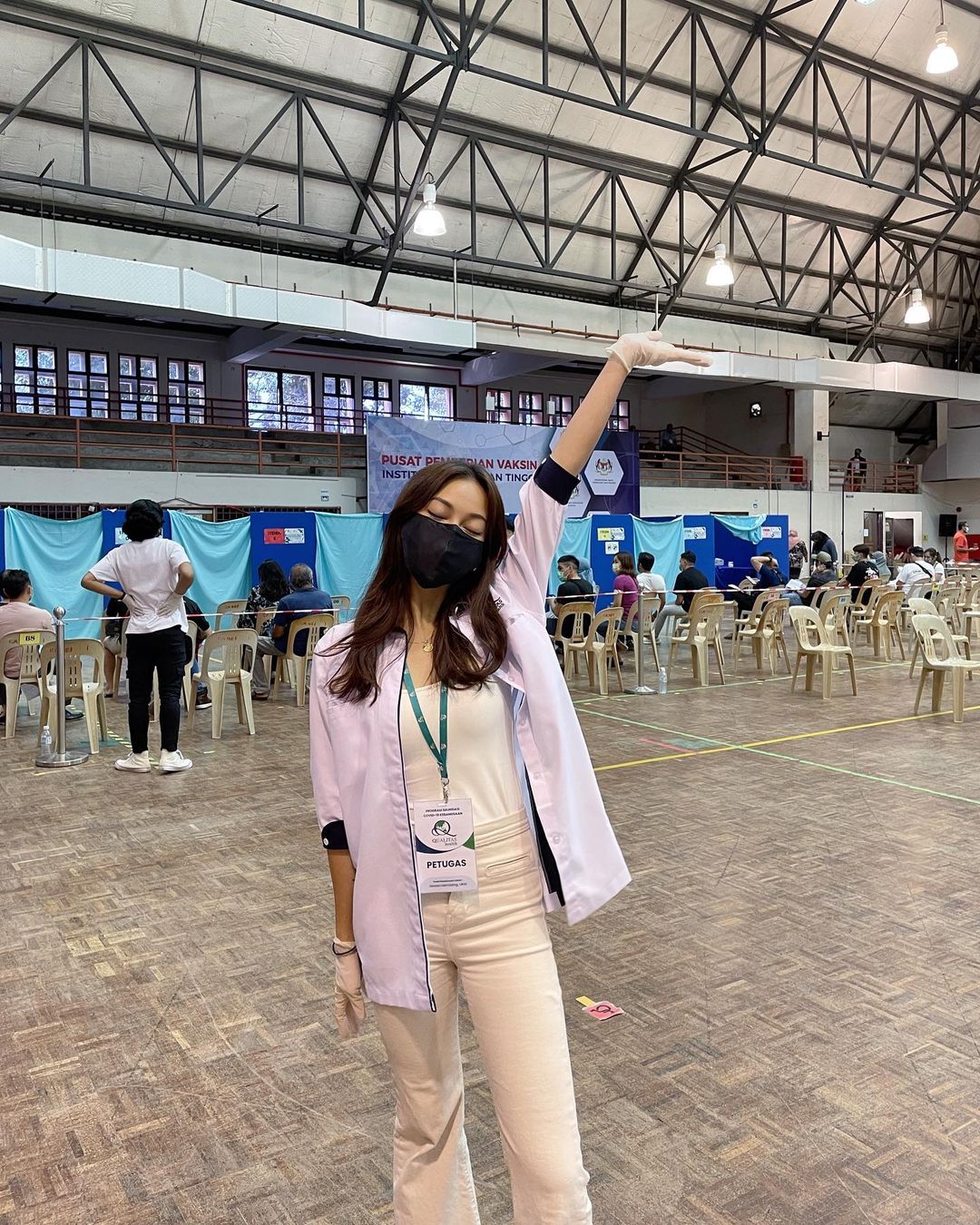 "It's a very critical time at the moment, especially now. We need as much support and strength from one another more than ever. This is one of the worst situations our country has ever faced. Our healthcare system is collapsing; our cases are higher than ever. If we can't depend on the higher power, then at least we can depend on each other. The people and the citizens have come up with a lot of initiatives to help and be there for one another and in my own little way, this is what I can do to help and contribute."
(Swipe left for more)
If you are interested to volunteer, you may sign up at www.myvac.com.my. 
(Photos: Daiyan Trisha)