While movie enthusiasts are continuing to scroll through the depths of Netflix, and Attack on Titan fans are waiting miserably for 2022, K-drama fans are revving themselves up for the latest series to hit the streaming platform: Vincenzo.
After starring in the recently-released, chart-topping sci-fi movie Space Sweepers, Joong-Ki returns to the small screen two years later as the star of Vincenzo. His last role in a K-drama was 2019's Arthdal Chronicles. 
If you're a hardcore fan of the South Korean actor and keen on following the new series, here's what you need to know before watching:
It's K-Drama meets The Godfather
Okay, maybe it's not as serious as The Godfather. Vincenzo centres around the titular character, Vincenzo Cassano, played by Song Joong-Ki, an Italian lawyer who works for the Mafia as a consigliere. For those unfamiliar with the lingo, a consigliere is basically a member of a Mafia family who acts as the leader's advisor, and lends a hand in resolving disputes within the family.
Vincenzo, née Park Joo-hyung, was adopted at the age of eight by Don Fabio, and grows up to become the latter's right hand man. Following the death of Don Fabio and a gang betrayal, his biological son and the new boss tries to kill the adoptive son, forcing Vincenzo to flee to Seoul. This sets the story of how Vincenzo will find his freedom from the Mafia.
The show does throw in elements of a mob thriller and legal drama, but retains its spirit as a regular Korean romcom. Those serious about their crime films may not take to this combined genre, but that doesn't diminish the show's level of entertainment. While you'll definitely expect your typical K-drama tropes – a dashing young man, a headstrong leading lady, emotional backstories and corporate corruption, it is a rather refreshing take on the genre with the inclusion of the mob story, as well as the tonal and cultural imbalance.
Song Joong-ki will be speaking Italian
Since Joong-ki is taking on the role of an Italian mafia member, it's only natural that he would pick up a bit of the language in the show. This isn't his first time speaking a foreign language for a role though, having learnt Spanish for his recent movies Space Sweepers and Bogota. In Vincenzo, Joong-ki will embark on a completely new challenge altogether, having to express a kind of "otherness" as a foreigner when he meets typical Korean people – from being disappointed at an Italian restaurant abroad, to cursing in Italian.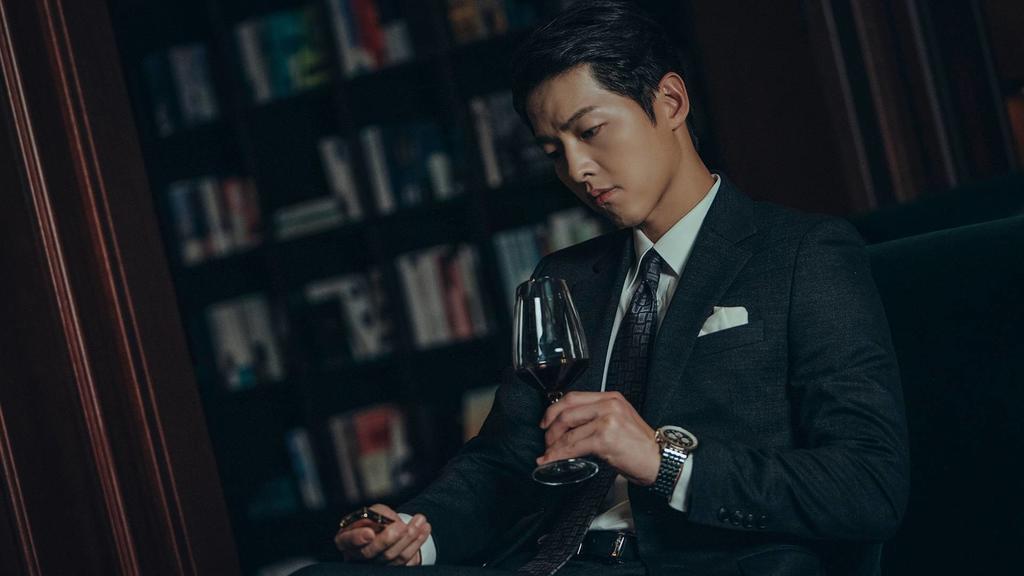 Vincenzo will also feature Italian and European cultural references, which is producing director Kim Hee-won's intention to bring a new clash between comedy and chemistry. For example, one of the episodes features a scene that nods to the Liberty Leading the People painting by French artist Eugène Delacroix.
Jeon Yeo Bin plays Hong Cha Young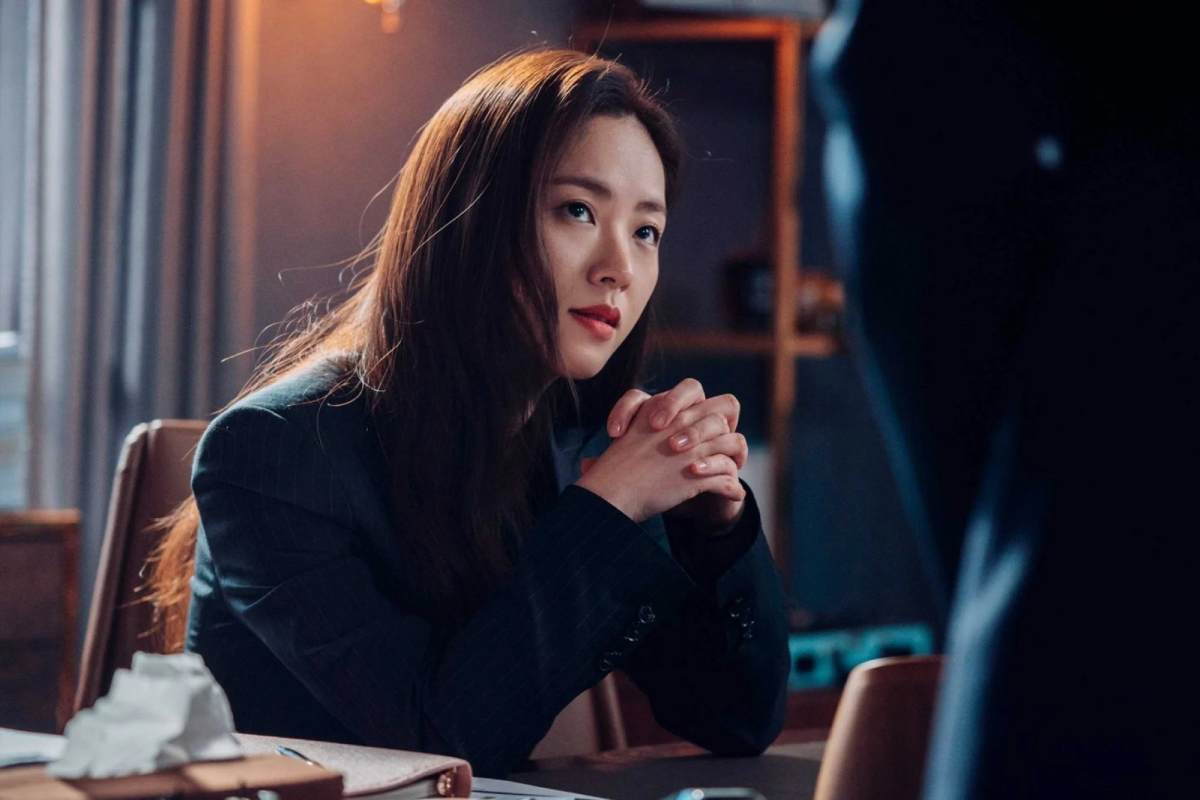 The Vincenzo series also welcomes Jeon Yeo Bin, a rising leading lady in the K-drama world. She plays the ambitious, sharp-tongued Hong Cha-young, an associate for the Woosang Law Firm in Seoul who has a tendency to overreact, as well as Vincenzo's love interest.
Yeo Bin rose to prominence as an actress when she starred in the 2018 movie, After My Death, which earned her the Actress of the Year Award at the 22nd Busan International Film Festival, as well as the Independent Star Award at the 2017 Seoul Independent Film Festival. She's quite the newcomer to K-drama, having only landed a leading role in Be Melodramatic in 2019. Her character in Vincenzo marks her biggest role yet.
K-pop fans, keep an eye out for Ok Taec-yeon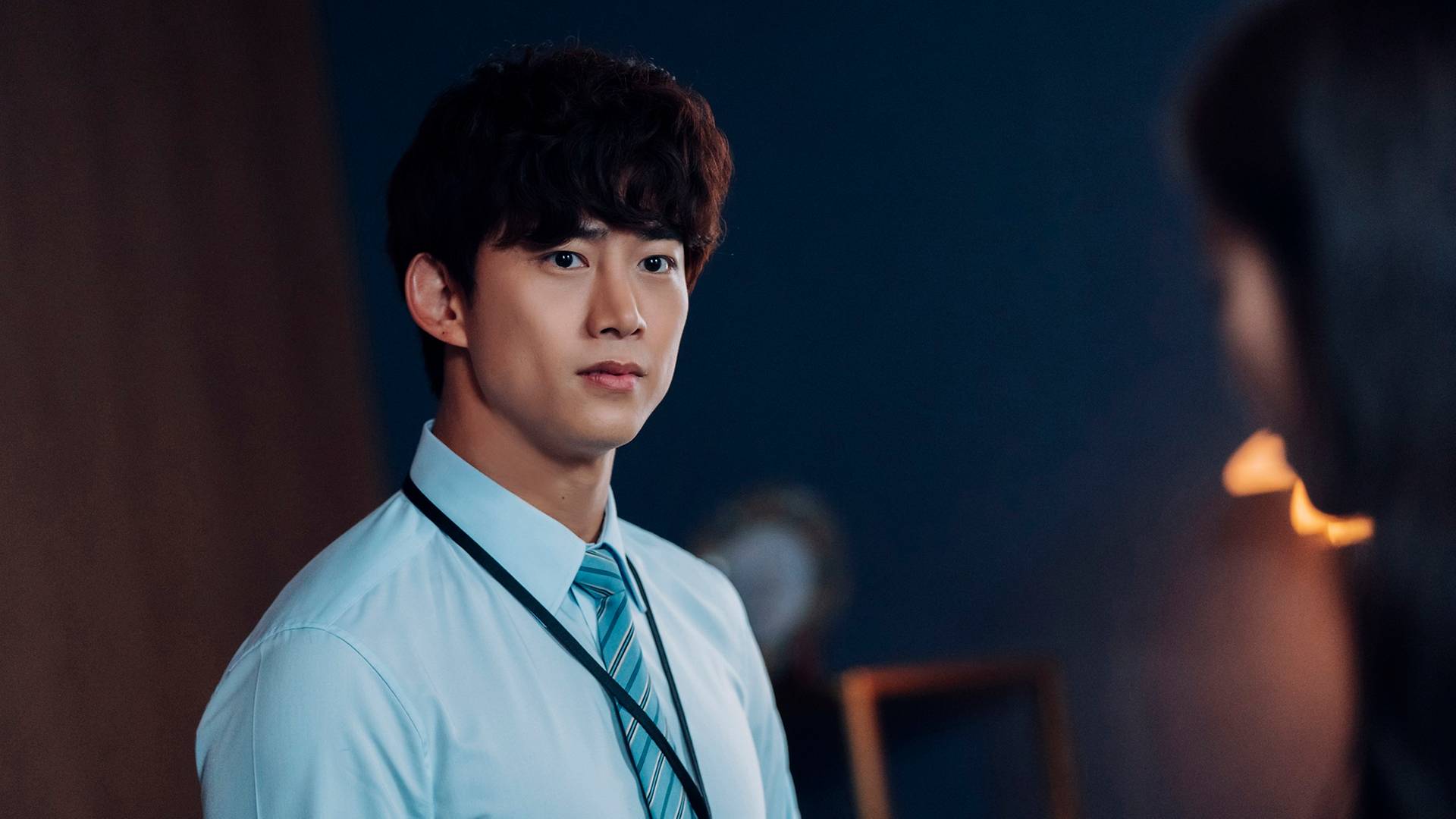 Ok Taec-yeon, one of the members of K-pop group 2PM portrays Cha Young's assistant, Jang Joon-woo at Woosang Law Firm. This isn't his first foray into acting, having had lead roles in shows such as Who Are You?, Wonderful Days, Assembly, Bring It On, Ghost, and Save Me. His introduction into the show will paint him as a happy-go-lucky, naïve, and well-intentioned man, but the character will have his own closet full of skeletons which will set him up as one of the key players in the show.
Vincenzo is now streaming on Netflix. 
Photos: tvN