Head of Business Development and Licensing Lauren Sizeland shares how she identifies opportunities and nurtures relationships to maximise the best of V&A's intellectual property.
Established in 1852, the Victoria & Albert (V&A) Museum in London is the world's largest museum of art and design, housing a collection of over 2.3 million objects that span over 5,000 years of human creativity. The collection includes a wide range of items from jewellery to furniture, fashion and ceramics.
One of V&A's major collaborations is with Malaysian pewter manufacturer Royal Selangor, which has produced timeless décor pieces for the museum since 1996. The collaboration recently introduced two new collections, Streamline and William Morris.
With such an extensive portfolio, it's a wonder how V&A manages its partnerships to achieve its prestige (or who).
Head of Business Development and Licensing for the Victoria & Albert Museum, London, Lauren Sizeland, who has over 20 years of experience in the arts and museum sector, shares how she identifies opportunities and nurtures relationships to maximise the best of V&A's intellectual property.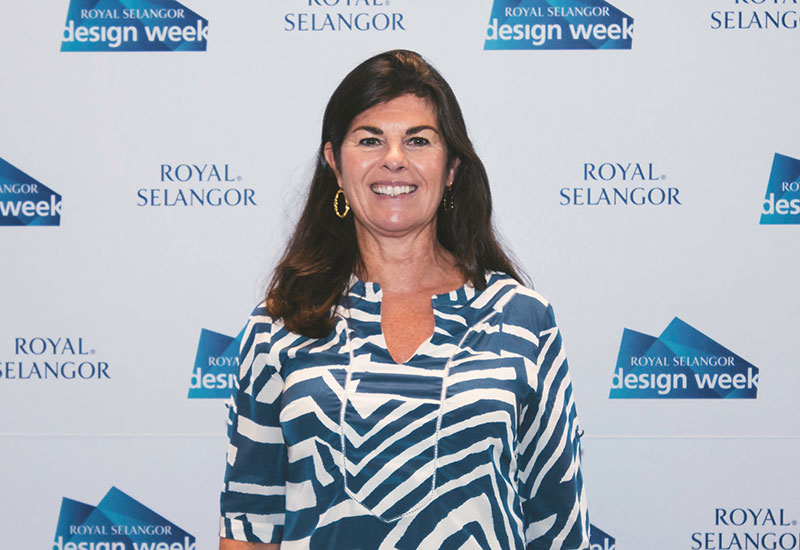 What values do you look for in a partner or brand licensee?
We focus on finding brand licensees that create innovative products designed with flair and originality; made with care and attention. Products that are worth buying and cherishing, just like the Royal Selangor range. Pattern is a hallmark of the V&A so we look for licensees who have the skill and confidence to apply patterns from our collections. A sense of wit and originality is also important; our products should surprise and charm, combining ideas in unexpected ways to add a clever twist. The way in which products are presented and promoted is something we care about greatly, from the smallest label or swing tag to brochures and online features, needs to be aligned with our brand style.
How does the V&A work with brand licensees in developing new products/product categories?
The process is very collaborative, the designers need to explore the archive, finding inspiration from the collections, and selecting relevant patterns for the season they are working towards. There is generally a lot of dialog and back-and-forth before any concepts are drawn up. We also work closely with a trend agency to ensure we're presenting design inspiration that will be relevant for the launch timing of a new range.
Tell us more about V&A's partnership with Royal Selangor, which has now spanned more than 20 years.
The V&A is proud to have such a long-standing relationship with Royal Selangor. Our research team has worked closely with the Royal Selangor design team to develop successful ranges over the years and we never cease to be amazed by the exceptional quality they achieve. The hand-crafting techniques and attention to detail are really exquisite and a superb alignment for the V&A's exacting standards. It is interesting to see how some designs are enduring and have continued to be successful year after year.
What are your thoughts on the new Streamline and William Morris collection by Royal Selangor?
We are excited to be working with the team on the new Streamline collection, which has been inspired by the bold luxury of the Art Deco movement of the early 1930s. The original geometric pattern has translated beautifully onto Royal Selangor's pewter product. It has given us an opportunity to introduce some different product types, such as the wine cooler, hip flask and tray – all very desirable. We have also refreshed the best-selling William Morris collection with two new pieces; a foil cutter and a bottle chiller.
What can we expect from the V&A in 2018?
With 2018 on the horizon, our major focus will be on the Asian market. We are already in conversation with a yoga apparel manufacturer and will soon launch a range of umbrellas and parasols in Japan, both categories are new for us. I am always open-minded and keen to explore potential new opportunities across product categories and territories, as such are also hoping to make some headway in the Chinese market, where we have enjoyed success in the fine jewellery, but will now explore several new categories such as homeware and apparel.
See the Streamline and William Morris collections below.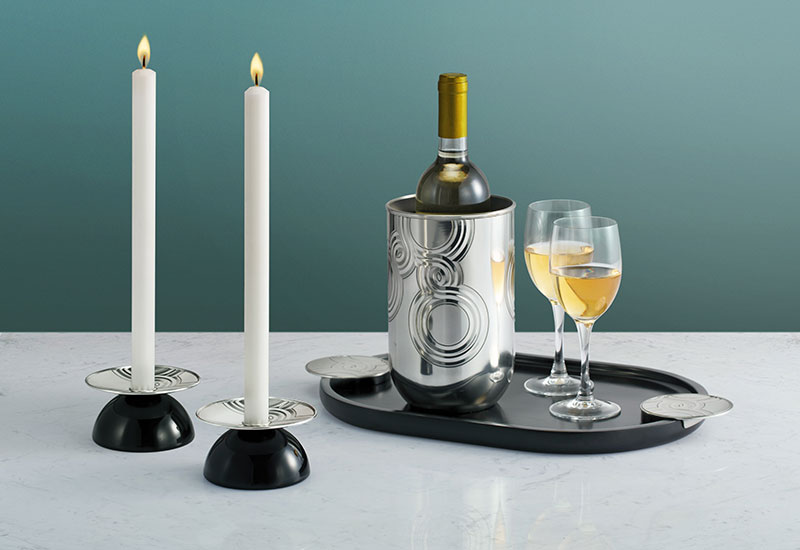 Streamline candlestand, bottle chiller and tray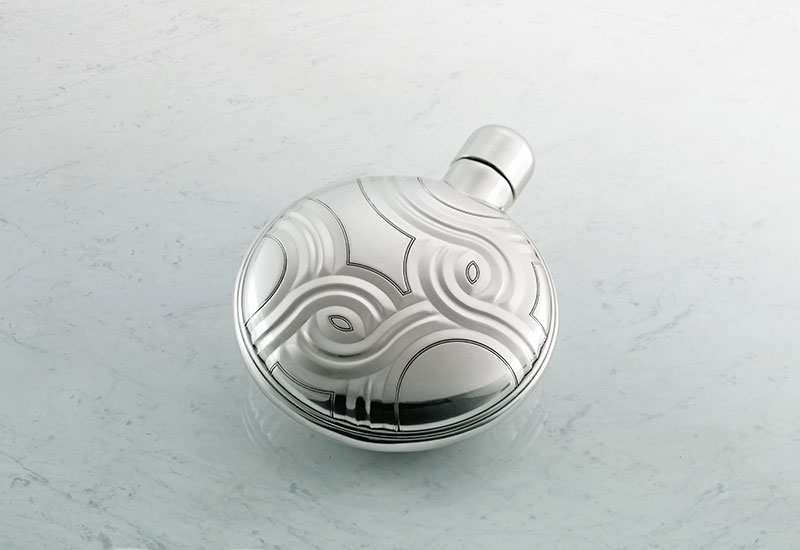 Streamline hipflask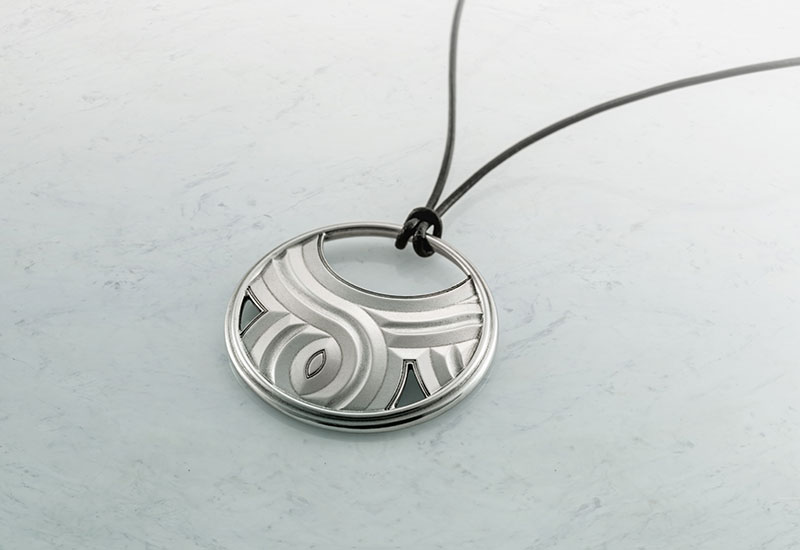 Streamline pendant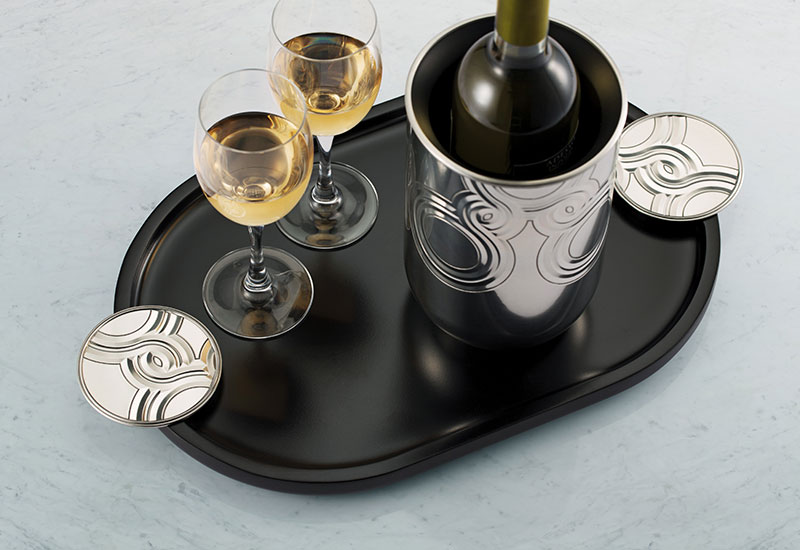 Streamline serving tray and bottle chiller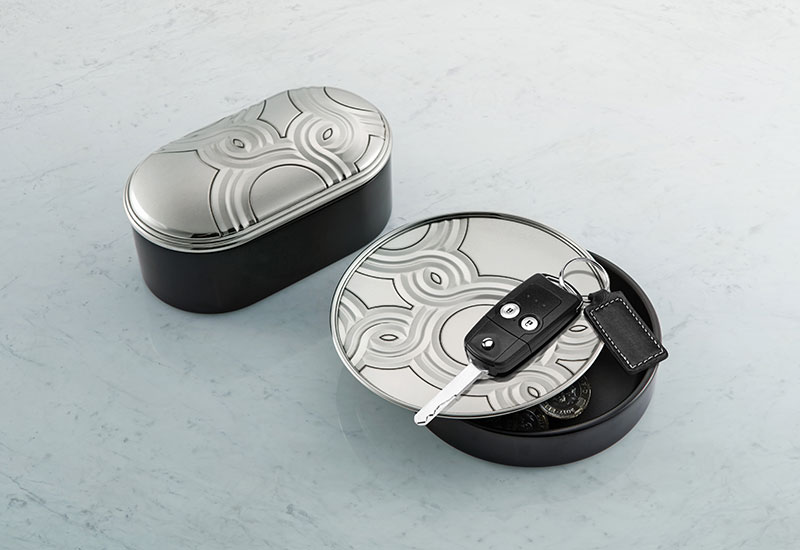 Streamline trinket box and valet tray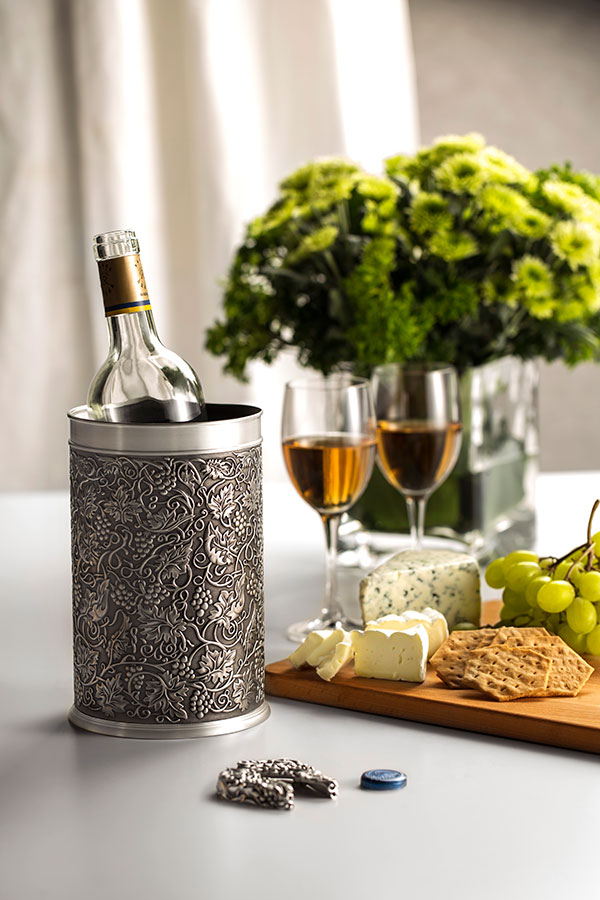 William Morris bottle chiller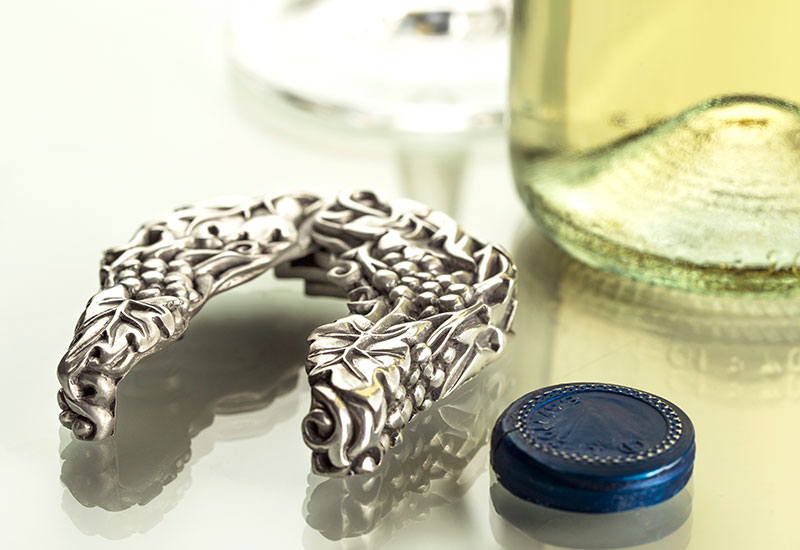 William Morris foil cutter
The collections are available at all Royal Selangor retail stores, authorised dealers and online at www.royalselangor.com.
Images: Courtesy of V&A and Royal Selangor