Many people like to live and work surrounded by manicured plant life. It's no secret that houseplants are also the best method to bring some happiness (and oxygen) into your home. People like to retain them as decorations because they may brighten up a room or provide just the right amount of colour. Houseplants are even thought to be beneficial, with research indicating that they lower stress and improve mood, making them ideal for not only your home but also your workplace.
There has been a significant increase in the popularity of houseplants in recent years, particularly during the Covid-19 pandemic, when keeping houseplants became the hottest new trend. Because of its recent popularity, people are always on the lookout for the best houseplants to spruce up their indoor garden. 
If you're one of those people, you might want to check out our list of the best and trendiest houseplants, and where you can get them online.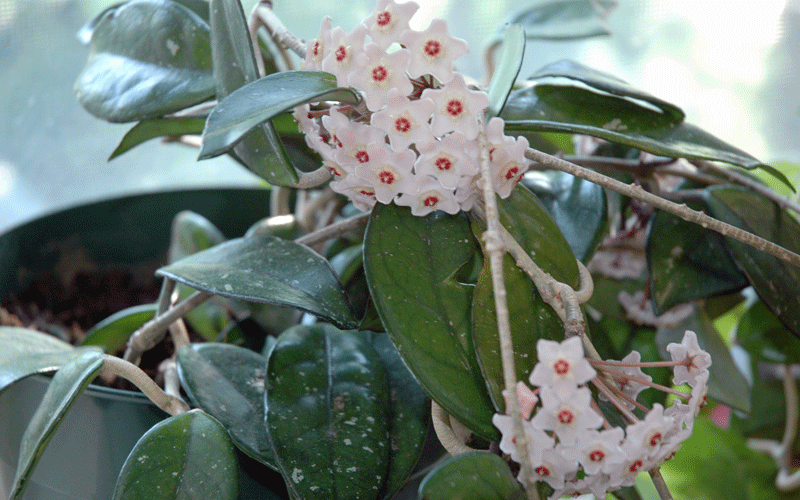 Hoyas are extremely popular thanks to their unique and gorgeous blooms, and for being easy going vining houseplants. Hoyas are commonly referred to as wax plants and porcelain flowers. Both names describe their delicate, waxy flowers. The most popular Hoya is Hoya Carnosa (and its many cultivars). Carnosa means 'fleshy' due to the succulent leaves and flowers this hoya bears. Hoyas produce clusters of sweet-smelling, star-shaped flowers. Hoyas are non-toxic to humans and pets. They love bright indirect light and make a great, care-free houseplant. Hoya Carnosa is available for purchase at palinghorticulture.com.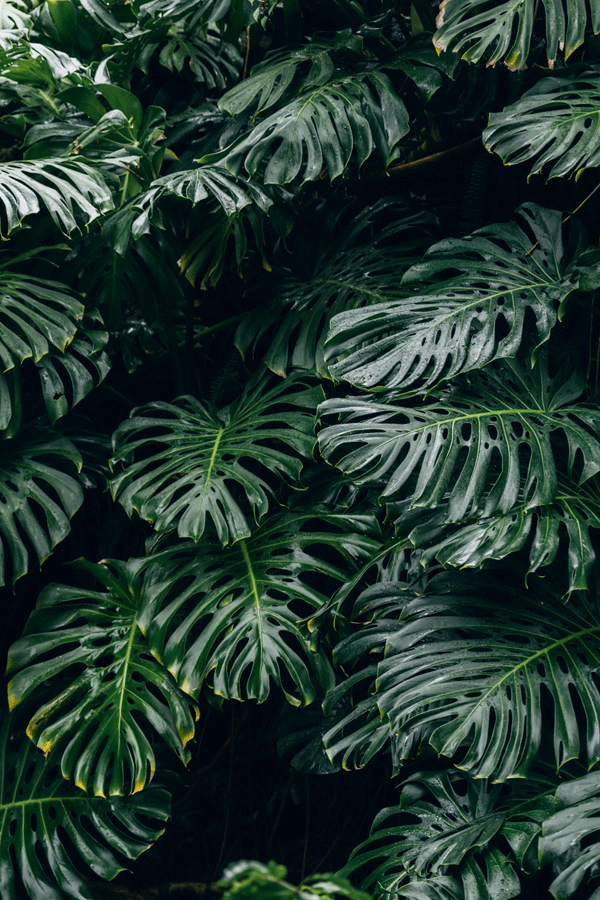 The Monstera plant's perforated leaves give it a distinct appearance, and the holes add to its overall appeal. Monstera Deliciosa is a terrific feature plant to offer a jungle effect to your interior if you want to embellish your home and make it refreshing for guests. Monstera grows well in both direct and indirect sunshine. Too much sunlight will turn the leaves yellow, while too little will lead the new leaves to develop towards the dark rather than the light. As a result, the best option is to expose these plants to indirect sunlight. Monstera Deliciosa is available at leafgarden.my.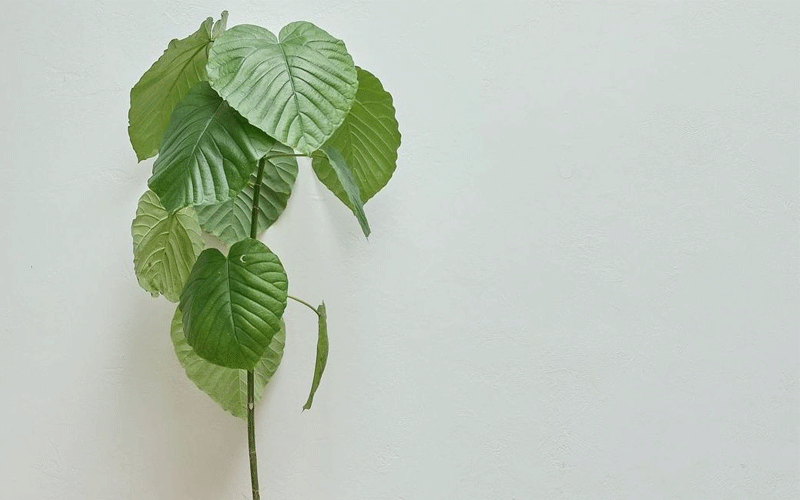 This fig, which originated in Africa but is immensely popular in Japanese culture, has graceful, tall stems and enormous, gleaming emerald green leaves. This plant grows well in medium-high light circumstances and may be pruned into various forms if desired, making it a great indoor display. It's simple to care for, has a wide range of colours and leaf forms, and is reasonably priced. Ficus plants thrive in tropical rainforest regions with abundant sunlight throughout the day. As a result, they require a lot of intense but indirect natural light coming through huge windows or other sources. The rare plant is available at shopee.com.my.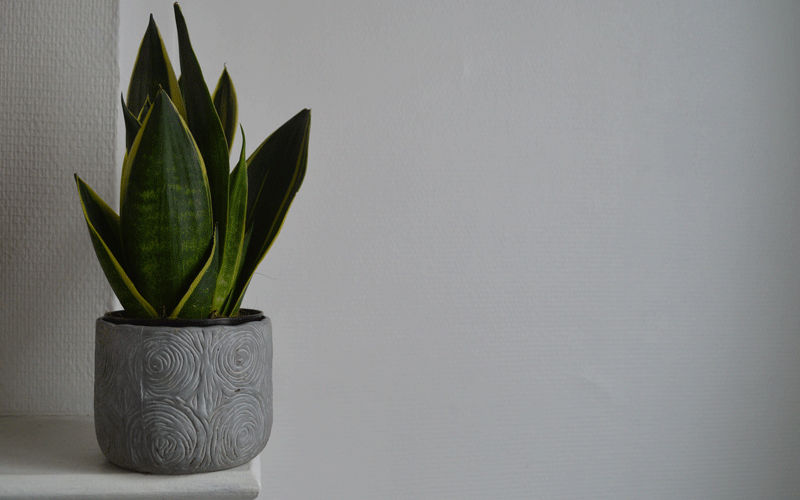 One of the most popular reasons for including snake plants in one's decor is that they're low-maintenance and require minimal care. They're tough, sturdy plants that thrive in dry conditions, both inside and out. These plants can be neglected for weeks at a time and yet seem fresh because of their strappy leaves and architectural shape. Place them in indirect sunlight and avoid overwatering, especially in the winter. It's actually preferable to let these plants dry out between waterings. You can purchase a snake plant at daun.com.my.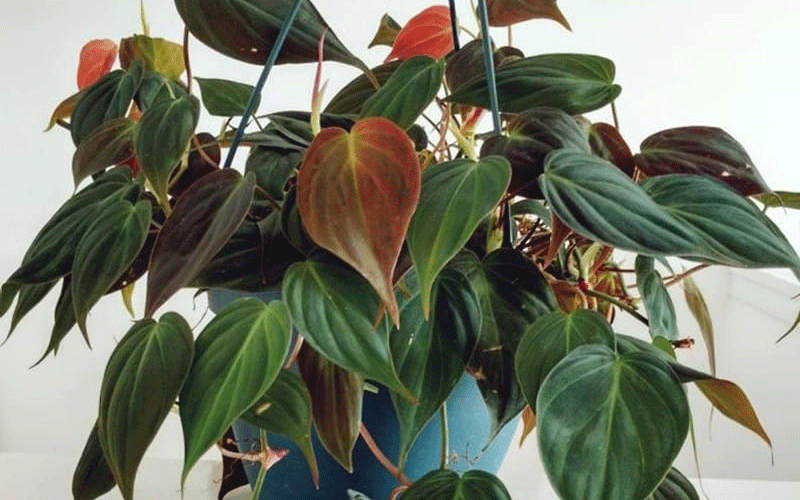 Philodendron micans, like other philodendron types, look beautiful in hanging pots or climbing moss poles or trellises and is low-maintenance and easy to grow. As a houseplant, this Philodendron thrives in bright, indirect light, well-draining soil, and consistent watering. Bright to medium indirect light is ideal for the Philodendron Micans, and you should avoid exposing the sensitive leaves to direct sunlight over long periods of time. The Philodendron Micans may thrive in most household temperatures; just keep it away from any cold, draughty windows or air vents. The Philodendron Micans can be purchased at shopee.com.my.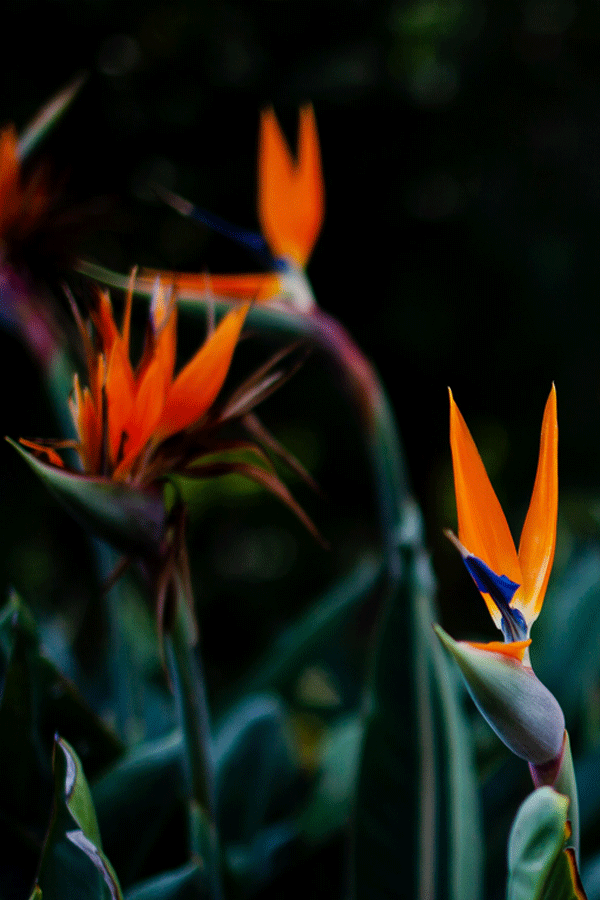 Birds of Paradise (Strelitzia) are lovely plants that can be cultivated successfully indoors. The bird of paradise represents faithfulness, love, and thoughtfulness, making it the perfect romantic gift. The key to successful indoor development is bright light from direct sunlight, regular watering, and warmth. Early in the spring, before new growth begins, feed the plant with compost, and fertilise once a week during the growing season. To blossom successfully, this plant needs bright light, including some direct sunshine. This lovely plant is available at lazada.com.my.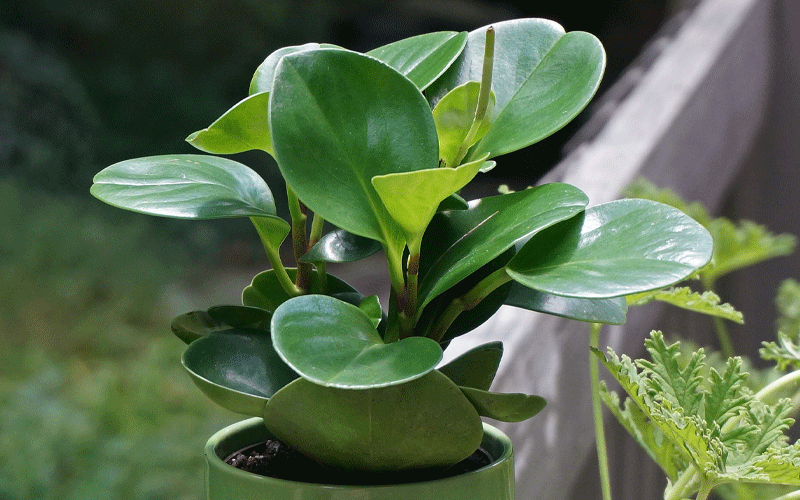 Peperomia is regarded as a lucky charm in Brazil. It's offered as a comforting gift that says, "Everything will be fine."Peperomia species number over 1,500, with many of them being popular houseplants. American rubber plant, baby rubber plant, pepper face, and radiator plant are all names for Peperomia. Underwatering and overwatering can both kill the Peperomia. Because peperomias thrive in humid environments, spray your plant frequently and keep it on pebble trays. Peperomias are slow-growing plants that flourish in the absence of direct sunlight. You can own your own Peperomia via ikea.com/my.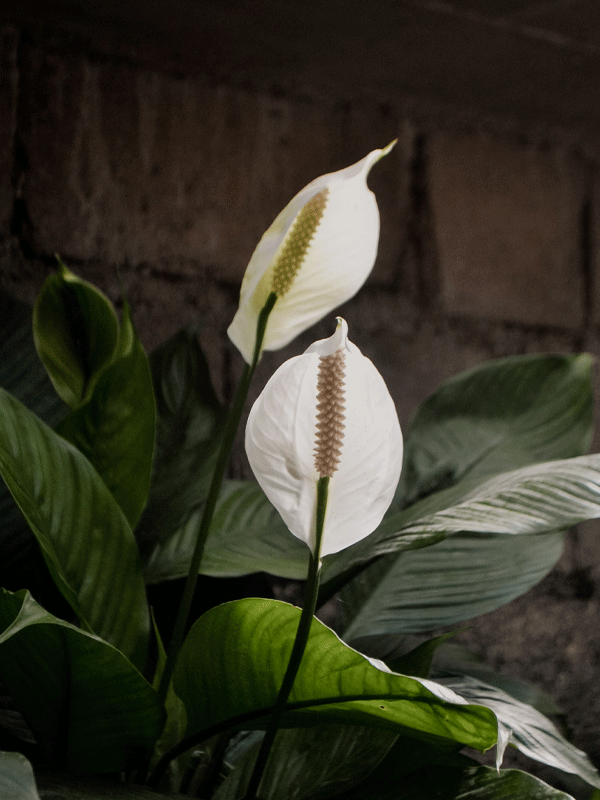 Peace Lilies are a symbol of peace and prosperity. The white flower is the symbol of the white flag, which is accepted internationally as a signal of ceasefire. Peace lily plants are easy to care for and don't require much effort and all they require is a shady location with plenty of water. There are no issues with overwatering. Your peace lily will recover even if you neglect to water it because it is quite durable. Peace Lily plants should not be kept in temperatures below 60 degrees Fahrenheit since they are susceptible to cold. Furthermore, the plant's pollens might trigger allergic reactions. Peace Lilies are available for purchase at leafgarden.my.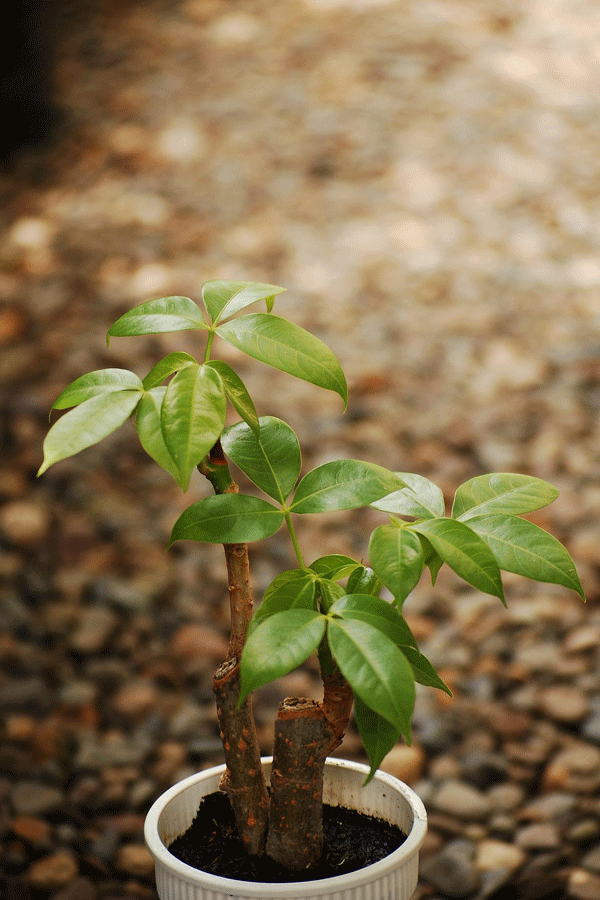 Money Trees make for fantastic housewarming gifts because they are supposed to bring the owner luck and success. A Money Tree requires daily light, but direct sunlight will scorch its leaves. Create a similar environment for it at home by growing it in partial shade under the canopy of other trees. Moist foliage is required for Money Trees, but not wet roots. Overwatering is more dangerous than drowning, hence drainage should be prioritised. You can purchase your own Money Tree at lazada.com.my.