Give yourself something took forward to with these unique travel experiences.
As we continue to hang onto the final quarter of 2020, many of us are itching to once again curb our wanderlust, and staycations are the only things keeping our restless minds sane.
But that doesn't mean we can't start building up our travel list now. We've gathered 5 unique travel experiences that you should definitely note down to make up your ultimate travel bucket list. From staying in a hotel made of ice to switching off at a silent retreat, now more than ever it's time to go all out.
Stay in Sweden's ICEHOTEL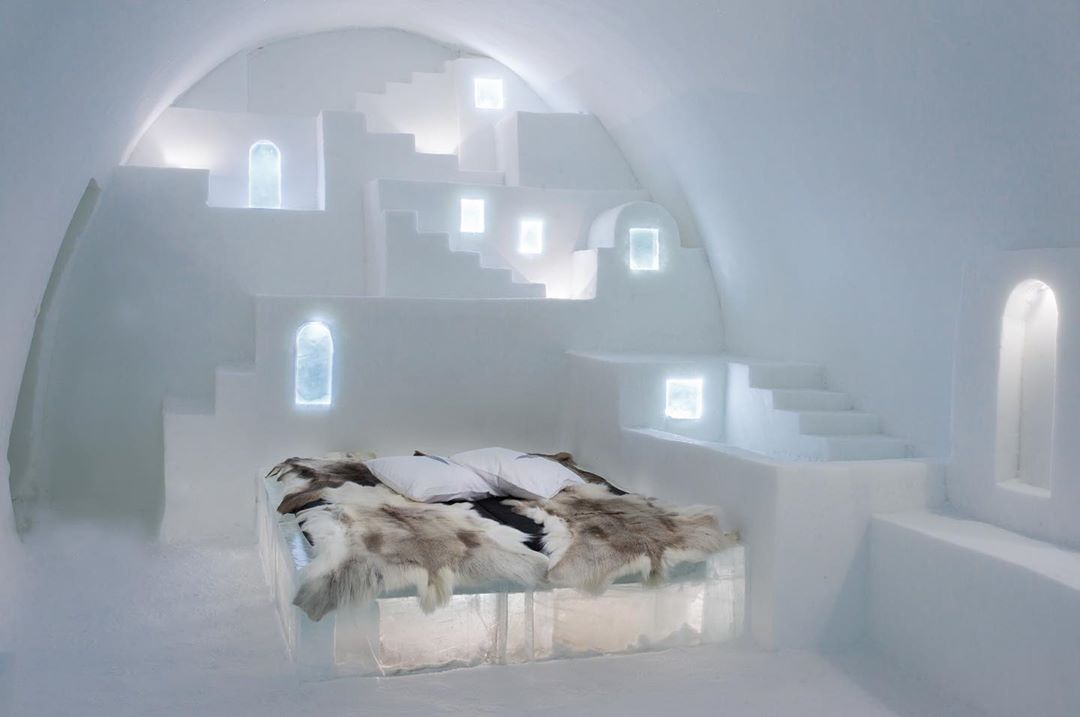 Is there anything more fascinating than staying in a hotel that's completely made out of natural ice? The ICEHOTEL at Jukkasjärvi, Sweden is an ethereal hotel that's made of ice from the river Torne. Each year, the ice making up the winter suits melts away in spring and the hotel gets rebuilt into a brand new design.
You'll also be able to get in on several cool (pun very much intended) activities during you stay. Explore a moose safari, ride a snowmobile, go river rafting, relish in a sauna ritual, or have dinner with the Northern Lights. W icehotel.com
Dive with sharks in Durban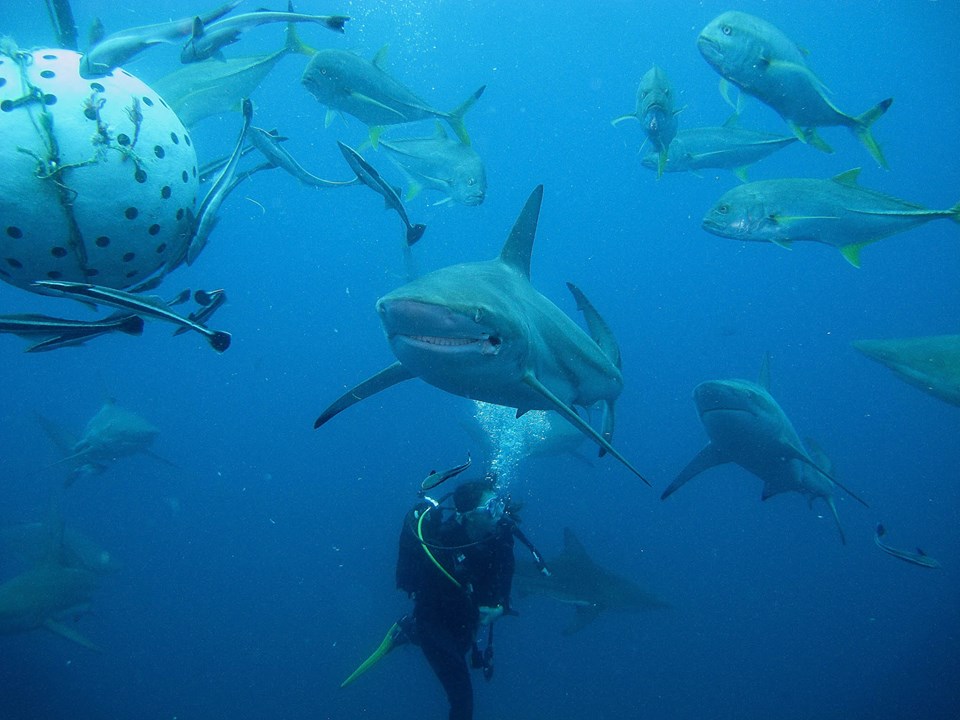 Anyone can visit a beach and go snorkelling or diving – so why not take it up a notch and opt for a shark diving experience at Durban's Aliwal Shoal?
Blue Wilderness offers various programs such as shark cage diving and shark SCUBA dive to not only spread awareness and education about sharks, but also offer a thrilling underwater experience. If you're a newbie, Blue Wilderness also offers PADI-certified SCUBA training programs to get you started on your journey in exploring the great big blue. W bluewilderness.co.za
Explore the Galapagos on the Silver Origin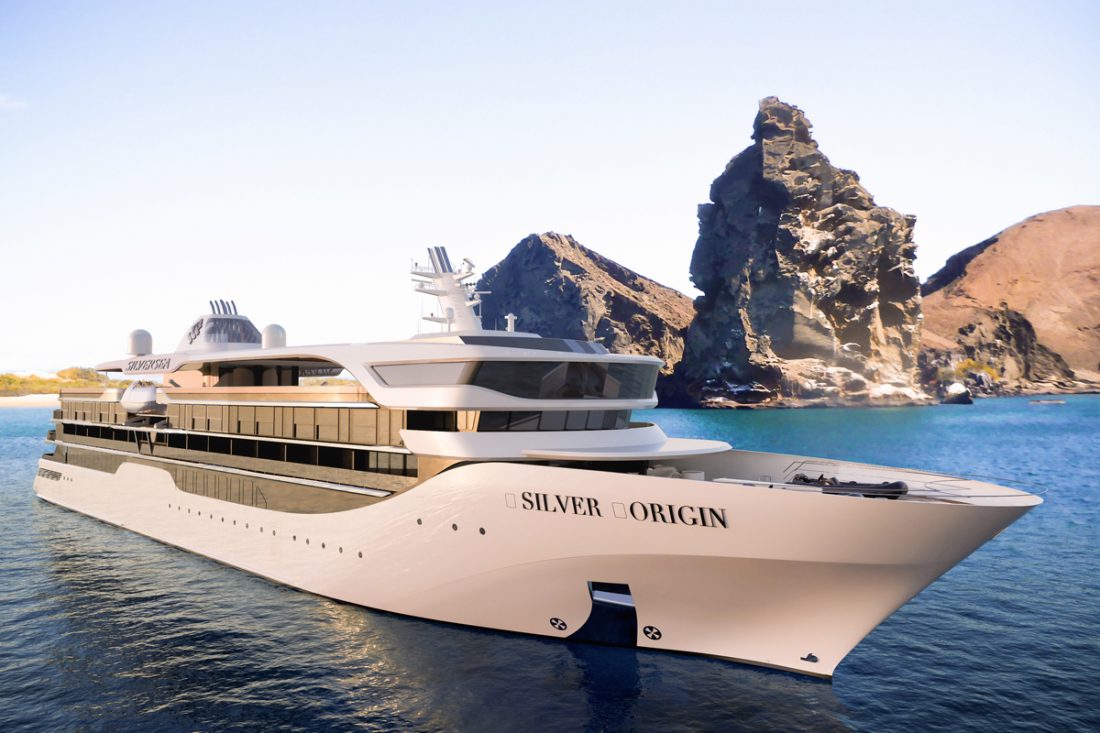 Sail the Galapagos islands in style on Silversea's first destination specific ship, the Silver Origin. This incredibly luxurious ship boasts an Italian-designed interior, equipped with state-of-the-art technology with the lowest possible carbon footprint, and topnotch facilities to take experiential travel to new waters.
Each suite in the Silver Origin features a unique freshwater purification system to limit the use of plastic bottles, and guests will be gifted with a metallic reusable bottle to ensure the ship stays plastic-free. The Silver Origin is also one of only two ships sailing in the Galapagos to feature dynamic positioning – which means that it doesn't use an anchor to stop, preventing damage to the delicate sea bed and its ecosystem. W silversea.com
Swim the scenic route at Bondi Baths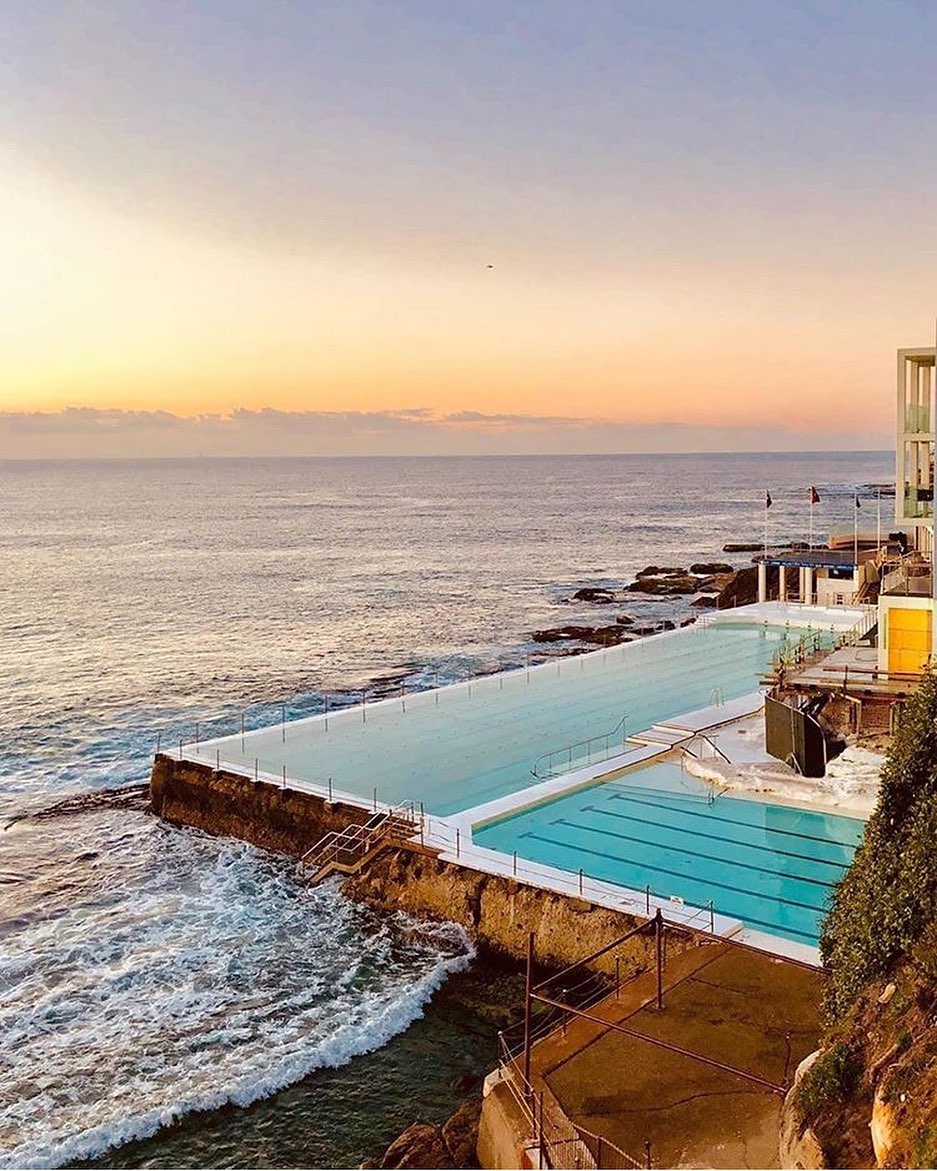 Make your way to the southern end of Sydney's iconic Bondi Beach to go for a relaxing swim at Bondi Baths. It boasts an unbeatable view of crashing waves without having to venture into the more unpredictable ocean, perfect for wary swimmers and snapping breathtaking Instagram shots.
The Bondi Baths have been a significant landmark for more than 100 years, featuring two pools so even families with children are able to enjoy the experience. During opening hours, the pools are patrolled by lifeguards to ensure everyone's safety. W icebergs.com.au
Go on a digital detox retreat in Bali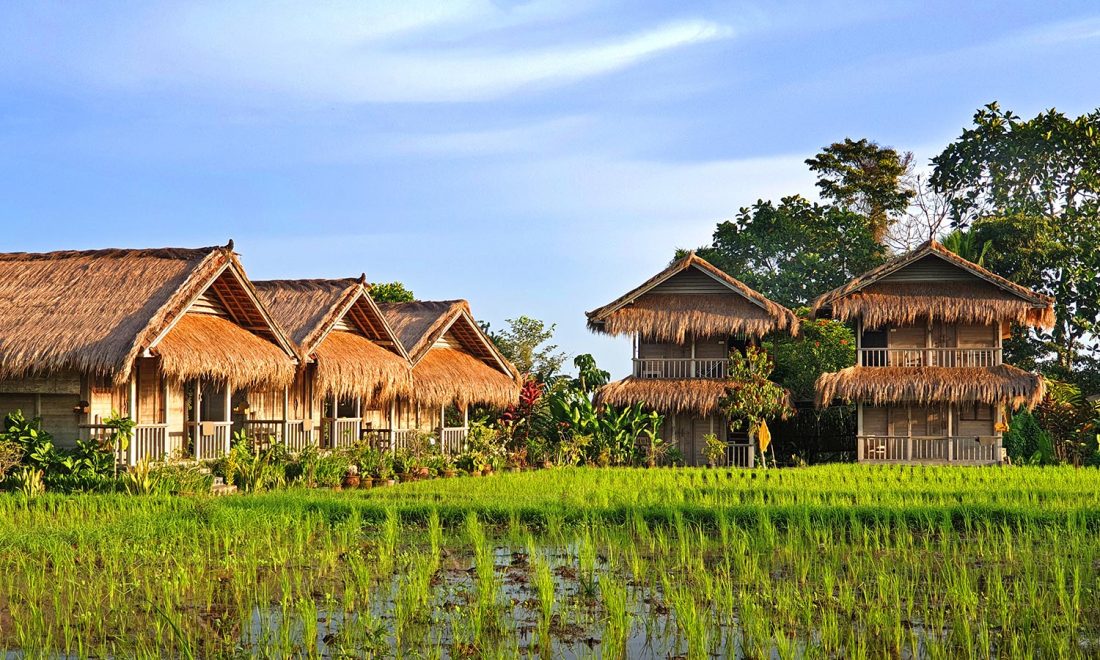 MCO or not, the temporary ban on international travel has definitely seen us sat in front of our screens more often than usual. The lines between work and leisure have been blurred in the past few months, resulting in us constantly feeling overwhelmed, overstimulated, and burned out.
While going on a silent retreat might sound like an impossible feat, it could very well be exactly what we need to combat the side effects of a fast-paced life. Bali Silent Retreat is completely off-the-grid (no WiFi, no power outlets) and surrounded by lush greenery, creating the perfect space to recapture serenity in your life and focus on self-care.
If you're worried about getting bored, the resort actually offers a variety of wellness programs such as silent fire pit gatherings, yoga and meditation sessions, Balinese craft classes, and even a tour of its organic gardens. W balisilentretreat.com
Photos courtesy of the respective brands