It goes without saying that pop culture and the world of fashion still has a long way to go in terms of representation without appropriation. While the industry and the media we're often exposed to are mainly dominated by Western cultures and values, there are trailblazers like these top 10 style icons who have paved the way for those of Asian descent to make their mark in the fashion world. From famous artist Yayoi Kusama to pioneers such as Liu Wen and Rei Kawakubo, we take a look at these Asian tastemakers and how they revolutionised their respective fields.
Datuk Jimmy Choo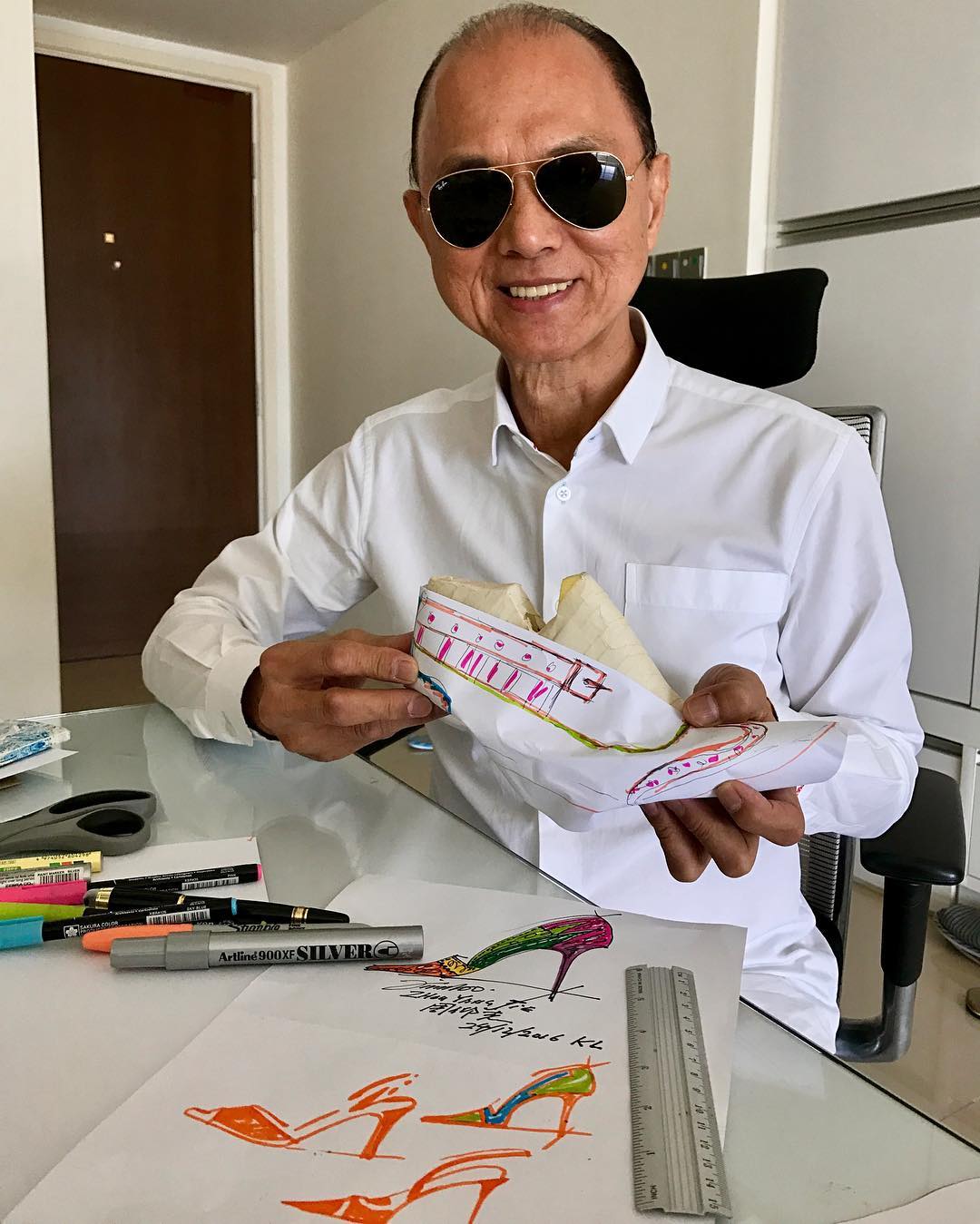 We can't possibly create this list without including our very own Datuk Jimmy Choo. The Penang-born designer was born into a Hakka family of shoemakers, and created his first pair of slippers by hand at the age of 11, under his father's tutelage. After completing his studies in England, he opened his first shop in Hackney in 1986 in an old hospital building. Within a short two years after the shop's opening, Choo's shoes were already featured in an eight-page spread in Vogue. From then on, Datuk Jimmy Choo's shoes shot to fame and became the darling of celebrities and songs, particularly Princess Diana, who was often seen wearing his designs.
Anna May Wong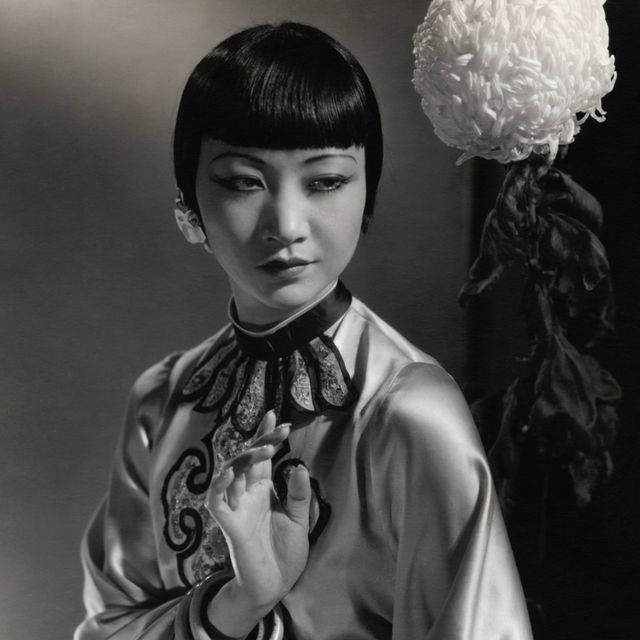 Known as the first Chinese-American Hollywood star, Anna May Wong became an Asian fashion icon in the 1920s when she graced both the big screen and red carpets. Despite being reluctantly typecast throughout her professional life, Wong shot to fame in several platforms – from silent film and sound television to radio and theatre. She was a significant figure for Chinese Americans in film, helping to humanise them to white audiences during a time of intense prejudice and discrimination.
Prabal Gurung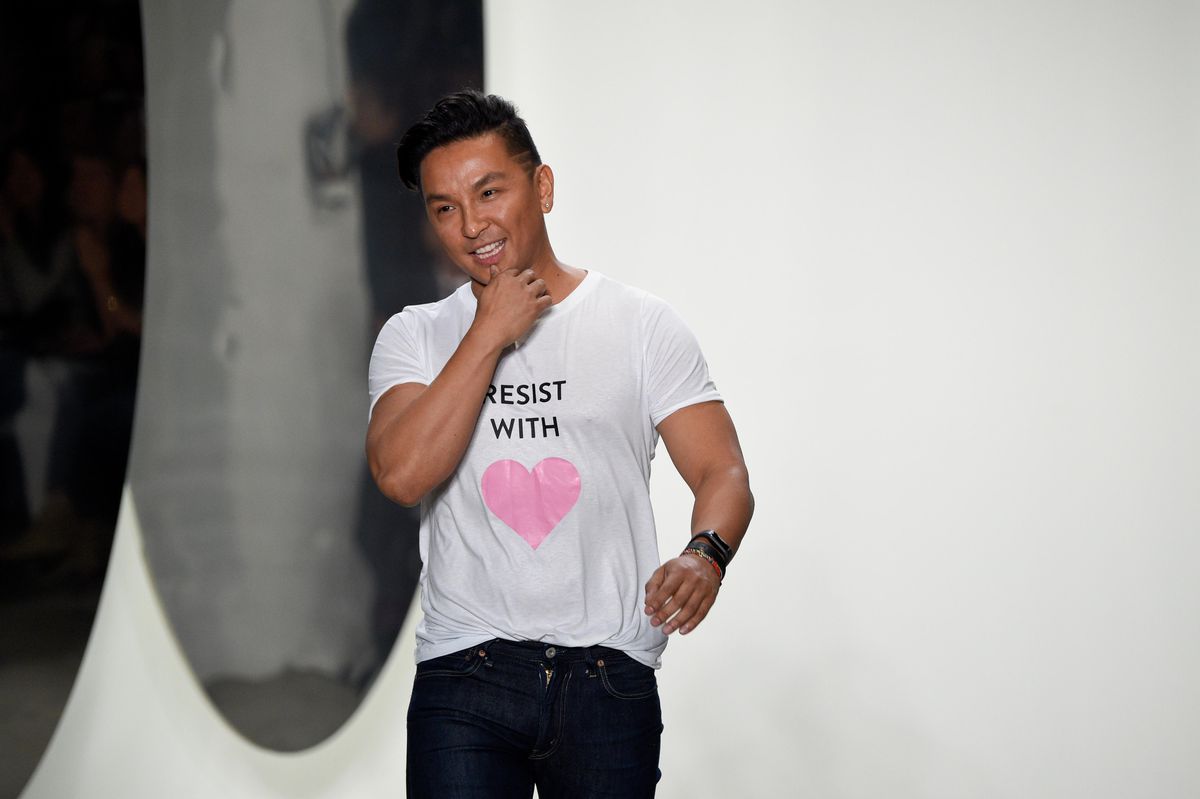 Nepalese-American fashion designer Prabal Gurung is known for his flair in creating feminine dresses with inimitable flourishes. He was born in Singapore and raised in Kathmandu, Nepal, but embarked on his design career in New Delhi before completing his studies at Parsons The New School of Design in New York. In 2009, he launched his line at New York Fashion Week, and soon had his designs featured in top fashion publications. He has also dressed notable figures such as Michelle Obama, The Duchess of Cambridge, Anne Hathaway and Sarah Jessica Parker.
Alexander Wang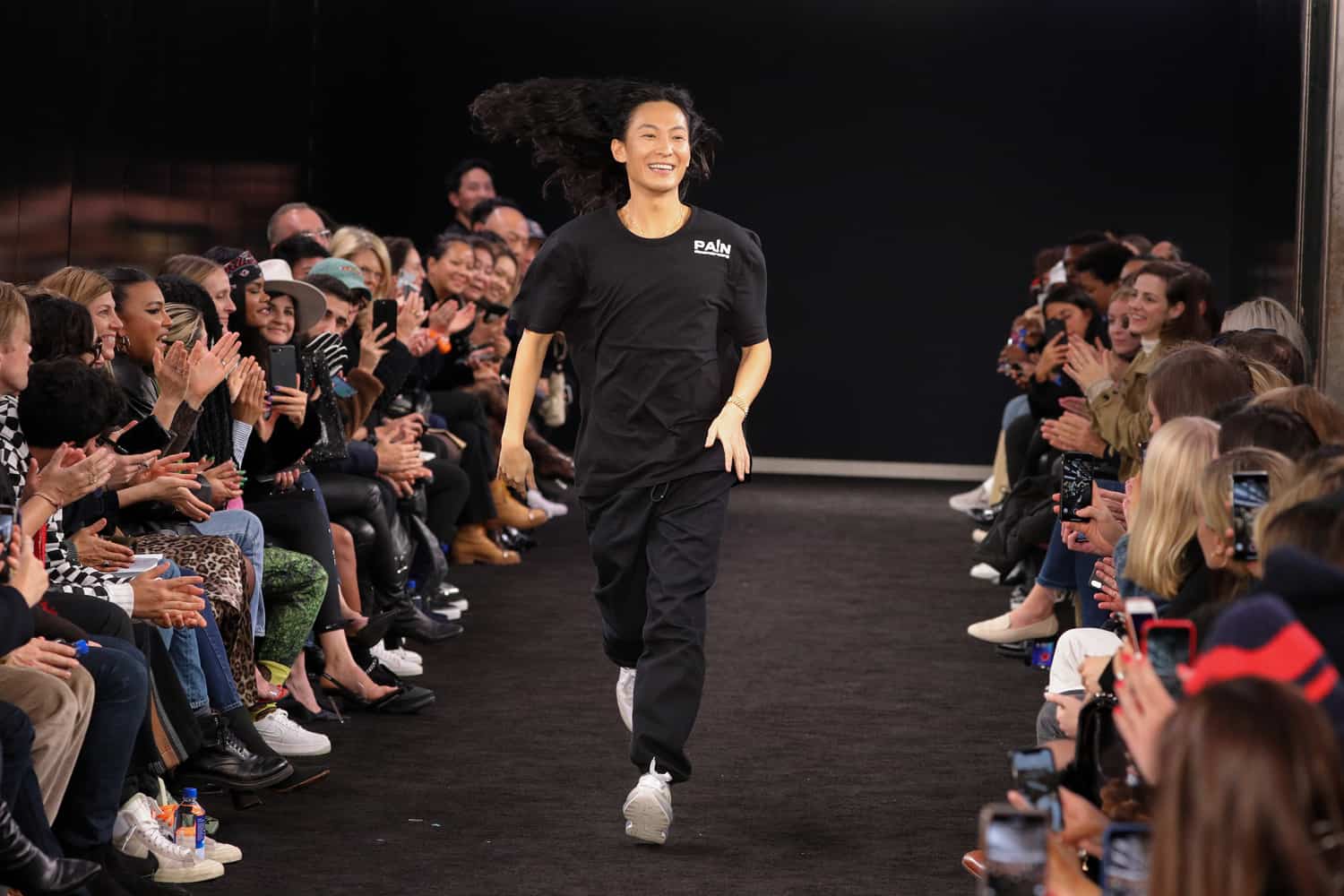 What took many years and years of study and hard work, designer Alexander Wang managed to achieve in just a little over a decade. He started his brand in 2005 but only came to prominence after being awarded the CFDA/Vogue Fashion Fund in 2008. Wang served as Creative Director at Balenciaga from November 2012 until July 2015 before returning to his eponymous brand. His designs take on a more youthful yet edgy approach, creating the cool aesthetic that is showing no sign of slowing down to this day.
Liu Wen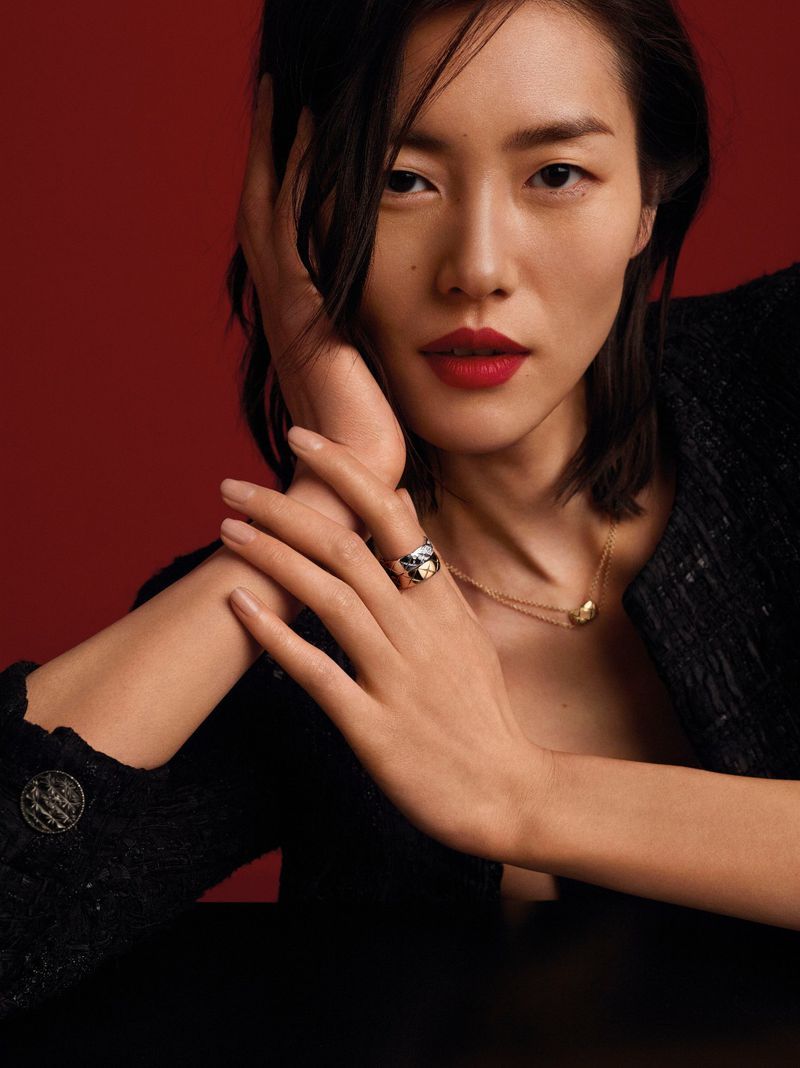 In 2012, The New York Times dubbed Liu Wen as "China's first bona fide supermodel", and why not? The Hunan-born beauty's strong yet delicate features and gentle demeanour have allowed her to pave the way for Asian models to break into the industry, ever since entering  the world of fashion and beauty in 2005. Liu Wen is the first East Asian model to walk on the Victoria's Secret Fashion Show, the first East Asian spokesmodel for the beauty industry giant Estée Lauder Companies, and the first Asian model to ever make the Forbes magazine's annual highest-paid models list.
Vera Wang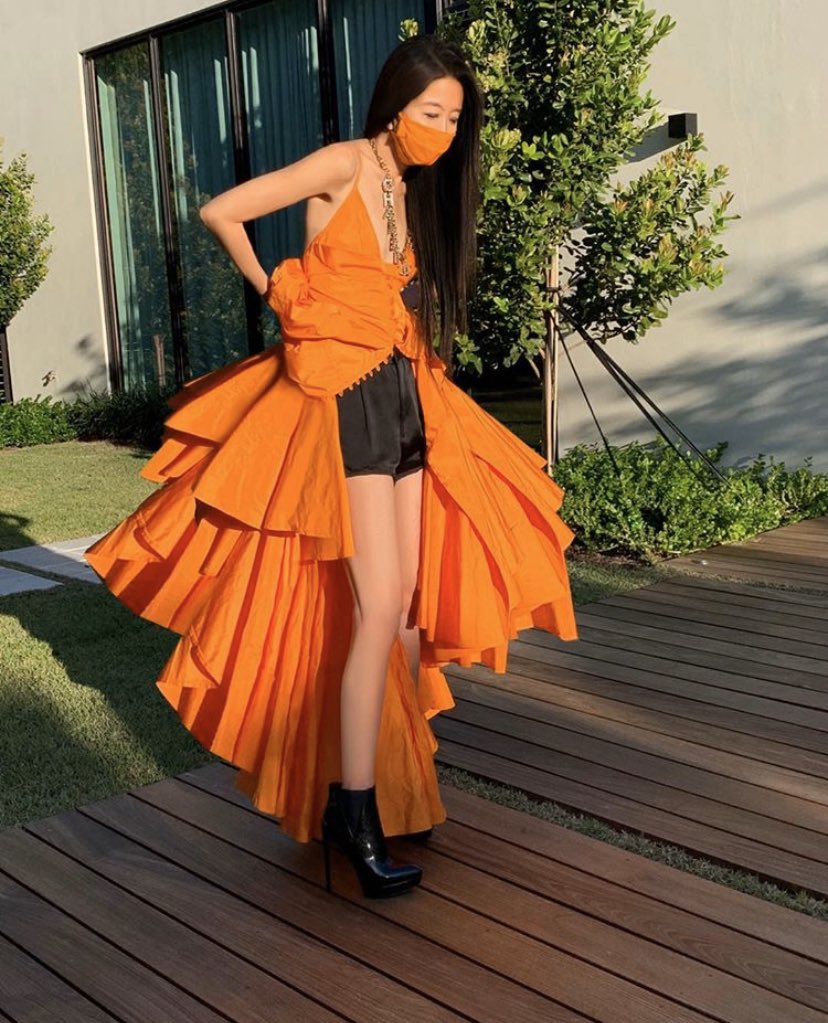 When it comes to ethereal gowns for that perfect fairy tale wedding (and looking absolutely incredible at age 70), there's no one who does it better than the one and only Vera Wang. Though she's primarily known for creating the perfect wedding dress, she has expanded her influence beyond the bridal world to become a renowned ready-to-wear designer. Wang's designs can be found on A-listers on the red carpet, famed figure skaters, and runway shows – making her one of the most influential designers of Asian descent.
Yayoi Kusama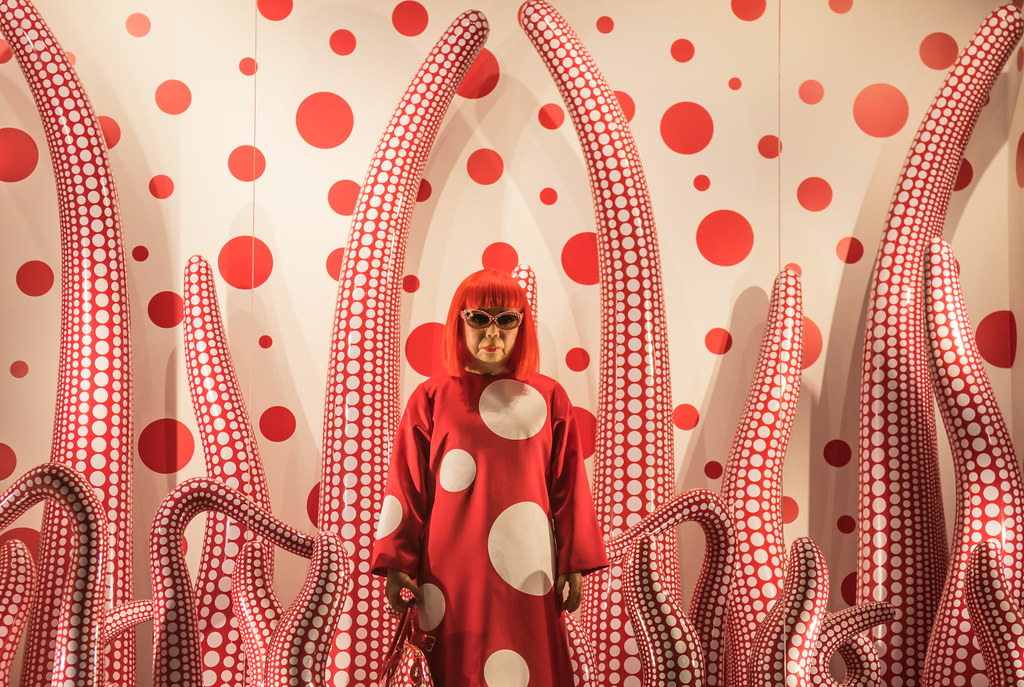 Though the Japanese polka dot queen is mostly known for her eye-catching sculptures and legendary installations, Yayoi Kusama is no stranger to the world of fashion. In 1969, she launched her own avant-garde fashion line that also sported her iconic polka dots – in the form of strategically placed holes in the garment (think exposed breasts, buttocks, and genitalia) that clearly made them unfit for practical wear. Kusama even collaborated with French luxury fashion house Louis Vuitton to design a line of polka-dotted products. Her incomparable and funky style often speaks to those who favour the audacious and the bold.
Rei Kawakubo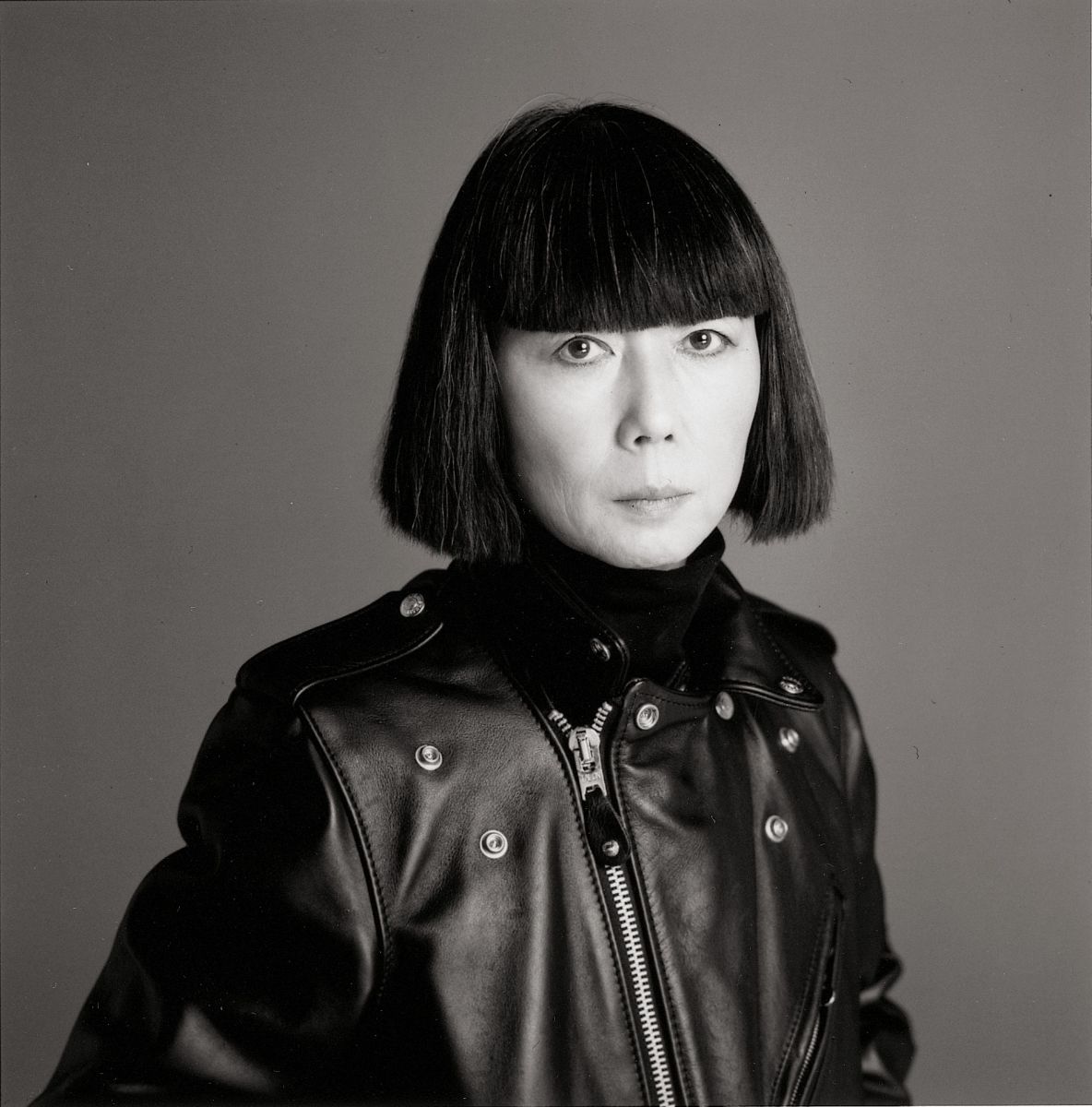 Speaking of bold rule-breakers, the genius behind Comme des Garçons is undeniably one of the most celebrated Asian designers in fashion history. Rei Kawakubo pioneered the anti-fashion movement, and has been cited by other major fashion designers such as the late Alexander McQueen for her originality, creativity, and abstract absurdity. Her works even inspired late designers such as Martin Margiela, Ann Demeulemeester, and Helmut Lang. She constantly challenges the traditional garment form, creating outfits that do away with standard sizes – notably in her Spring/Summer 1997 collection. Kawakubo is also the second living designer to be honoured for an exhibition at the Institute of the Metropolitan Museum of Art.
Yohji Yamamoto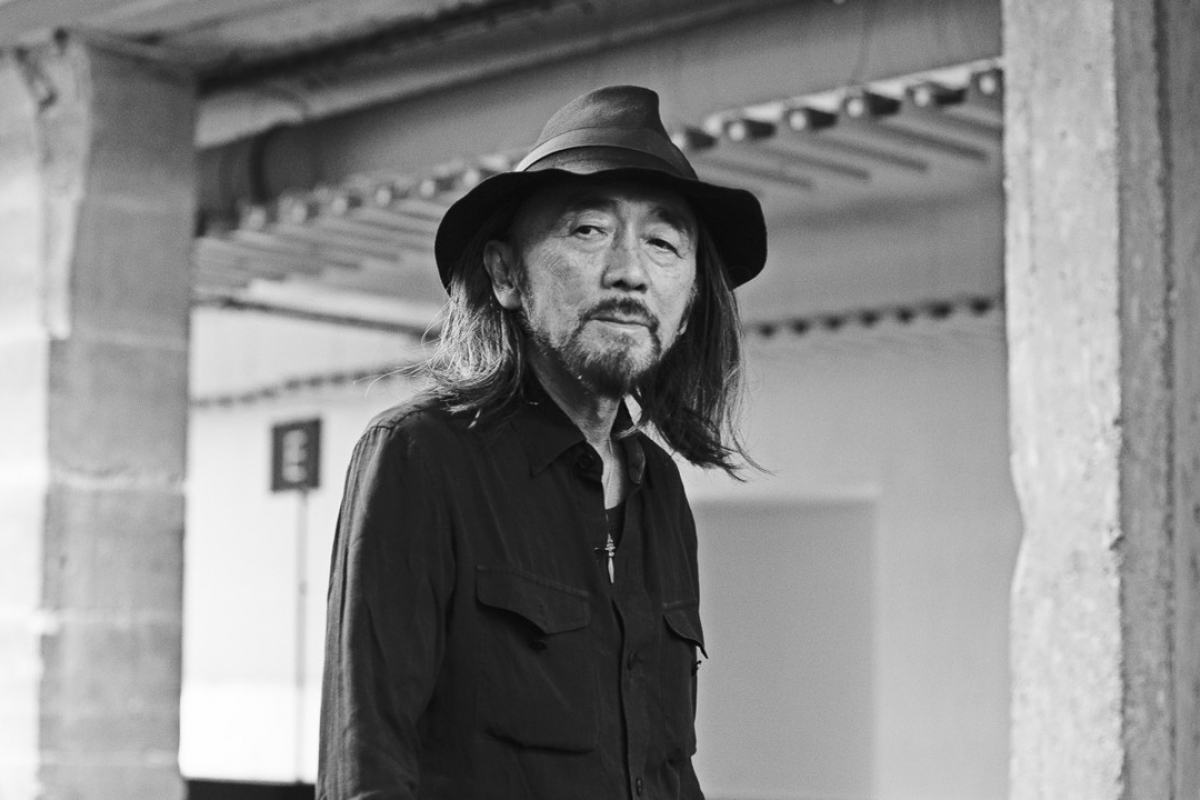 Pioneer of the sporty avant-garde aesthetic, master tailor Yohji Yamamoto's signature dark designs and draped tailoring shook the industry when he first made his debut onto the fashion scene with the launch of his label in 1981. His androgynous approach to luxury womenswear became a global hit, and set the groundwork for a new generation of innovative East Asian creatives looking to stand out in an environment that has always been dominated by the Western aesthetic.
Issey Miyake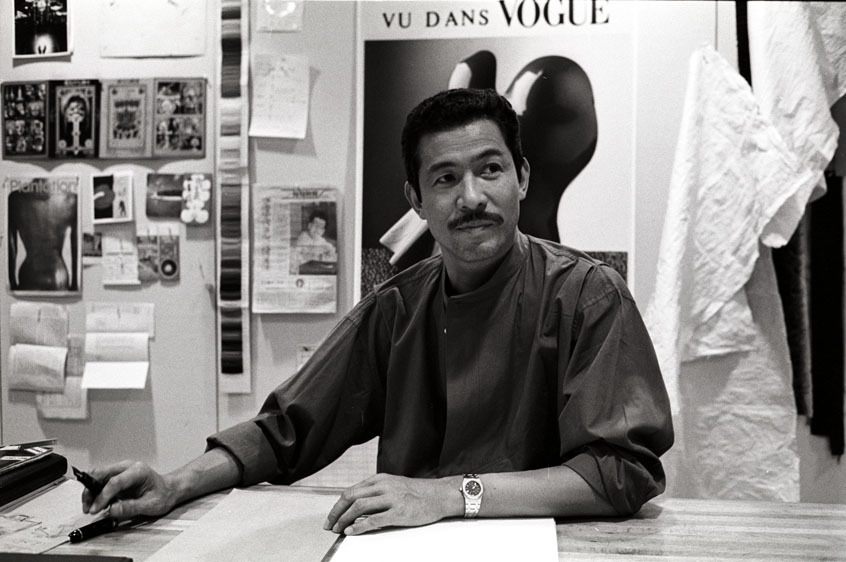 Japanese designer Issey Miyake rose to fame for his technological approach to fashion design. In the late 1980s, he experimented with new methods of pleating that would be easy to care for and produce while allowing seamless flexibility and movement for the wearer. this exploration was also due to the fact that he has an obsession with creating lightweight clothes that are practical and resistant to creasing. Eventually he developed a singular method of pleating fabric that went on to become a hallmark of his brand – evident in his 1994 'Flying Saucer' dress. To Miyake, clothes should hold a purpose and offer a solution, rather than placing importance in frivolity.