Just because you are not Iron Man, doesn't mean you can't live momentarily as your favourite Avengers member.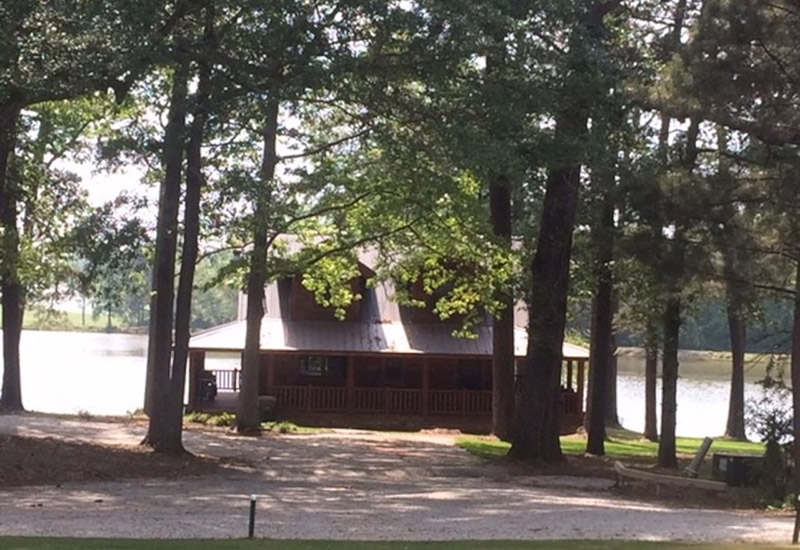 Here is another Avengers' travel destination for your bucket list. Marvel fans can now rent the superhero's cabin by the lake that was Tony Stark's home in Avengers: Endgame.
He opted for a quiet life in the lakeside cabin with Pepper Potts and their child the last few years of his life and in the end, his funeral was held there as well.
If you would like to dwell in serenity like Tony, that property is listed on Airbnb and is up for rent. But you might just need Tony's bank balance for a brief stay here.
It is currently listed for RM3,328 per night, with a minimum stay of two nights. Including the service fee, your time here would cost you approximately RM 11,273!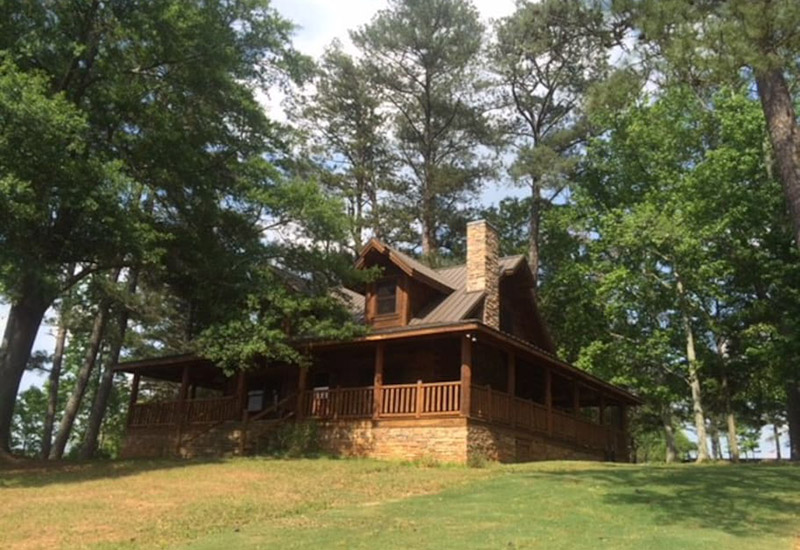 So, what do you get for that price? The cabin is located in the Bouckaert Farm and Chattahoochee Hills Eventing, which are in the Atlanta area. It would be able to accommodate six guests and has received five-star ratings across the board on Airbnb so far.
The three-bedroom cabin is equipped with a kitchen, an indoor fireplace and Wi-Fi, and there's also free parking on the premises.
And, of course, for those of you who are more adventurous, you'll be able to venture out into the woods nearby to revel in nature. You may even spot wildlife or two!
If you want to relax in the cabin daydreaming about Avengers, hurry and book soon. Our checks show that summer dates in July through August seem to be filling up fast.
Head over to the listing here to check it out for yourself.