With all of the adjustments to your eating and sleeping patterns, along with the scorching outside heat, staying active during Ramadan may sound challenging. Yet, with some proper guidance, you can still do it effectively and comfortably during the thirty-day time. The bottom line is to avoid pushing yourself.
With that in mind, we enlisted the help of Akmal Ali, a personal trainer and co-founder of Mushroom.lah, to figure out the best technique to stay physically fit throughout Ramadan. 
1. Find an ideal working out schedule. 
During Ramadan, I find it convenient to workout right before iftar. I know it's going to sound difficult to work out while fasting and without water but once you get the hang of it, you are going to do fine because iftar is right around the corner after the workout. However, if you are not up for working out while you're fasting, it is optimal to workout after tarawih. It's just a matter of preference.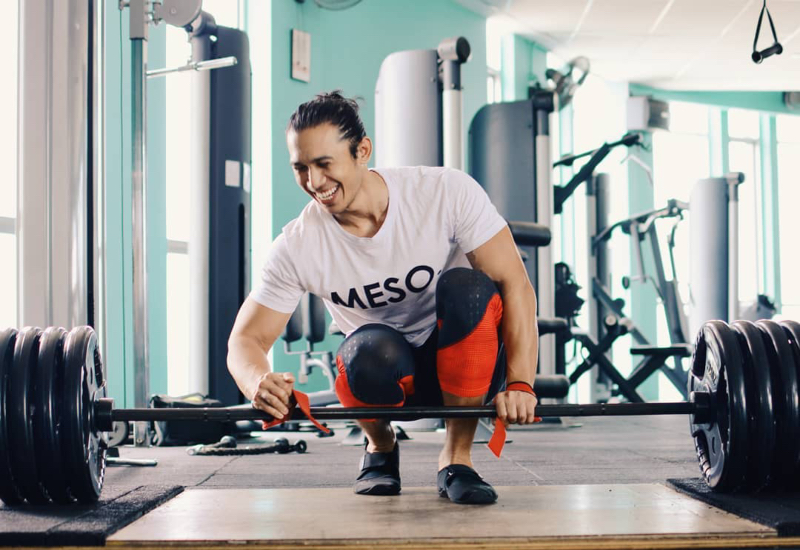 2. Tips on staying fit during Ramadan. 
This is what I would tell my clients; You do not want to "weight loss". Because losing weight alone could mean a lot of things. It could be fat loss, water loss, or worse, a whole lot of muscle loss. What you truly want is "fat loss". It means using the tools of tracking weight trends in a steady manner, keeping up with performance during your workout and gradually getting stronger over time and being able to increase work capacity. The result of this fat loss and retained or increased muscle that is significantly better than just losing a bunch of weight.
Besides that, in the context of Ramadan, you would want to prioritise getting enough sleep, then allow yourself to fit your workouts into your schedule (whichever way works for you), and then finally ask if you are able to undergo a diet or impose a dietary restriction on yourself in the already packed Holy month. If your answer is no, then I would not force an aggressive diet.
3. Stay focused & disciplined. 
Make it conquerable but nevertheless, also a non-compromising situation. This removes a huge resistance in the brain every time you are internally negotiating whether to workout today or not. No matter how I "feel", I cannot compromise on not training (unless I'm not well). I know I will feel better having done my training in the end.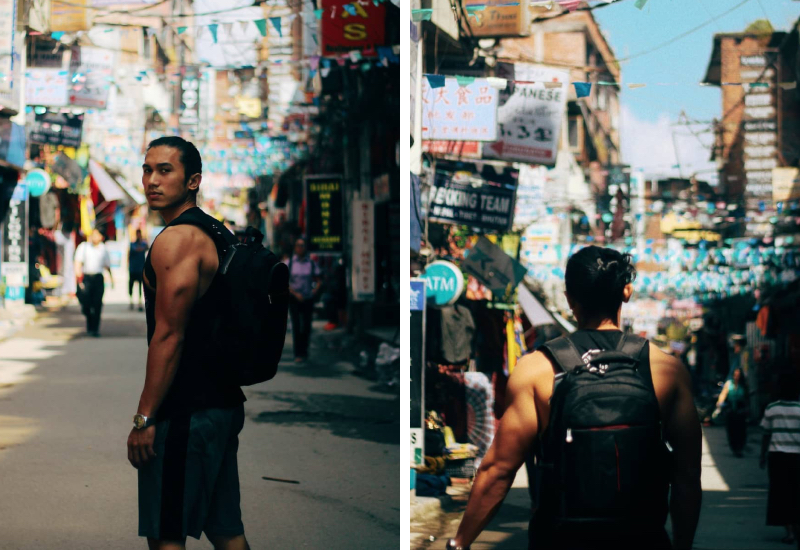 4. Watch what you eat. 
When people say they are fasting, they are supposed to lose weight. In fact, most of the time the opposite happens with many of us during Ramadan. Because we usually tend to have overblown meal proportions, overcompensating for the fasting period. Eat moderately as you were during the normal months or slightly less if you are aiming for fat loss.
5. Stay hydrated. 
Hydrate well during sahur. I like to personally add a bit of salt to my drink. Or you can have savoury and soupy meals.
6. Use a fitness app to keep track. 
Myfitnesspal is good if you are proficient in tracking calories and just a plain spreadsheet to track your bodyweight or new habits you are trying to adopt. It is very good to focus on building long-term habits and rewarding doing the right thing rather than just fixating on an end result.