No matter if you're a busy working professional or a pet owner dealing with unwanted pet fur on your favourite couch, the brand-new Dreame H12 Wet & Dry Vacuum Cleaner and Dreame Bot W10 Pro Self-Cleaning Robot Vacuum and Mop are made to make cleaning easier. The vacuum cleaners have self-cleaning capabilities that radically alter how one cleans their home.
"It has always been the 'dream' to offer intelligent products that are not only convenient but also user-friendly to help ease the challenges of cleaning, especially with our busy schedules. All we want is to have more time to rest and unwind. Cleaning your home has never been more of a dream than with this latest range. With the introduction and launch of these two new vacuum cleaners, Dreame aims to spearhead the agenda of having cleaner homes for all—apart from the ease and convenience of cleaning," said Edward Tan, Chief Executive Officer of Uniqbe.
With new features and a higher performance cleaning range, the model has been upgraded. With its edge-cleaning brush roller, it can reach baseboards and difficult-to-reach places. Furthermore, its clever features make cleaning effortless, like the mess recognition feature that automatically alters suction and maximises power efficiency.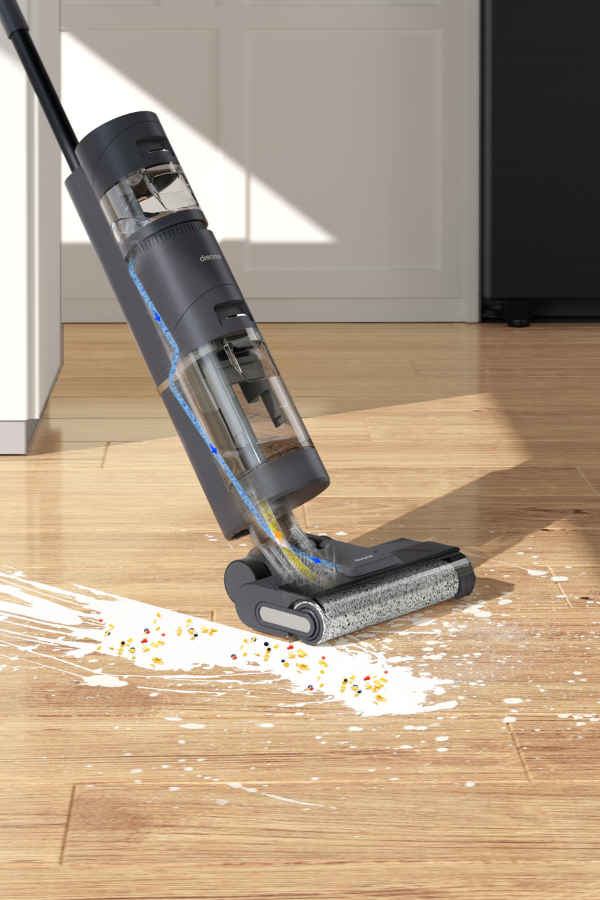 A smart LED panel that displays the cleaning status is one of the key features of this device. Even for less tech-savvy customers, it ensures a far more user-friendly approach with its intelligent voice prompts for concise operating instruction. Not to mention another unique aspect of this fresh reincarnation is its multi-sensing technology for real-time detection.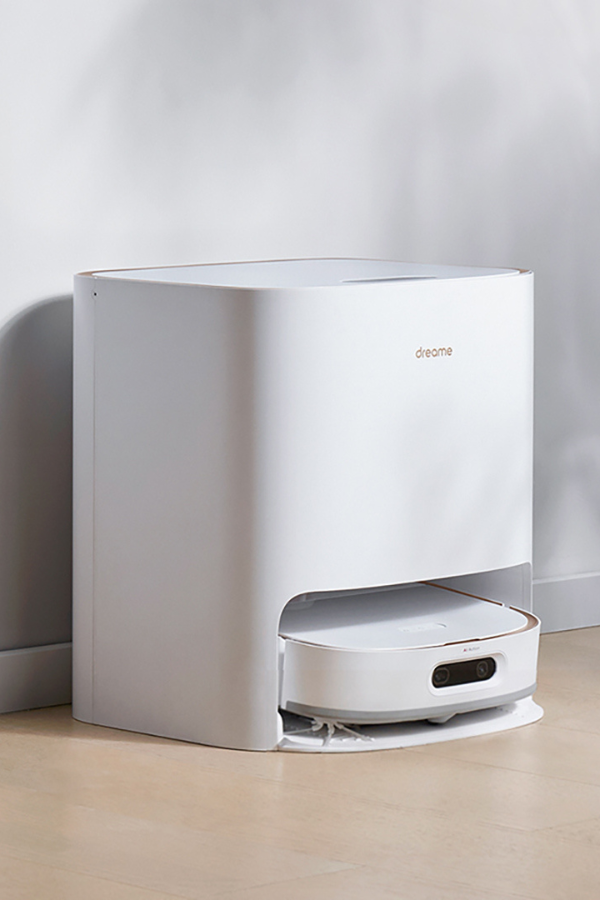 Another reinvention that makes cleaning carefree and straightforward is the Dreame Bot W10 Pro Self-Cleaning Robot Vacuum and Mop. With its smart features, it not only cleans the outside of itself but also the inside, setting the model apart from the rest. The mop cleans itself automatically without any user assistance thanks to its hot drying function and mop cleaning feature. To stop the growth of bacteria or mildew, the hot air dries the mop.
The model has a 19.2 cm ultra-wide brush intended to capture dirt and debris with a suction power of 4,000 pa. It makes vacuuming corners and along walls considerably simpler thanks to its D-shaped design. The mop is designed to remove dirt and grime from floors and spins at 180RPM with 10N of constant downward pressure.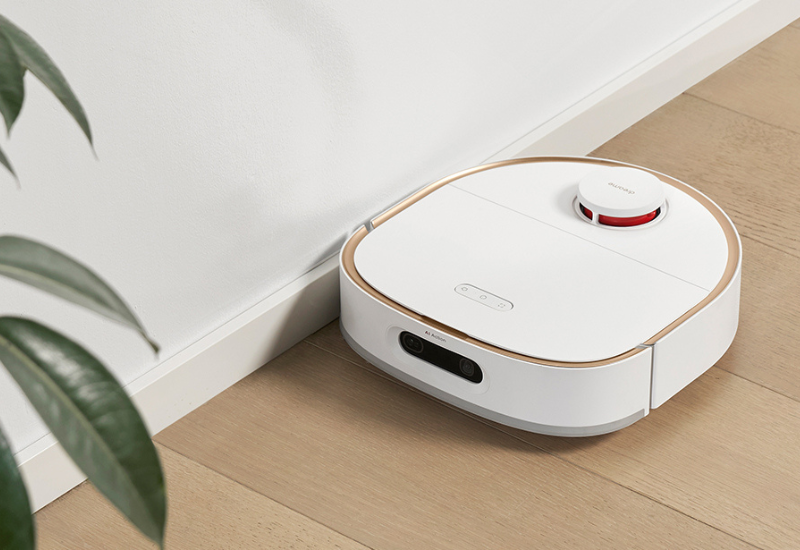 This product is ideal for folks who have carpets in their homes because it has an ultrasonic carpet detection capability. As a result, using the robot vacuum is a worry-free experience because of how intelligently it can analyse the structure of the house and properly clean using LiDAR navigation to plan its cleaning path. This specific function also enables the vacuum to recognise the kind of room and change cleaning automatically.
Each time 50 units of the Dreame H12 Wet & Dry Vacuum Cleaner are sold, Uniqbe will donate one to a charity home in keeping with its mission to provide customers with a worry-free cleaning experience. The goal of this initiative is to lighten the workload of the staff members working in the charity home by giving them access to a cleaner option that is more effective and hassle-free than the standard cleaning tools.
For more details, visit here.