If you look up what are some of the best souvenirs to bring back home from France, you'll undoubtedly find "Marseille soap" somewhere on the list. Whether they come in rope-adorned slices or in rustic, giant blocks, these hand-stamped artisanal bar soaps have retained their novelty as both a specialty product and a household essential for more than three centuries.
Pure, gentle, and naturally fragrant, this iconic Provençal product has made its way from being a detergent for washing linen, to a bar soap that one can use everyday in the shower for a blissful experience. Labels such as Savonnerie Le Fer a Cheval are some of the few authentic producers that has helped the humble soap garner a fierce and passionate loyalty.
And in late October, we finally got a taste of this unique French soap when La Maison du Savon de Marseille created its first Southeast Asian outpost here in Malaysia. We managed to speak to Easter Foong, Brand Manager of the marque in Malaysia and Singapore on what makes a Savon de Marseille, and why even non-French people are getting excited over it.
What makes Marseille soap so unique?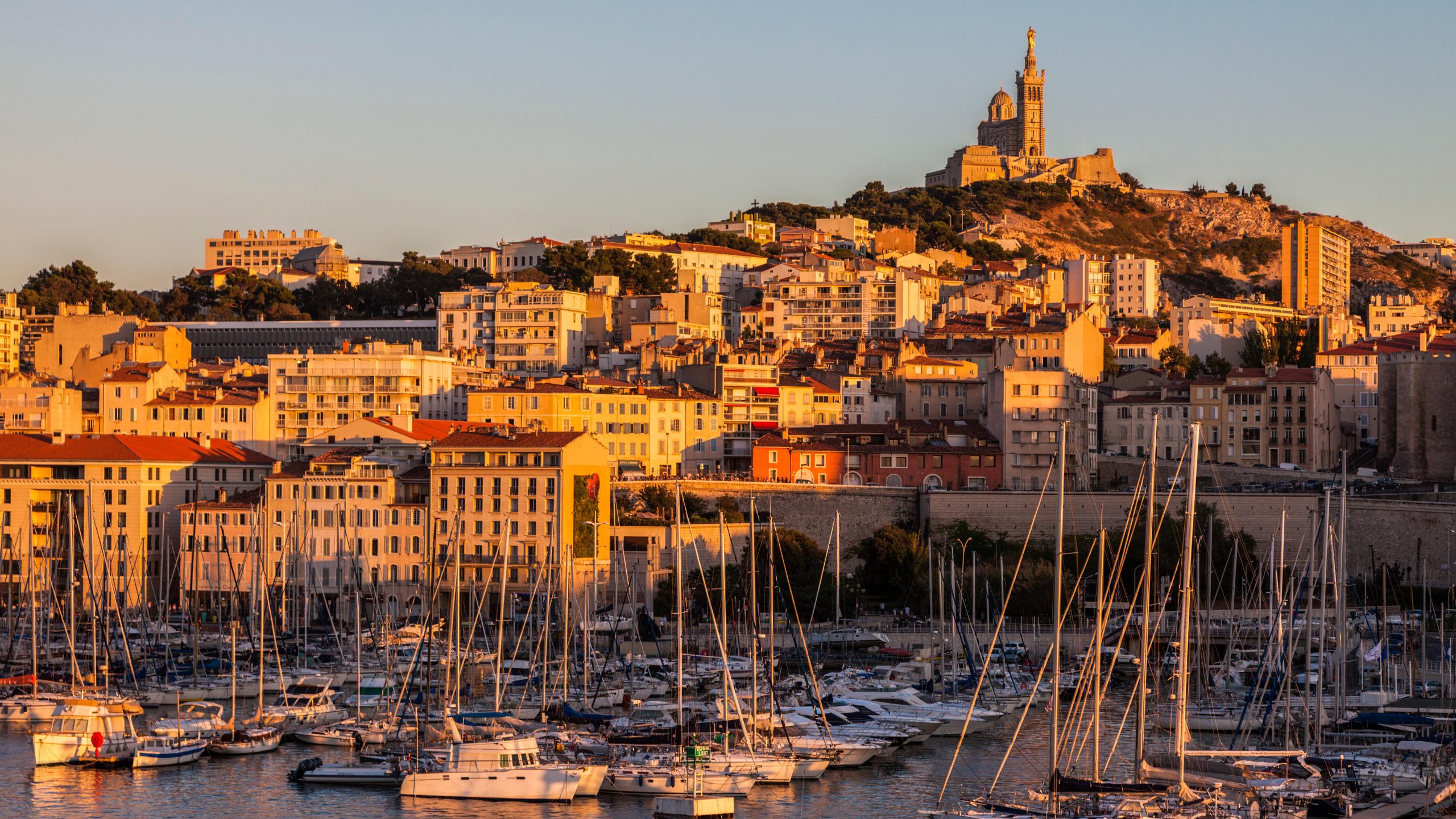 First of all, its location. Marseille soap has to come from the region of Marseille, where back in its heyday had about 90 workshops producing the soaps. Today, only 2-3 factories are left to uphold the tradition, and the soaps of La Maison du Savon de Marseille are made in one of the oldest soap factories in the city.
As for the technical aspect, it uses a special "hot saponification" process, where the oils and necessary ingredients are "cooked" in a giant cauldron pot, rinsed and heated for up to 8-10 days, before drying them out for 2-3 days.
However, about 95% of Marseille soaps are actually counterfeit products, with some manufactured in China rather than France since the soap isn't a protected appellation like fine wines and cheeses. So how do you distinguish the real deal?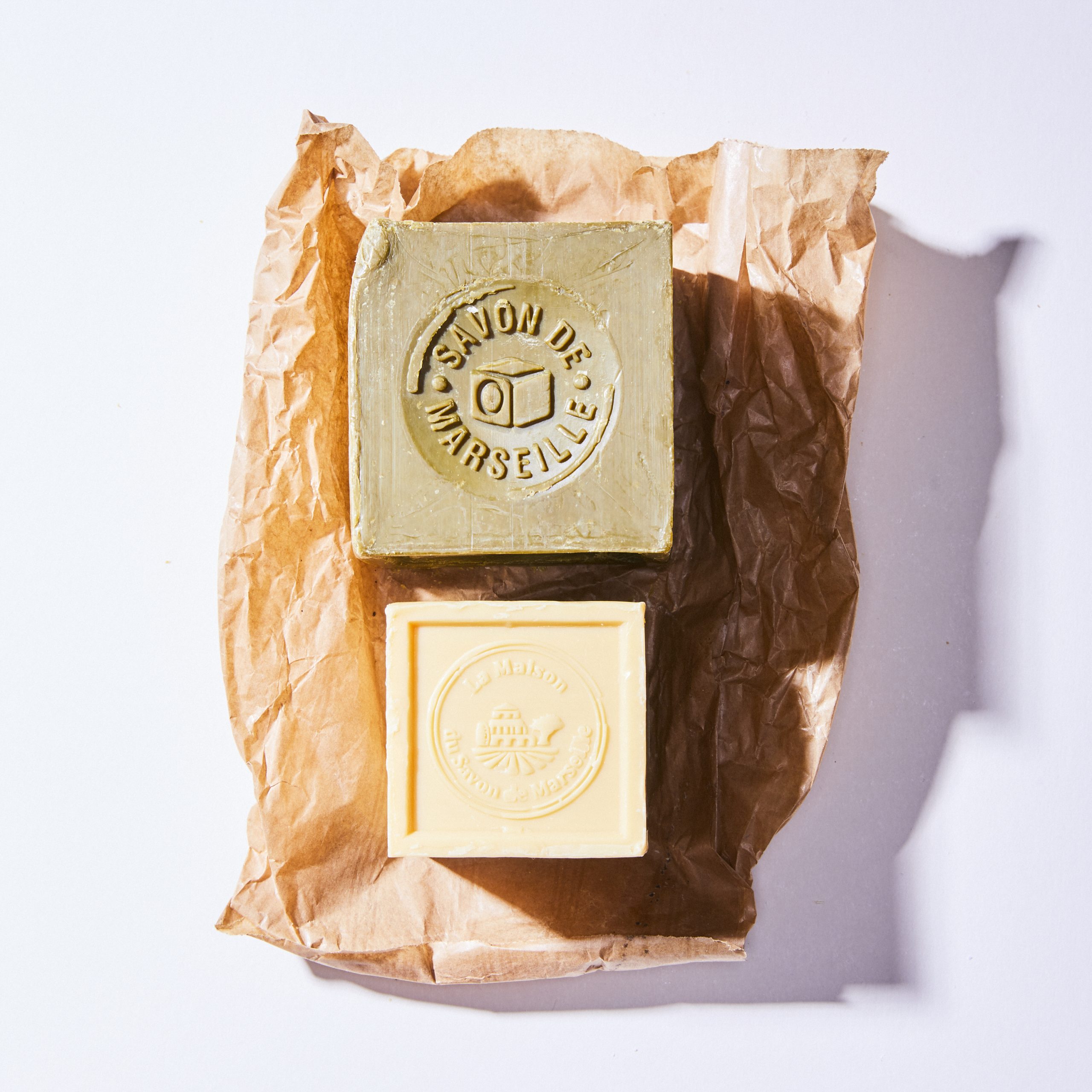 "If you look at the soap itself, you can find a logo stamp by the organisation that has approved this soap originates from Marseille itself," Easter explains. La Maison du Savon de Marseille is actually part of UPSM (Union des Professionnels du Savon de Marseille), and its logo can be found stamped on the side of the soap.
Another way to tell if you have authentic Marseille soap is that it must contain a minimal number of ingredients, with the majority of it comprised of pure vegetable oils or olive oil. You can usually find the oil content stamped on the side of the soaps, such as "Extra Pur 72% d'huile", while the remaining 28% is comprised of water and soda. The colour of the soap should take after the oils used and not from added colourings, such as a creamy, off-white shade for vegetable oil, or a deep olive green for, you guessed it, olive oil.
The soaps should also smell like the oils used, since authentic Marseille soaps don't contain any added fragrance. If you're holding a giant block of soap that doesn't have the fresh, fruity, slightly pungent scent from olive oil – chances are you've got your hands on a fake one.
A gift from Nature, for Nature
Since Marseille soaps mostly contain natural ingredients, it's also preferred by those who often suffer from sensitive skin or skin issues thanks to its gentler formulation and minimal use of chemicals. While ingredients such as SLS and SLES are effective surfactants, they are also known to be rather drying and irritating on the skin in the longterm.
"Anyone can use Marseille soaps, even if you have eczema or psoriasis because it's so gentle and natural," Easter explains. "Even for our foaming agents we use gentle, vegetable-derived surfactants so people can still get that foaming effect but without their skin feeling dried out. It's even safe to use for young children."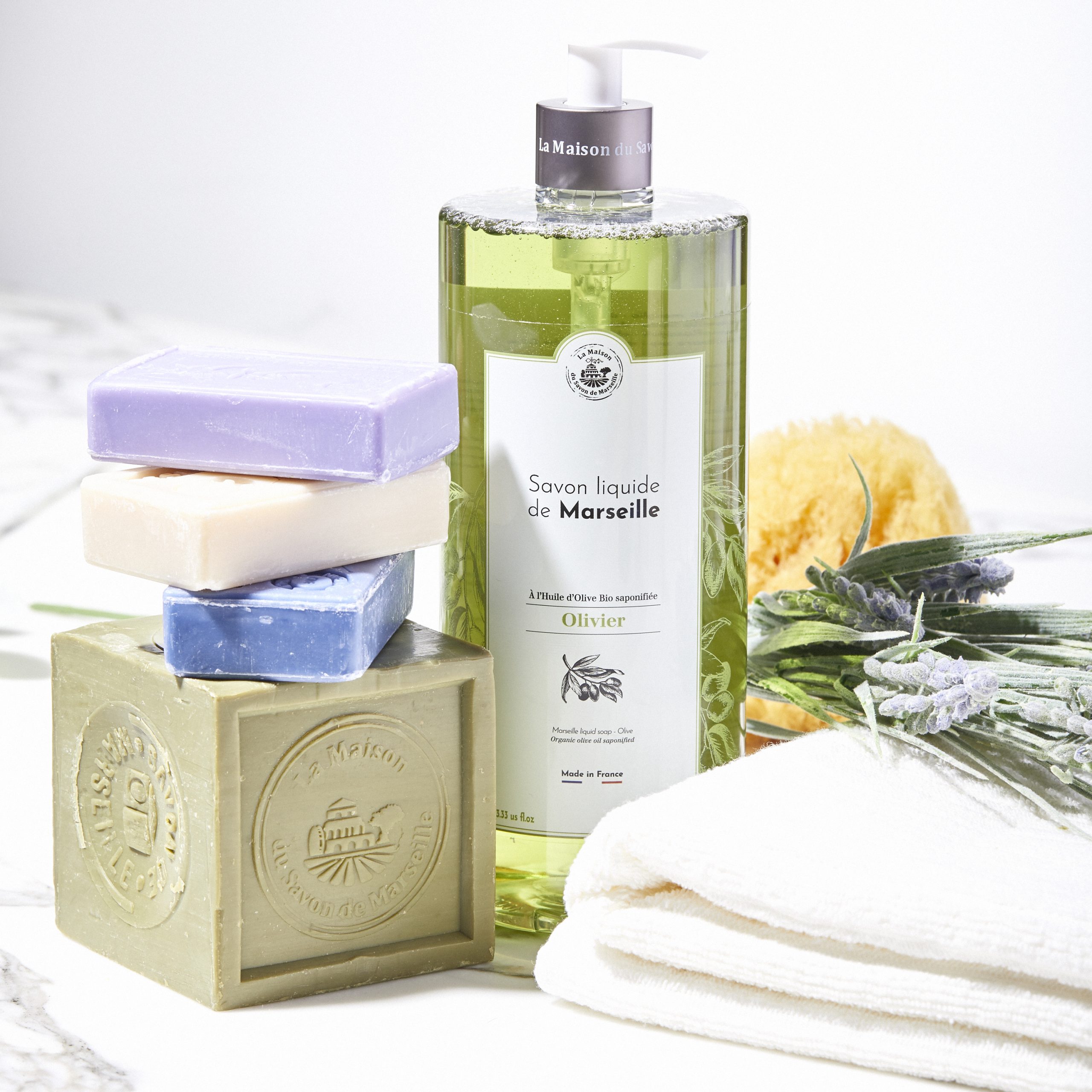 And if you're someone who prefers liquid soaps, fret not as there is that option as well – but it's not to be mistaken to be the same as shower gels.
"Bar soap is as good as liquid soup, even though in France the bar soap has been used for hundreds of years," Easter clarifies. "But French people prefer bar soaps or at least liquid Marseille soaps in general over shower gels because the latter contains more chemicals."
"During the pandemic in France, Marseille soaps experienced a great boom in sales because everyone started to wash their hands more often. These alcohol-rich sanitisers can easily dry out your hands, so they prefer using these natural soaps to keep themselves clean."
Another edge that Marseille bar soaps have over their liquid counterparts is that they don't require as much plastic packaging – making them environmentally friendlier. Once you run out, you don't need to add on to your waste with mountains of plastic, and even during packing the soaps are usually packed with paper or cardboard.
While at first glance the idea of a natural, artisanal product evokes the idea of something that's luxurious with a premium price tag, that's certainly not the case for Marseille soap. In fact, the bar soap itself has been a traditional household staple for the French for over 300 years, and La Maison du Savon de Marseille is hoping to bring this recipe and culture to Malaysia for locals to enjoy and adopt.
"In a way, bar soaps are part of the French DNA," expresses Easter. "The kids use it, everyone uses it for pretty much anything – whether it's for hair, skin, body, and even laundry. It's gentle, affordable, versatile, highly effective, made of great quality – basically a foolproof recipe. It's actually also the original detergent used in France. So we want to bring this concept of having the soap as a day-to-day essential to Malaysia, while helping to create more jobs for locals as well as offering them something of high quality but at an affordable price."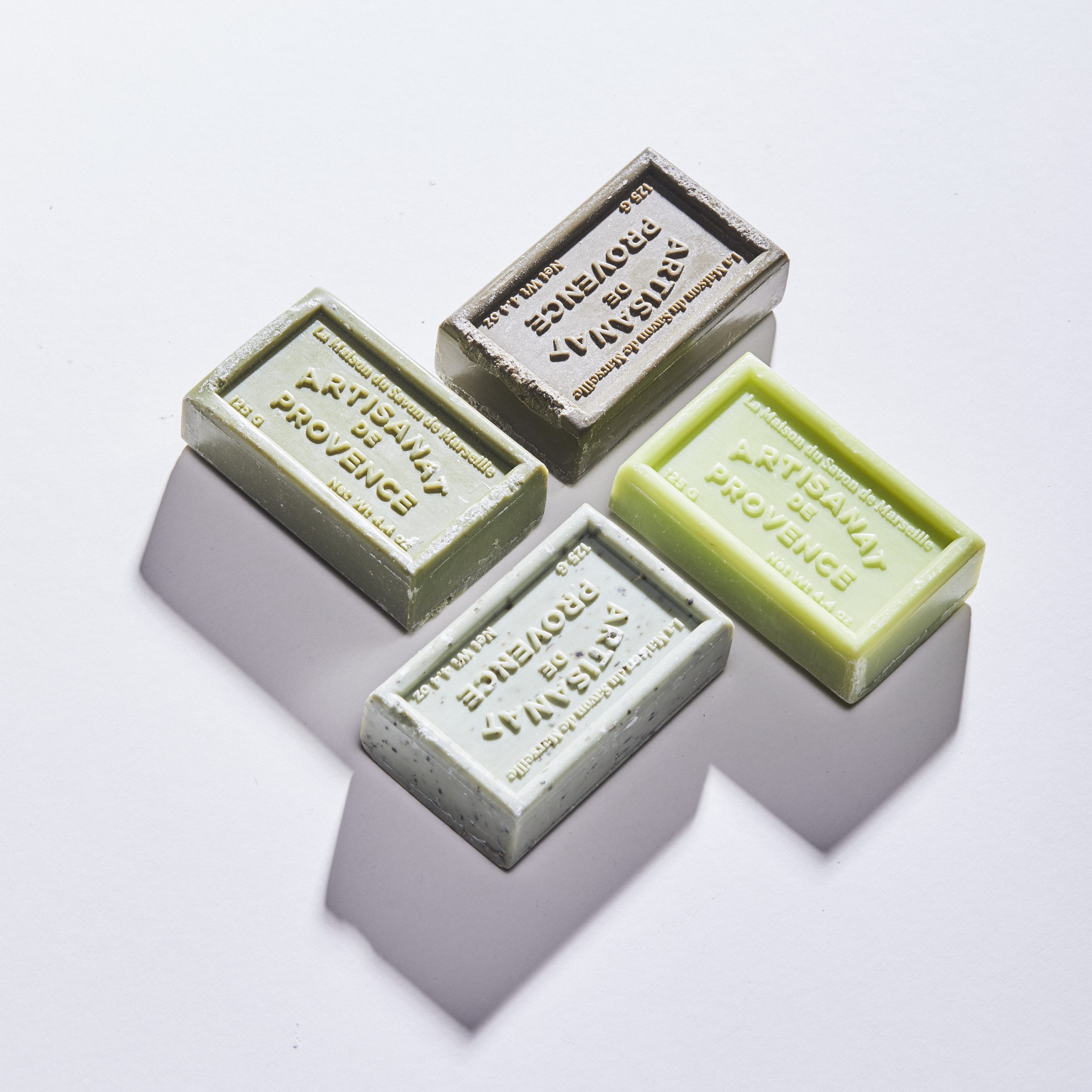 And Malaysians sure are loving it, as La Maison du Savon de Marseille sold over 2000 bar soaps in a mere 2 1/2 months, and sales skyrocketing through the roof thanks to monthly promotions such as 11.11.
"We spent most of our days packing soaps that time!" Easter recalls with a laugh. "It's great that it's so well-received here, we're already having 30% customers returning to stock up."
La Maison du Savon de Marseille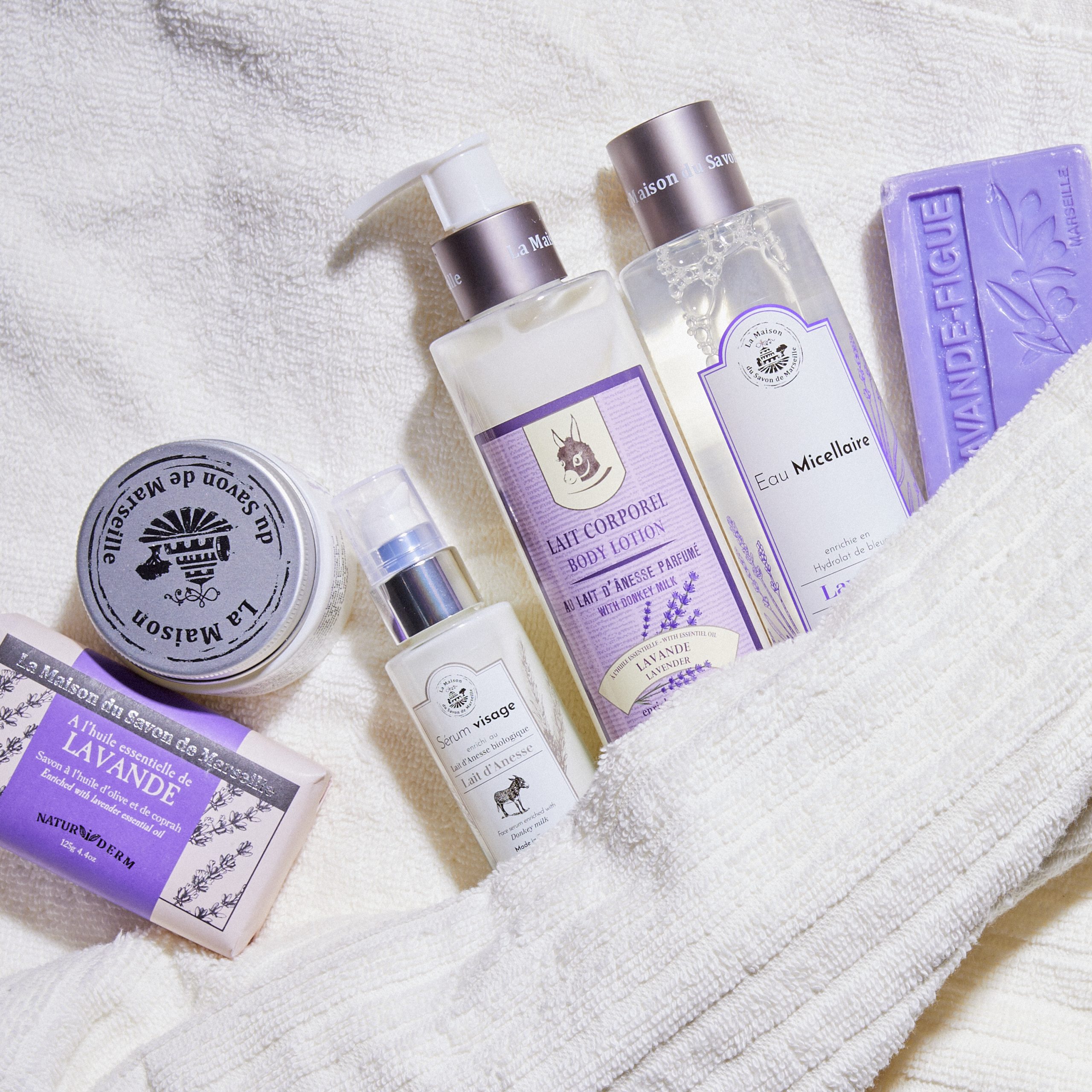 Aside from offering Marseille Soaps, La Maison is also home to a range of aromatic soaps made with shea butter and argan oil, Aleppo soaps, as well as donkey milk products. By including such a wide range of options and products, they are able to appeal to everyone and their needs, by becoming a truly French lifestyle boutique.
"Other competitors in the market don't have a wide range like we do, they usually just focus on the soaps," Easter explains. "We have over 200 products in our range, as we want to be able to cater to different people and their everyday needs. We also want to introduce new things properly like the Marseille soaps and the donkey milk products. Donkey milk is a common ingredient in France, and there are a lot of benefits that we don't actually know about. Basically, what we're trying to do is offer people the enjoyment of these products and culture the same way the French have for all these years."
If you'd like to get your hands on a few bars (or blocks) of Marseille soaps or any other of their artisanal products, you can purchase them online on their official website or on Shopee. You should also keep an eye on their Instagram page as they regularly update the page with deals or collaborations.
Photos from La Maison du Savon de Marseille unless otherwise stated.