Babel Group, home to luxury health and wellness brands Babel Fit gyms and spin and boxing studio Euphoria, has unveiled its newest fitness experience: Boss Fit.
Located at Berjaya Times Square in the heart of bustling Kuala Lumpur, Boss Fit constitutes a bolder, more irreverent take on Babel's existing luxury offerings. While still retaining Babel's neon-light heavy, energetic DNA, Boss Fit adopts a more relatable, brazen attitude to fitness – one that doesn't shy away from light-hearted jabs at our unhealthy habits and lifestyles to liven up the gym experience.
This playful approach is on full display with the four thematic classrooms geared towards three boss aspirations; Flexi, Slim, Muscle. At the 'Punishment Room', Slim bosses receive their due punishment for over-indulging with HIIT classes that help keep the body burning calories.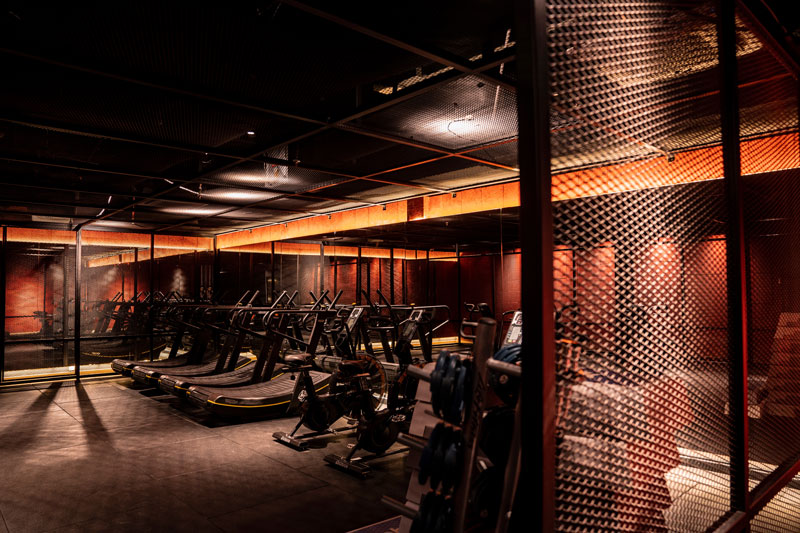 Meanwhile, the 'Correctional Facility' takes aim at incorrect posture brought on by long hours spent sitting down, through Yoga and Pilates sessions that help Flexi bosses with stretching, strengthening, and toning.
At the 'Construction Site', Muscle bosses will have the tools they need to build their ultimate beach body with Functional Training Classes, which target muscle groups to achieve optimal definition. Finally, all bosses are invited to converge at the 'Conference Room', where group rhythmic classes like Body Combat, Zumba and Body Pump bring an extra dose of endorphins to every workout.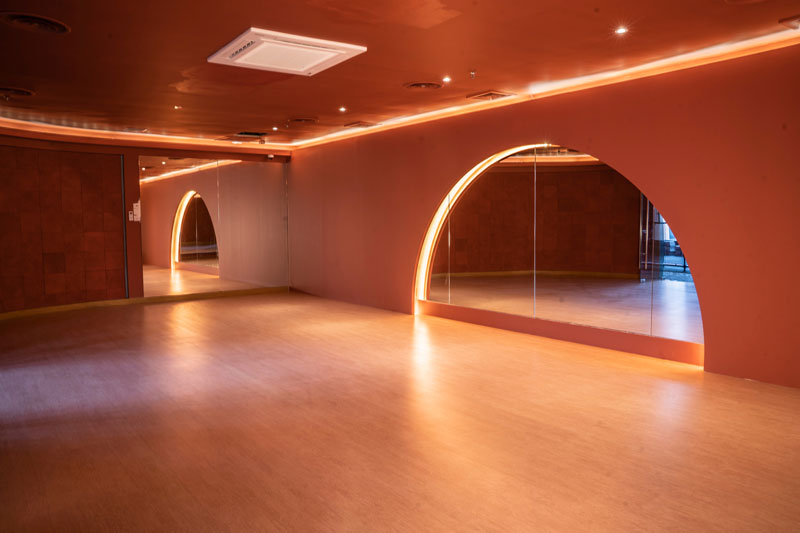 Why the name Boss Fit? The aspiration-centric gym cites Malaysians' ubiquitous use of the term 'boss' at restaurants, offices and on the street. At Boss Fit, each member is treated as a 'boss', and invited to push themselves to be the 'boss' in life they have every potential to be. 
Stretching 16,000 square feet, Boss Fit's fully equipped open gym features cardio, cable, and free weights machines, as well as a stretch zone and a female training room. 
For more information on Boss Fit, visit boss.fit
Source: Boss Fit