Rolls-Royce Motor Cars introduces the magnificent Rolls-Royce Black Badge Ghost Ékleipsis Private Collection, taking inspiration from the captivating yet elusive spectacle of a solar eclipse. The pure elegance of the Rolls-Royce Ghost, infused with the enigmatic Black Badge spirit, serves as a perfect canvas for the creative vision of the Rolls-Royce Bespoke Collective. Just 25 examples are being crafted, and they are all already spoken for.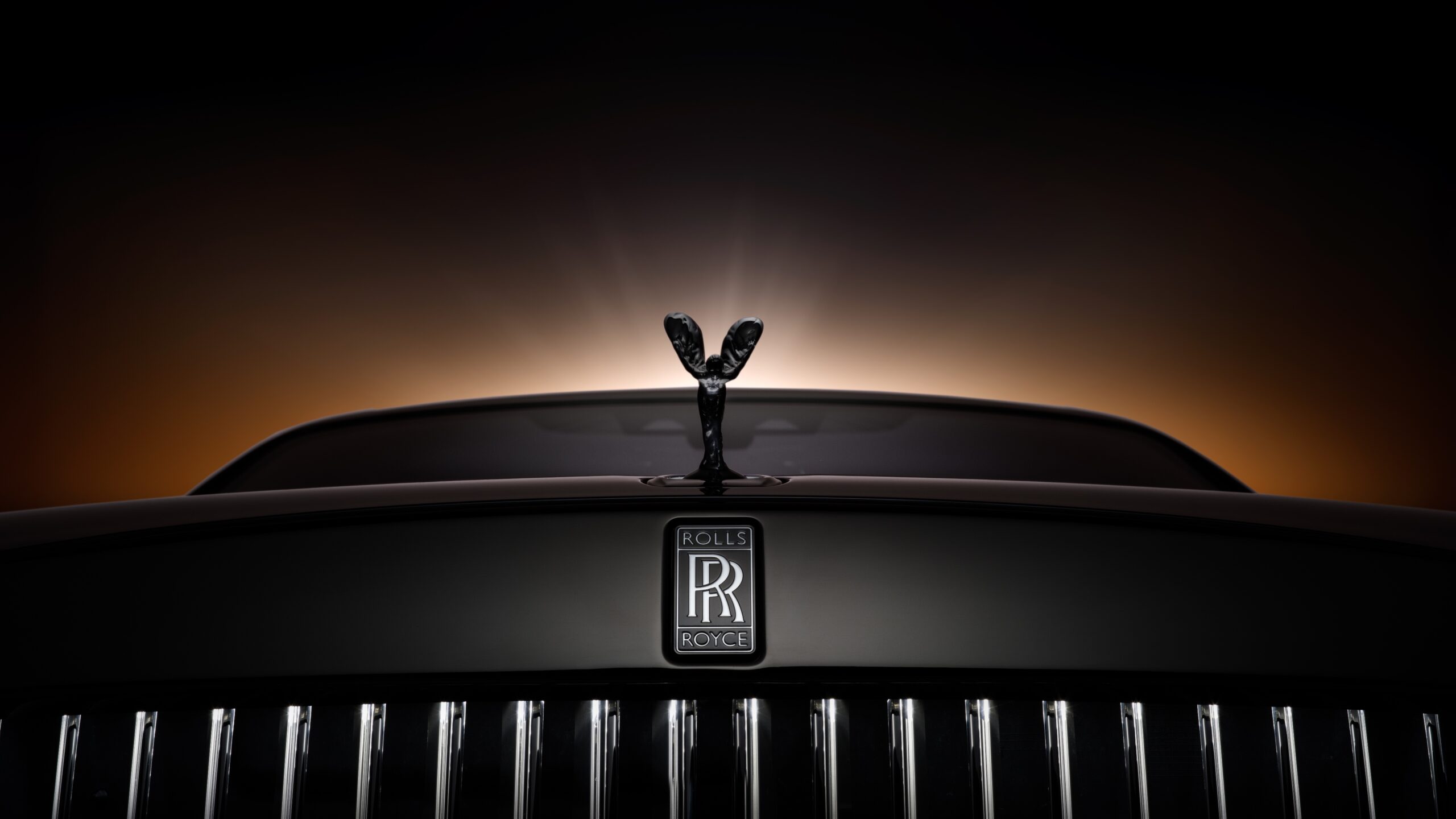 The Ékleipsis is painted in Lyrical Copper, a finish that recalls a solar eclipse, in which it appears darker until it catches the light when it produces a rich and dramatic iridescence. A bright orange hue called Mandarin appears on the front bumper and brake calipers, "recalling the intense pulses of sunlight witnessed as the eclipse progresses," as stated in the press release. A delicate, hand-painted Mandarin coachline also runs along the car's shoulder line, with a dotted motif meant to represent the "transition from sunlight to darkness."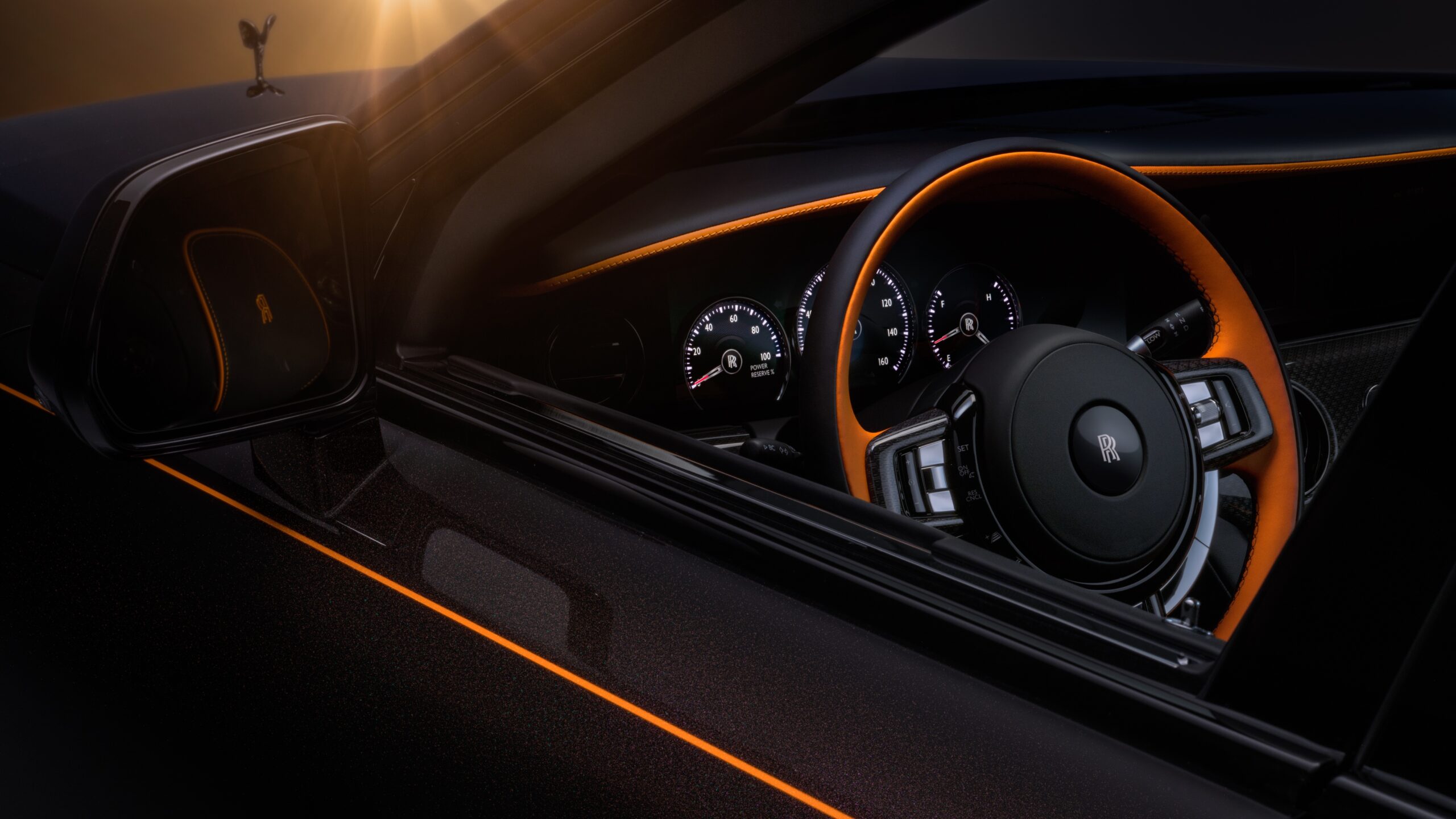 Well known for its Starlight headliner, the Ékleipsis features hundreds of tiny lights embedded into the car's ceiling to emulate the night sky. The car has a unique setup, with an animation that plays when the doors close and the engine is started. It displays a circle of 940 "stars" representing the corona of light that peeks around the moon during the eclipse, surrounded by 192 other LEDs that recreate the otherworldly spectacle of stars visible in the sky during daylight, which occurs only during a total solar eclipse. The animation lasts seven minutes and 31 seconds – the maximum duration of a total solar eclipse – after which all of the LED stars illuminate.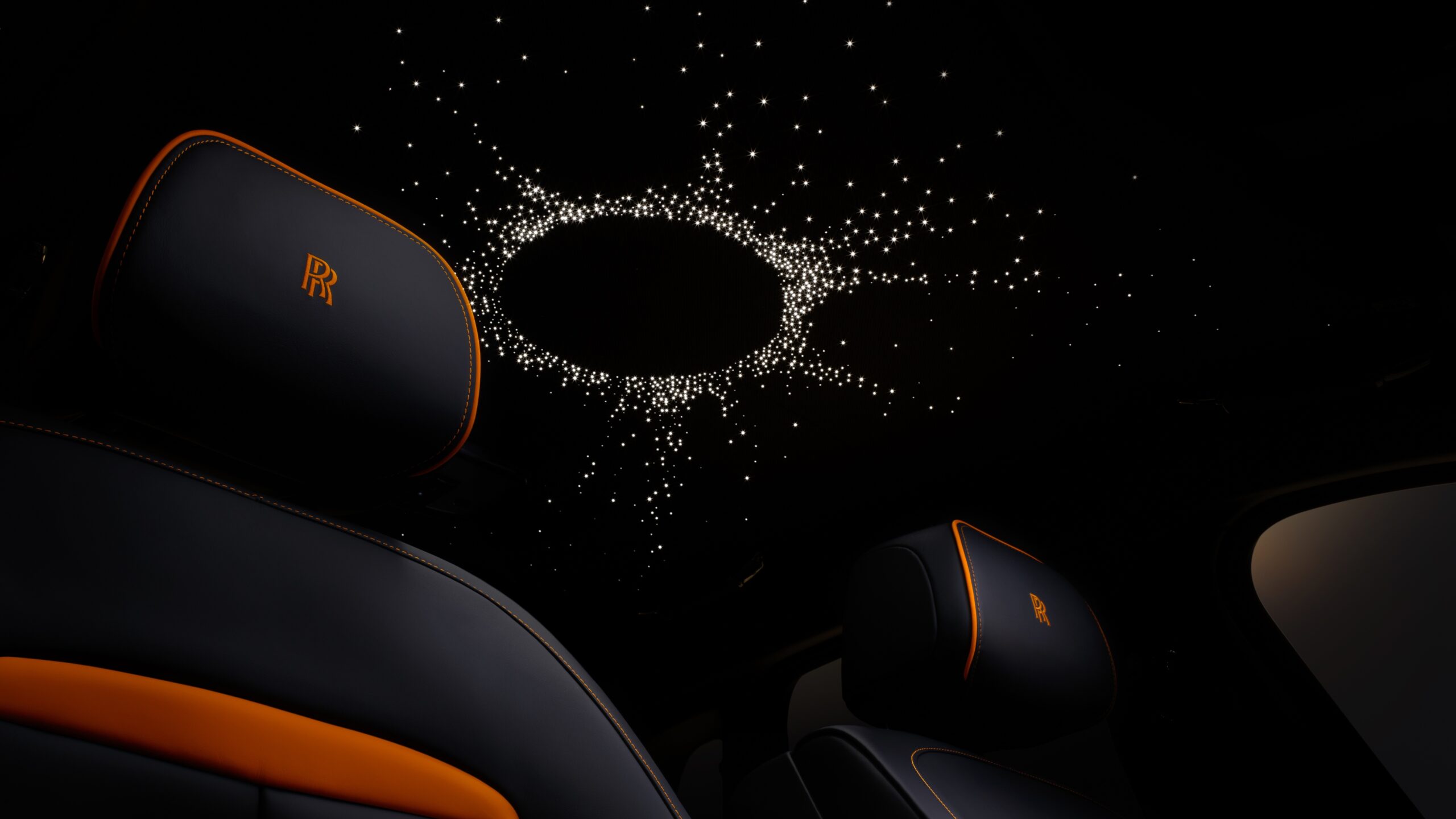 Another major stunning detail includes the Ékleipsis' illuminated fascia. It boasts over 1,846 laser-etched "stars," narrating the chronicle of a total solar eclipse. The design takes 100 hours to complete, with a single designer overseeing the placement of each star. There also sits a unique timepiece with a 0.5-carat diamond integrated into the clock's bezel, inspired by the "diamond ring" effect that sees a single point of light become visible right before and after the moon moves in front of the sun.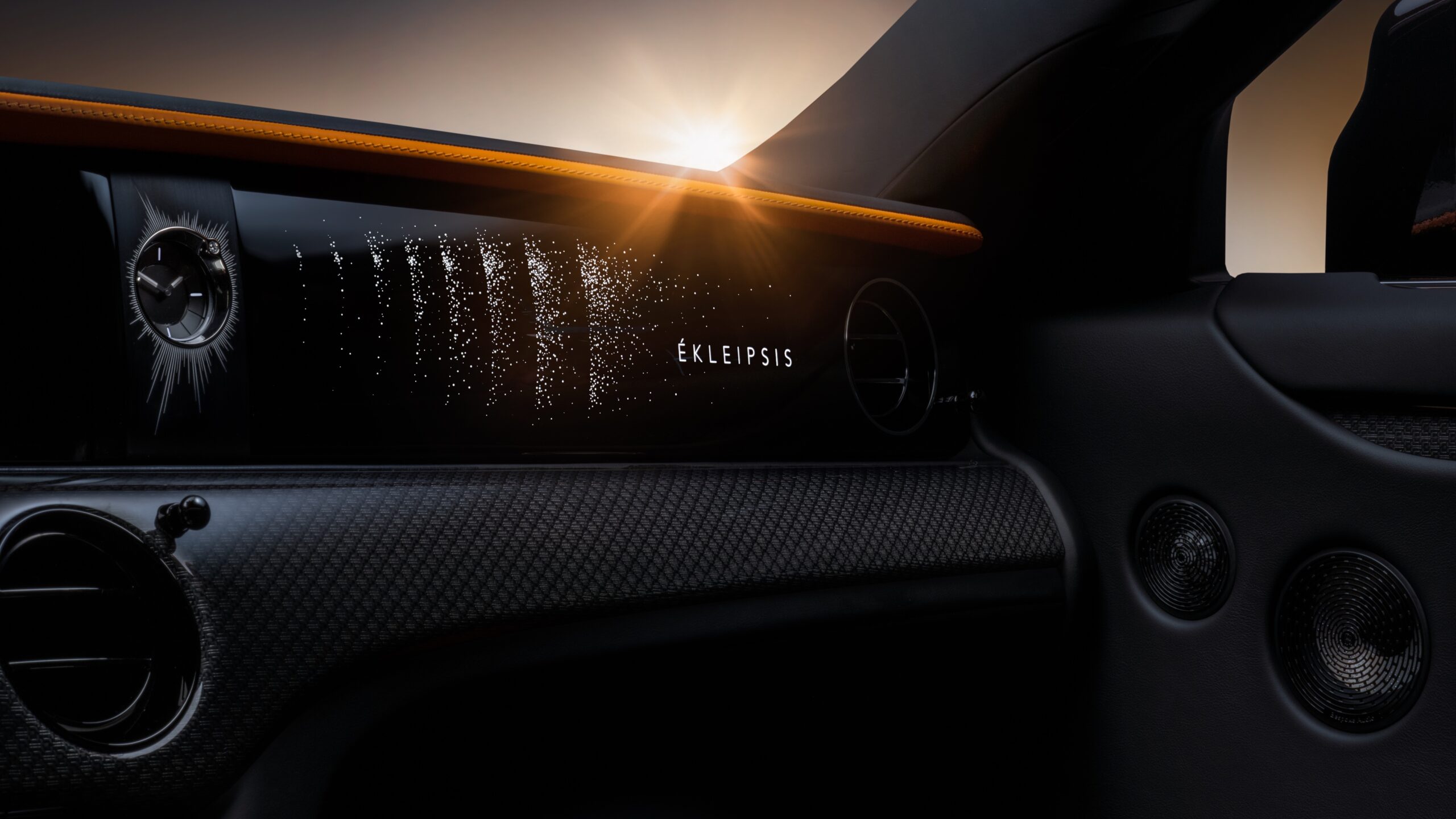 A solar eclipse also creates the same effect as a 360-degree sunset. The Ékleipsis tries to capture the beauty by featuring two-tone seats with over 200,000 perforations in a unique pattern, exposing Mandarin accents under the black leather. Other neat touches include illuminated treadplates, umbrellas with Mandarin piping hidden in the doors and a unique indoor car cover bearing the Private Collection's wordmark. 
For more information, visit here.
Images by Rolls-Royce.