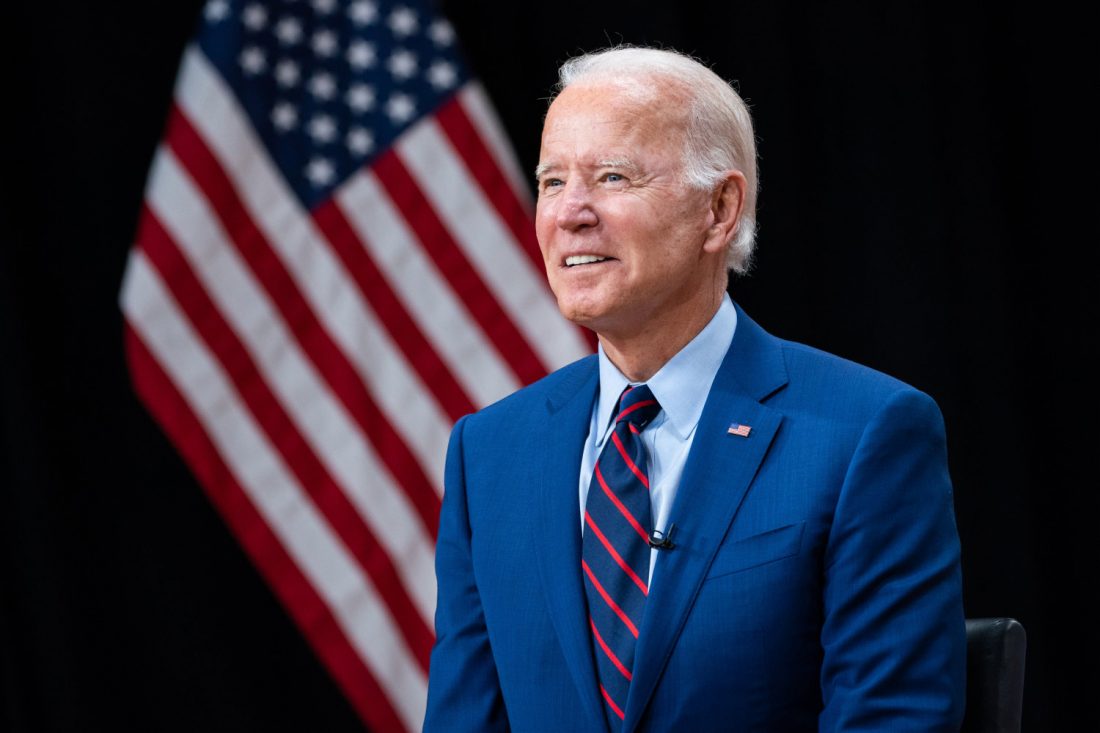 It goes without saying that being the President of the United States is one of the most important roles in the world.
As head of state and head of government of the United States of America, the president directs the executive branch of the federal government and is the commander-in-chief of the United States Armed Forces.
The most prestigious title in the US also comes with a most prestigious salary figure, complete with a host of benefits.
Here are some of the perks that President Joe Biden, who was sworn into office on 20 January 2021 as the 46th US President, will enjoy as per the requirement of the US laws. They look pretty cool, but it's important to keep in mind that the POTUS will get almost no days off and will shoulder one of the heaviest roles for four to eight years.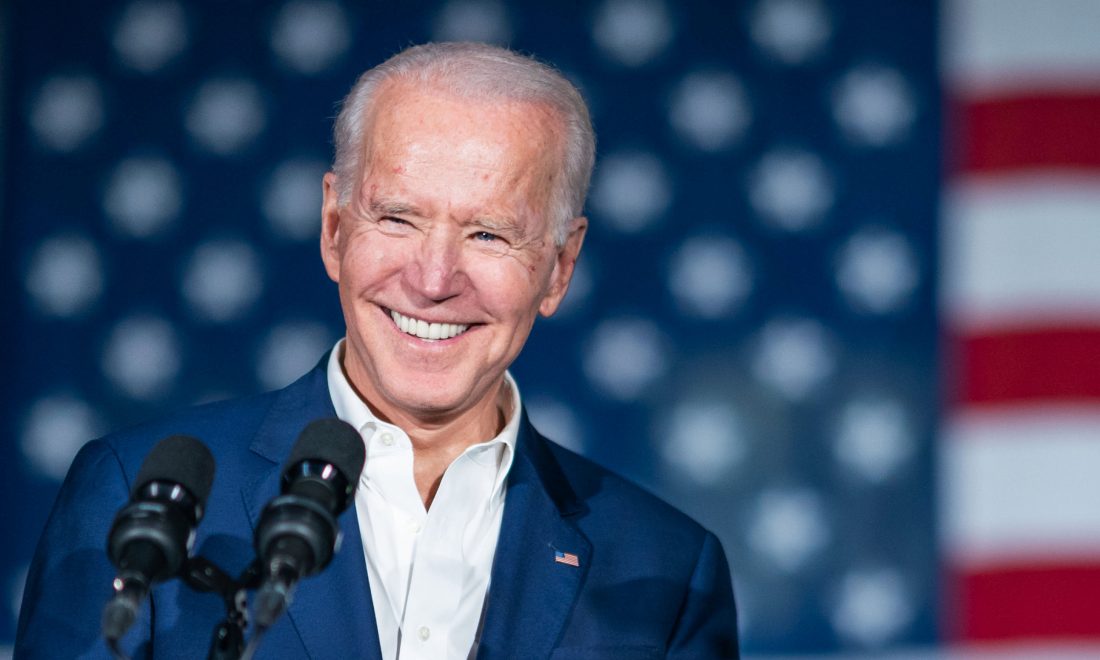 He earns a six-figure salary
The POTUS earns an annual salary of US$400,000, double the previous amount of US$200,000 prior to 2001.He also receives an extra expense allowance of US$50,000 a year, travel budget of US$100,000 and an entertainment allowance of US$19,000. The presidential salary is taxable, but other bonus benefits are not, as stated in the US tax code. (Source: uscode.house.gov)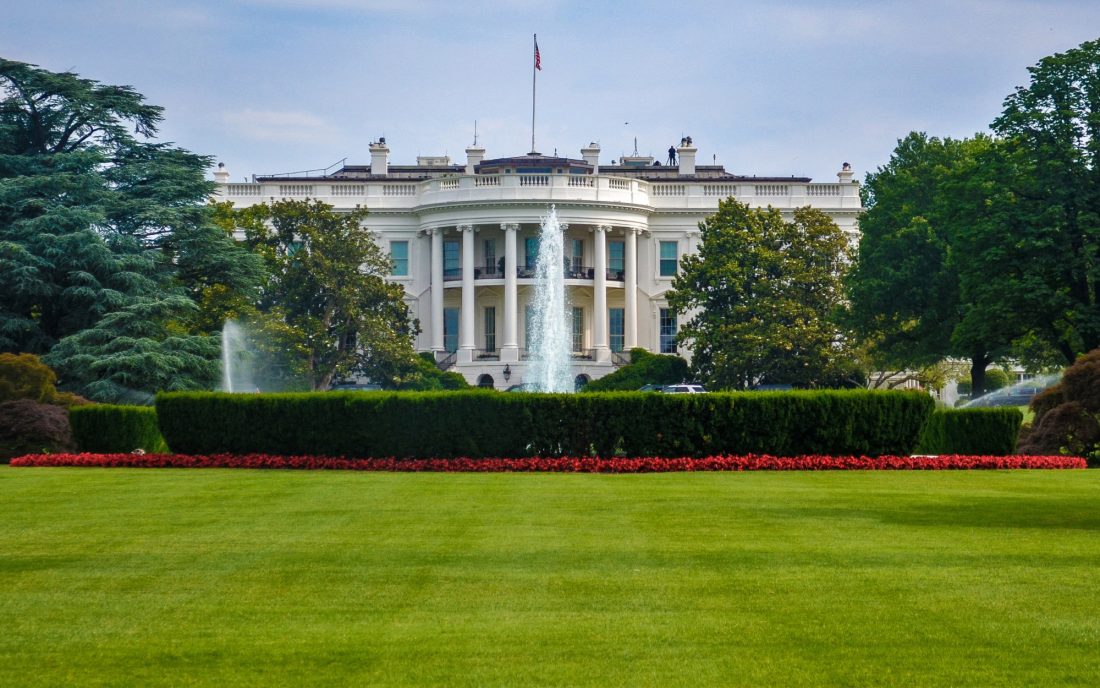 He lives in the White House
All US Presidents since 1792 have lived in the White House, a luxurious estate spanning six floors,132 rooms, and 35 bathrooms. Inside houses a fully equipped fitness centre, a tennis court and a swimming pool. There are also 412 doors, 147 windows, 28 fireplaces, 8 staircases and 3 elevators.
View this post on Instagram
He gets US$100,00 to redecorate
Each new President who moves in gets US$100,000 to redecorate the place to their tastes. A podcast from How Stuff Works reports that the Obamas chose not to utilize the allowance and instead spent their own funds for redecoration.
View this post on Instagram
He gets his own private chefs
The kitchens of the White House is run by an in-house executive chef and an executive pastry chef who see to all the meals of the President and his family as well as White House events. For the past 15 years, Chef Cristeta Comerford has held the position as the first woman executive chef. Chef Susan Morrison oversees the sweets and desserts as executive pastry chef, including the annual gingerbread house for Christmas.
He has a whole team of housekeepers
It apparently costs US$4 million a year to keep the White House running in tip top condition. All in all, the White House is home to nearly 100 permanent residents at any time, comprising maids, a cook, a plumber and a head housekeeper.
He has his own leisure venues
From a bowling alley to a fully decked home theatre that seats 51 pax, the President has multiple dedicated rooms for different social activities. There are tennis courts, a putting green, a basketball court. There was also an indoor pool built during the tenure of Franklin D Roosevelt to help with his physical therapy, but it has since been turned into a press room.
He has his own country home in Maryland
Should the POTUS seek some solitude and tranquility, or an ideal place to work and host foreign leaders, he can escape to his country home in Frederick County, Maryland, called Camp David in Catoctin Mountain Park. The home, which has been the presidential retreat since the 1930s, also comes with its own gym, swimming pool and aircraft hangar.
View this post on Instagram
He has full access to Air Force One
Any cross-country or international business the POTUS has to see to is taken care of by his personal customized Boeing 747-200B Air Force One plane. It is a breathtaking 4,000 square feet jumbo jet of top sophistication featuring a medical operating room, private quarters for the President and the capacity to feed 100 people at any given time. According to CNN, the cost for each hour of operation of Air Force One is US$200,000.
He has his own helicopter, Marine One
Marine One literally and figuratively helicopters the President everywhere he goes. The ballistic armoured and anti-missile equipped helicopter can cruise at more than 150 mph even on one engine and is intended for rescue missions.
View this post on Instagram
He is protected at all times, even after retirement
One would expect the POTUS to be surrounded by the Secret Service at all times, but protection doesn't end when he ends his tenure. Retired presidents continue to receive protection for life, for themselves, their spouses and their children until the age of 16. Homeland Security reported that the Secret Service's budget stands at US$1.9 billion in 2017.
He rides around in The Beast
For occasions where  the Air Force One or the Marine One is too ostentatious, the POTUS travels in bullet- and bomb-proof limousine called The Beast. It is specially designed by the Secret Service and built for targeted attacks, suited up with armour and equipment that render it as heavy as a tank and goes only 5 miles per gallon of fuel.
He has a guest house
For his esteemed guests like other head of states and dignitaries, the president has a 600,000 square feet guest house called Blair House. The home is made up of four townhouses with a total of 120 rooms among them.
View this post on Instagram

He has premier health insurance
The health of the president is never taken lightly. He always has a White House doctor and complete medical staff on call and at ready. The LA Times also reported that the White House has its clinic with exam rooms, medical equipments and military doctors. Priority health benefits and use of veterans hospitals open up to a president if he serves five years or more, with 75% of presidential healthcare paid by taxpayers and obtained through Washington DC Obamacare exchange.
He gets a solid pension
There is a Former President Act that dictates how much a president is paid after completing his tenure. In 2016, GoBankingRates reported that Jimmy Carter, George HW Bush, George W Bush and Bill Clinton received annual pensions of US$205,700. It reported that Obama got US$207,800 in 2017.
View this post on Instagram
He will be honoured with a state funeral
Presidents will go on to be icons of the country, with their deaths commemorated with state funerals. This extends to their immediate family members. The process can last seven to 10 days in three stages complete with full military honours. The presidential family will get a military escort and flyover with a 21-gun salute.