Called The Illuminator, it calls Vue de Monde in Melbourne home and is designed by the restaurant's head chef Shannon Bennett.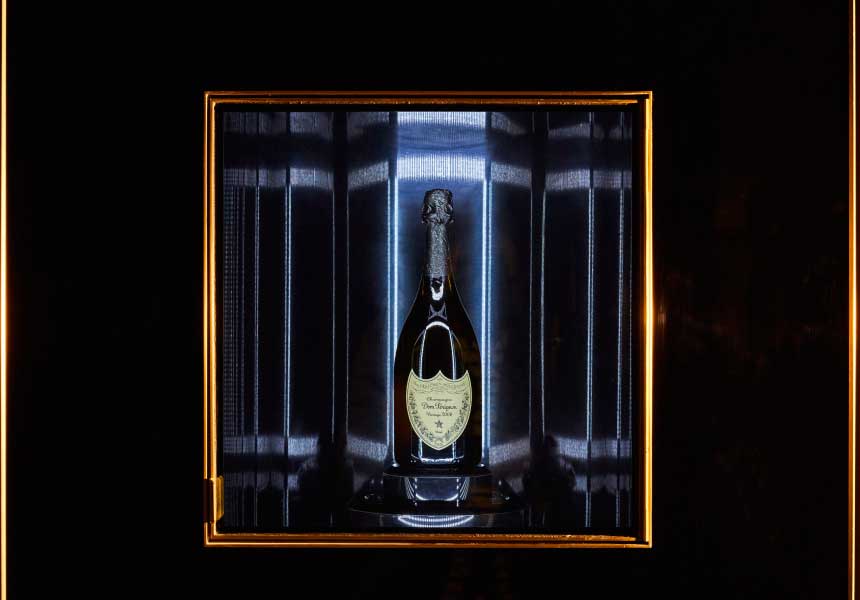 There are many things you can get on dispense these days – even cars – but on special occasions when not just any sparkling water will do, there is now a Dom Pérignon champagne dispenser.
Yes, we are referring to the vintage champagne named after the 17th century French Benedictine monk who made important contributions in champagne production and quality development.
Called The Illuminator, this dispenser calls the popular Vue de Monde restaurant in Melbourne home and is designed by the restaurant's head chef Shannon Bennett with the help of Will Colhoun of Big Kahuna Imagineering to dispense Dom Pérignon by the bottle.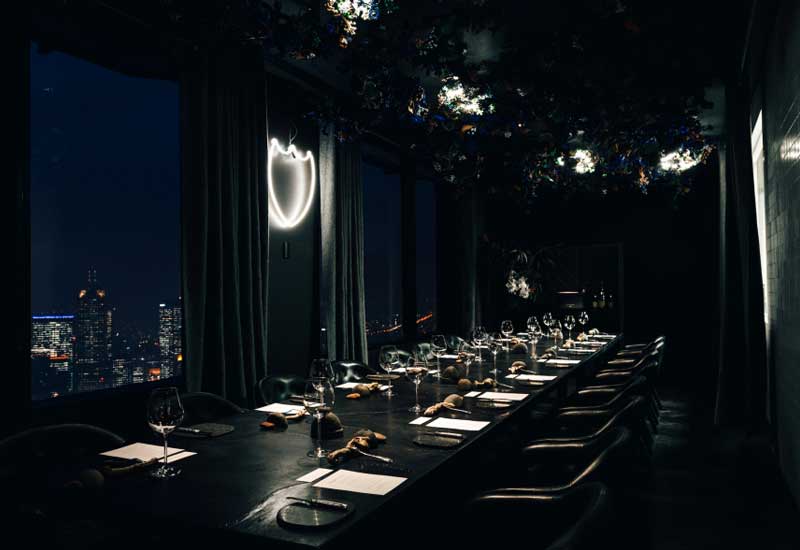 Some of the challenges they faced is the question of how to create a machine that can dispense a bottle of this champagne without it exploding – a highly likely scenario. They found the answer in the opposite – the champagne is lifted out instead of dropped, making for grand show on top of safe-securing the bottle.
Now that we know how it works, how do we get a bottle?
Guests and diners of Vue de Monte as well as its connected Lui Bar are entitled to purchase a Dom Pérignon branded brass token, the Illuminator's only accepted currency.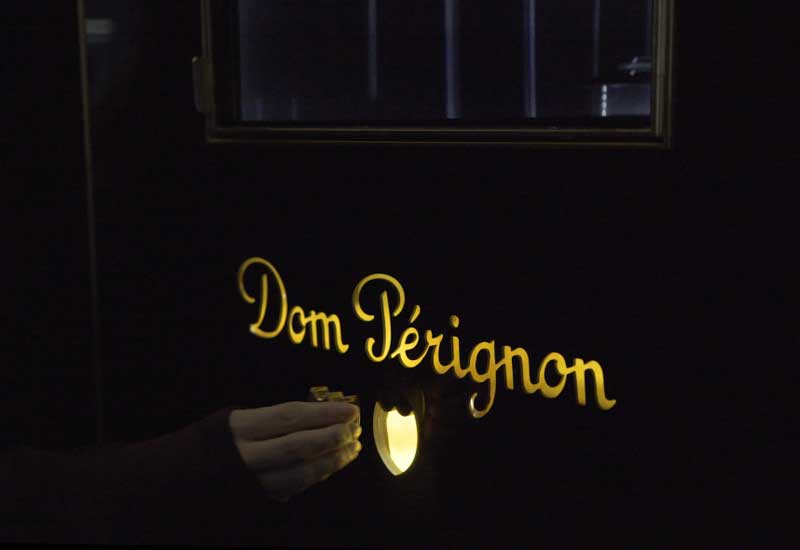 The machine itself presents a startlingly simple façade, just like the champagne bottle. There's an opening for the brass token shaped exactly like it and a square glass door.
Slip the token in then step back and watch as the Illuminator fades to black for several seconds before lighting up again, this time with the 2006 Vintage in its embrace.
Bennett's relationship with the Champagne-maker reaches back 17 years, and the Illuminator's arrival coincides with Vue's new private Dom Pérignon Dining Suite, where Melbournians can try the P2 Experience – a special degustation paired with Dom Pérignon, including the 1998 vintage. The multi-course meal first launched in Versailles, with a degustation created by Alain Ducasse. Apart from Vue, the only other restaurant in the world that offers the meal is Stellar in Singapore.
A reward for being the host of one of these dinners? You get a token for the Illuminator.
Log on to Vue's official website here for more information.