Winter is here.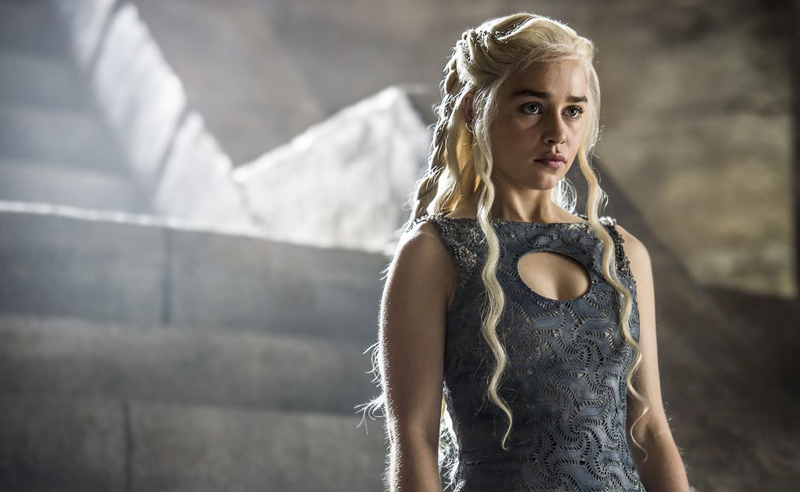 The trailer for the penultimate season of Game of Thrones is finally here and it's real good. It returns on the 16th of July, three months later than its usual release which is usually in the beginning of April.
The trailer vaguely shows scenes starting with Cersei Lannister saying, "Enemies to the east, enemies to the west, enemies to the south, enemies to the south. Whatever stands in our way, we will defeat it," and the Queen of Dragons – and our favourite of them of all – Daenerys Targaryen following up with, "I was born to rule the seven kingdoms and I will."
All our favourite characters can be spotted in the trailer – Arya and Sansa Stark, Jon Snow, Cersei and Jaime Lannister, Petyr Baelish and of course, Daenerys Targaryen.
This season will only see seven episodes as compared to its previous ten episodes per season but fingers crossed it will be quality over quantity.
Watch it here.

Images: Courtesy of Game of Thrones