Only 30 of the world's first electric Rolls-Royce cars will be produced.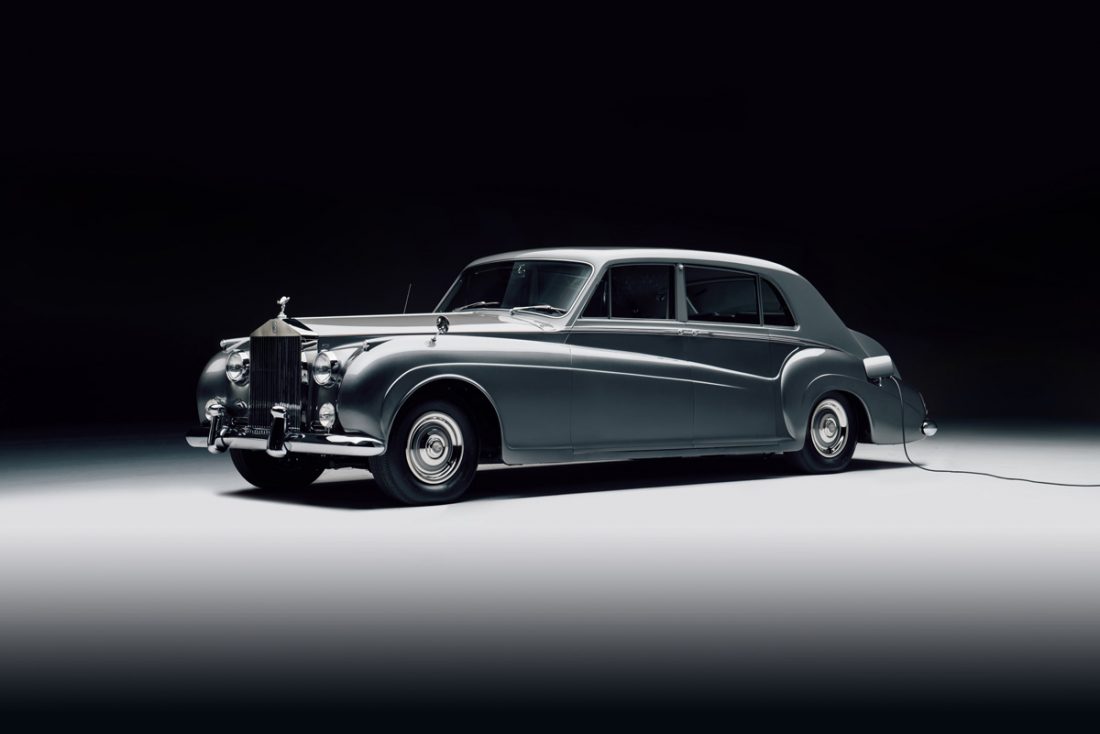 In the name of going eco-friendly in the most luxurious way possible, Lunaz is giving an electric makeover to two classic Rolls-Royce models: the Rolls-Royce Phantom and Silver Cloud.
"The time is right for an electric Rolls-Royce. We are answering the need to marry beautiful classic design with the usability, reliability, and sustainability of an electric powertrain," said David Lorenz, the founder of Lunaz. "More than ever we are meeting demand for clean-air expressions of the most beautiful and luxurious cars in history. We are proud to make a classic Rolls-Royce relevant to a new generation."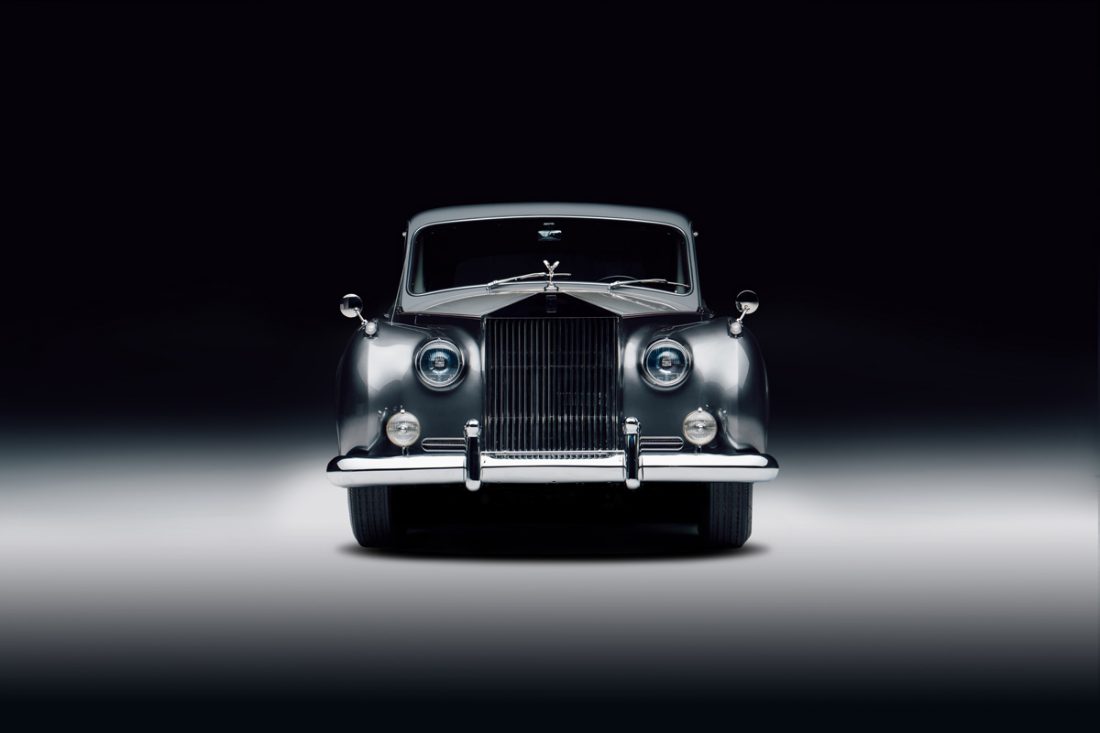 The UK-based design company is known for breathing new life into rare vehicles, such as equipping classic British cars from Jaguar and Bentley with EV drivetrains. This latest project between Rolls-Royce and Lunaz will transform a 1961 Rolls-Royce Phantom – giving it more power with a significantly smaller carbon footprint.
It all starts by stripping down the vehicle to its bare bones. Lunaz then performs a 3D scan of the shell, before restoring it to pristine near-factory specifications, and fitting it with the powertrain along with all the other groundbreaking technological advancements that you wouldn't be able to find in a '60s car. The original 183 hp, 6.25-litre V8 engine will be replaced by a more powerful 375 hp 120 KwH battery with a 300-mile range – making it the largest of its type in the world.
As usual, the interior of the electrified Rolls-Royce will be dressed to the nines – think rose gold inlays in the restored wood panelling, matched with alpaca wool floor mats. Lunaz will also keep to the cars' timelessness and inimitable presence with a two-tone paint job, with Midland Grey on the top and Cinereous Grey at the bottom. But since it's a Rolls-Royce, buyers will be provided with customisation options, of course.
Now we get down to the nitty-gritty of owning an electrified Rolls-Royce. A converted Silver Cloud is expected to fetch a US$458,000 (approx. RM1,913,066) price tag, while the Phantom V will cost US$654,000 (approx. RM2,731,758). If you'd like to get your hands on an electrified Rolls-Royce, allocation can only be secured through direct relationship with the factory. For more information, visit Lunaz.design.
Photos: Lunaz Design