Impress that date at The Table that is now open to the public with 5 new restaurants, each serving Malaysian palates for the first time, all in one place.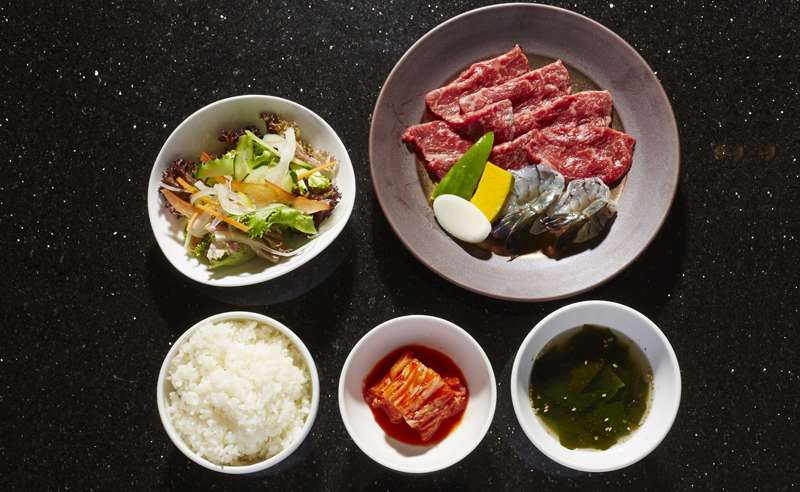 As much as there are plenty of haute dining options and even more innovative places to wine after the dine in Kuala Lumpur, these places are unfortunately mostly scattered across the city. If you're out on date night, you wouldn't want to spend a good chunk of it on the road getting from one place to another, would you?
There's a new place you can head to for all your date night needs in one place, from pre-dinner cocktails to a good sit-down main course, maybe indulge in some specialty dessert after, and then continue into the night with more drinks at a dedicated bar. Yes, all of the above on the same floor under one roof.
The Table, the latest addition to ISETAN The Japan Store's network of fine Japanese shopping and dining, is now open to the public with 5 new restaurants that's serving Malaysian palates for the first time. Among them are Sushi Azabu, a Michelin-starred sushi restaurant all the way from NYC, as well as Yakiniku Toraji, one of the most renowned yakiniku places from Shibuya, Tokyo.
Looking to impress that date? Follow this guide to a great date night.
Starter soup: Toriden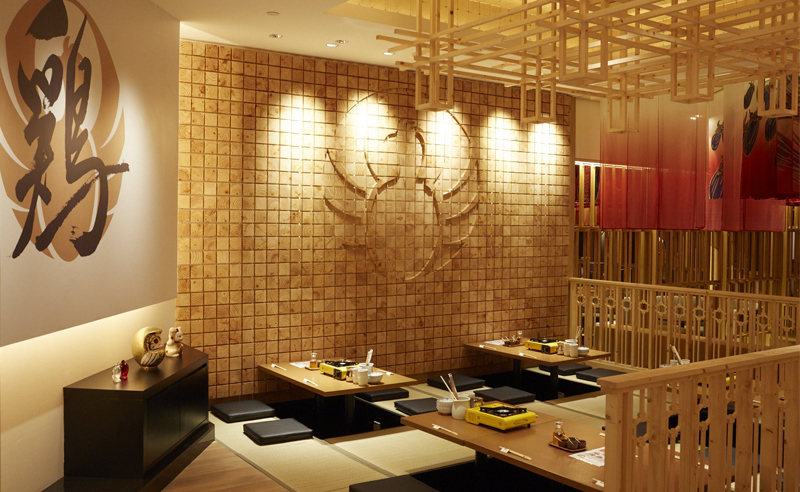 You've just picked her up and are still breaking the ice. Get conversation flowing interspersed with little elements of surprise at Toriden that specialises in omakase-style meals. While the chef is all ready to curate a food journey for you, we recommend you start small with a hotpot to warm the stomach and jumpstart the appetite for what the rest of the night has in store.
Appetiser: Tonkatsu Anzu
Now that you've gotten to know each other a little better and worked up an appetite, start off the night with crunchy, golden tonkatsu. Tonkatsu Anzu takes an artisanal approach to its food, using premium aged pork sauce from Kyushu to complement its deep fried pork cutlets. It's small enough to not fill you, yet big enough for sharing, the perfect way to get that little bit closer at the dining table.
Entrée: Sushi Azabu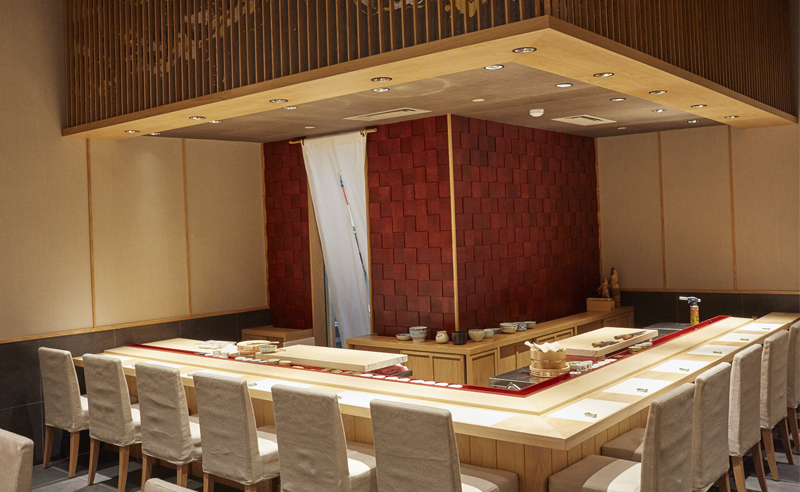 Now get to know her adventurous side with a little sushi mix-and-match. It has earned Michelin stars in its native New York City and is bringing its specialty sushi here with no corners cut – expect sushi made with freshly imported fish from Japan, prepared by chefs who trained in the Omotenashi-style of selfless service. Is she brave enough for shirako (aka cod fish testicles) or does she play it safe with your regular salmon?
Main: Yakiniku Toraji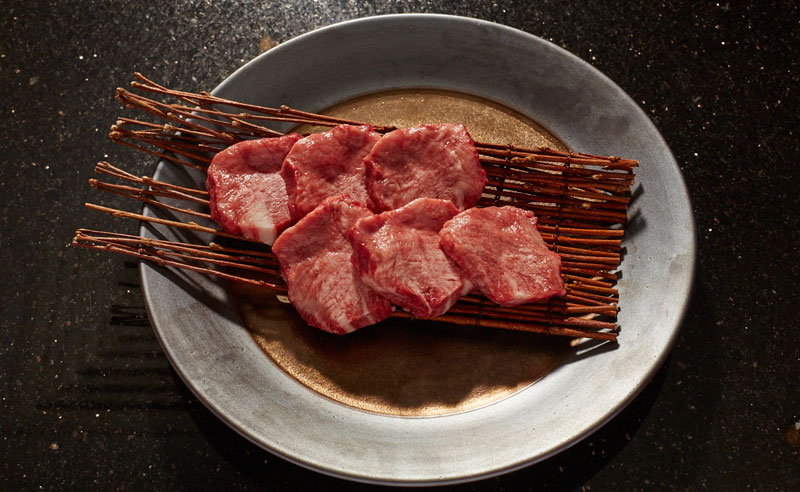 Then get your hands dirty and have a good laugh over yakiniku – grilled beef – that you sear yourself over an open grill. Get to know if she's a red meat lover or more a fan of seafood over different cuts as well as different kinds of meats served with the restaurant's signature BBQ sauce made of a secret home house recipe.
Dessert & drinks: The Tokyo Restaurant
After that gastronomic adventure, sink into leather chairs with generous views of a live kitchen or park yourselves comfy at the spacious and stylish bar here at The Tokyo Restaurant to indulge in its array of desserts with a matching fine cocktail and wine menu. Its cheesecake is a crowd favourite and its coffee also ranks quite highly among appreciators.
The gastronomic adventure is complemented by modern facilities and sleek furniture within each restaurant, accented with just a touch of traditional Japanese flair. Intermittently, you'll also be serenaded by the calming achoes of the tsudumi, or the Japanese traditional hand drum, a number that will transport you back to the days of olden Japan while you hop between restaurants.
Don't miss out on this new It place to be for amazing Japanese flavours and experience.
The Table is located on the fourth floor of ISETAN The Japan Store at Lot 10. For more information or reservation enquiries, log on to the official Facebook page here or call +603 2141 7777.
(Photos: The Table)