The joy of getting wrapped up in a book is second only to the feeling of being totally absorbed by a bookstore. Walls stacked high with our favourite authors, with ideas and stories yet to be uncovered, this is our idea of heaven. Sure, you can order books online, which offers a hit of instant gratification and saves you a trip out of your cosy, comfy reading spot. But where is the romance or fun in that?
In a fast-paced world, bookstores are a place to wander around slowly and unhurriedly. It's comforting, it's warm, it's a place for you and your bookish people. 
Below, find a curated list of our favourite picks across Kuala Lumpur and Petaling Jaya.
Lit Books
https://www.instagram.com/p/CXffzcppsrn/
Curated by a husband-and-wife team who are also ex-journalists, Lit Books features a selection of books specialising in English literary titles – contemporary as well as fiction and non-fiction. Floor-to-ceiling glass windows give passersby a peek into the minimalist, Scandinavian-themed space within. The independent bookstore is also home to a coffee bar and literary-themed merchandise sourced straight from the US and UK.
Address: P-1-11 Tropicana Avenue, 12, Persiaran Tropicana, 47410 Petaling Jaya, Selangor
BookXcess, RexKL
The maze-like bookstore occupies a 10,700 square-foot space, with two and a half levels consisting of a second floor, mezzanine and third floor. With over 80,000 books priced cheaper than usual, there's no way you can walk out with less than ten must-reads.
Address: Second floor, at RexKL, Jalan Sultan, Kuala Lumpur City Centre, 50000 Kuala Lumpur, Federal
Monalisa Bookstore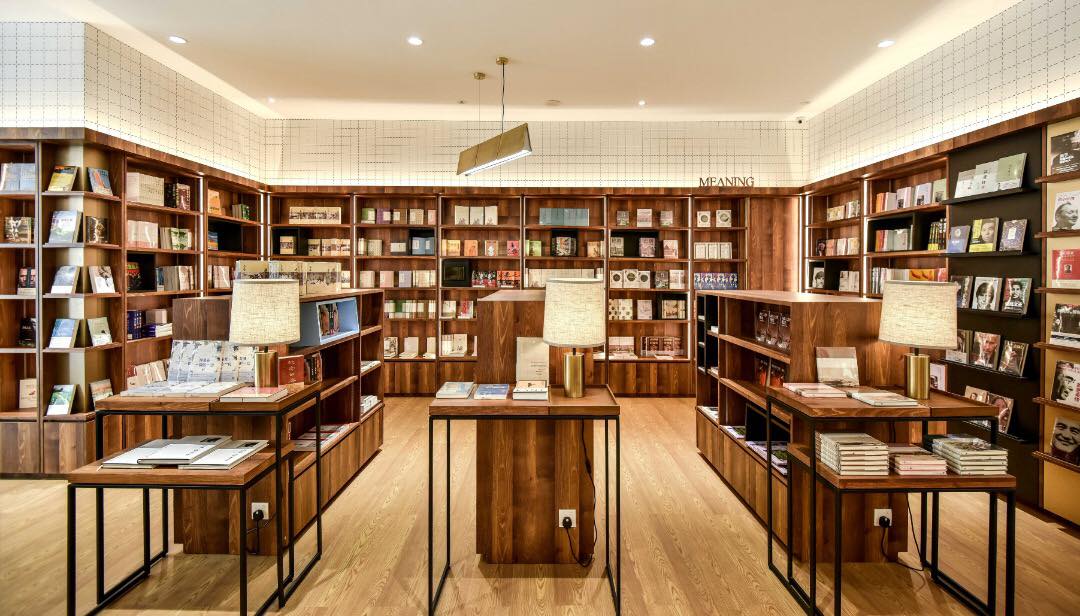 Corners filled with accents of red, blue and gold furnishings, and elegant ornaments, the 3-floor bookstore is a gold mine of good reads. At Monalisa Bookstore, there's an in-store dessert café where you can enjoy a read with a side of coffee and cakes. Additionally, the third level's children's section includes a tower filled with books nicknamed the "Tree of Life" that would delight even the adults.
Address: F-8-1, PUSAT PERDAGANGAN, Persiaran Jalil 1, Bukit Jalil, 57000 Kuala Lumpur, Wilayah Persekutuan Kuala Lumpur
Eslite Spectrum
There's nothing like curling up with a good book in a dedicated reading room with some like-minded individuals. Eslite (pronounced "elite") Spectrum is a genuine haven for book lovers. You can browse their selection of big-name books and lesser-known gems, in different languages, and then head to the main entrance where they host various discussions, readings, poetry readings and story-telling sessions.
Address: G36 & L1 01-34, The Starhill, 181, Jln Bukit Bintang, Bukit Bintang, 55100 Kuala Lumpur, Federal Territory of Kuala Lumpur
Junk Bookstore
Roam around downtown Kuala Lumpur and you'll find Junk Bookstore, a magical bookstore that opened in the late 90s, specialising in vintage paperbacks, comics and vinyl records. Its time-worn interiors burst with a rustic charm that many find comforting, regardless of age. But be warned it's easy to fall down the rabbit hole in this off-kilter haven.
Address: 78, Jalan Tun H S Lee, City Centre, 50050 Kuala Lumpur, Wilayah Persekutuan Kuala Lumpur
Monsoon Books
Located in Petaling Jaya's Section 17, the independent neighbourhood bookstore is nestled on the upper floor above Wild Sheep Home ice cream cafe. It boasts a curated collection of Chinese books, along with several English titles as well. There's a lush outdoor reading area too, if you'd like a quick #bookstagram snap.
Address: 1st Floor, 605, Jalan 17/12, Seksyen 17, 46400 Petaling Jaya, Selangor