H
aving allegedly becoming the best-selling all-electric SUV with perfect 5-star ratings from safety organizations, Malaysians will now get a chance to drive the hype train.
Now available for order on Tesla's website, starting at a price of RM199,000, the Model Y combines range, performance, safety, and technology along with 2100 liters of cargo space, flexible seating arrangements and ample storage for up to five passengers and their belongings.
Its electric motors take it from 0 to 100 km/h in just 3.7 seconds, while boasting an impressive range of up to 533 km on a single charge. Noteworthy features include an all-glass roof, autopilot functionality, active safety features, and a HEPA air filtration system.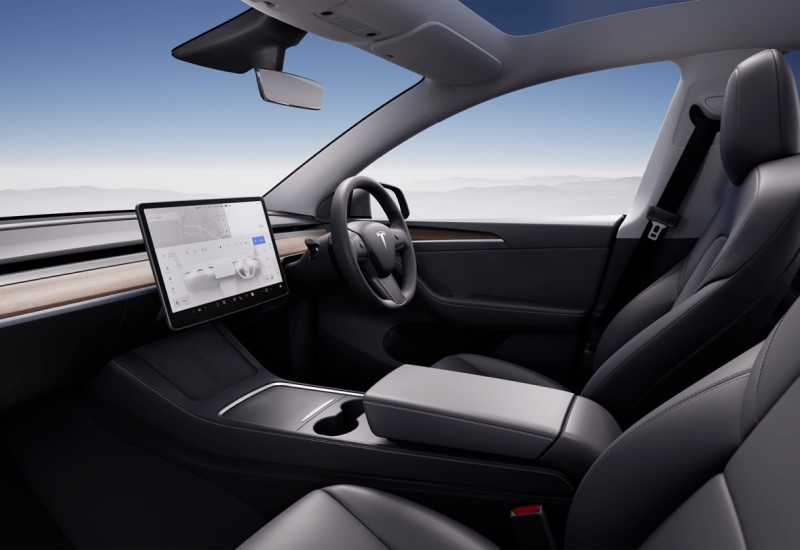 Prospective buyers in Malaysia can choose from three different trims: Model Y (Rear-wheel drive), Model Y Long Range, and Model Y Performance. Deliveries are estimated to commence in early 2024.
In support of Malaysia's commitment to low-carbon mobility and the electric vehicle industry, customers purchasing newly registered Tesla electric vehicles can enjoy full import and excise duties exemption for zero-emission vehicles. Additionally, these vehicles qualify for a 100% road tax exemption. Furthermore, Tesla owners can claim income tax relief of up to RM2,500 for expenses related to the installation, rental, purchase, or hire-purchase of EV charging facilities during the assessment year of 2023.
The arrival of the Model Y in Malaysia marks a significant milestone for Tesla as it continues to expand its global presence.