"Te Mana is to lamb what Wagyu is to beef"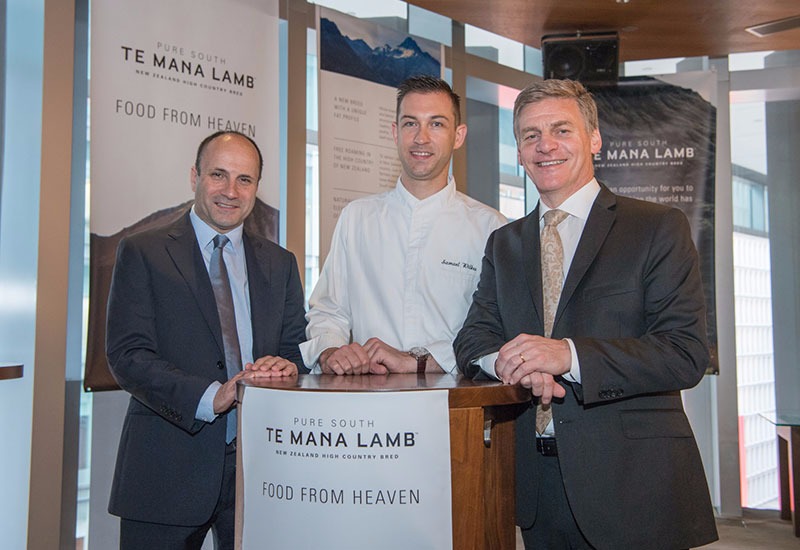 There's a new type of lamb expected to raise the global standards for premium meat – and it has just been launched by New Zealand Prime Minister Bill English at Grand Hyatt Hotel, Hong Kong.
Enter Te Mana Lamb, which puts the 'good fat' back into the lamb along with rich levels of Omega-3 polyunsaturated fats. Thanks to the culmination of a decade's research and development, Te Mana Lamb can now arguably lay claim to be the world's healthiest red meat.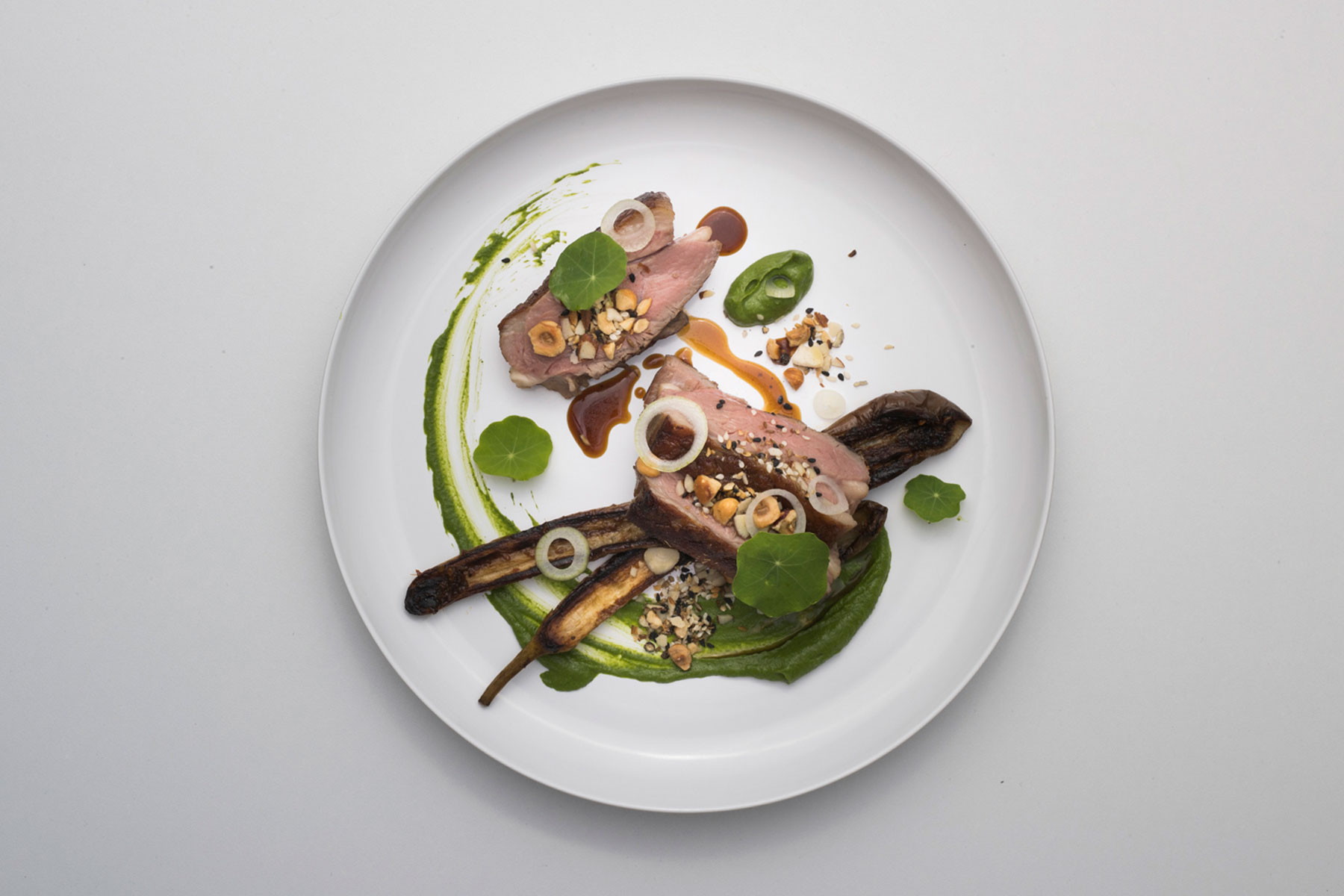 The lamb is the result of the "Omega Lamb Project" involving leading New Zealand food company Alliance Group, a group of the country's progressive farmers known as Headwaters, and New Zealand's Ministry for Primary Industries (MPI).
"Te Mana is to lamb what Wagyu is to beef, with a rich marbling of healthy Omega-3 fats. That's where the spectacular taste resides. The result is an entirely new lamb taste experience — delicate, clean and tender," Peter Russell, General Manager Marketing for Alliance Group claims.
"Te Mana Lamb doesn't behave like regular lamb when cooking. Because the lamb meat is full of 'good fat', it has essentially less moisturising. That means it doesn't suffer shrinkage, retains its shape, flavour and texture, and is more versatile."
Te Mana Lamb is currently being supplied solely by Eat The Kiwi to the following restaurants in Hong Kong:
• Zuma
• Otto E Mezzo
• Ham & Sherry
• 22 Ships
• American Club (Exchange Square)
• Grand Hyatt
• Le Garçon Saigon
• 12000 francs