TC Acoustic was established in 1966, and it has since become the leading player in audio distribution. An exclusive regional distributor for Sonos and Klipsch audio products. With approximately five hundred distribution points across the region, TC Acoustic is recognised as one of the most innovative lifestyle technology distributors in Asia. With that, the exclusive regional distributor has officially launched their first Sonos Concept Store in Malaysia.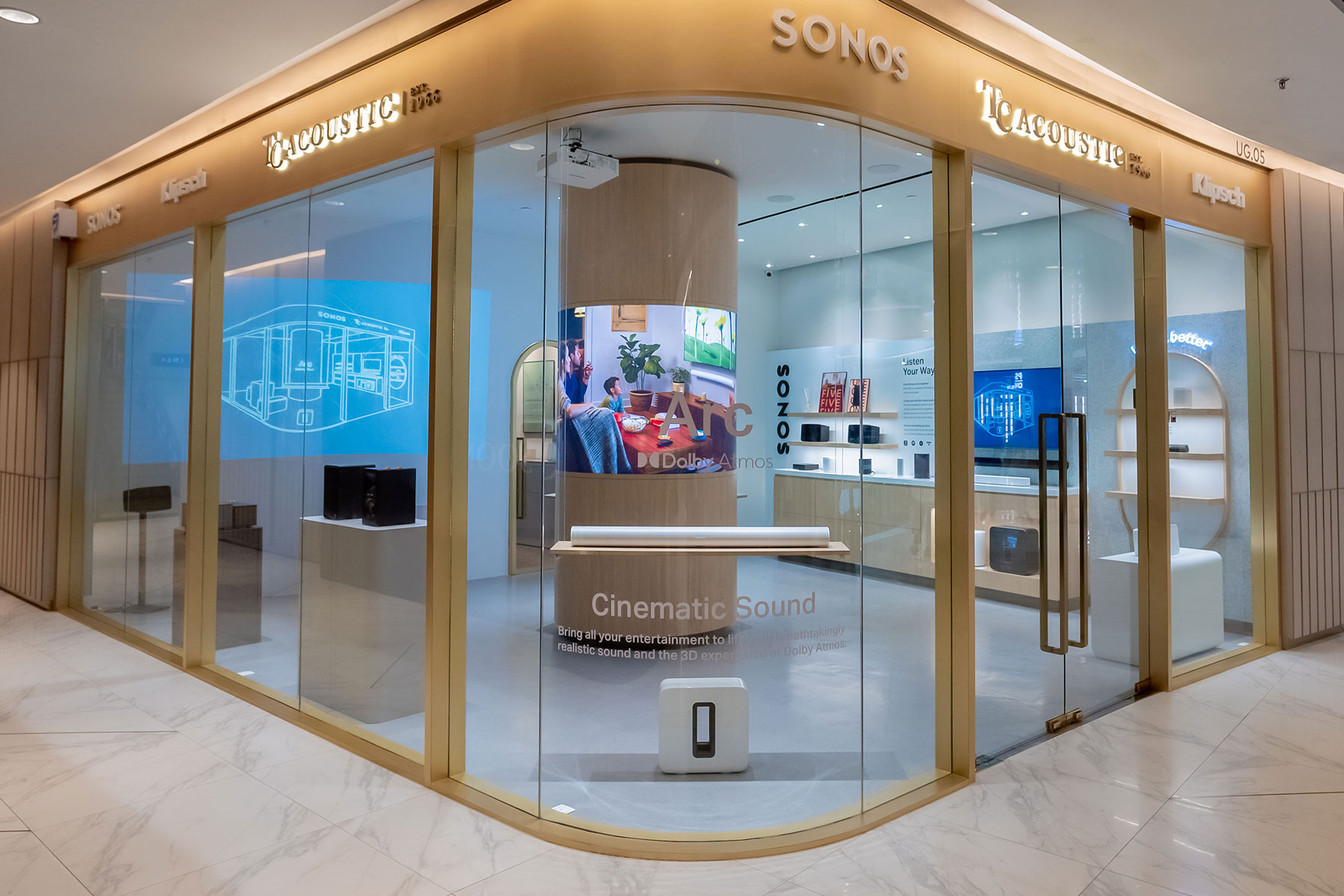 Bringing personalised one-on-one consultation and five-star customer-service experience to The Starhill, Kuala Lumpur, Sonos is one of the world's leading sound experience brands. They are known for creating innovative products that come in thoughtful design aesthetics and are unparalleled in terms of sound experience. The Sonos Concept Store by TC Acoustic was re-created from its own TC Experience Centre located in Singapore. This new space offers a multi-sensory experience for customers to fully immerse in the easy-to-use Sonos sound system.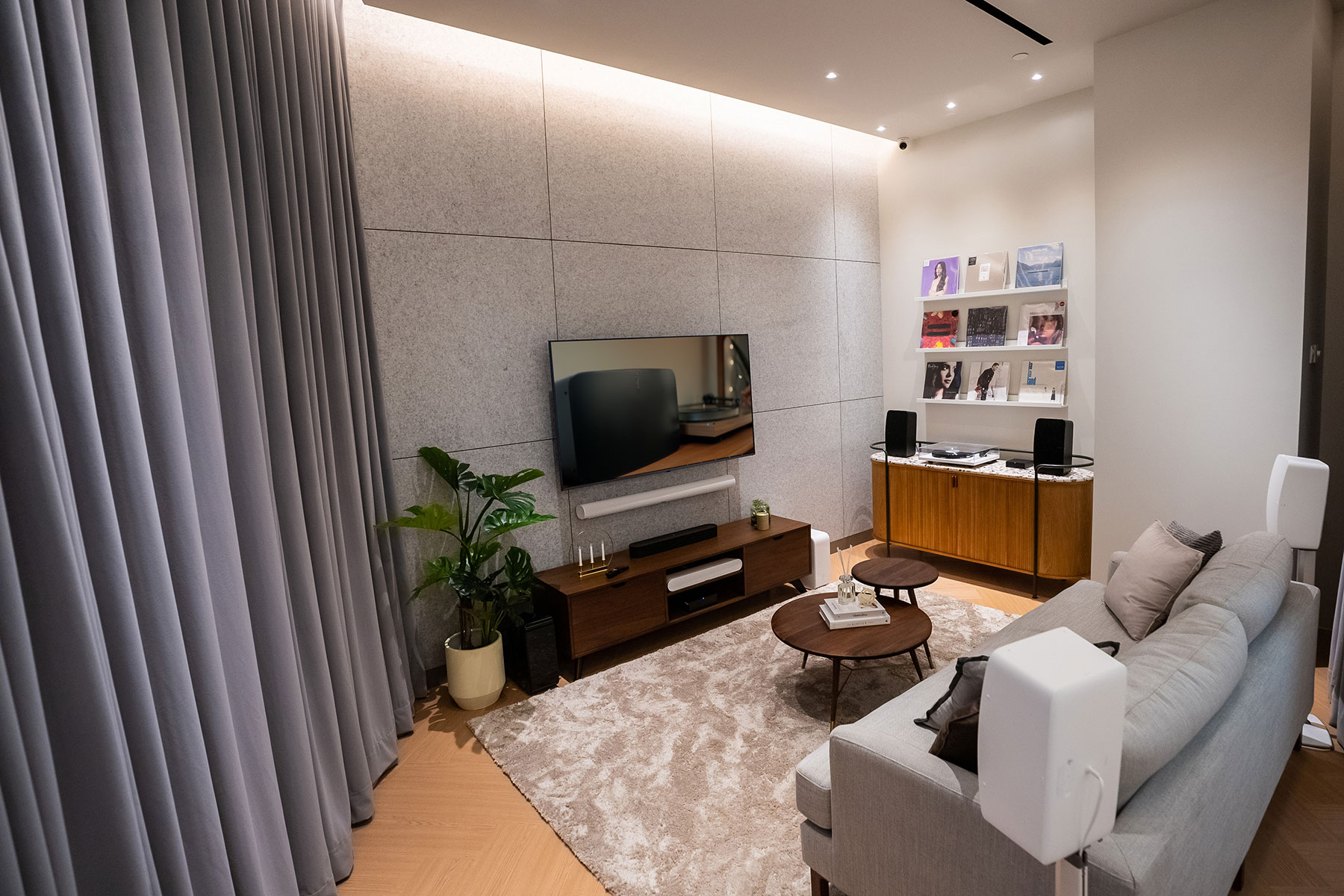 The new space includes a private listening room where customers can experience an uninterrupted home theatre ambience. The private listening room is designed to resonate the full feel of Sonos' exemplary sound system for customers, giving them a preview of how it would feel in the comfort of their own homes. For those looking to set up a great acoustic environment for movies or music, Sonos invites you to bring along your floor plan so their audio specialists can give you the best one-on-one personalised consultation to suit your living space.
Dedicated to Sonos and Klipsch, the store showcases the brands' widest range of speakers from soundbars to smart room speakers. At their new store, TC Acoustic will also be hosting a number of experiential workshops and events including Sonos Hacks Workshops as well as Introduction to Interior Designs and Home Renovations within the months to come.
For more information, click here.