The quaint and quiet Taiping is recognised as among the world's most sustainable cities.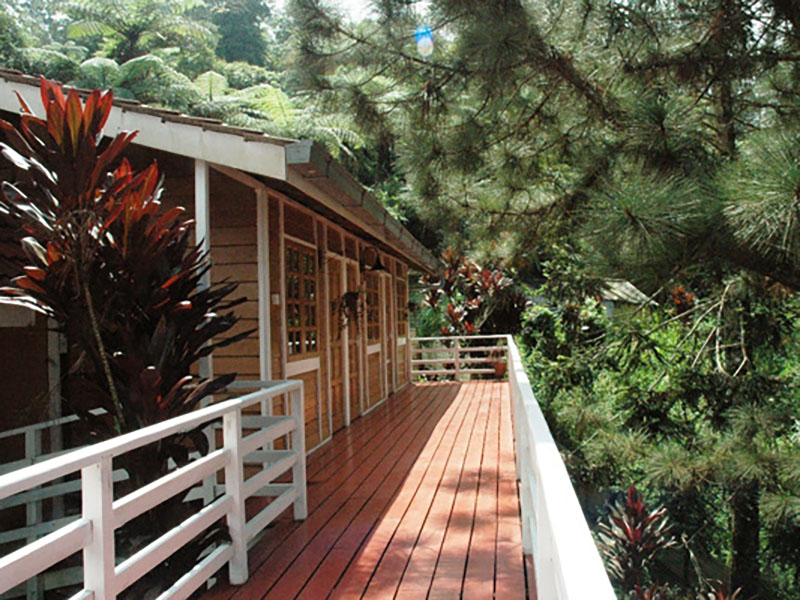 Perak's second-largest town, Taiping, is known for its lush greenery and serene lake. Despite the abundance of scenic spots, Taiping seldom makes the list of the most popular tourist destinations in Malaysia.
This month, it was recognised to be the third most sustainable city in the world, putting it behind Ljubljana, the capital of Slovenia, and Vancouver, Canada.
The recognition was given during the 2019 Sustainable Top 100 Destination Awards at the International Tourismus-Börse (ITB) travel trade show in Berlin, Germany, earlier this month.
The fact that Taiping is not teeming with tourists is actually a good thing!

If you do need to get away from the hustle and bustle of the city, a quick trip to Taiping might just be the answer. Especially now when the city is choking with haze and heat, escape to the cool Bukit Larut for a relaxed and quiet weekend.
Bukit Larut, formerly known as Maxwell Hill, is the oldest hillside retreats in Malaysia but is still in pristine conditions as it is not overly developed. It is very much a nature haven for all.
The quaint hill may not have a theme park nor malls to keep us occupied, but jungle trekking and bird-watching may be just as fun. Let's not forget inviting Burmese pool at the foot of the hill for a quick dip.
Images: Malaysia Travel and Green Destination