Posts by tag
genderless fashion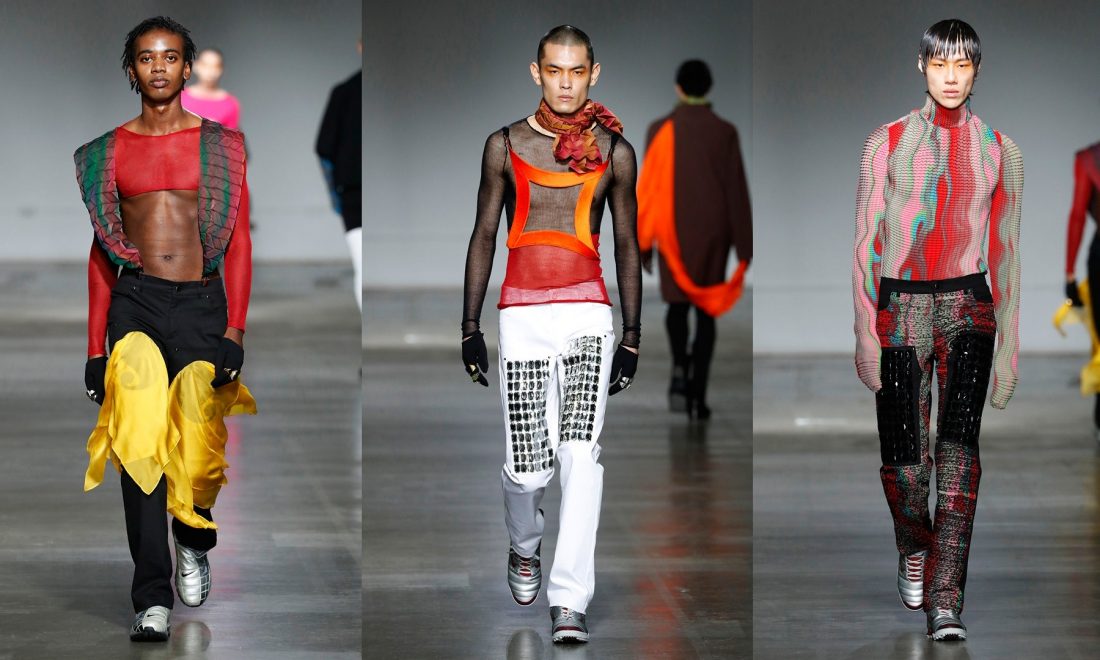 Gender-neutral fashion – a passing fad or a cultural movement?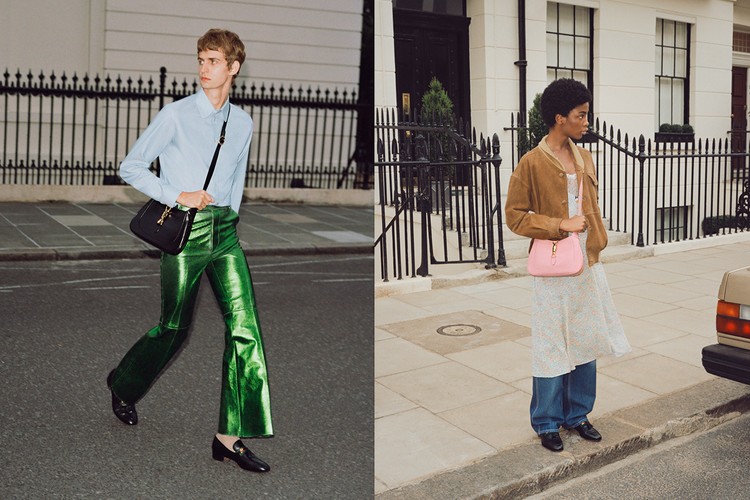 A couple of weeks ago, Gucci announced its first ever non-binary, gender-fluid fashion section called Gucci Mx. It kicks off with the Fall/Winter 2020 collection and the re-release of the Jackie 1961 bag modelled by gender-neutral models in the campaign photos. This marks the start of a new chapter for Gucci, with Alessandro Michele set on introducing new pieces every season that are not tied to a specific gender.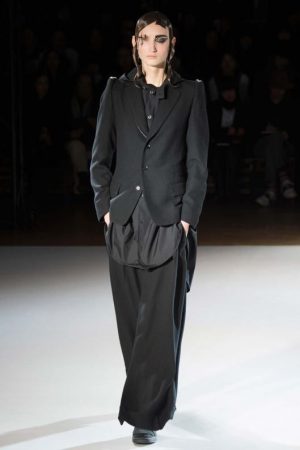 In fact, Gucci is a major fashion brand that's known for not conforming to gender when it comes to the catwalk, with female models showcasing the men's collections, and the other way around. The men are also seen wearing pussy-bow blouses, silken shorts and handbags, and patent leather boots. It's this boundary breaking decision by Gucci that cemented the fashion house as the hottest brand in the world according to the Lyst Index.
While women have always been comfortable wearing men's clothes – from borrowing their oversized shirts to sporting an entire suit à la Marlene Dietrich, it's men who have been more hesitant when it comes to buying and wearing women's fashion, or clothing that's deemed 'more feminine'. However, men's attitudes are slowly starting to change when it comes to dabbling in things that have been associated with women, such as makeup and fashion.
Even renowned Japanese designer Yohji Yamamoto once told The New York Times in 1983: "I think that my men's clothes look as good on women as my women's clothing. I always wonder who decided there should be a difference in the clothes of men and women." His designs usually feature baggy pants and asymmetrical designs, creating a flow and structure that suits both male and female statures.
In the past couple of years, fashion brands have been taking on a more openminded approach to new collections in order to attract the new, younger audience that values gender fluidity more than previous generations. The post-millennial (also known colloquially as Gen Z) generation as well as a portion of millennials are voicing out their beliefs that gender is an outdated construct – and that genitals don't really have anything to do with it. These communities have flooded social media platforms such as Instagram with protests against the boundaries of gender, promoting non-binary attitudes and gender fluidity. As of today, there are over 530K uses of the #GenderNeutral, and accounts such as @raisingzoomer who puts up posts on raising a gender-neutral baby who's attached to the they/them pronouns rather than the traditional he/she.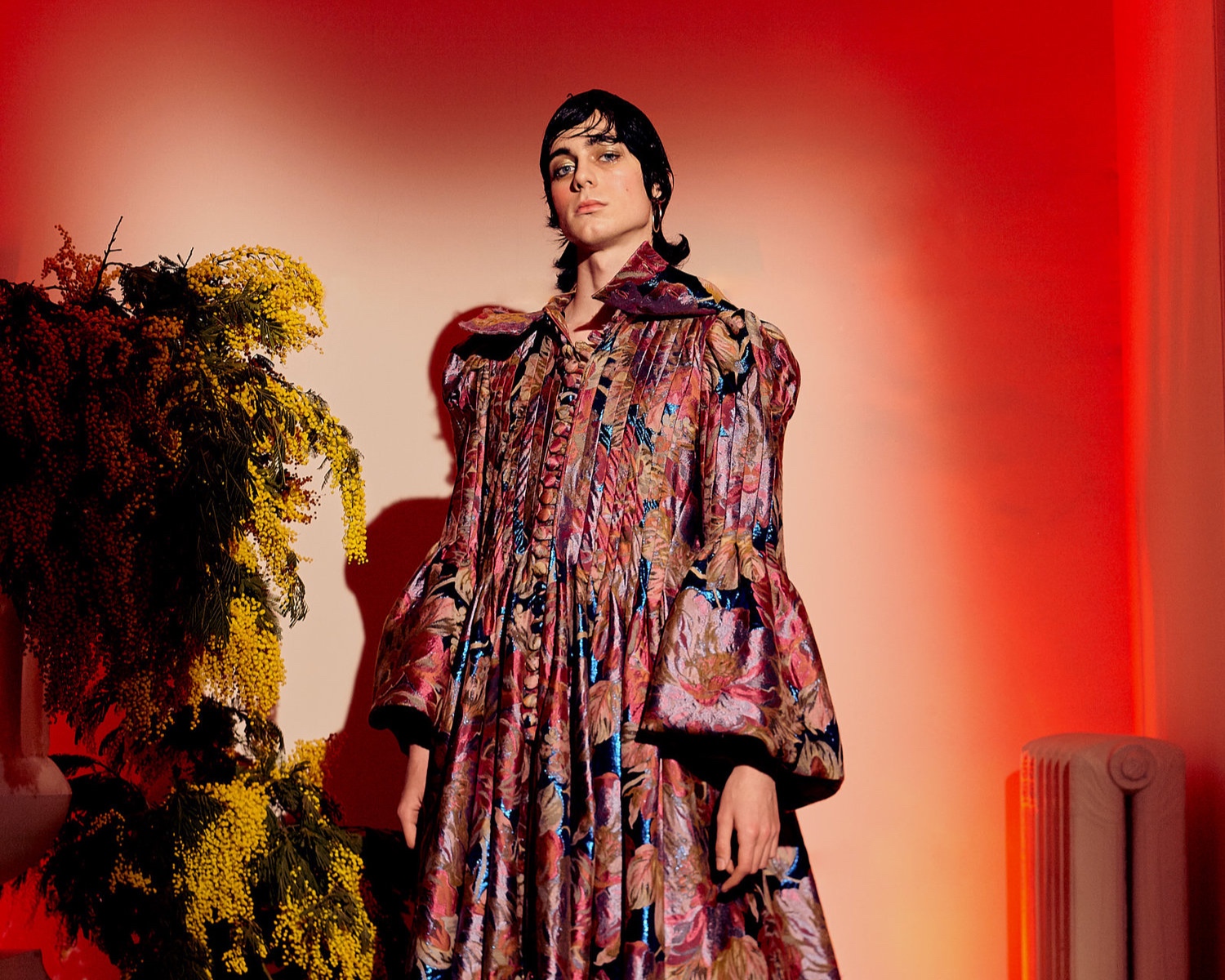 The fashion industry does have its fair share of independent labels that advocate for genderless fashion, such as Telfar, Doublet and Wales Bonner, Ludovic de Saint Sernin, and Palomo Spain – just to name a few. Big luxury fashion brands such as Burberry, JW Anderson, and Dolce & Gabbanna have also shown their support for the idea, by staging co-ed shows rather than the usual binary presentation model.
In 2015, Selfridges launched Agender, a unique shopping space for customers to buy clothes that go beyond the notion and definition of "his" and "hers". White and unmarked boxes housed accessories and clothing was devoid of logos in an attempt to stray away from the idea of gender classification and stereotyping. On the high street front, Zara presented its Spring Summer 2016 'Ungendered' line, while ASOS debuted its own unisex brand named 'Collusion' in 2018.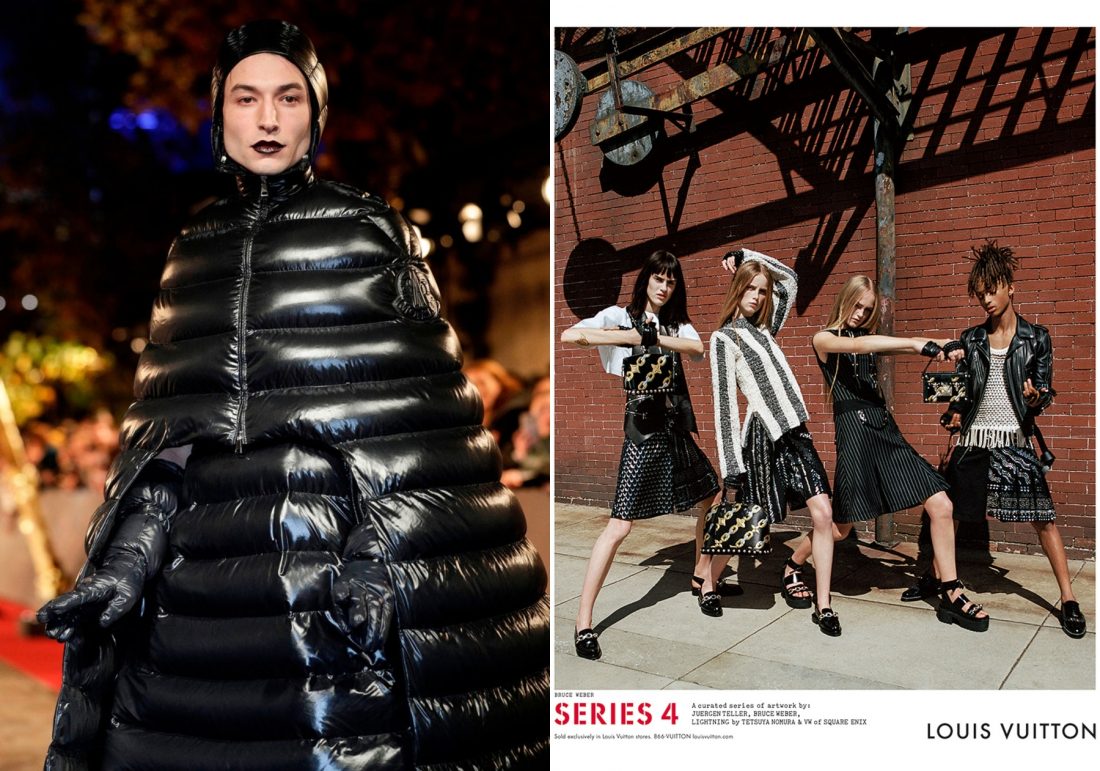 Male celebrities have also opened up to the idea of dressing up with a more feminine flair. Take for example Ezra Miller's Moncler dress-cum-puffer jacket during his promotional tour for Fantastic Beasts: The Crimes of Grindelwald, or when Jaden Smith sported a glimmering skirt for the Louis Vuitton Spring 2016 campaign. While we won't be expecting every male to instantly don on a dress and a pair of heels anytime soon, all signs do point towards a positive direction when it comes to the approach in fashion becoming gender-fluid.
At the end of the day, unisex or genderless clothing isn't about pushing men to dress in more feminine styles, or women to always suit up – it's about changing society's perception and making the world a safe place for those who choose to do so.