Water flossers, dubbed oral irrigators or dental water jets, have been around since 1962. Yet, it seems like only recently people have started incorporating it into their dental routines. Unlike string dental flossers, water flossers don't require much dexterity, using water pressure to unclog food particles and plaque from the creases of your teeth and gums. Hence, they require less work for the same results and even serve as a great eco-friendly alternative. Should you wish to make the switch, here are some water flossers at the top of our list.
Tip: for a refreshing flossing session, add a splash of mouthwash when filling up your water flosser tank. 
WATERPIK Cordless Select
Hailing from Colorado, Waterpik has established itself as the pioneer in producing water flossers. Its catalogue ranges from wired flossers that provide a larger capacity of water storage to cordless flossers ideal for travel and shower use. The Cordless Select comes in a fully waterproof design and operates quietly, with changeable tips and two pressure settings. This water flosser is also safe to use with braces or tooth implants, though it's suggested that users with implants opt for the 'plaque seeker' tip. 
Retailing for RM576, purchase it from Waterpik or Waterpik Shopee.
ZENYUM Waterflosser Pro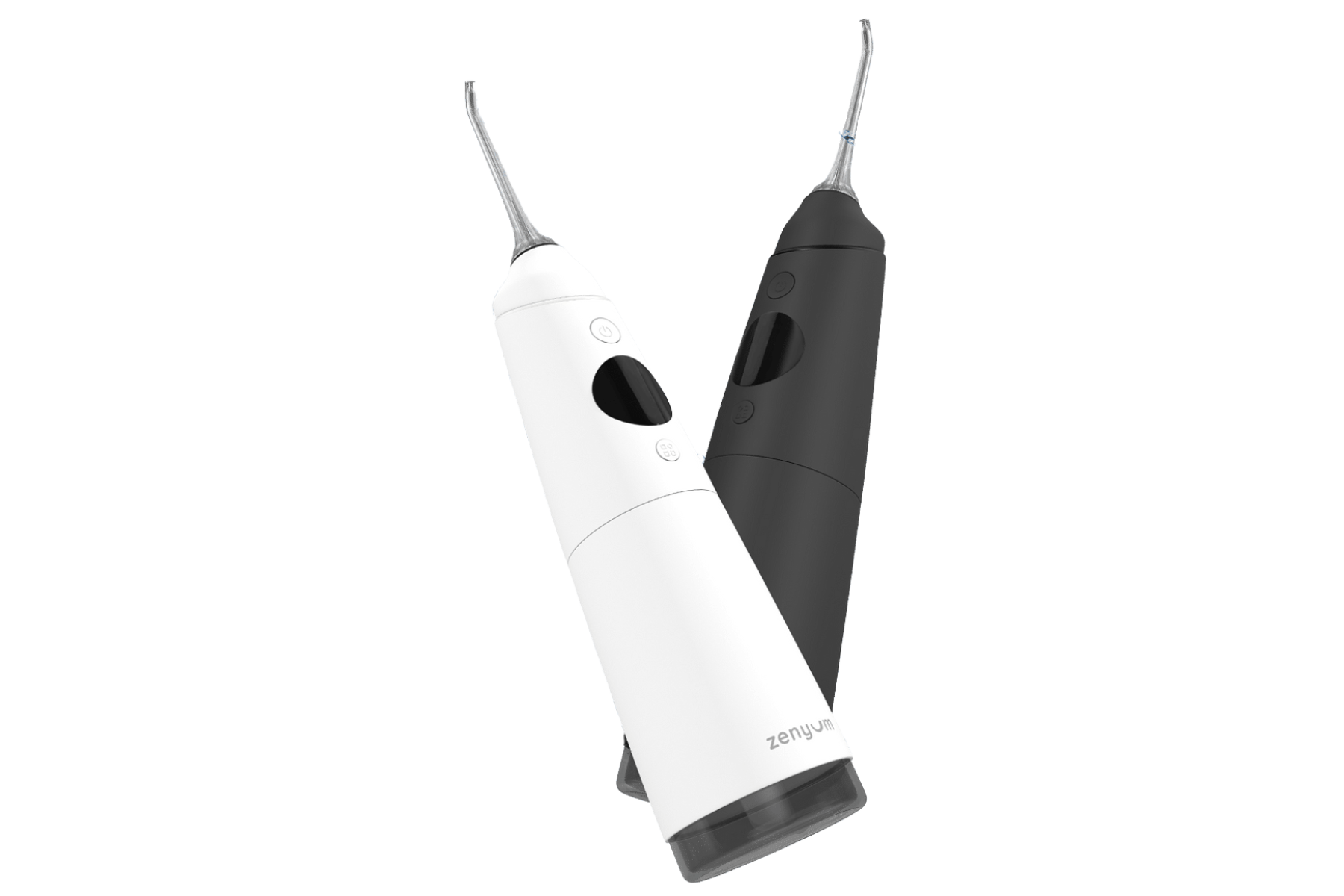 The rechargeable water flosser by Zenyum uses high-pulse technology which helps to remove particles from hard-to-reach places. The tool comes with five different detachable jet tips that are able to rotate 360 degrees for users to customise the experience. Five cleaning modes are available from soft to strong and pulse to a DIY mode that allows you to personalise your flossing session. The latter is recommended for those with sensitive gums, as the flosser is meant to be aimed at your gum line. 
Retailing for RM399, purchase it from Zenyum.
CURRENTBODY Spotlight Oral Care Water Flosser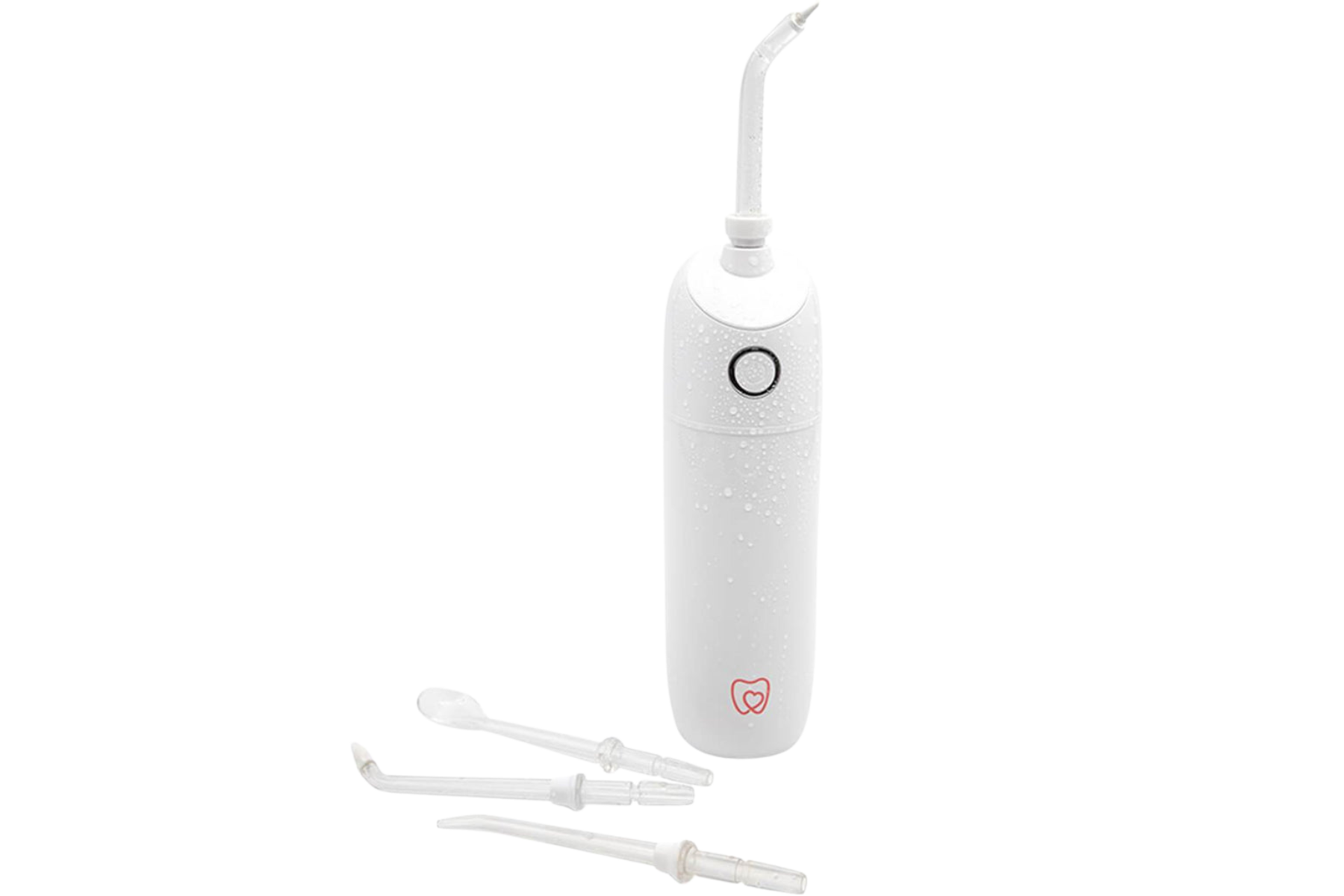 Famed for its LED Light Therapy mask, CurrentBody also dabbles in oral care, recently releasing a water flosser with unique jet tips. With four exchangeable attachments from the classic jet tip to a tongue scraper and a super fine spray tip, users are able to remove particles from focused areas. The only con users may find from the CurrentBody water flosser is that its water tank opening is designed at the base of the tool, which can make refilling slightly difficult.
Retailing for RM424, purchase it from CurrentBody.
COLGATE Portable Water Flosser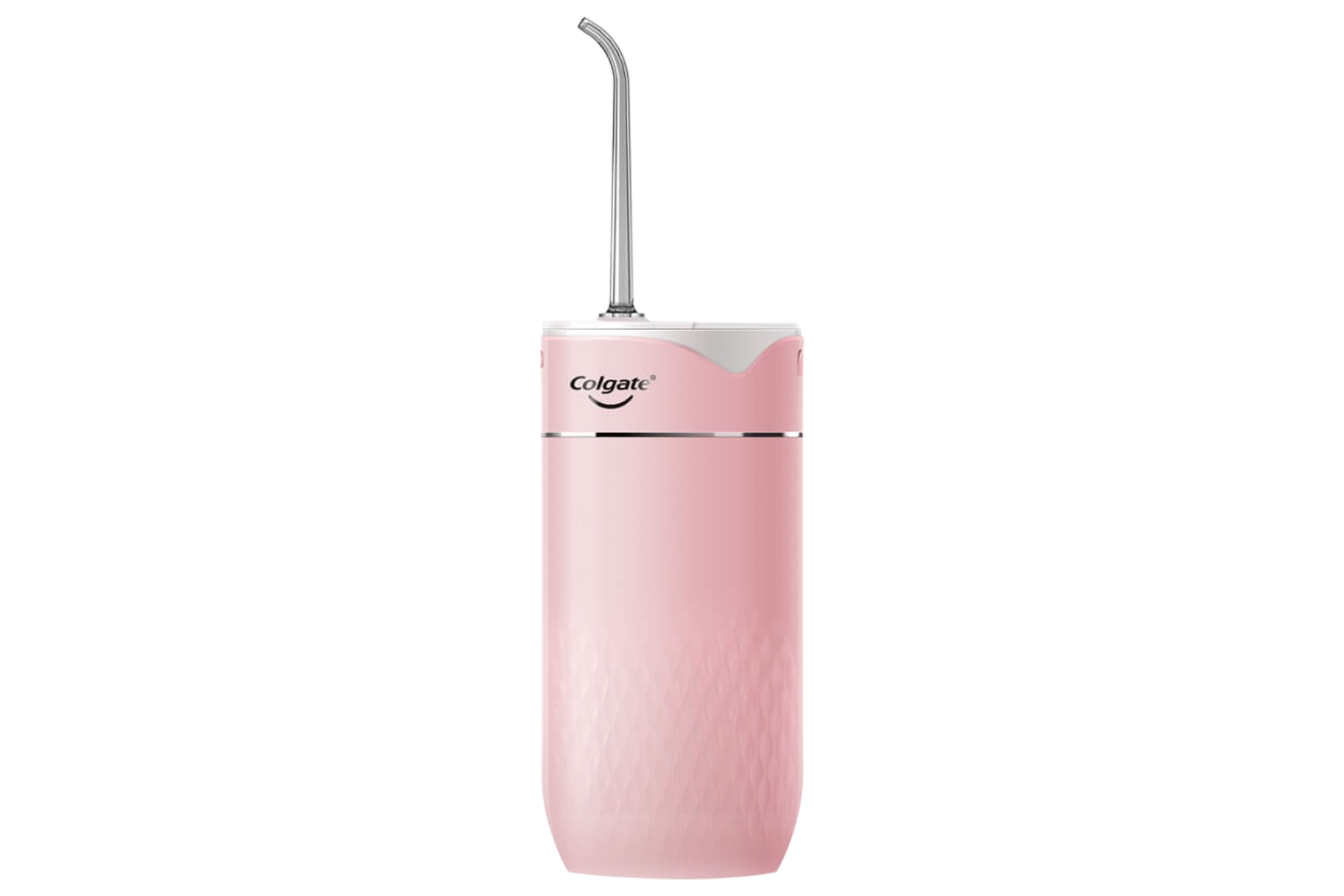 Despite housing only one tip design, the Colgate water flosser is convenient to pack along for trips. Its design features a built-in compartment to store the nozzle, allowing users to keep it within the device and prevent any misplacements. Other basic elements of the water flosser are three pressure modes and a 140ml water tank, which may require refills in between flossing. 
Retailing at RM258.17, purchase it from Colgate Shopee.