Sustainability isn't just a buzzword that only seems to be popping up everywhere – from the way you cook to the way you go about your day – it's a way of life. You know, because #savetheplanet. Though to be fair, taking on sustainability can be quite daunting and overwhelming, so it's best to take it one step at a time. After all, trying to live a zero-waste lifestyle is more than just using reusable tote bags when shopping or renouncing plastic straw. Little things and staples such as what we use in our everyday hygiene and beauty routine have proven to be a huge source of waste, from the cotton rounds for our toners to the plastics that encase our shampoos.
That's why we've gathered these essential but sustainable tools and products that will help kickstart your journey to a more sustainable beauty and hygiene routine.
LastSwab Beauty Cotton Swabs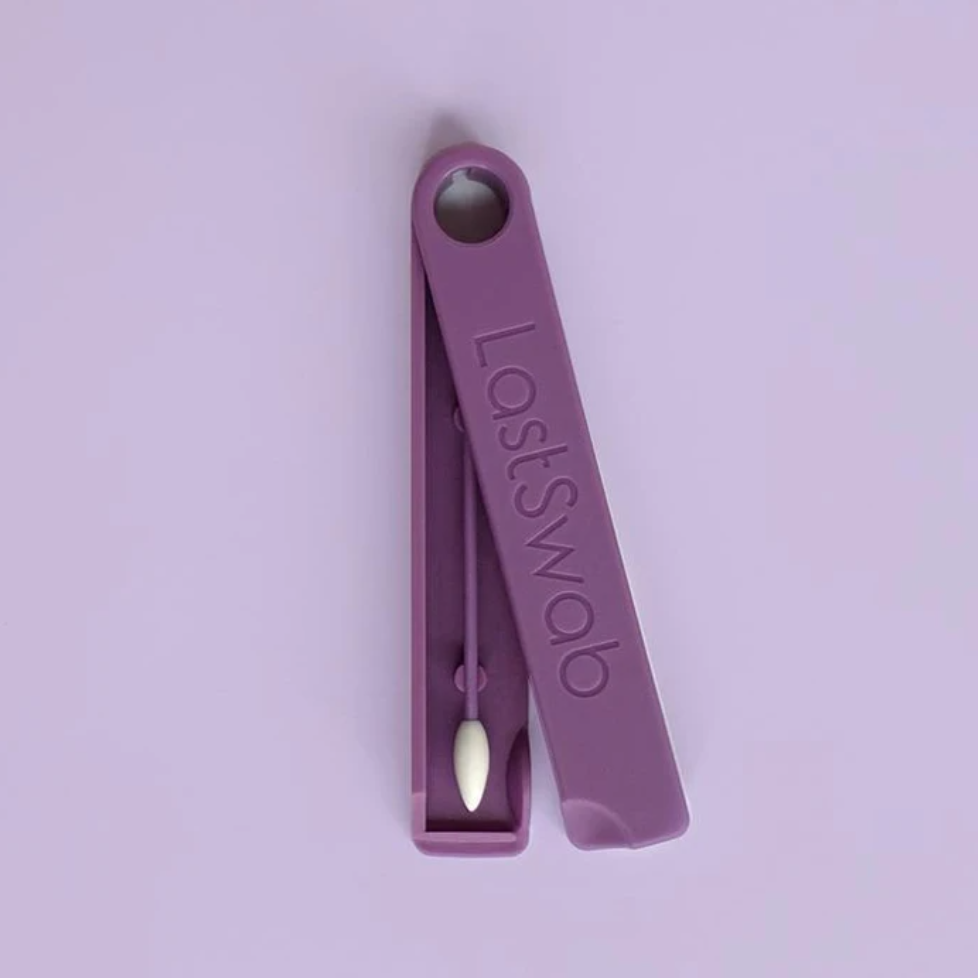 Do away with your single-use cotton swabs with this reusable and sustainable alternative from LastSwab Beauty. It's easily hand washed using just water and soap, and comes in a corn-based, travel-friendly case. These swabs come in two different types – The Basic, which sports spiked cones to help with your hygiene routine and The Beauty, with the standard cone-shaped end for easy makeup cleanups. W lastobject.com
Root Remedies Reusable Crochet Cotton Pads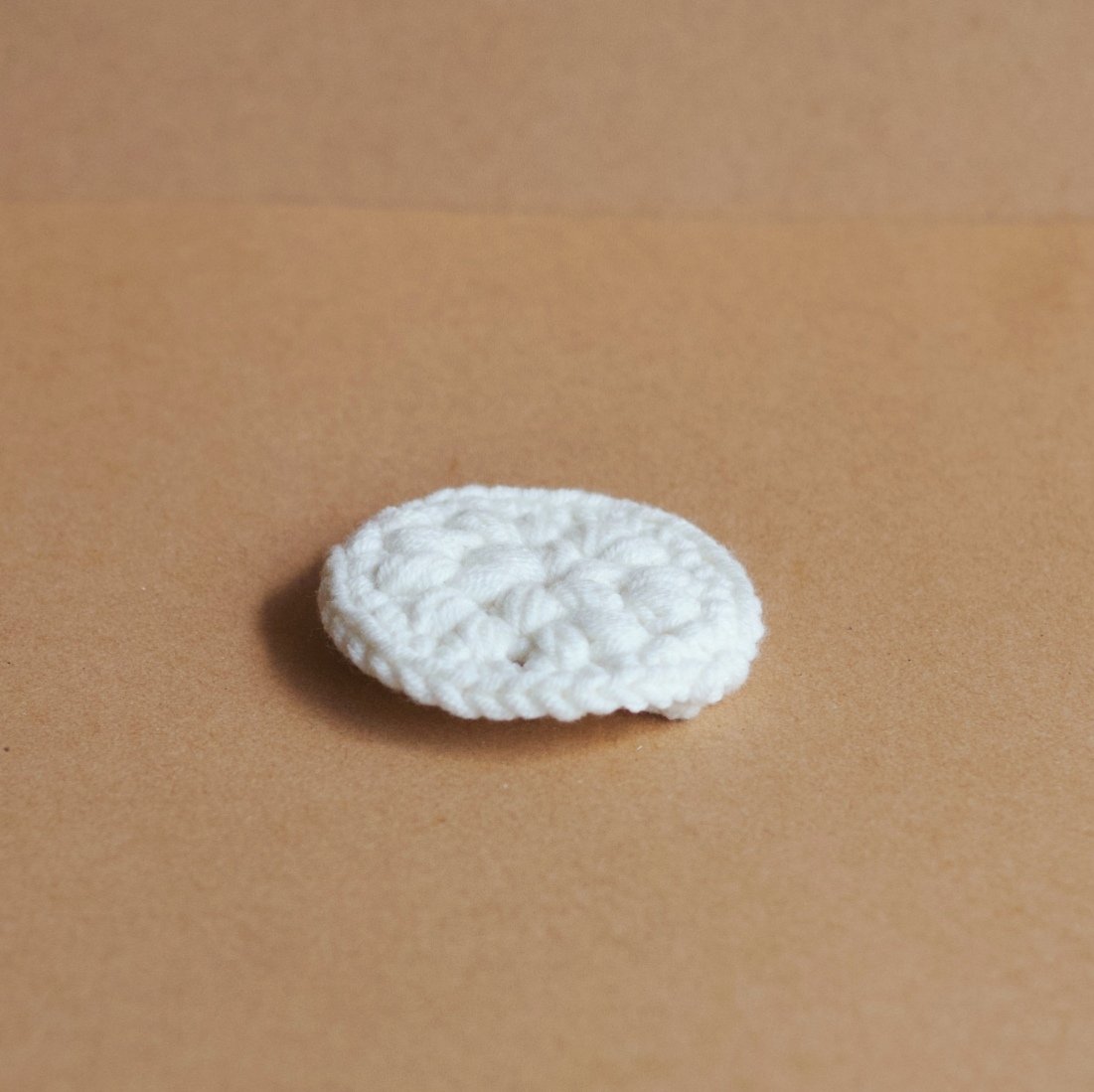 Washable, stylish thanks to its cute crochet design, and durable – these handmade reusable cotton pads make the perfect zero-waste swap for our generic disposable cotton rounds. You can use them to swipe on your chemical exfoliating toners, remove makeup, or even soak them in cool green or camomile tea as a quick energising eye mask. All you need to do is toss them in the laundry or hand wash them after every use, and you're well on your way to greatly minimising your load in landfills. W rootremedies.com
The Konjac Sponge Company Konjac Sponge Puff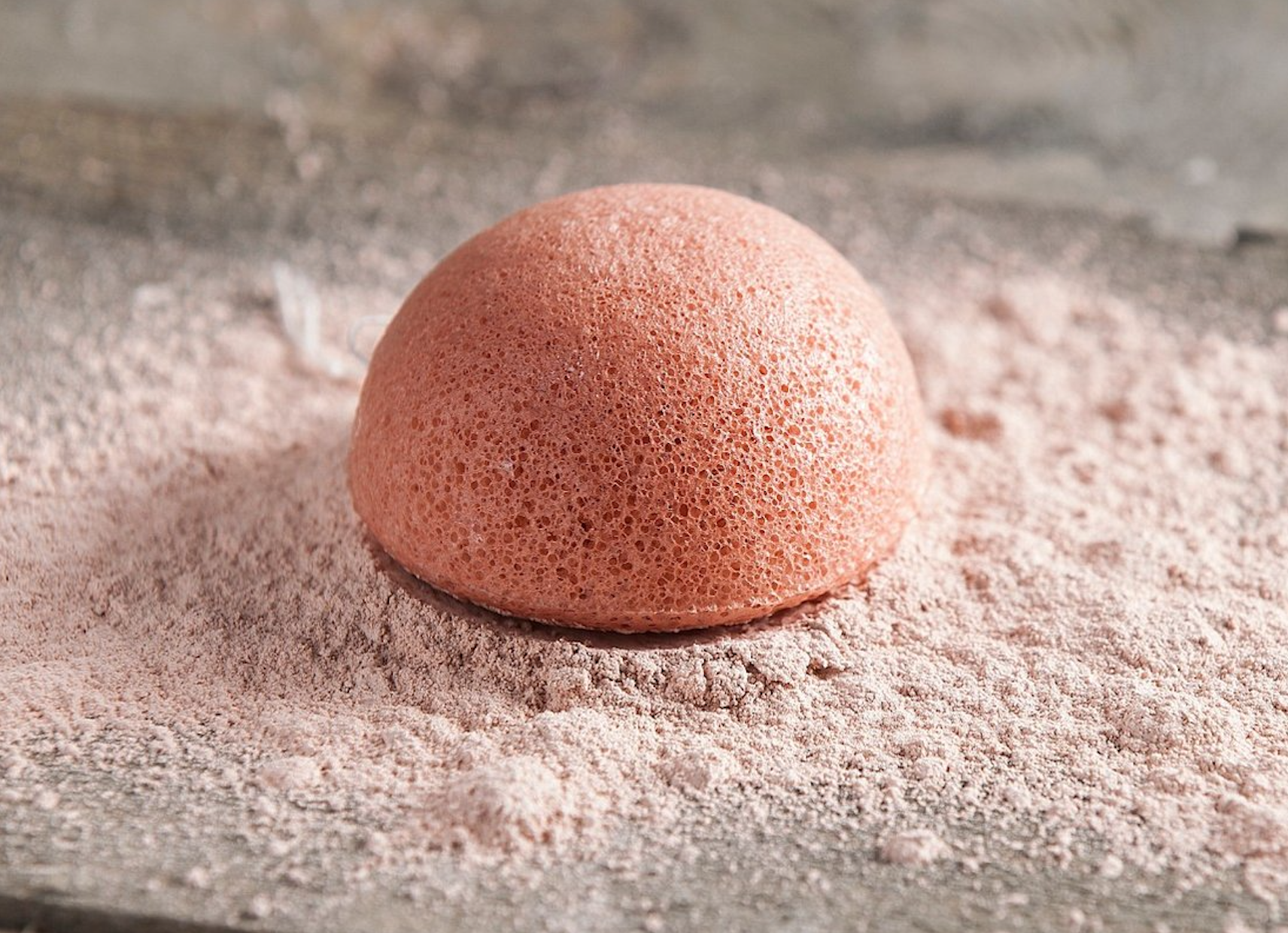 If you're looking for a gentler and more sustainable alternative to your facial brushes, the humble konjac sponge is the answer you're looking for. The sponge is made from a perennial plant called the Konjac potato, or Konnyaku in Japan. When used as a facial sponge, it helps to deeply cleanse the skin while providing gentle physical exfoliation to buff away dead skin cells (sensitive skins can also use this sponge). It's completely sustainable and biodegradable, and you can even use it to cleanse your skin on its own without any product. One just needs to remember that you need to soften the sponge by soaking it in warm water for a few minutes or until smooth. The best part? It's also free of colourants, additives, irritants, is vegan and cruelty-free! W sephora.my
The Mineraw Loofah Luffa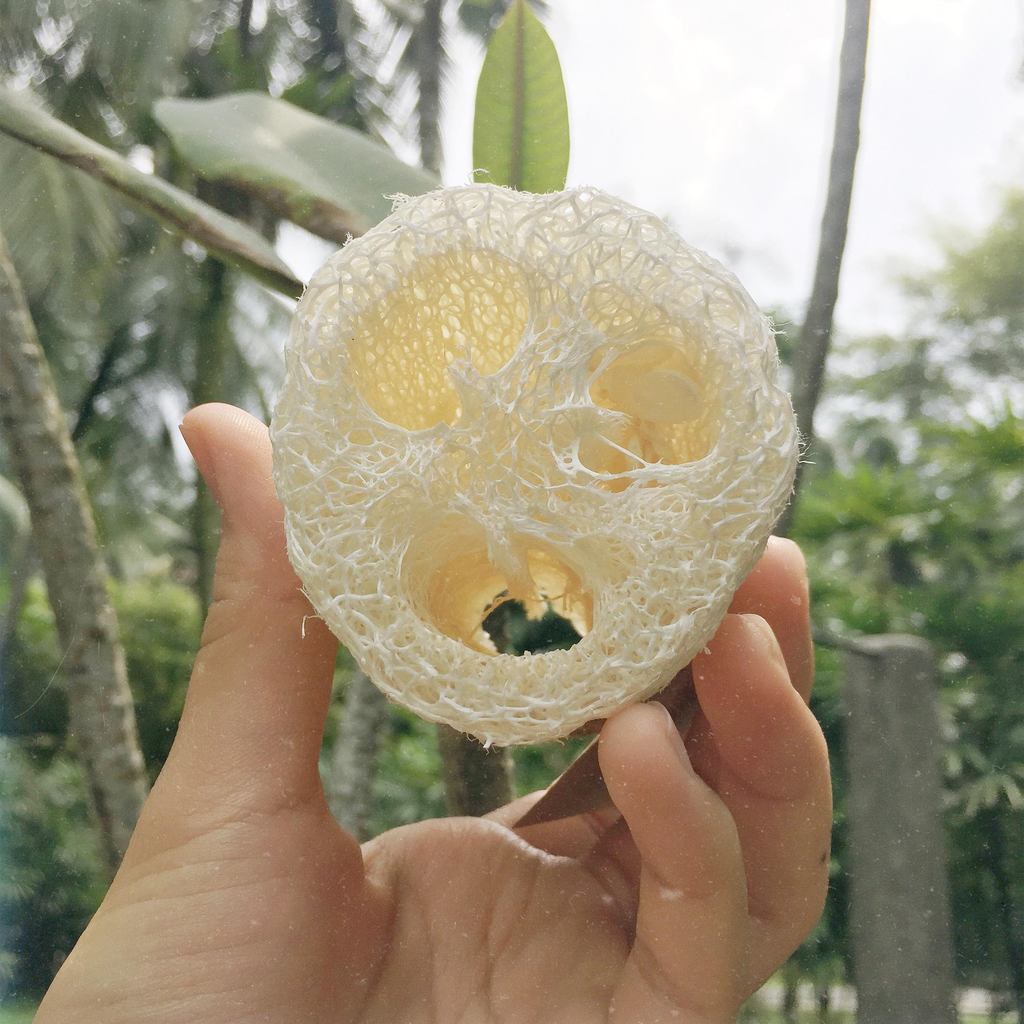 Instead of going for those nylon exfoliating gloves, opt for this natural exfoliator from The Mineraw that's made from the fibrous interior of the luffa plant. Like the konjac sponge, it requires the user to soften the loofah by submerging it in warm water for about 10-20 minutes, and use it with your favourite body wash to cleanse your body while exfoliating the skin and stimulating blood circulation. Since it's made completely out of natural luffa fibres, it's biodegradable and free of irritating chemicals. You can even use it for your everyday household cleaning! W themineraw.com
The Olive Tree Rosemary & Mint Shampoo Bar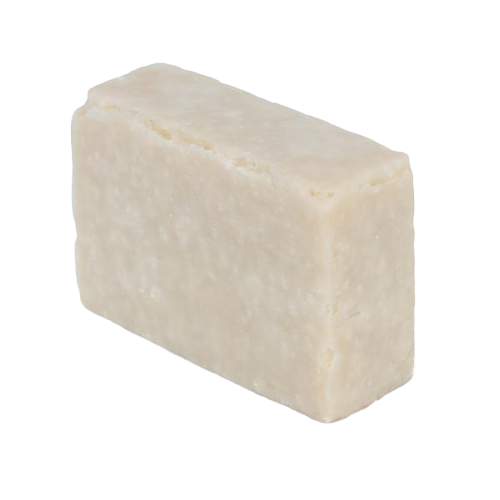 Probably the best way to cut down on plastic and waste in your beauty routine is by going package-free on your shampoos. Just like how we can use bar soaps on our bodies, why not the same for our tresses? This fragrant and refreshing Rosemary & Mint Shampoo bar from The Olive Tree company blends olive, sweet almond, coconut and argan oils to create a nourishing plastic-free shampoo that gently cleanses and revitalises the scalp without stripping away its natural protective oils. W theolivetree-organic.com
Leaf The Essentials Razor
You can finally kiss those tacky and unnecessarily colourful plastic razors goodbye. This razor set from Leaf is beautifully designed as the world's only multi-blade pivoting-head safety razor that boasts lifelong quality. They're paired with a pack of cold-forged-steel recyclable blades so that you can get a close and sustainable shave. It's also minimalistic and elegant in style, easily upping the class in your bathroom. W leafshave.com
Bite Toothpaste Bits in Fresh Mint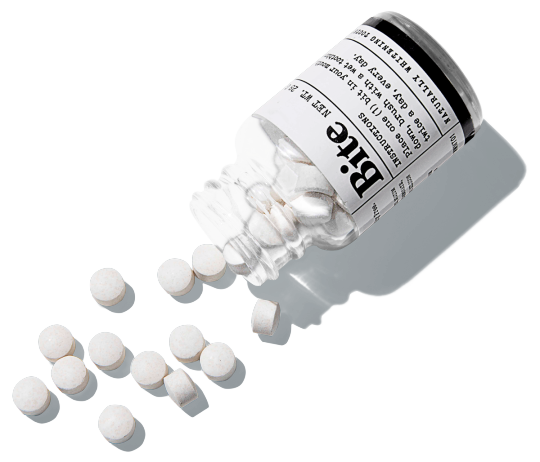 What's another daily essential that contributes to plastic waste? Toothpastes. These naturally whitening, vegan-friendly toothpaste bits are made with ingredients such as coconut oil, guar gum and xylitol to maintain your dental health while keeping our oceans free of plastic. The bits are packaged in an apothecary-style plastic-free glass bottle, and stores a one-month supply of toothpaste bits. It also helps to bridge the division between people who wet their toothbrushes before or after applying toothpaste – all you have to do with these is bite down on one toothpaste bit before proceeding to brush with a wet toothbrush to stimulate the cleansing foam. W bitetoothpastebits.com
Product images from the respective brands.
Feature image: Habitus Living.