What if you could completely refurbish, revamp, or rebuild your home by just visiting one website? Where fashion has Zalora or Fashion Valet, and beauty has Sephora, home and living once lacked a platform where Malaysians could visit to procure new décor for sprucing up their homes, or for when they need someone to consult on a myriad of home services.
And it was this gap that Aishah Mohd Suhaimi, founder of The Layman's Avenue, wished to fill. As a longtime appreciator of interior design, Aishah first ventured into the world of home and living when she co-founded Point 21, an online platform for sourcing luxury furnishings and lifestyle homewares for the affluent.
However, five years later, she realised that it was common practice of Malaysians to visit e-commerce sites such as Lazada and Shopee for their homeware, taking note of the lack of reputable e-commerce platforms for home and living brands.
This inspired her to launch The Layman's Avenue in August 2020. Like the name suggests, this e-commerce platform provides everything from knick-knacks to beautiful everyday furnishings for Malaysians who are looking for high quality homeware, but without breaking the bank.
"The thing about shopping on platforms like Lazada and Shopee – I shop a lot on these websites as well but your items are swarmed underneath a gazillion other things," Aishah tells. "You really need to browse around and are often not sure of their quality. We just want to offer our clients a platform where brands are vetted through and the products are beautiful and of good quality, so that when they make a purchase – they can have this assurance that you know exactly what you're getting."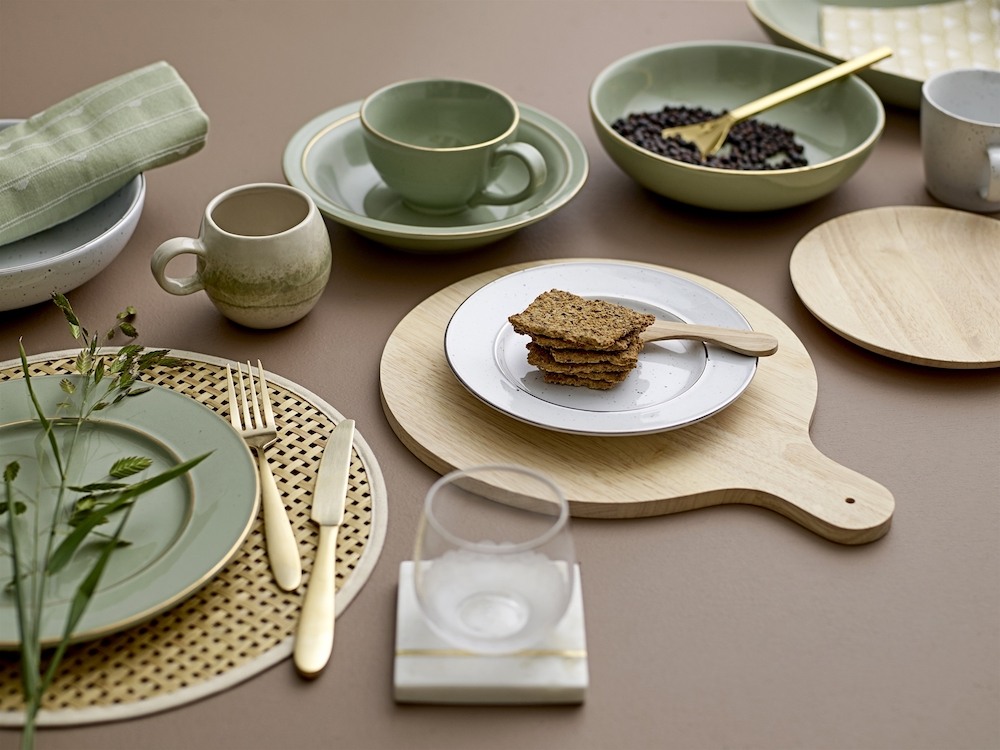 Despite having launched in the middle of the pandemic, Aishah had a hunch – even prior to working on The Layman's Avenue – that home and living would see more of the spotlight in the future. And true enough, the Covid-19 pandemic and implementation of lockdown had Malaysians spend all hours of the day at home, forcing them to re-evaluate their surroundings and develop an increased interest in making their living spaces as visually pleasing and comfortable as possible. The younger generation, especially, found themselves paying more attention to creating their dream WFH station, or setting up prime spots at home that could serve as a backdrop for Instagrammable moments.
"You can see people look for more self care items and comfort stuff rather than lavish décor," Aishah shares. "Throws, cushions – anything plushy! A lot of tableware, as well, because people were cooking more and paying more attention to making everything for the 'gram. Those who want to send food to their loved ones also jumped onto using tiffin carriers, because they're nicer to look at and eco-friendlier."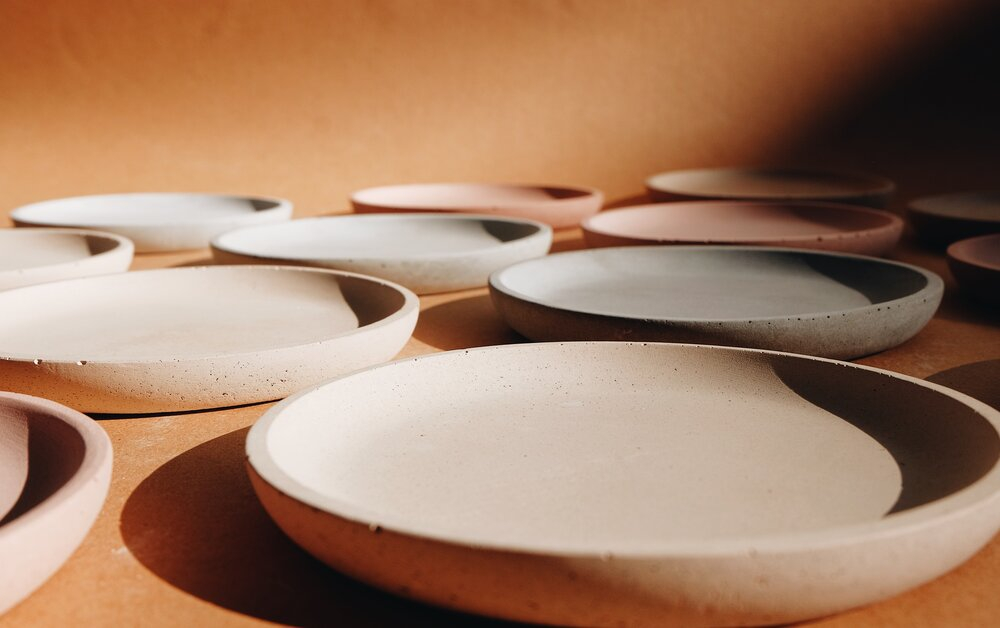 In the spirit of Support Local, The Layman's Avenue is also a one-stop haven to reach homegrown brands specialising in home and living – featuring brands such as Kapas Living, Jeiwa Tiffins, and Kene Design. Upon realising that many local brands didn't have a reputable platform to showcase their products, Aishah decided to include these names under the TLA platform.
"We wanted them to be on par with the international brands that we showcase, and give them a marketing boost and more brand recognition," she shares. "All these brands were initially selling via consignments stores or selling on their own individual website. And as small-medium enterprise business, spending a lot of money on marketing may not be within their capacity. With us, they get more of the limelight, and we even recommend their products to our clients as well."
Another way The Layman's Avenue helps to support local talent and artisans is through their Trade Program – which typically involves interior designers. Registered designers – be it a company or standalone – can even write in to TLA if they're in need of items in larger quantities for their clients, and get trade discounts in return.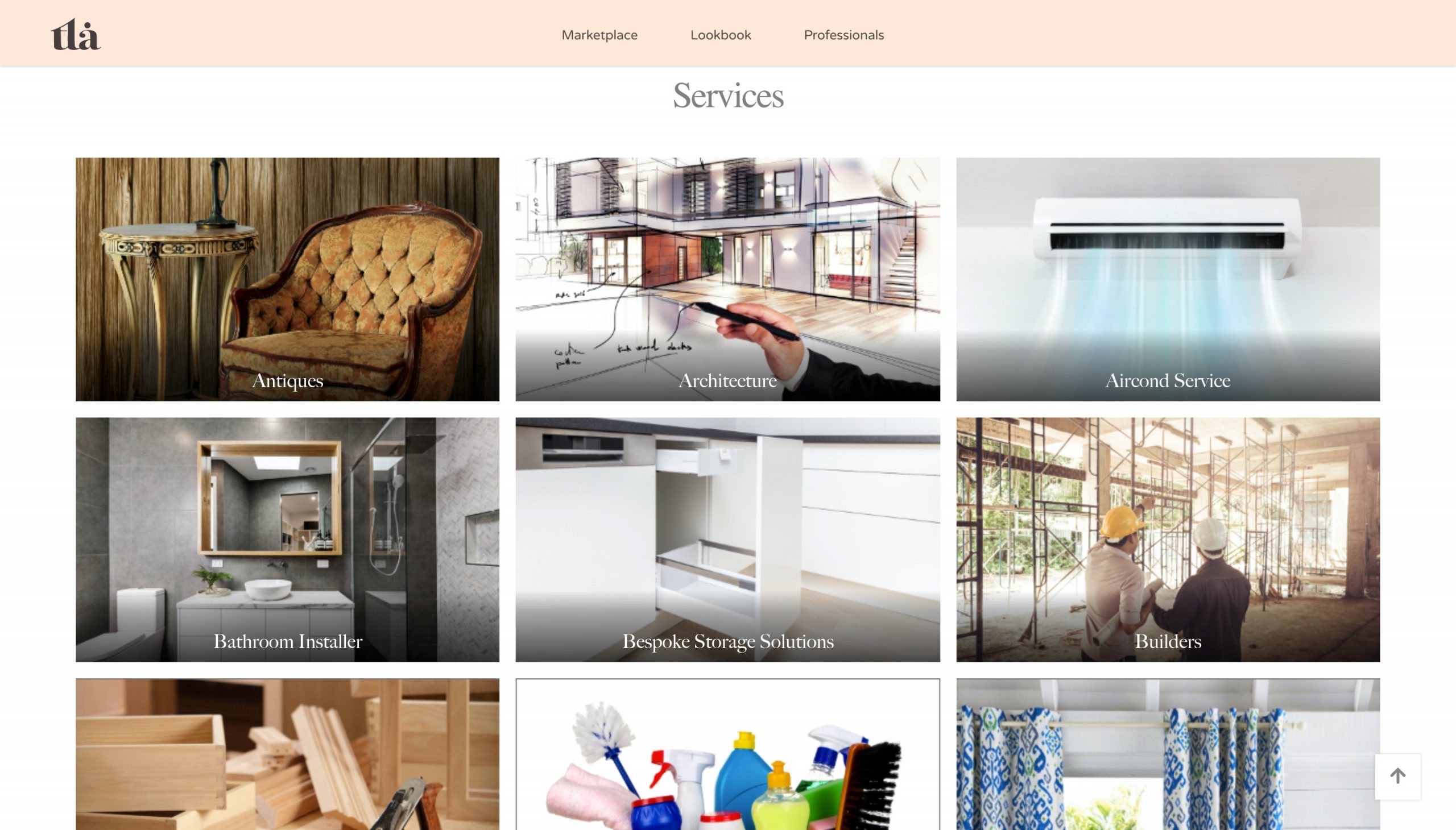 The Layman's Avenue isn't just a one-stop shop for all your interior décor needs, the platform also provides a directory listing of home improvement professionals should homeowners need a little help reconstructing or designing their homes. From renovation services and plumbing, to textiles and restorations – one can safely browse through the list of vetted services and professionals to find what they need to upgrade and repair the home.
"We realised that there were a lot of listing websites out there but a lot of these companies can just put themselves on there without being vetted through. The companies that we list are one we've thoroughly examined, gone through their portfolio, and some even recommended to us by our clients," Aishah adds. "A lot of interior designers don't know where or how to market themselves, so this way, our professional listings section help them put themselves out there."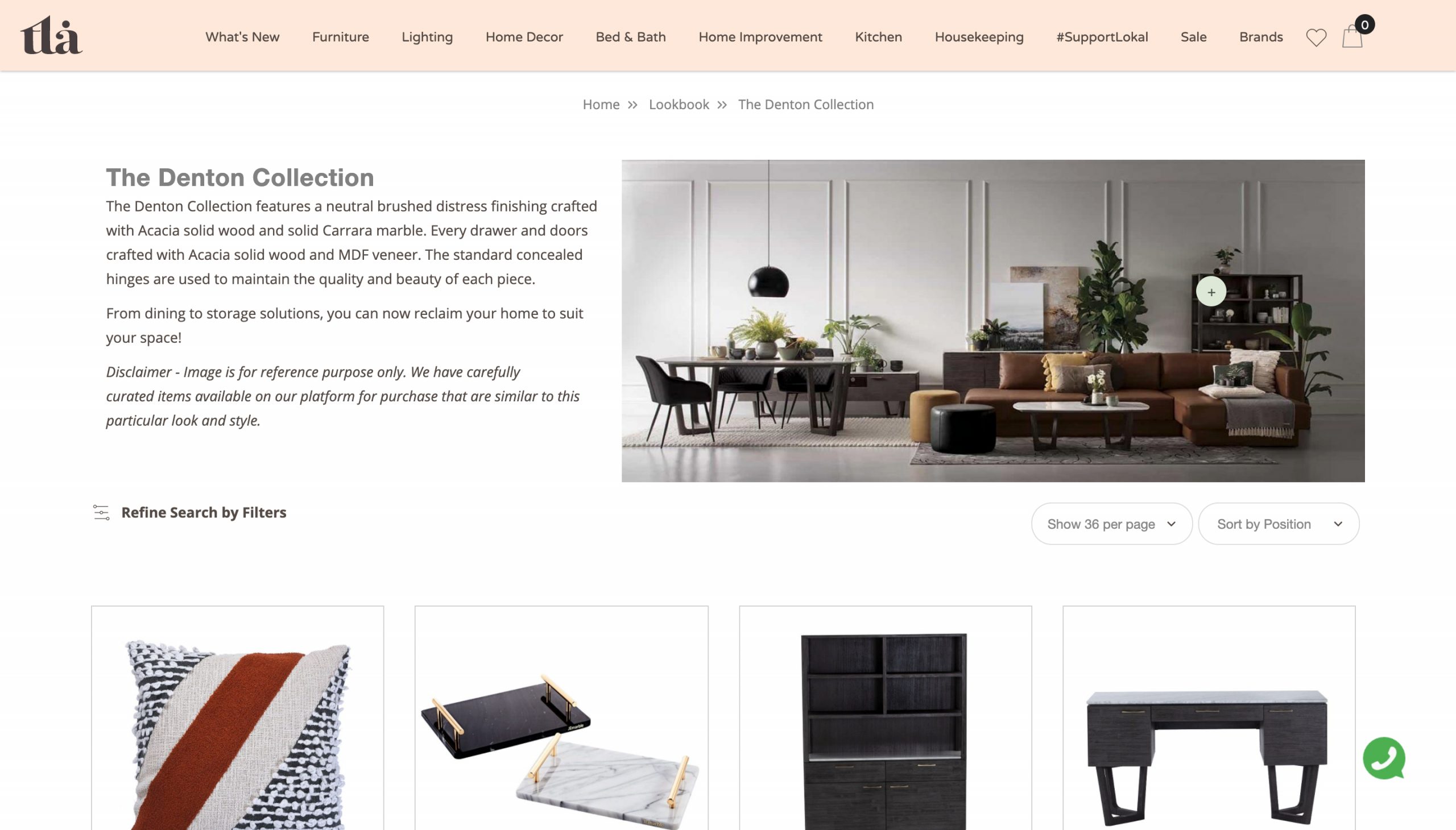 Another feature unique to The Layman's Avenue is the Lookbook section, where shoppers can peruse a series of "interior inspo", and similarly to fashion, shop the look. Aishah and her creative team put together these curations on a seasonal basis, keeping up with what interior trends are making waves at the moment, but without it feeling as overwhelming as fast fashion.
"Sometimes people can't envision how they want a space to look like, so they look for inspiration. However, there's this thing lacking when you visit Pinterest for inspiration, and you come upon that gap of 'where do I buy this'? Our inspirational Lookbook is where you can shop for similar items straightaway, or shop the whole look," Aishah explains. "If you want to steal the look, you can just check out immediately."
With The Layman's Avenue, Aishah hopes that it will help encourage Malaysians to be more discerning when it comes to realising their interior dreams or procuring homeware. While it can be plenty of fun to shop for the next beautiful, IG-worthy item, she points out that one must have a balance of beauty and practicality to ensure a lasting impact on the home.
"You want something that lasts. You need to identify what is it that's just for décor, and what's for usage. At the end of the day, practicality wins," she tells. "Don't be scared to spend a little extra or for taking more time to shop around. What looks good won't necessarily fit into your home and lifestyle – just because it looks good in someone else's home."