There is no frappucino on the menu here, just FYI.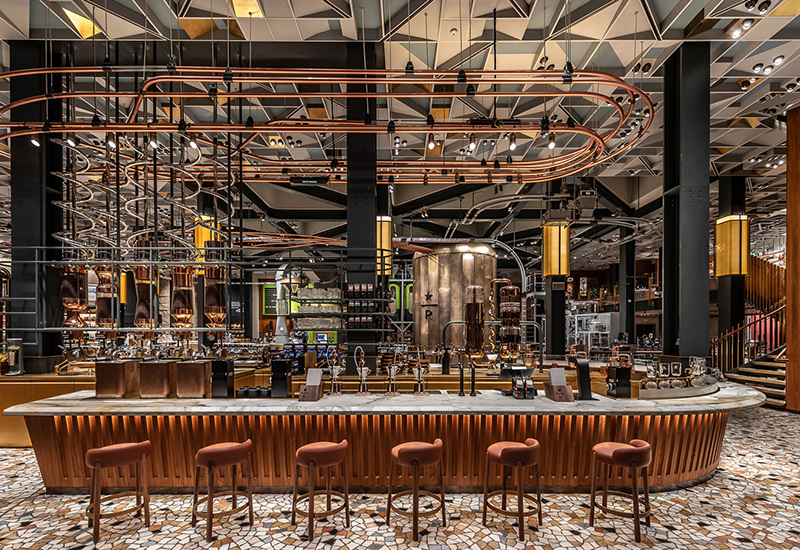 We are not sure if the largest coffee chain in the world will be able to make inroads in a country steeped in coffee culture, but it is a step in the right direction and makes coffee runs seem like a visit to a museum.
When Starbucks planned on opening its Milan store, the very first in Italy, it was met with scepticism. Italians are known to enjoy a good espresso in their local coffee shops, how was a big chain to compete with that? Starbucks certainly took it up as a challenge and opened up an outlet that is just not another Starbucks outlet.
The outlet opened its doors in an old historic building that was once a post office. The finished product stands as the most beautiful store to-date, in our opinion. The marble countertops are sourced from Tuscany and the flooring is hand laid by local artisans in a traditional Palladiana flooring pattern.
A wood-oven bakery has also been installed where renowned baker Princi bakes artisan breads, pizzas, and sweets in an open setting for customers to see. This is also the third Starbucks in the world to have its own reserve roastery, where the family-run Scolari manufacturer takes charge of providing a batch of daily beans.
We can continue to regale you with its splendours, but here, have a look for yourself.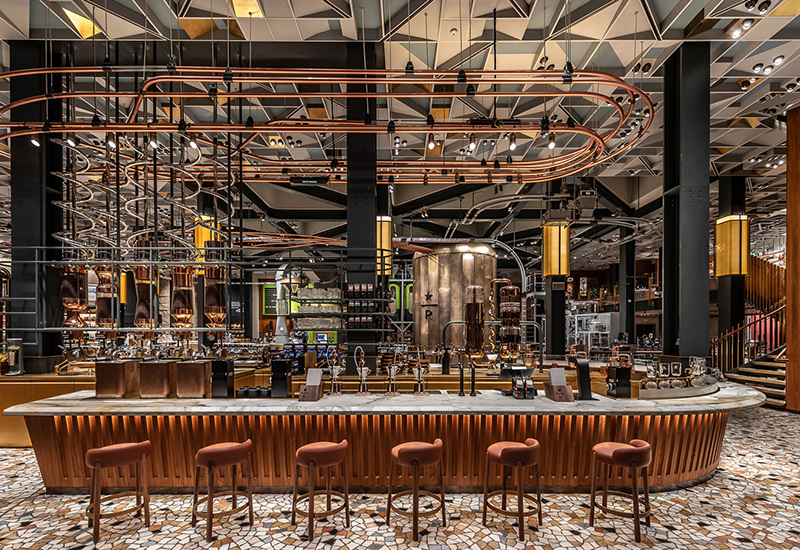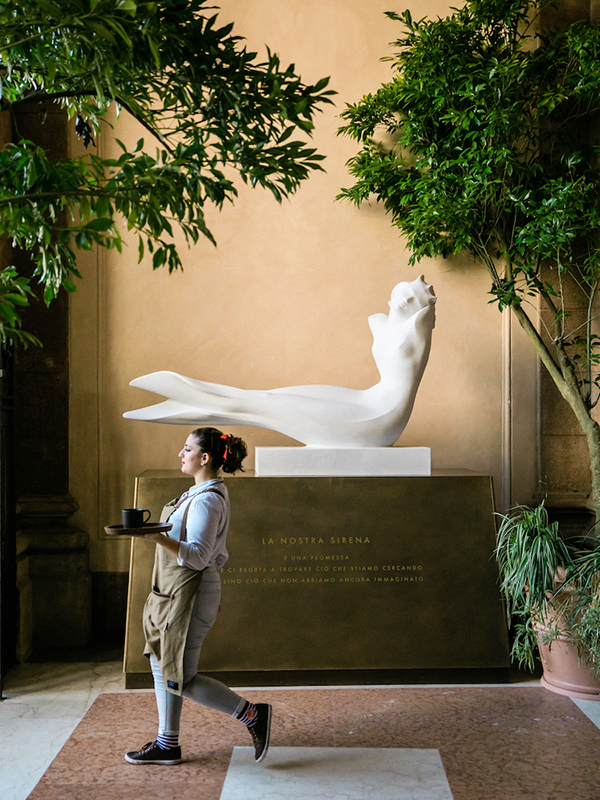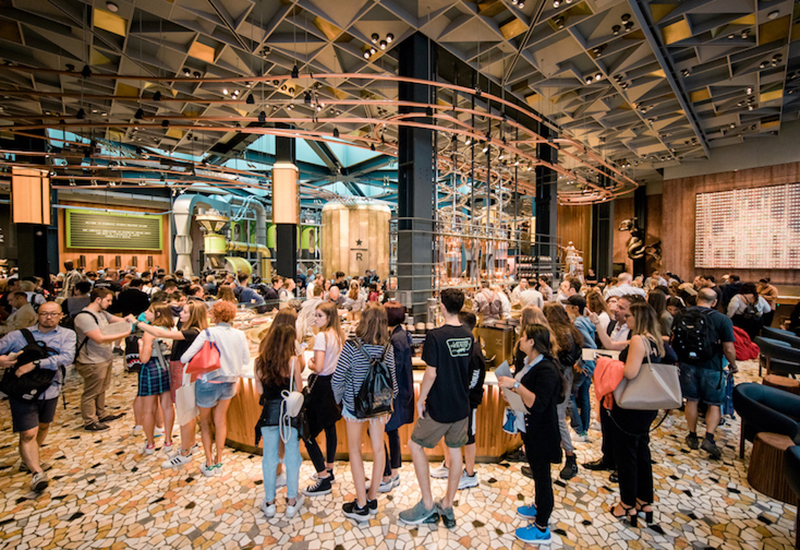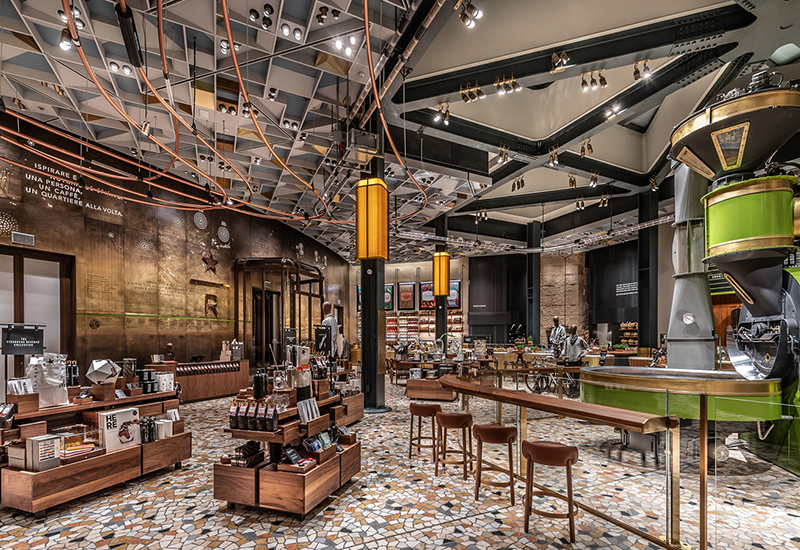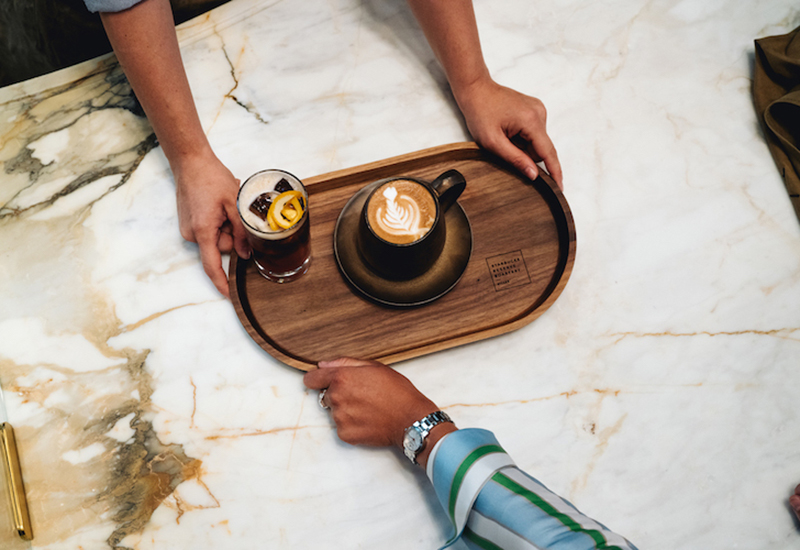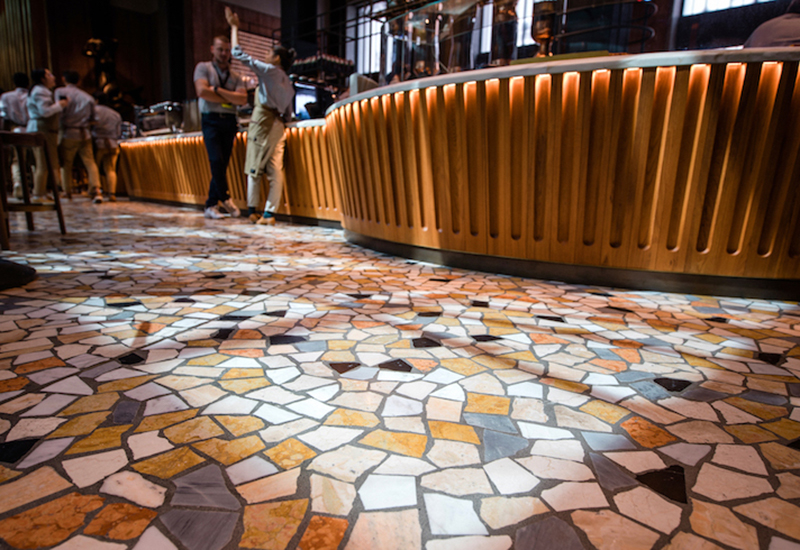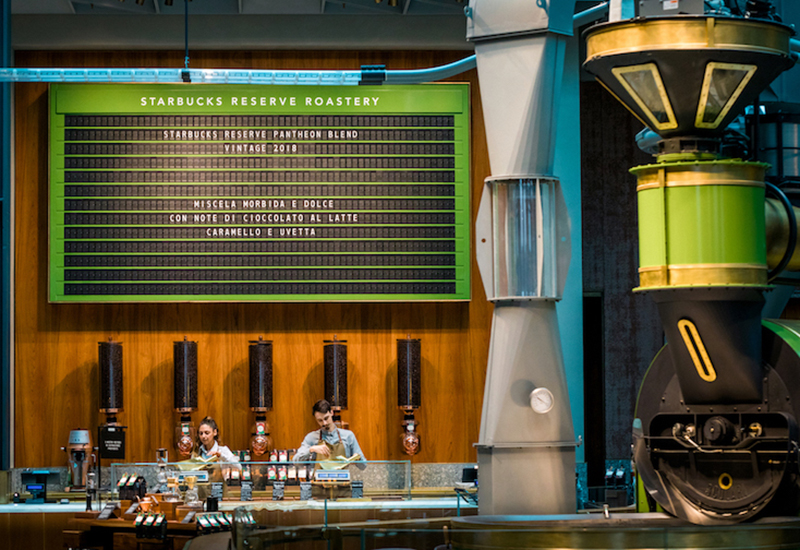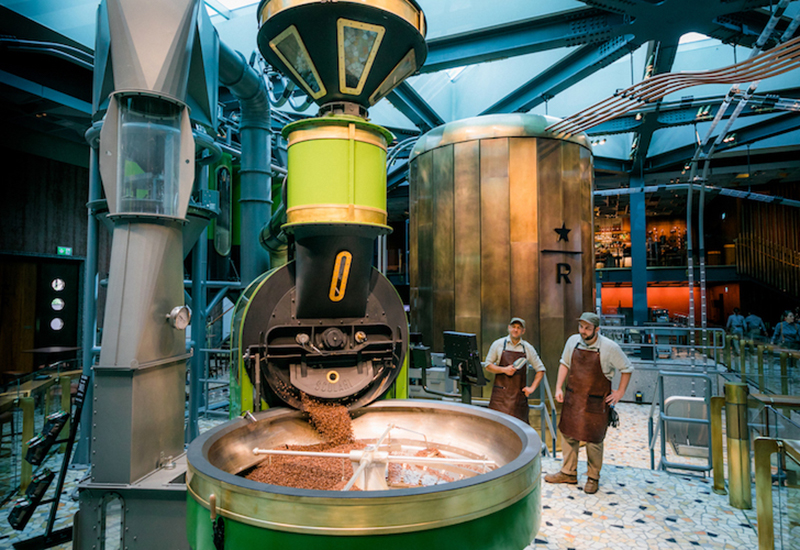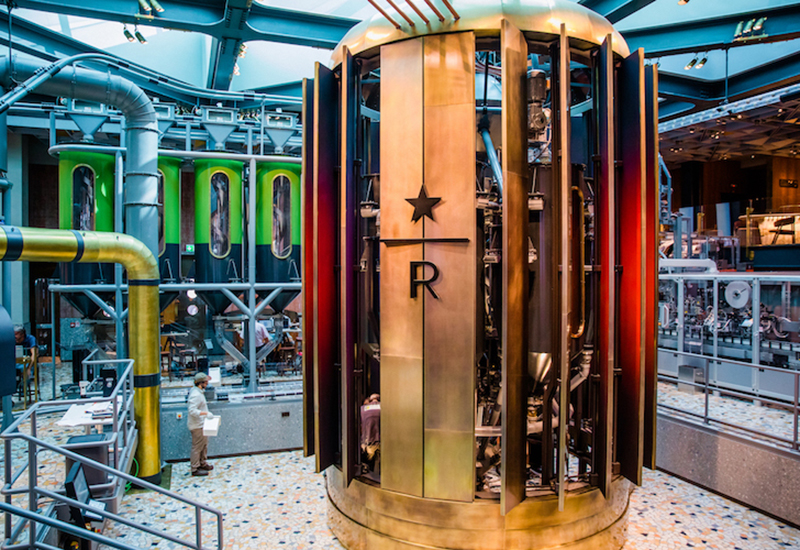 (Swipe left for more)
Starbucks has definitely pulled all the stops to make its way into Italy's coffee scene. While there are more than 100 ways to have your coffee here, curiously, the famous Starbucks frappuccino does not make an appearance on the menu.
If you do make a trip to Milan, do get an expresso here. For more details, do visit their official website.
Images courtesy of Starbucks