Did someone say Star Wars Monopoly: Hans Solo Edition? We're sold.
TGIF, but not just any Friday – it's May the 4th a.k.a Star Wars Day a.k.a the most exciting day of the year for fans of the biggest sci-fi franchise of all time. And with Solo: A Star Wars Story coming up at the end of the month, we're definitely feeling a stir in the Force here.
What better way to celebrate the 8th annual edition of Star Wars Day than with new merchandise to add to your collection?  Here's a list of Star Wars-related items we've got on our radar. Now go forth and as always, May the 4th be with you!
Royal Selangor Limited Edition Gilt X-Wing Starfighter Replica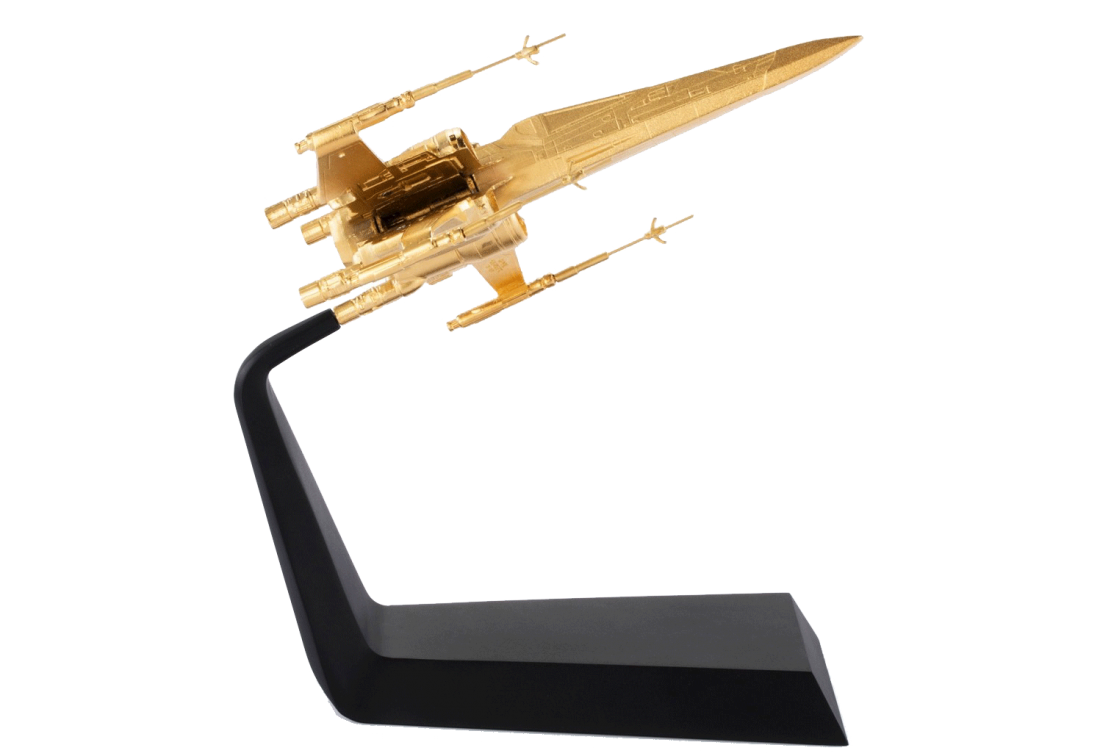 As per tradition, Royal Selangor is celebrating Star Wars Day 2018 with another new addition to their ever expanding range of Star Wars merchandise. This year's homage comes in the form of a 24K goldplated Edition Gilt X-Wing Starfighter Replica scaled to 1/72 of the original in the film. Limited to only 300 numbered pieces worldwide, so you'd better pre-order now. W royalselangor.com
Hasbro Kessel Run Millenium Falcon
We saw the introduction of the largest and most detailed Millenium Falcon LEGO set last year. This time around, Hasbro is releasing their own ForceLink 2.0-enabled Kessel Run version. It also comes with a 3.75-inch-included Han Solo figure, so you can activate character sounds and phrases or place him on the Millennium Falcon to hear flying sound effects. W hasbro.com
LEGO 75209 Han Solo's Landspeeder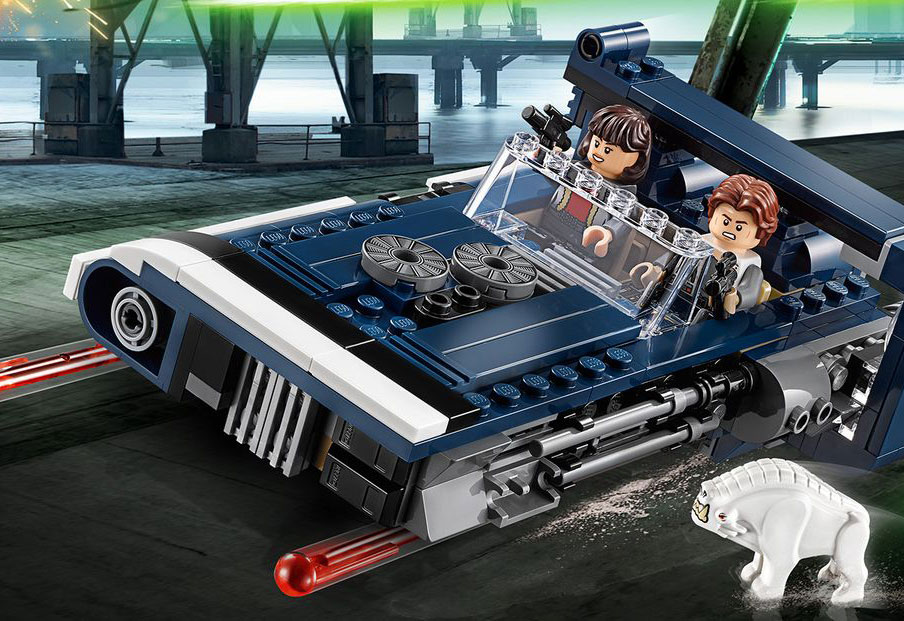 Okay, so maybe you already own every version of the Millenium Falcon you had on your wishlist. Now, what? You may want to turn your attention to Han Solo's Landspeeder – set to make its debut in the upcoming Solo film. Maybe if you get it now, you'll be able to finish it before the movie hits theatres…then you'll have something new to boast about. W lego.com
Star Wars Monopoly: Hans Solo Edition Game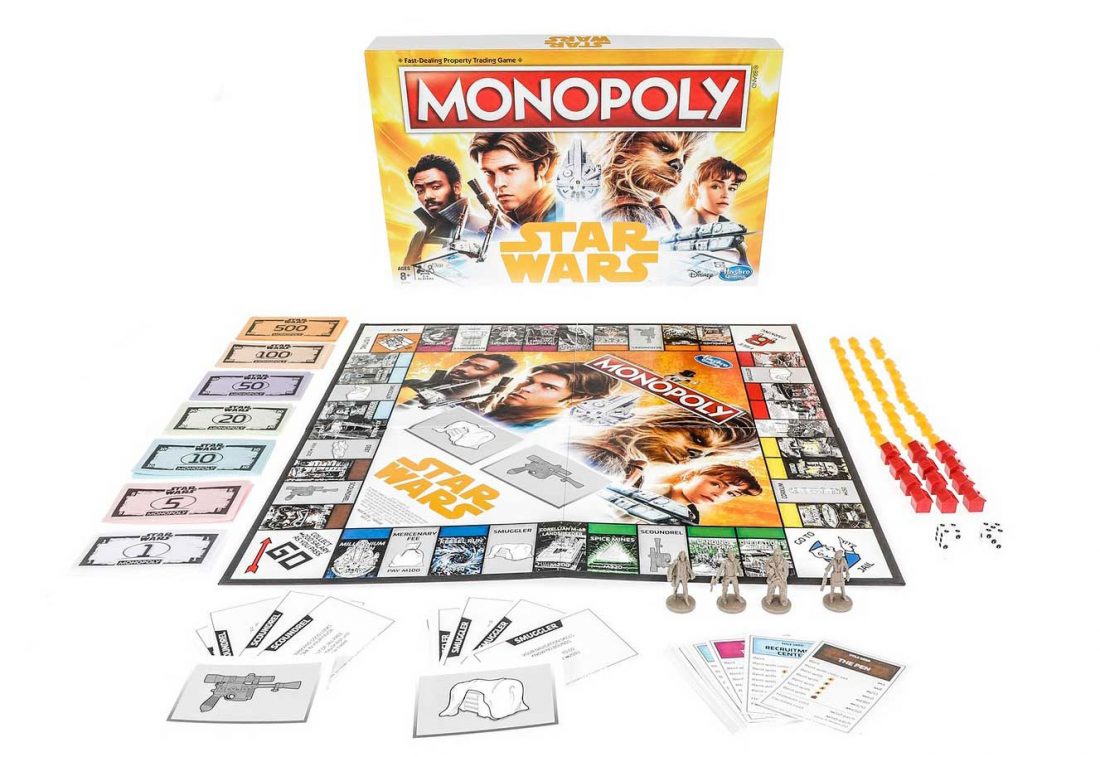 A classic Monopoly game with a twist – a Hans Solo-inspired intergalactic twist – has got to be on this list. Featuring a Star Wars themed gameboard based on Solo's life as well as character tokens from the franchise, this is one intense race across the galaxy to conquer all. We're sold. W hasbro.com
Star Wars: Last Shot: A Han and Lando Novel

While not exactly a figurine, here's one for you bookworms: written by Daniel Jose Older as a tie-in to the upcoming film, Last Shot takes place a decade after Hans Solo last encountered Fyzen Gor. By this time, there has been a successful rebellion against the Empire, so why is Lando showing up at his doorstep in the middle of the night running from Fyzen's assassins? We'll have to get the book to find out… W amazon.com
Solo: A Star Wars Story arrives in Malaysia on May 24.
Images: Courtesy of respective brands