Building on the resounding success of its first edition, the Southeast Asian design talent showcase titled EMERGE @ FIND is back in full force from 21 to 23 September, as a key event of Singapore Design Week. Curated by global design thought leader Suzy Annetta, more than 50 Southeast Asian designers' works, hailing from six different countries – Indonesia, Malaysia, Singapore, Thailand, the Philippines and Vietnam, will be featured. 
Presented by the DesignSingapore Council (DSG), the event is centred around the theme of 'CRAFT + INDUSTRY: MAN + MACHINE'. Various handmade, crafted, pure industrial and mass-produced items from new and returning designers will be on display.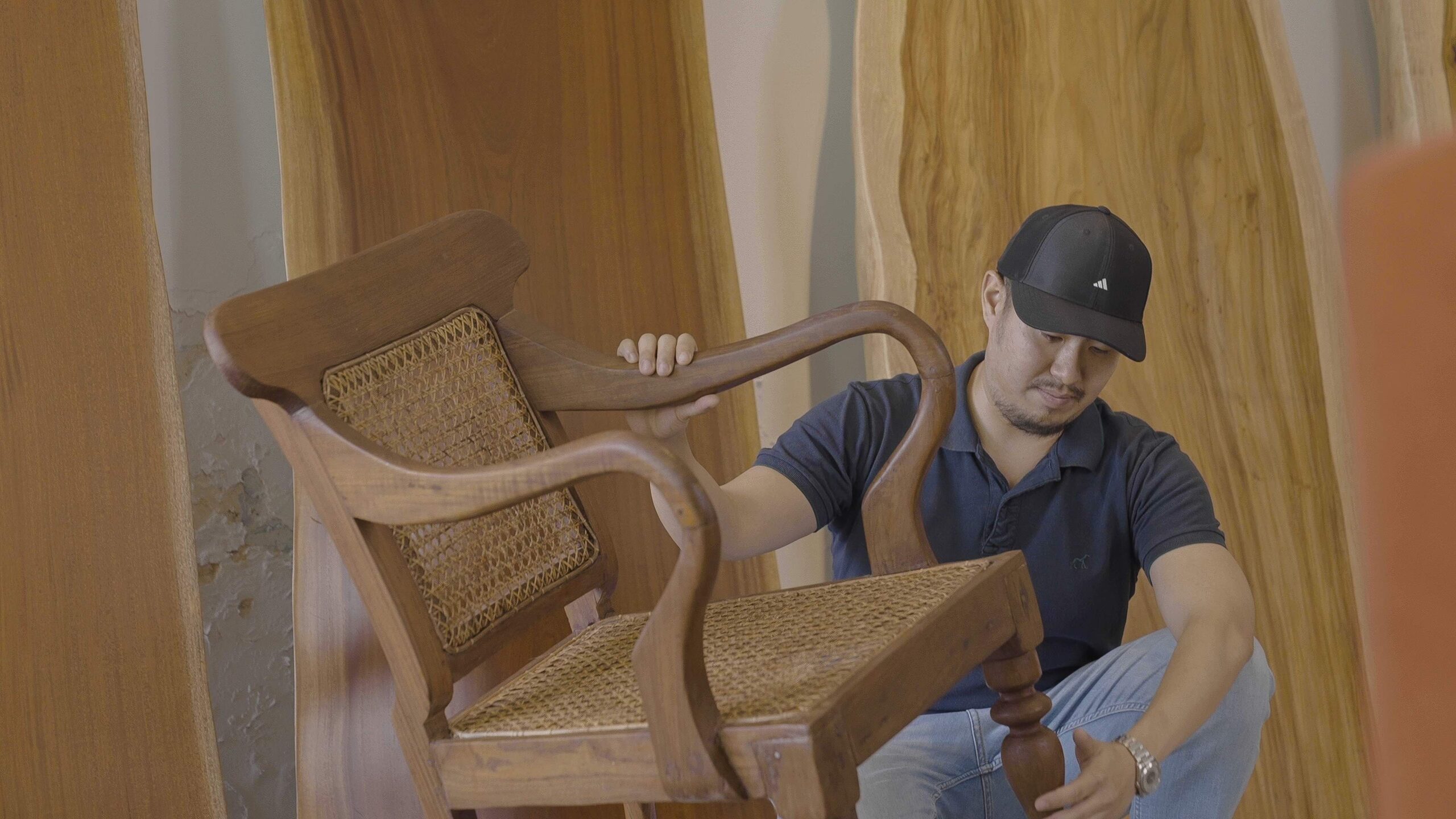 "Discover a collection of Southeast Asian designers and artists whose work is shaped by a variety of approaches – from a rootedness in ancient craft to interpretations of the traditional through new materials and techniques, to methods of working that are entirely reliant on contemporary technological innovation," Annetta exclaimed. "From fully developed to experimental, each piece is deeply considered, shining a light on the cross-currents between traditional crafts, new technologies and interdisciplinary methods."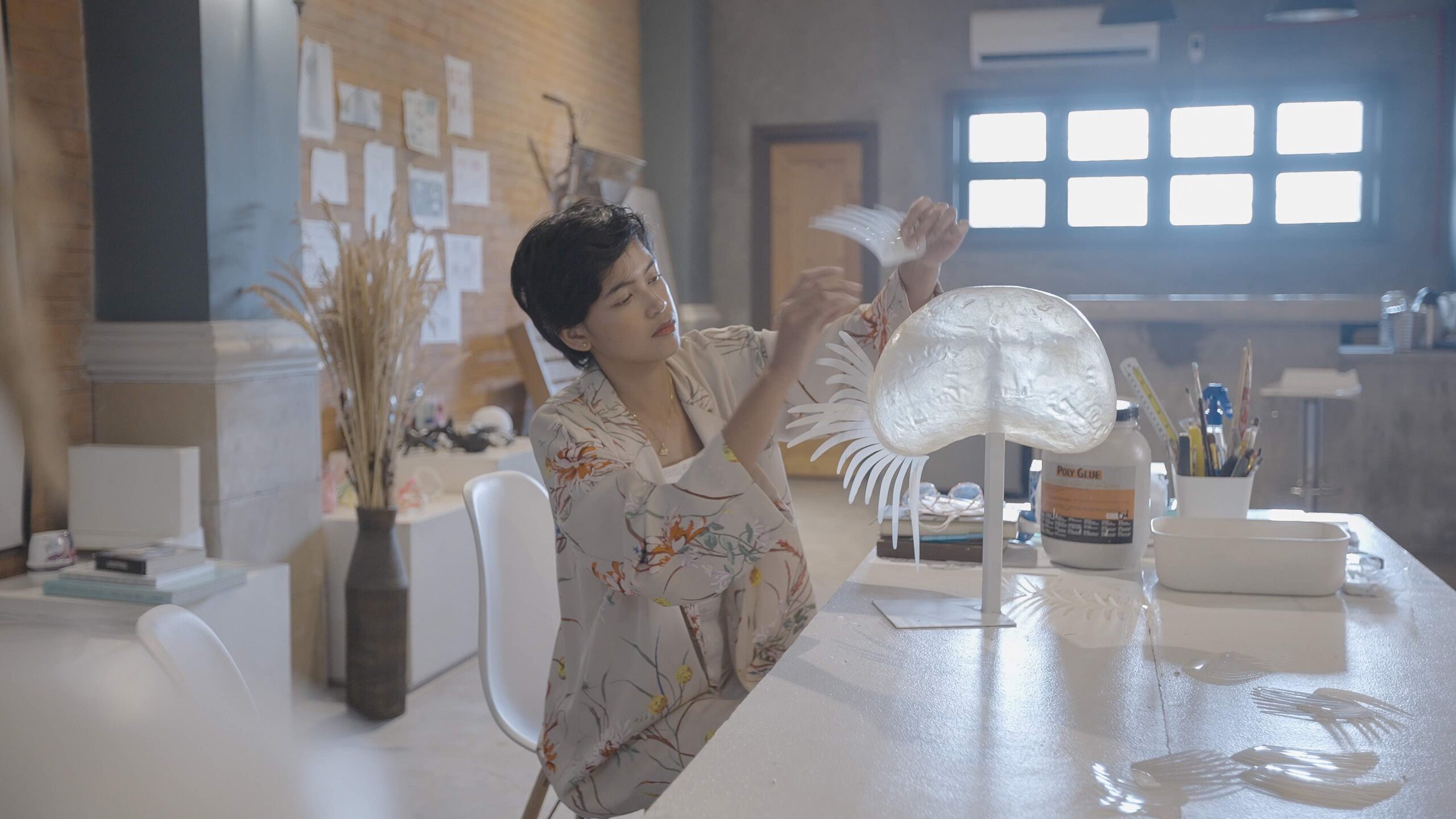 New designers at the showcase include Singapore's Tan Wei Xiang, Indonesia's Hana Surya from Threadapeutic, the Philippines' Chini Lichango from Chini Studio, Malaysia's Khoo V-Ho and Giselle Khoo from Dad's Wood, Thailand's Charnon Nakornsang from Narkornsang Studio and Vietnam's Thanh Tam Nguyen Tran from Tam's Studio.
Visitors can also expect to see the works of returning designers. Indonesia's Eva Natasa is putting a different spin on her L02 stools with the use of natural indigo dye; Singapore's Tiffany Loy will showcase smaller textile design pieces and Thailand's Teerapoj Teeropas will create a new collection in collaboration with artisans.
"We are excited to welcome so many talented craftsmen and women to FIND this year. The diversity, creativity and inimitable artistry on display illustrates again how bright the future of design in Asia really is," said Carl Press, Event Director, FIND – Design Fair Asia.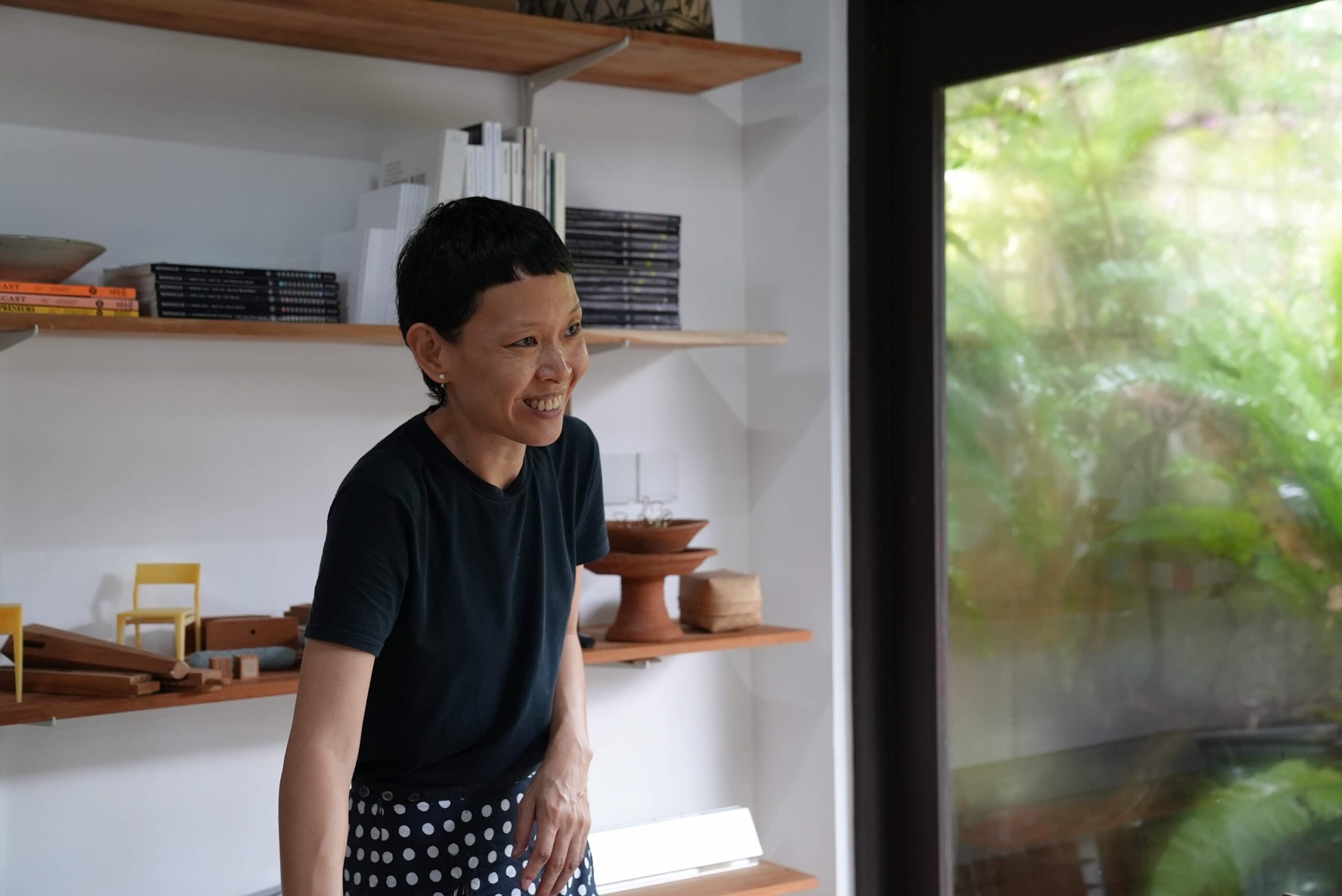 The showcase will be held in Hall A of the Marina Bay Sands Convention Centre. All admissions to EMERGE @ FIND are free when visitors register here by 20 September. An entry fee of $39 will be charged for onsite registrations.
More information about the designers can be found on Design Fair Asia's website.